Workplace Inspiration
Small Executive Office Design Ideas & Some Rules
2,082 Views
The image of any self-respecting remote worker depends on maintaining a professional and presentable workspace since it benefits their reputation as a professional and, therefore, success. No matter if it's a new client or just someone new to your business, the first impression a person has of the environment surrounding them will greatly impact their sentiment towards you and your space using these small executive office design ideas. You can make your office look more fun professionally just by rearranging some of the key items in your workspace layout.
You can influence more than just your business's success with your image. Having a nice modern executive office interior design is always a good thing. What happens when your office only looks great but does not function properly? You can achieve a balance between function and look by following these steps:
Choose Themes for Small Executive Office Design Ideas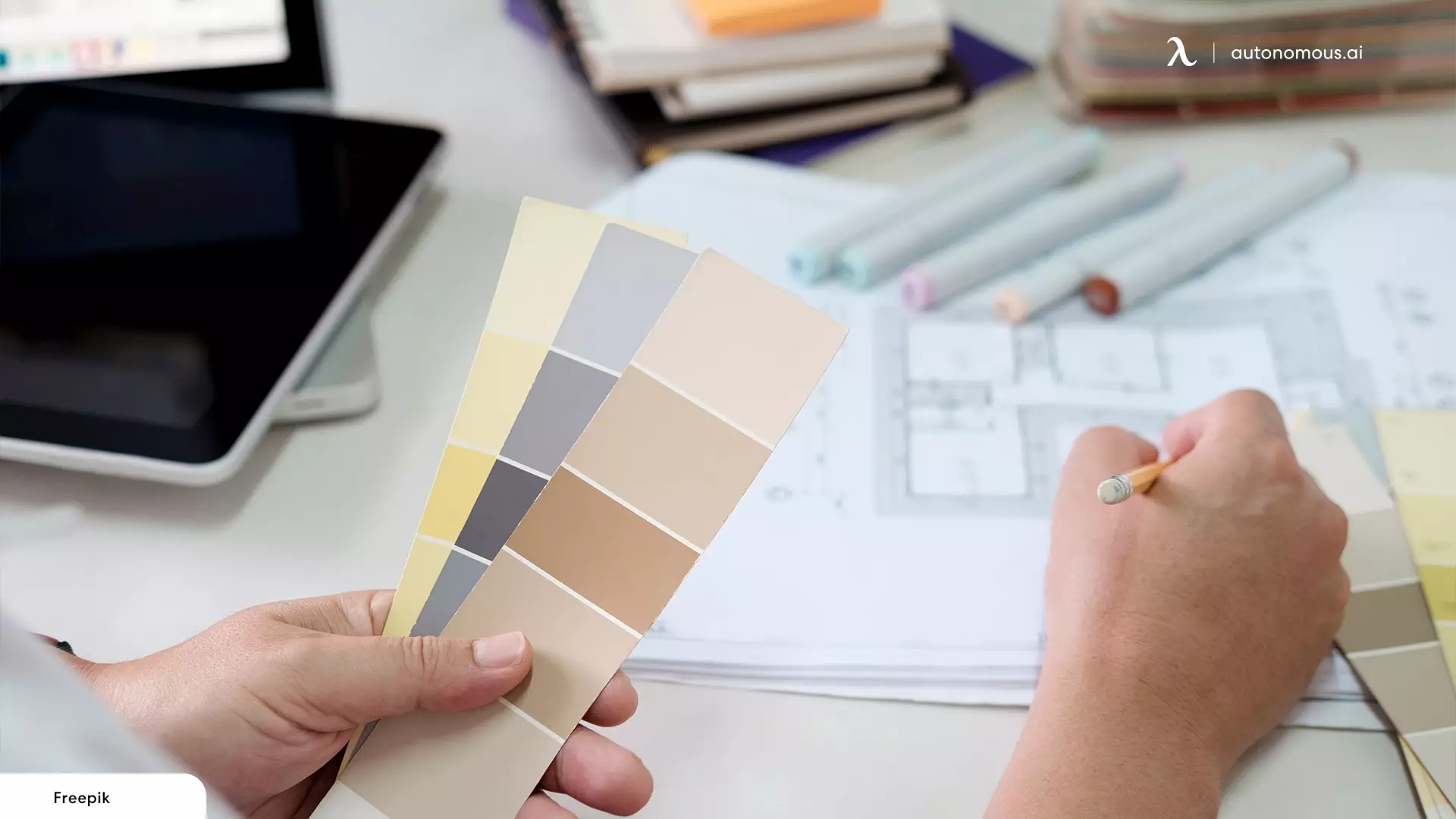 The theme you choose should reflect the personality of your business and your employees. For example, inspirational quote wall transfers and perhaps even plaques may be incorporated into the interior office's design in a law firm's office.
Sports reporters might display memorabilia, team colors, and historical articles about sporting events. Choose decorations that are tasteful and appropriate. Incorporating decor that does not match your overall theme is the last thing you want to do.
Add Personal Items
Your desk may not have the liberty of displaying all your personal items in a corporate office. That's the difference between a home office and a corporate office. Adding your family photos, child's drawings or cherished teddy to your desk will give the office a more homely atmosphere, making everyone feel more comfortable and happier. Displaying personal effects can help an office atmosphere feel too corporate to take a small step back.
Wall Decor for Small Executive Office Design Ideas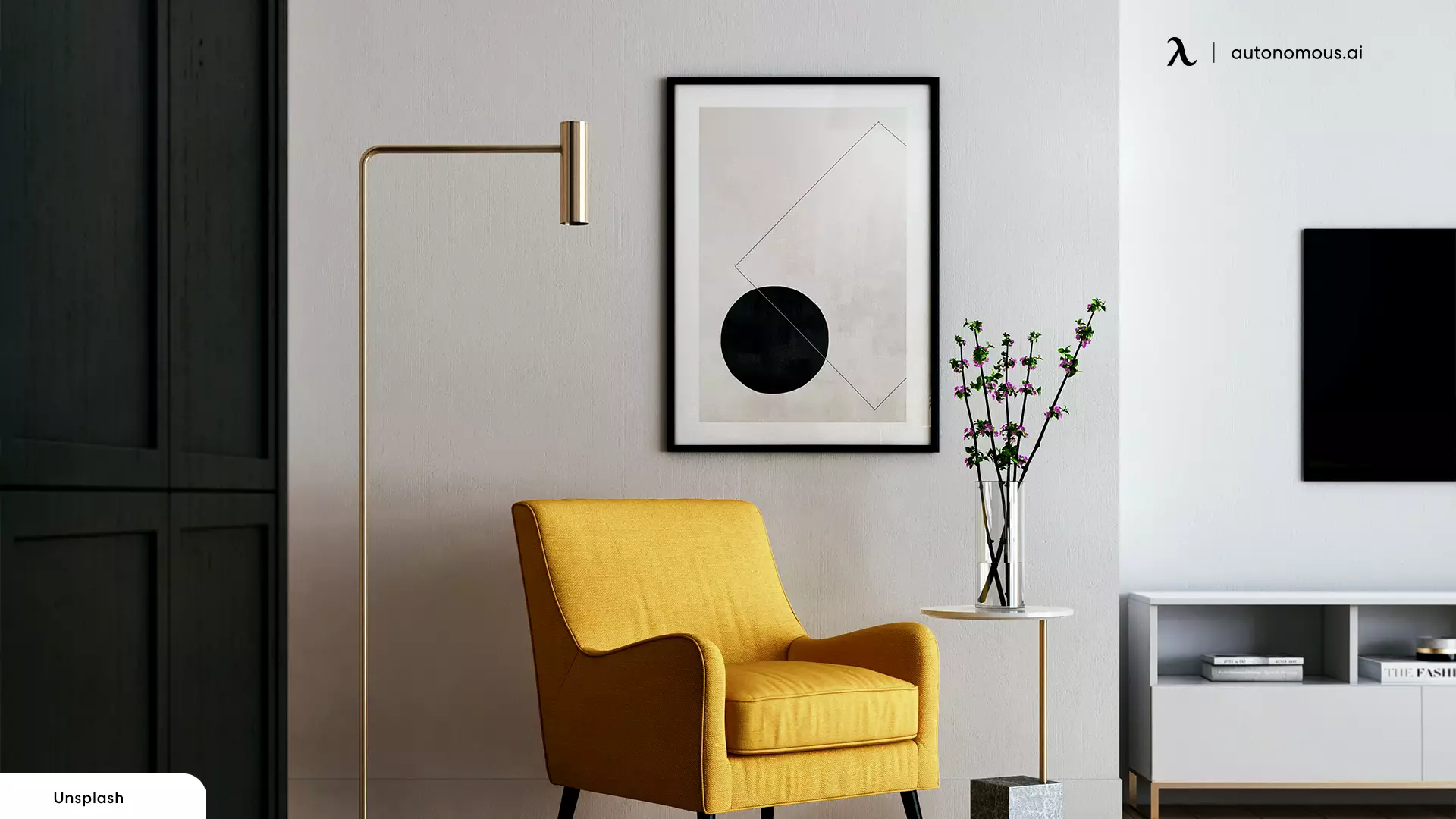 You can always make your walls look good with inspirational quotes and colorful canvases. Your office space can also be dramatically improved with a modern and stylish shelving unit, which will remain uncluttered and professional. Decorative items and files can be displayed on shelves instead of your reclining executive chair without leaving the office looking messy and cluttered.
Play Around with Color
Color is the main building block of any executive office desk design. Your office can be filled with hints of color in furniture and decor around the office, or whole focal points can be painted in a bold color of your choice. Color will add vibrancy and energy to a bland office space. The visual stimulant may even eliminate the need for coffee altogether!
Simplicity is Key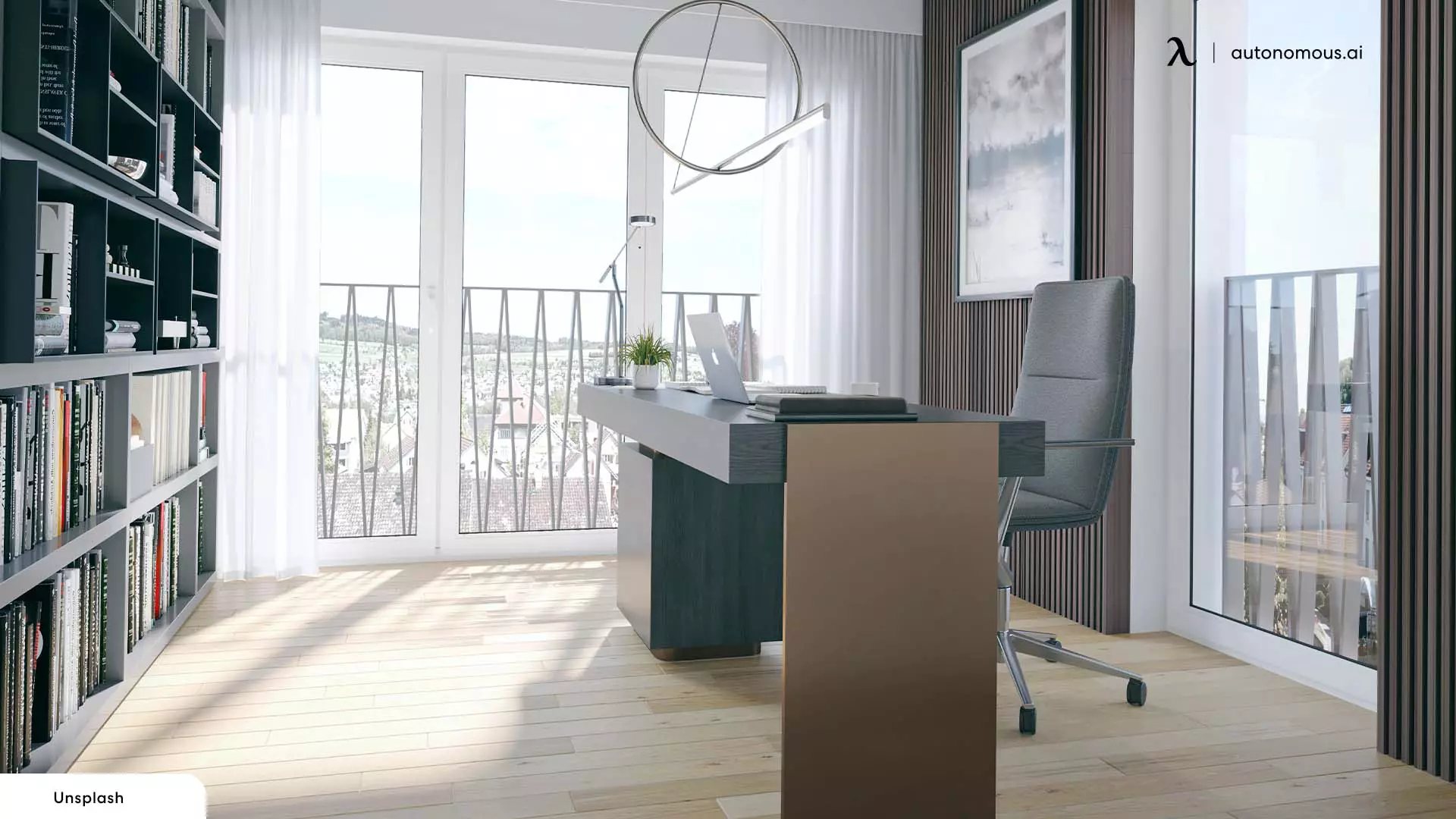 Changing the look of your office can be fun; however, you should not overdo it. Personal items and colorful decor are definitely a good way to make your office more enjoyable but don't forget to keep it professional. Whenever you decorate, follow a simple office interior design that's smart and effective. Having an overbearing and cluttered office is unprofessional.
A lot can be said about you by the look and feel of your executive office setup ideas. Your appearance immediately conveys your professionalism, taste, and work style to colleagues and clients. It is even possible for your office layout and design to affect your productivity and overall success.
The decor of an executive office, including the best ergonomic chair, tends to be elegant, efficient, and charming. Professionalism and personality should go hand in hand with humming activity. It should be inspiring rather than depressing. Designing an executive office can be challenging:
Don't block your desk
Keep your executive office desk dimensions in mind when rearranging it. Desks near the wall may suggest obstacles or dependence, whereas a smart office desk in the middle conveys control and confidence. It is also common for executives to have a desk that is not equipped with a computer monitor. They appear in the center of the conversation rather than behind a computer, ready to take on any conversation or issue.
Be tidy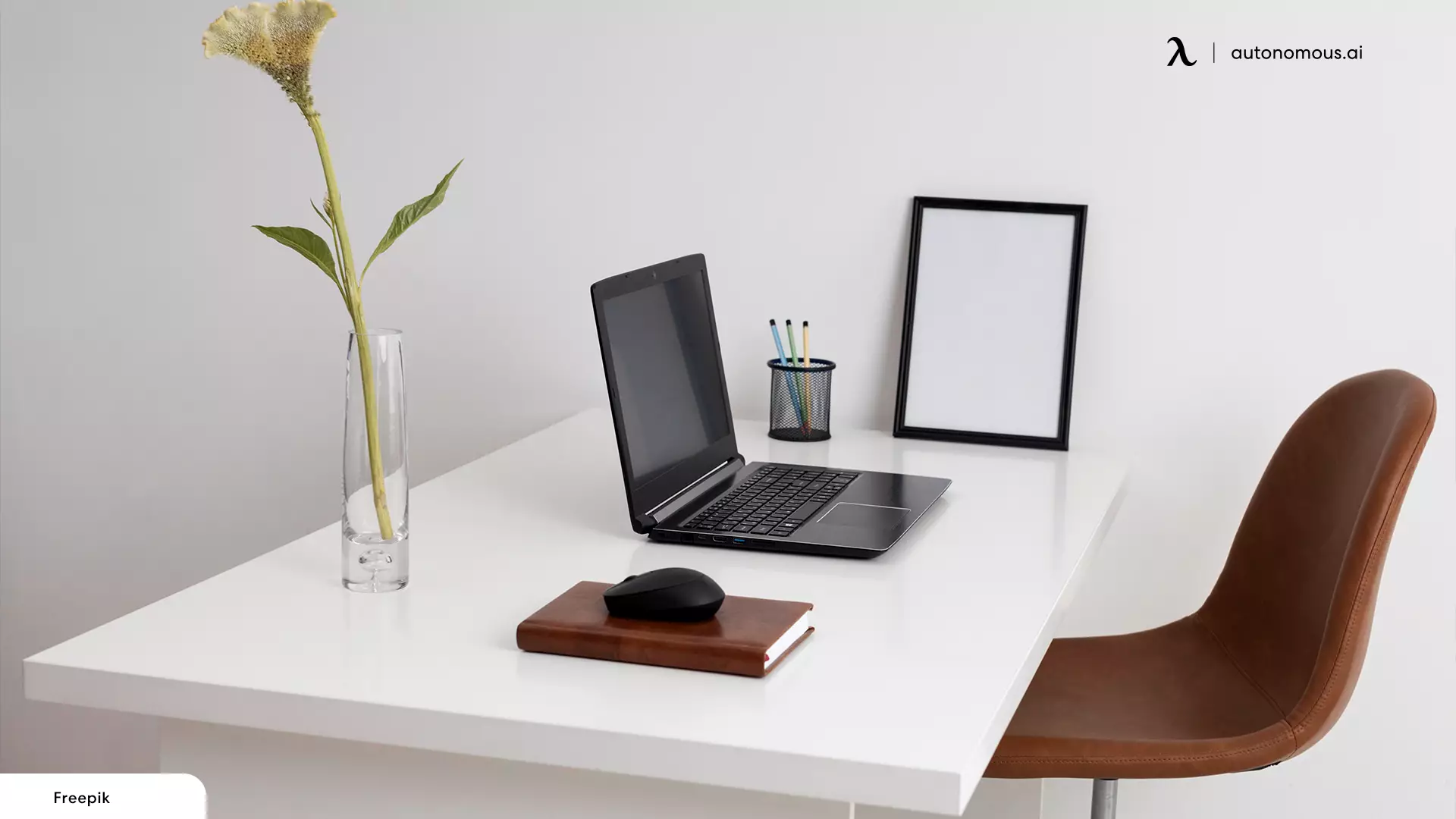 A well-maintained executive office demonstrates your attention to detail and organizational skills. We tend to view people who have messy offices as unreliable, even though messy environments can foster creativity. Therefore, if you can find a professional office space with integrated cleaning services, you'll be ahead of the game - as long as you keep your desk clean.
Choose colors wisely
An executive office should never contain loud colors or mismatched patterns unless a specific situation (like an artist's lair) requires it. Take a more sophisticated approach to your office's design by choosing subtle colors and adding pops of color with one element, such as a bright executive office chair. You can also choose a piece of art hung on a pale, beige wall that is brightly colored.
Light is still important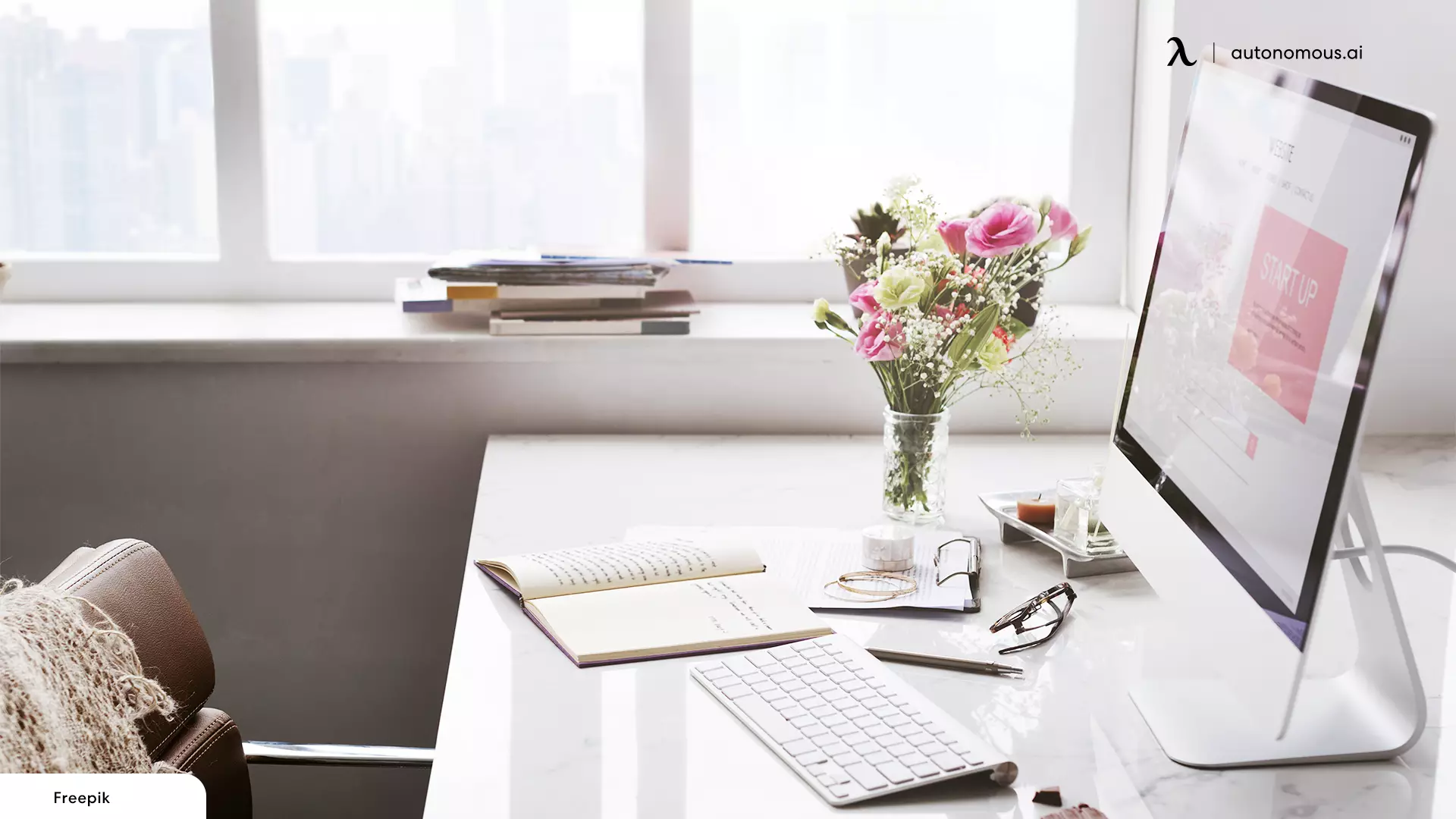 An executive's office shouldn't be illuminated with dim, dark mood lighting or harsh fluorescent lighting. Dark rooms can feel creepy, and fluorescent lights can cause one to feel like they're in a cubicle on the main floor of an office building. To avoid this, select natural light fixtures with bright bulbs. Help guests feel at home by offering them the most comfortable executive office chair and help them be prepared to take on the business at hand with the right lighting.
Add life and personality
It gives the executive a chance to show off their taste level and personality by decorating the office with tasteful artwork and other design objects. Art also serves a conversational purpose. For example, you can add comfort and style by adding the best executive office chair.
Any executive office would benefit from having live plants. Add some greenery to your desk by adding a desk-sized bonsai tree or a large potted flowering plant.
The plants also produce oxygen, which can have a feng shui effect and make the office feel fresh. Additionally, they show that your business cares about taking care of and nurturing something - a huge asset.
Hey, you have special pricing through your company.
Get exclusive rewards
for your first Autonomous blog subscription.
WRITTEN BYAutonomous
We build office products to help you work smarter.