Smart Products
Top Office Furniture Store in PA: Perfect Workspace for Business

Autonomous
|
Jun 7, 2023
284 Views
To achieve maximum productivity, it is extremely important to create a stimulating and well-functioning workspace that can facilitate the process. It would be best if you felt comfortable and motivated in your workspace so that you can achieve your goals with a great level of efficiency.
This article is specifically for residents of the state of Pennsylvania as it enlists some of the best furniture stores in PA that offer amazing deals on office furniture and supplies, which can help you create a worthwhile space for yourself. We have shortlisted the top office furniture manufacturers in PA to aid you with your purchasing decision. Read on to know more about the best furniture store in PA.
The Best Furniture Store Options in PA
1. Autonomous
The autonomous online store is an excellent platform for purchasing high-quality office furniture. It contains a huge range of furniture options, including living room furniture, office furniture, patio furniture, and office furniture. You can purchase a comfortable leather office chair, standing desks, desks with drawers, and many such office furniture options from Autonomous. Autonomous also offers various deals and offers on bulk furniture purchases. This store delivers to your doorstep and comes with assembly instructions.
Best-seller products at Autonomous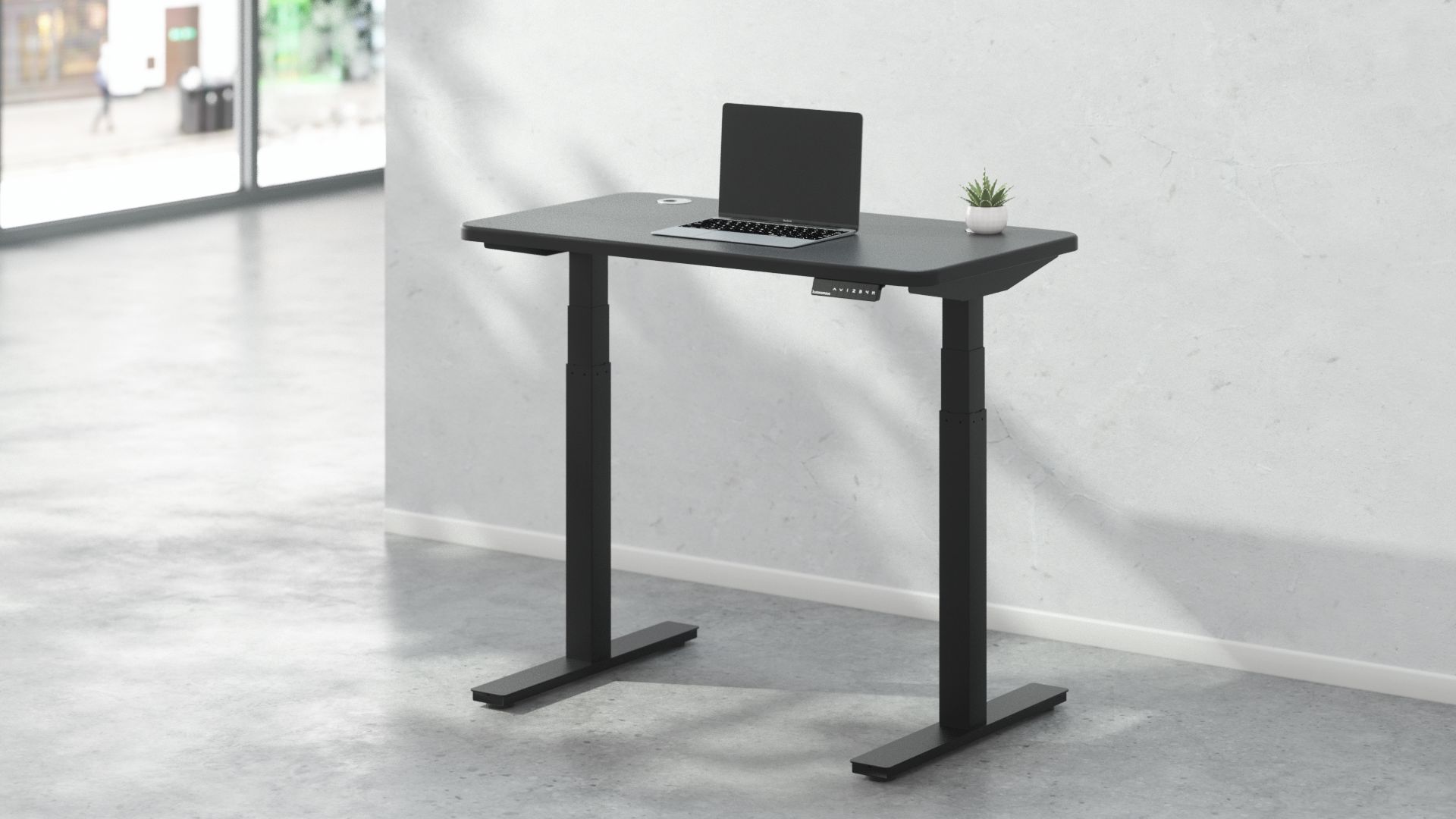 Top dimension
Small Top: 43"L x 24"W x 1"H
Classic Top: 53"L x 29"W x 1"H
XL Top: 70.5"L x 30"W x 1"H
Frame dimension
27.5"W x 40" - 73"L
Height range
With top: 29.4" - 48"
Without top: 28.4" - 47"
Materials
Top: Warp-proof, MDF wood, natural Bamboo
Frame: SPCC steel
Colors
Top: White, Black, Walnut, White Oak, Bamboo
Frame: White, Black, Grey
Weight capacity
265 lbs
Warranty
5 years for frame
1 year for top
Top dimension
Small Top: 43"L x 24"W x 1"H
Classic Top: 53"L x 29"W x 1"H
XL Top: 70.5"L x 30"W x 1"H
Frame dimension
27.5"W x 40" - 73"L
Height range
With top: 29.4" - 48"
Without top: 28.4" - 47"
Materials
Top: Warp-proof, MDF wood, natural Bamboo
Frame: SPCC steel
Colors
Top: White, Black, Walnut, White Oak, Bamboo
Frame: White, Black, Grey
Weight capacity
265 lbs
Warranty
5 years for frame
1 year for top
Dimensions
29"L x 29"W x 46" - 50"H
Seat height
18" - 20"
Materials
Polyester fabric with molded foam interior and durable nylon plastic frame; PU handrest pads
Colors
Cool Gray, Evergreen, All Black
Red Apple, Black & White, Baby Blue
Weight capacity
300 lbs
Warranty
2 years
2. Martin Furniture PA
This well-known furniture store in Lancaster, PA, offers a huge range of office furniture and interior options. It has options to help you decorate your space and add more utility. This store has its physical location and operates out of its official website, making it easily accessible to its customers. Martin Furniture has been rated highly by its valued customers as per the reviews present on its website.
3. Interior Furniture Resources
This is a noteworthy furniture store in York PA, through which you can purchase wholesale office desks and various other office furniture deals to help amp up your office space. This furniture store specializes in making outstanding office furniture that is aesthetically pleasing and durable, and this store also provides customization options to help you create a personalized space.
4. Furniture Row
Furniture Row is a furniture store in Erie Pennsylvania that makes premium-quality Furniture that can help you create a worthwhile space. They have a variety of options to choose from, ranging from classing pieces to mid-century modern Furniture. It offers Furniture in different designs, styles, and themes, which gives you enough room to add a personal touch to your space. This furniture store is also known for its efficient customer care policies and user-friendly website.
5. Levin Furniture
Levin Furniture is a Pittsburgh, PA, furniture store that offers amazing deals and discounts. You can browse a wide range of furniture options by visiting its website and choosing pieces that align best with your taste. The store has many modern home and office furniture designs that can create a contemporary space.
6. Madison Liquidators
Madison Liquidators is a furniture store in Altoona PA, that offers a diverse selection of furniture options. You can customize different spaces, such as living rooms, dining halls, offices, etc. One of the best features of this furniture store is its interactive website and excellent customer support. You can explore furniture options through its website and accessorize your space through the store's available options.
7. Furniture Finesse
Furniture Finesse is a home-based furniture store in Hanover, PA. The store has become a customer favorite in Hanover due to its amazing furniture collection and has been ranked highly by its valued clients. The store offers customizable options and a lot of stylish pieces to choose from. Furniture Finesse also has beneficial features like timely delivery, credit options, automation, etc.
8. Macy's Furniture
Macy's is a highly-rated furniture store in Allentown PA. It has a wide selection of products and is known for providing high-quality furniture. The store has multiple locations, which adds to its easy accessibility and convenience. Macy's Furniture is a well-recognized store amongst customers with options that fit different spaces. You can buy Furniture that provides utility and is pleasing to look at.
9. Wayfair Furniture
This store is a fantastic place to get office supplies, and the shop offers free shipping, making it a viable choice. High-end furniture alternatives are available on Wayfair to help you improve your office environment. On its website, you may shop and learn about Wayfair's incredible bargains and offers.
10. Amazon.com
Amazon is a renowned website that offers various customer goods, including textiles, clothes, food, Furniture, etc. The store is known for offering premium-quality goods, which makes it an excellent choice for you and your loved ones. The furniture options are long-lasting and aesthetically appealing at the same time. Amazon has shown customer ratings on its website to give you an honest perspective towards its products.
Ergonomic Chairs and Standing Desks
Autonomous.ai is an excellent site known for providing many different furniture options. You can find Furniture that easily fits any space because it guarantees durability, quality, and variety. Two of Autonomous's standout products include ergonomic chairs and standing desks, and these two items come in their range of office furniture and can effectively amp up your space.
Ergonomic chairs have high backs and cushioning, ensuring consumer comfort. These chairs allow you to work for hours without compromising your posture. There are many models and design options for office chairs wholesale that you can discover within their range of ergonomic chairs.
Moreover, another product that has recently started gaining popularity is standing desks. Standing desks allow you to remain active, fit, and healthy while doing a regular desk job, and you can be on your feet as you work and sustain your energy levels. Several different standing desk options are available on Autonomous, and you can choose based on the utility and what aligns best with your taste!
Relevant Articles: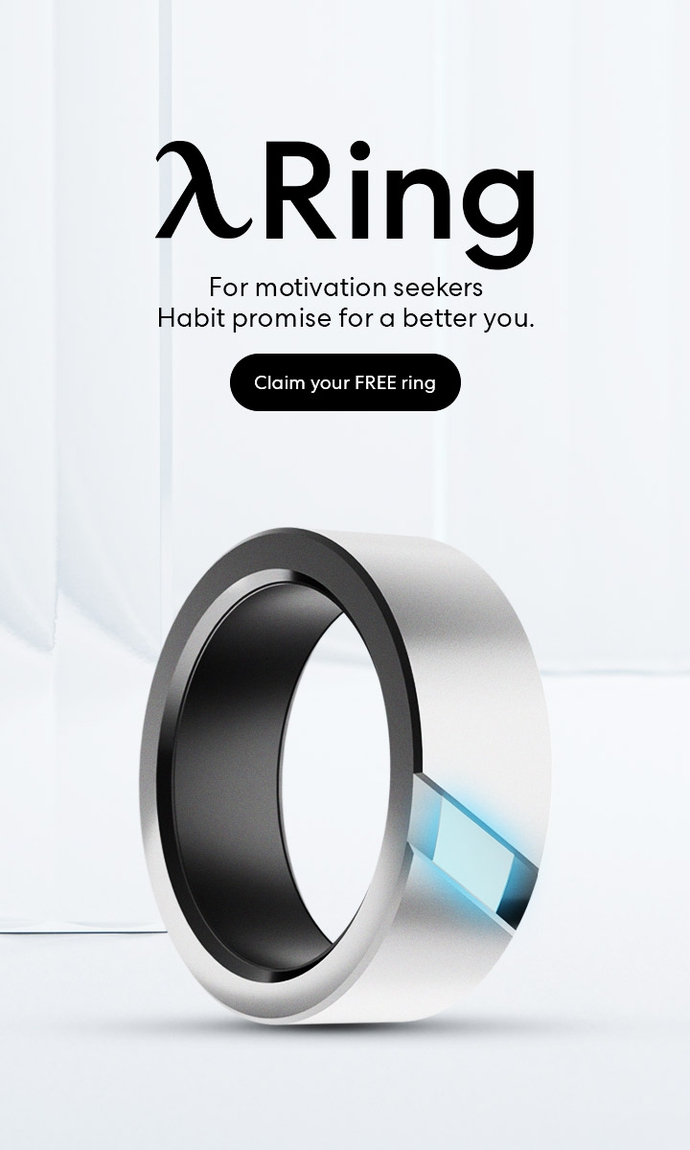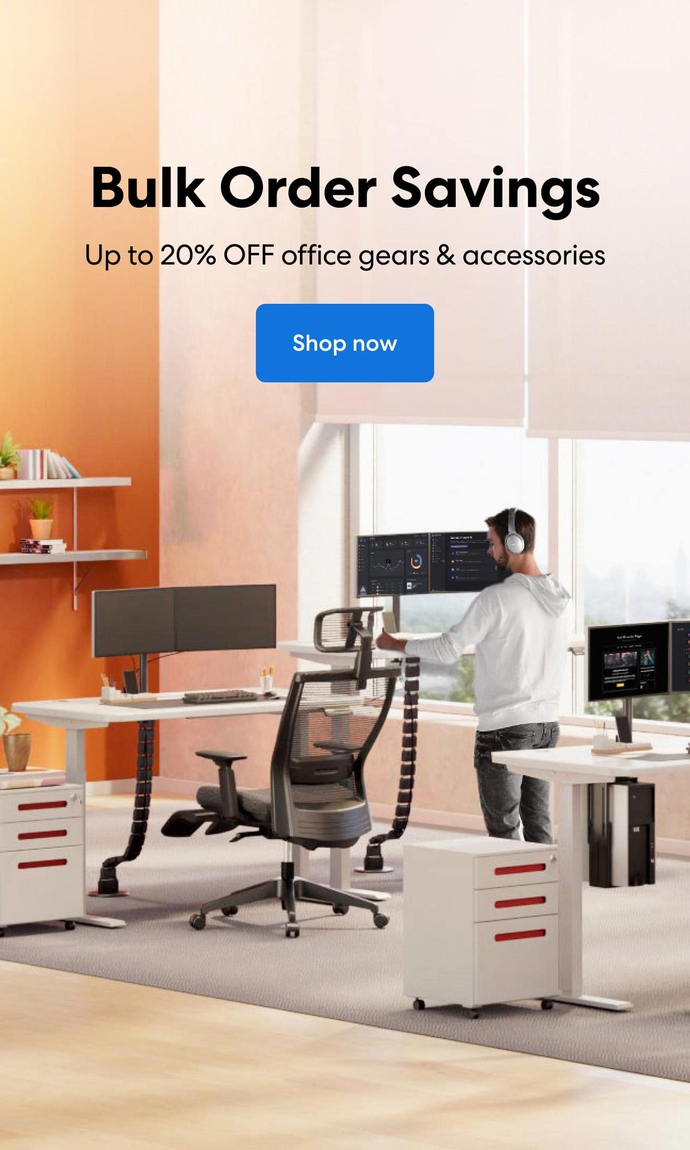 Subcribe newsletter and get $100 OFF.
Receive product updates, special offers, ergo tips, and inspiration form our team.