Workplace Inspiration
What is a Laneway House? Benefits and Things to Know

Autonomous
|
Feb 23, 2023
959 Views
A significant number of residents of Canada and especially those living in Vancouver, have already started building laneway houses. These houses provide various benefits to house owners. Simply put, a laneway house is built close to an adjacent lane.
According to a CNBC study, real estate prices increase yearly by about 7.7%. Due to this, Canadian property owners are looking to add value to their existing homes by building independent laneway houses beside their original homes.
Read this article till the end to learn about the benefits and other essential aspects of building a laneway detached house in Canada and the United States.
What is a Laneway House?
A laneway house, also known as a detached house, is an additional dwelling that house owners built close to a lane beside their original houses. It is a property close to a public alleyway. Laneway houses are also called garden suites and coach houses. These houses mostly face the roadside.
A laneway house design is typical in residential blocks of Canada. These houses share their utilities with the original places. Electricity, water, and gas are usually interconnected with the main house.
Laneway houses come in various sizes. Their size depends on the size of the existing property and the room available between the property and the lane. Laneway houses may also have a dedicated garage and basement. All additional customizations are on the wish of the homeowner.
Who Can Build a Laneway House?
Homeowners living in various states of America and mostly in certain cities of Canada can build laneway houses. Note that not all cities in Canada allow the construction of laneway houses. Some municipalities require the submission of an application and approval by the planning department before you can start constructing a separate house.
Most laneway houses are built in Vancouver and Toronto. Some cities ask for a special zoning clearance, while others do not have strict laws regarding constructing a laneway detached house.
Benefits of a Laneway Detached House
There are plenty of benefits when it comes to laneway houses. Here are some expected benefits:
Keeps the Family Together
A modern laneway house acts as a separate home within the existing vicinity. These two houses are close to each other in reality. This allows families to live together in harmony. Once the family expands with growing children, a laneway house is perfect for their rooms. This enables the complete family to live without bearing space restrictions.
Old parents can live together in a laneway house rather than in a nursing home away from their family. Similarly, grown-up kids can shift into laneway houses after marriage.
Increases the Property Value
With the addition of a modern laneway house, your property is worth more bucks simply because it has much greater living space and increased amenities. Furthermore, building a laneway house costs less than adding a floor or revamping a basement. This ensures better value over the cost of construction in the long run if you wish to sell your property.
The increased property value can be monetized when you list your house for resale or just want to enhance its intangible value.
Unlocks an Income Stream
Building a laneway house or installing a backyard studio allows you to earn some extra income. You can earn passively by renting your laneway house to tenants. The average rent for a laneway house is around $1,500 to 3,000 Canadian dollars. However, the rent depends on how well the home is furnished and what facilities it has.
Most importantly, laneway houses are more likely to get rentals because of the value they provide to tenants. Most tenants who wish to move in with their families love the aspect of living in a separate home rather than sharing a basement with an existing family. A well-furnished laneway house offers incredible benefits to tenants.
A Cheaper Option
If you are looking to build an additional house anyway, an independent laneway house is a much better option to choose due to affordability. Additional homes and their base construction encompass a wide range of costs. Many taxes are to be paid, along with proper clearances and permits. Not much is required in the case of a laneway house since it is built on your property.
An Independent Workplace
According to a recent study by Statista, around 30% of Canadian residents work from home. This is an astounding number. Mostly, productivity suffers if you work from home amidst all types of distractions and an informal work environment.
A laneway house modified as an outdoor workspace acts as an independent working area where you can wholly focus on work without having to deal with outdoor noise and other distractions. A plus about these backyard studio shed is that they are soundproof.
How Much Does a Prefab Laneway House Cost?
A laneway house in Canada can cost anywhere between $150,000 to $300,000. The approximate cost of a modern laneway house depends on the amenities and features it is supposed to have. Some factors that affect the price of a laneway house are the materials used in manufacturing, and the level of finishing done. Geographical location also plays a crucial role in the cost of a laneway house.
If you are looking for a cheaper option, you should definitely check out the premium and small outdoor sheds that Autonomous sells. These sheds can cost you around $25,000 and more, depending on the level of furnishing implemented.
Overall, a prefab laneway house costs less than a completely independent house due to the location and other individual complexities found in a separate house.
A Few Last Words
Explore a variety of laneway house designs and prefab ADUs brought by Autonomous. As discussed in this article, building a coach house has immense benefits. Apart from that, you can earn some serious bucks by investing in a laneway house.
Do you like the idea of a laneway house beside your original home? Do let us know in the feedback section.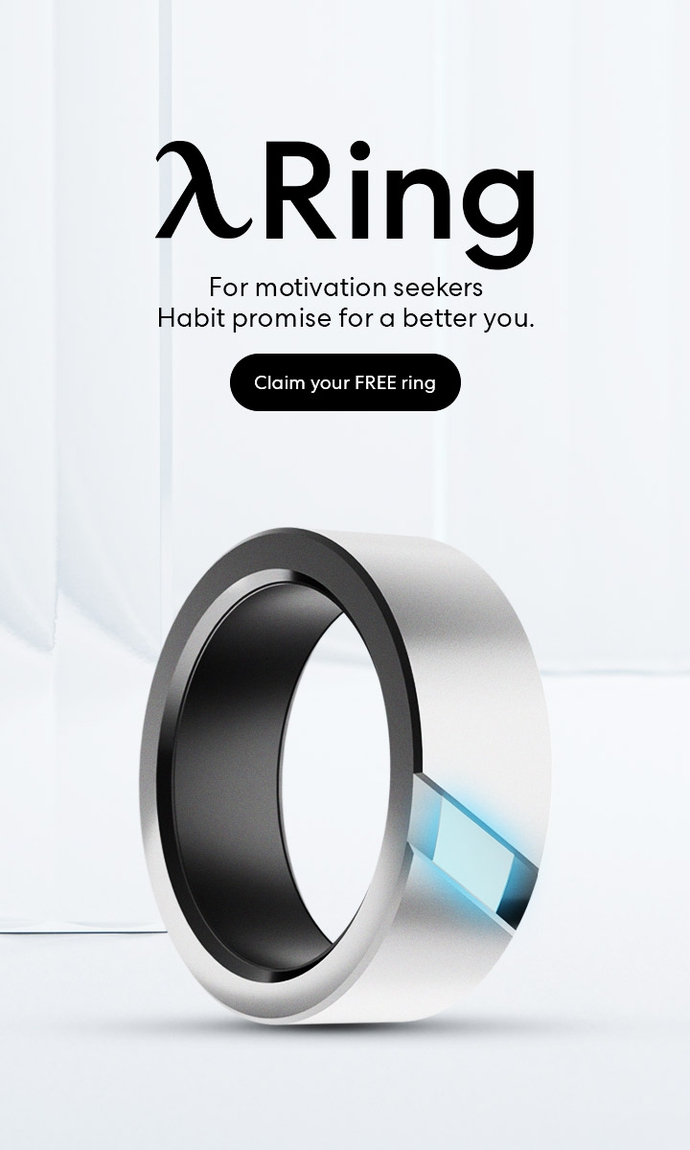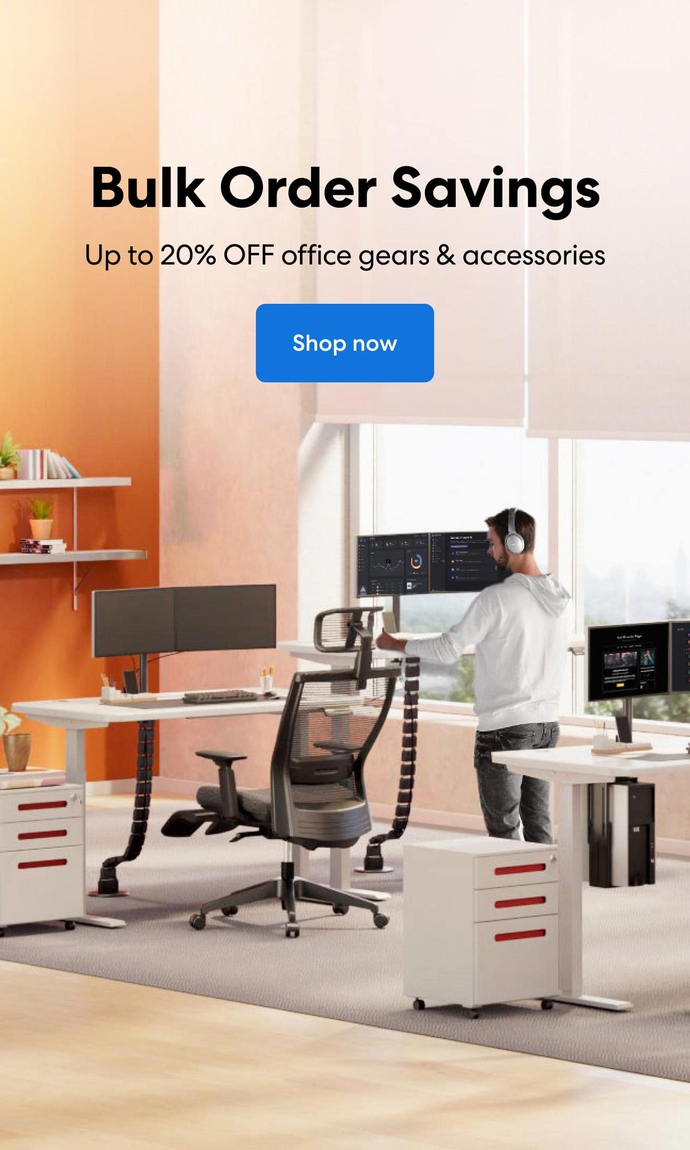 Subcribe newsletter and get $100 OFF.
Receive product updates, special offers, ergo tips, and inspiration form our team.