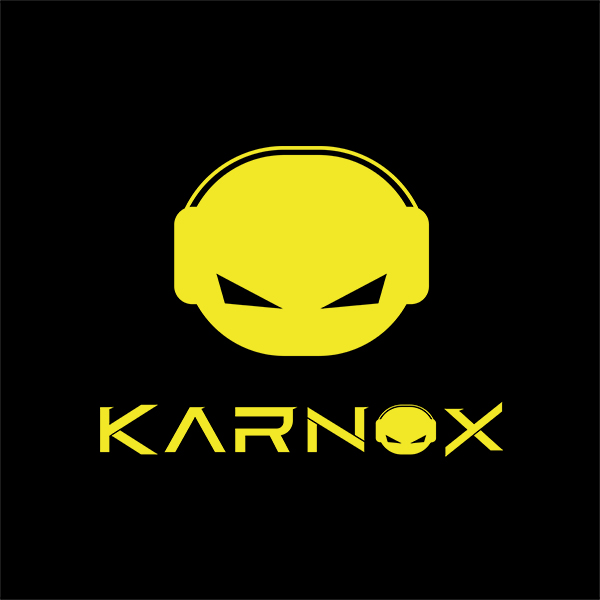 Karnox
We've got your back
Need help?
Orders & Returns
CS Manager
Product Compliance
About Karnox
The gaming chair market has been growing rapidly lately and for good reason. Computer use has skyrocketed since the outbreak of the virus. If you spend a lot of time at your desk, a Karnox gaming chair is a great choice because of how comfortable it is. In light of this information, you may reevaluate your options for how you wish to sit and work for long periods of time. A chair with armrests is preferable for video gaming since it allows you to relax your elbows and release tension in your shoulders. The Karnox series is one of the most well-known and widely used gaming chairs on the market. These chairs are a wise purchase since their sturdy build ensures they will serve you well for at least a decade. Indicative of the manufacturer's commitment to producing only the finest products. Comfort and quality are must-haves for ultimate players. They need a sturdy seat, such as the Karnox gaming chair, since they spend so much time sitting.
Tips On Buying a Gaming Chair
It's a good idea to think about how your gaming setup looks, but before you can do that, you need to figure out which chair you'll need. There is no shortage of places to buy gaming furniture online or in person nowadays, and many of them present their wares with exaggerated claims. Because of this, it's hard to know whether anything is high-quality and fits your taste, especially if you're just starting out. The solution to all your troubles is the Karnox chairs. You might compare it to as important and aesthetic as anything in a gaming setup. Knowing what to look for in a gaming chair can help you have the best possible experience when playing video games on your PC. That's why we are here to guide you; we need to lay the groundwork and talk about everything in great detail. Selecting a comfortable seat to play games in should be a top priority. Next, think about why you would want to buy an ergonomic gaming chair for your PC and the benefits it might provide.
Why Should You Get Karnox Gaming Chair?
When it comes to gaming chairs, the Karnox master chair alternatives are your best bet since they conform to the user's lower back and the spine's natural curve to give maximum comfort. This is a welcome advantage for those who must sit for extended amounts of time. The Karnox chairs are highly recommended for gamers who have back discomfort or have posture problems. Sitting for extended periods of time is bad for your health, whether you do it at work or at home while playing a video game. Some of your muscles may become numb, which is not only unpleasant but also draining. The Karnox gaming chair is not only comfortable to sit on because of its high-quality fabric, but it also enables you to recline and tilt to optimize your body's posture for optimal gaming. The Karnox chairs improve your efficiency, focus, and relaxation throughout a wide range of activities, from work to study to gaming, thanks to its variety of customization choices, updated, premium materials, and modern design. Using a muted color palette and high-end fabric, the item's superior quality and craftsmanship are brought to the forefront without being overemphasized.
Features Of Karnox Gaming Chairs
The Karnox gaming chair is upholstered in a black carbon fiber fabric with suede stitching; the joint has very trendy red stitching. This furniture's embroidered accent makes an otherwise simple design stand out. The uppers of the Karnox gaming chairs are crafted from luxury suede and carbon fiber fabric, which not only looks and feels luxurious but also allows for fantastic air circulation. The leather's clean silhouettes and subtle patterns are luxurious. The most distinct sense of freedom of movement is provided by the carbon fiber leather on the back.