Gamers and multi-monitor users, do you ever find yourself tight on space and keep looking at your expensive gadgets and accessories so they don't fall off the desk? Some work or gaming setups require a much larger space than others, so you probably need a larger desk. A 72-inch standing desk might seem like a huge thing to tackle, but when you start using it for daily work, you will love all the extra space and the wide room to work. Besides that, there are benefits of having a clutter-free workstation which should not be ignored.
Such standing office desks are also a great way to set up a shared workspace where employees can collaborate and brainstorm on team projects and have their individual space while working. If you are also having a hard time locating the best 72-inch adjustable height desks and often ask yourself what the best place to buy a desk is, this article will answer all the similar questions.
The Best 72-Inch Sit-Stand Desk
1. SmartDesk Pro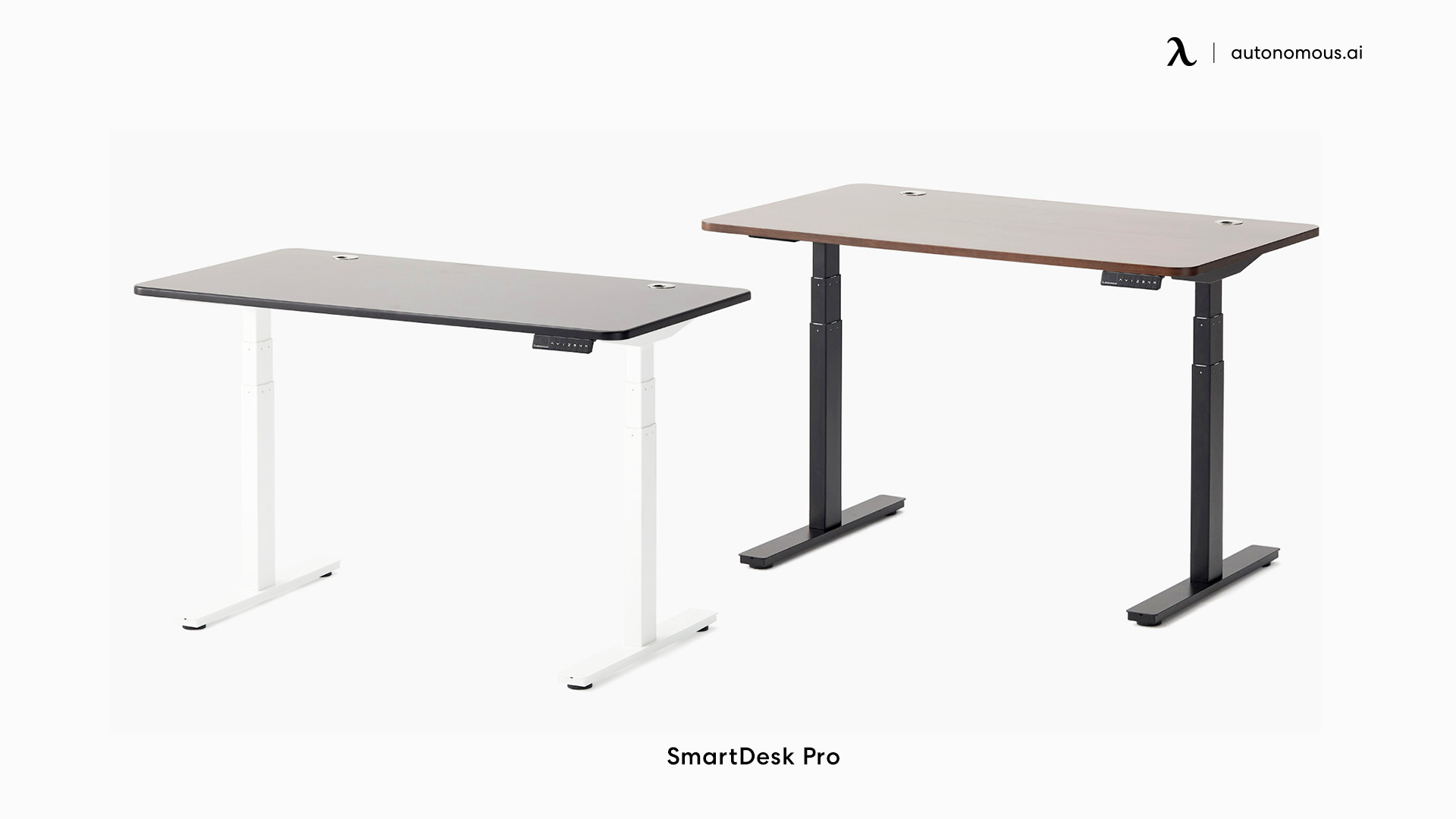 This professional standing desk from Autonomous is a wide height adjustable desk with the lowest and tallest height from 26 to 52 inches. Thus this desk suffices for the extra tall crowd and covers the shorter people and their needs. The desk has four different programmable settings and works with the help of upgraded dual motors.
The 300 pounds load capacity helps you lift three extra-large monitors, and you will also love the natural wood top, which gives this desk a classic finish.
2. SmartDesk Core
SmartDesk Core is an ergonomic work desk meeting the standards for an ergonomic computer desk dimension. This desk functions well and is also a very suitable pick for modern workplaces. The desk comes in more than eight table top options, and you can pair the frame with three different colors. The desk has a load capacity of 270 pounds, and the solid steel frame ensures the right strength.
It has a height control from 25 to 45 inches, and the desk works with the keypad control, making it one of the most user-friendly options on our list. The smart desk core comes with a five-year warranty, and it also comes in three different sizes.
3. Vari Electric Standing Desk
The Vari electric standing desk has various features to admire. The desk has a push-button memory setting and has solid support for maximum support. The height-adjustable steel legs and the reclaimed wood desk top makes a perfect combination for modern workspaces.
Other than the durable frame, this 72-inch standing desk has a dual motor operation that moves quietly and lets you adjust the height in seconds. Although this desk needs an assembly process, it comes with all the tools and instructions for an easy-to-follow process.  
4. Fully Jarvis Standing Desk
This award-winning adjustable height desk - 72 x 30 can cover the height range from 22 inches to 42 inches. The desk has a quiet and powerful electric lift that operates quietly and moves fast. You will love the customizable memory setting, and four pre-set memory settings, making this desk one of the leading height-adjustable products.
The desk has 350 pounds; hence it is suitable for extra-large multi-screen monitor setups. Other than that, one of the most noticeable features of this desk is the sustainable bamboo wooden top which also adds to the cost of the overall product but helps you attain a natural look in your home office.
5. Uplift V2 Standing Desk
If you want to enjoy an ergonomic desk and get a comparison of standing vs. sitting calories, the uplift V2 standing desk has dimensions of 42 by 80 inches making it one of the largest desks on our list. Despite being huge, the desk is made in a compact shape and has a universal design that meets and matches all the themes. It comes with electrically powered motors and a pre-set memory setting and has a weight capacity of 350 pounds.
The 72-inch standing desk is highly-priced compared to the other option, but the fast motors and stable height adjustability cost the most. It is one of the top durable and long-term desks in the market.
6. Flexispot EQ5 Standing Desk
The EQ5 desk from FlexiSpot is the perfect size for your everyday needs and provides plenty of space for your entire setup. Whether you need this 72-inch standing desk for work, gaming, movie, or study time, the desk can smartly support up to three monitors at once, have space for your accessories, and remain sturdy on its legs.
The 125 kgs weight capacity is proof that the Flexispot desk is a high strength desk that will be a one-time investment to last you for years to come. This desk can be customized with multiple choices of frames and colorful tabletops, and the desk also comes with an LED control touch panel. Since it has a complex height adjustable setting, using a standing desk height chart to find the best ergonomic position will help you get used to this desk.
7. EZ Desk Air
The EZ Desk Air is an excellent choice for individuals who want a good standing desk experience without spending much money. It comes with an easy-to-use motorized system, complete with memory capabilities for preserving your preferred sitting and standing heights. It is available in various finishes, including a stylish faux walnut impression. This 72-inch standing desk comes in a tiny, manageable box, and we suggest upgrading to the made-to-measure mouse mat, which looks good and hides the middle seam while offering a slick surface.
Conclusion
A 72-inch sit-stand desk takes your work energy and activeness to a greater height by lifting your desk literally and figuratively. This increase in the height of a workstation helps you enjoy a strong and proper posture whether you are gaming or working, and thus the time you spend in front of the screen is no longer regarded as the time where your health is deteriorating swiftly. Above are our best picks for the top 72-inch electric standing desk. Let's pick one and shop fir it with us!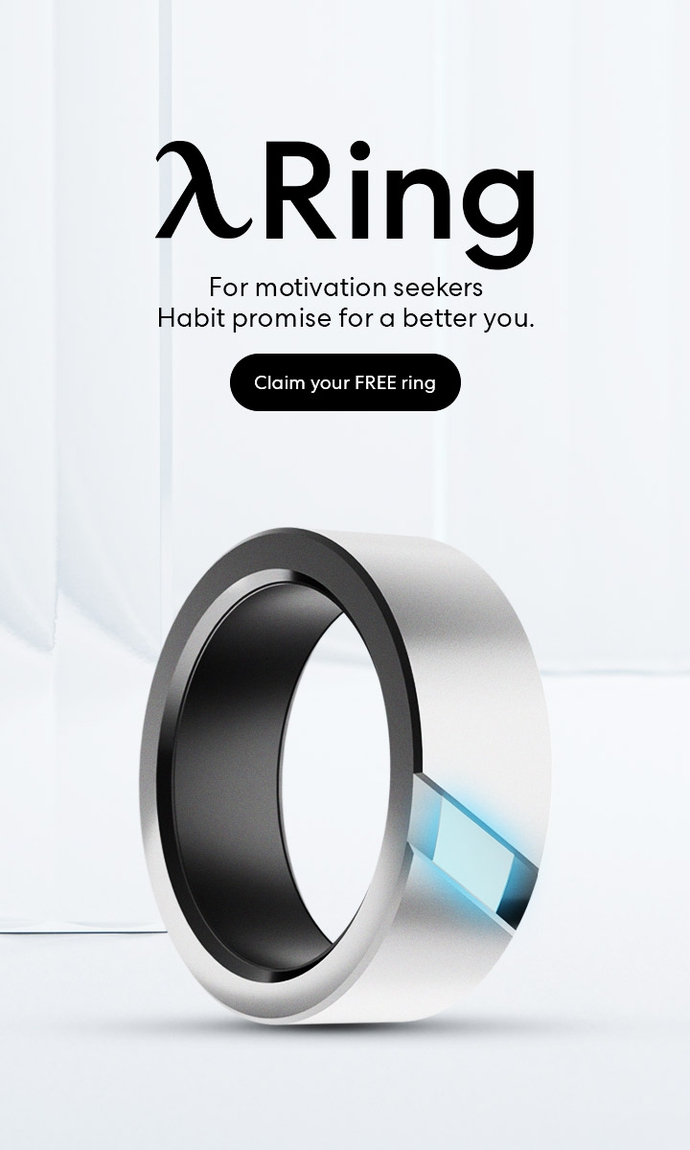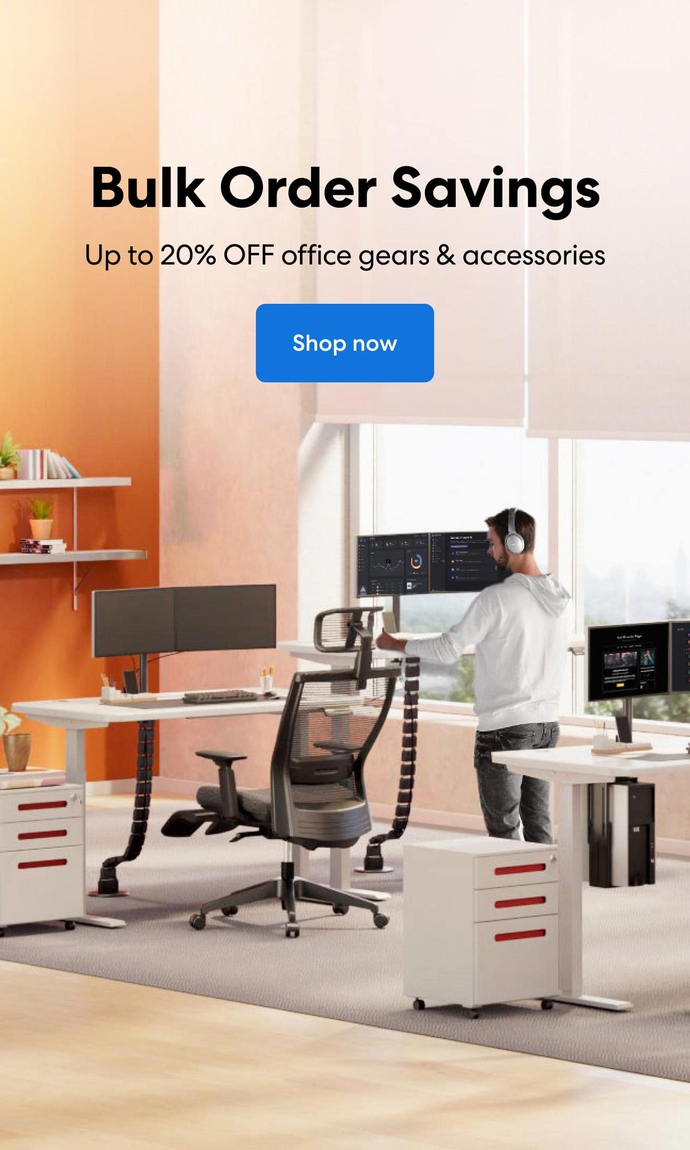 Subcribe newsletter and get $100 OFF.
Receive product updates, special offers, ergo tips, and inspiration form our team.