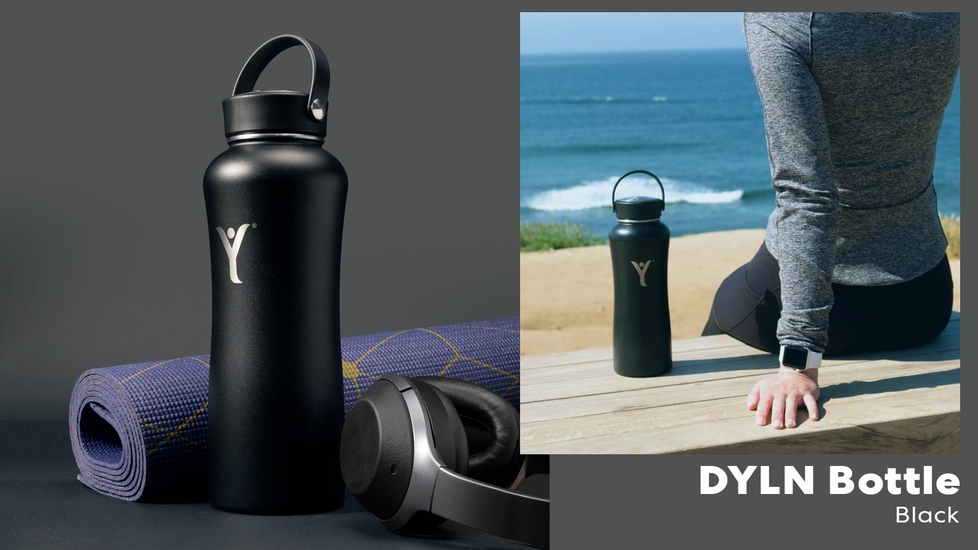 DYLN Alkaline Water Bottle
Alkaline Water Bottle by DYLN: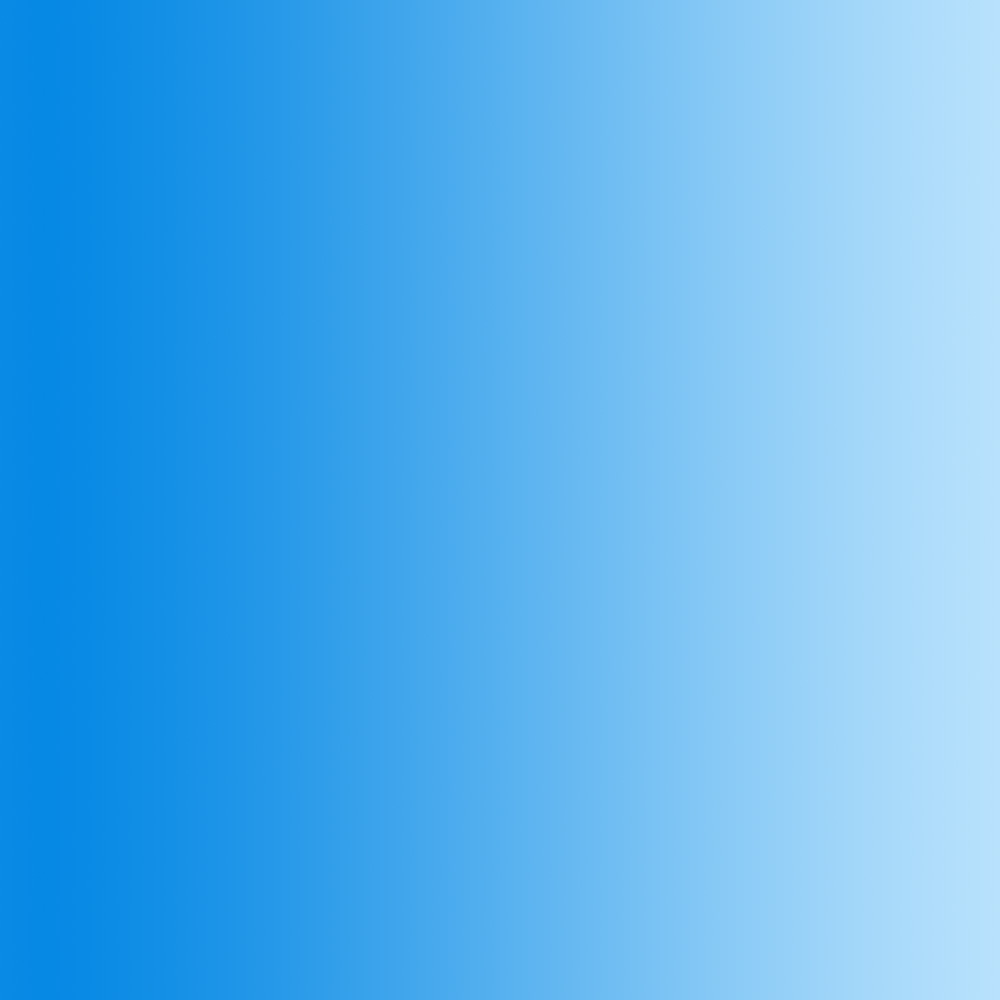 Not available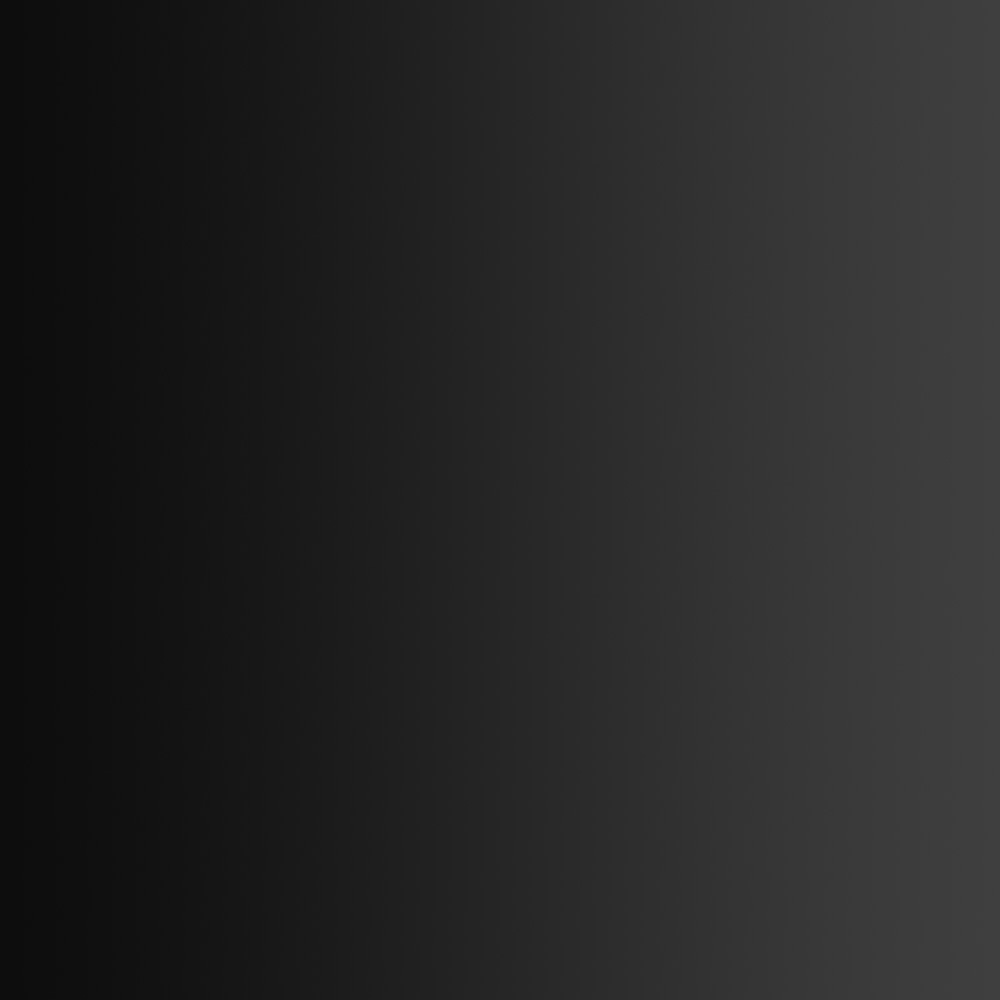 Not available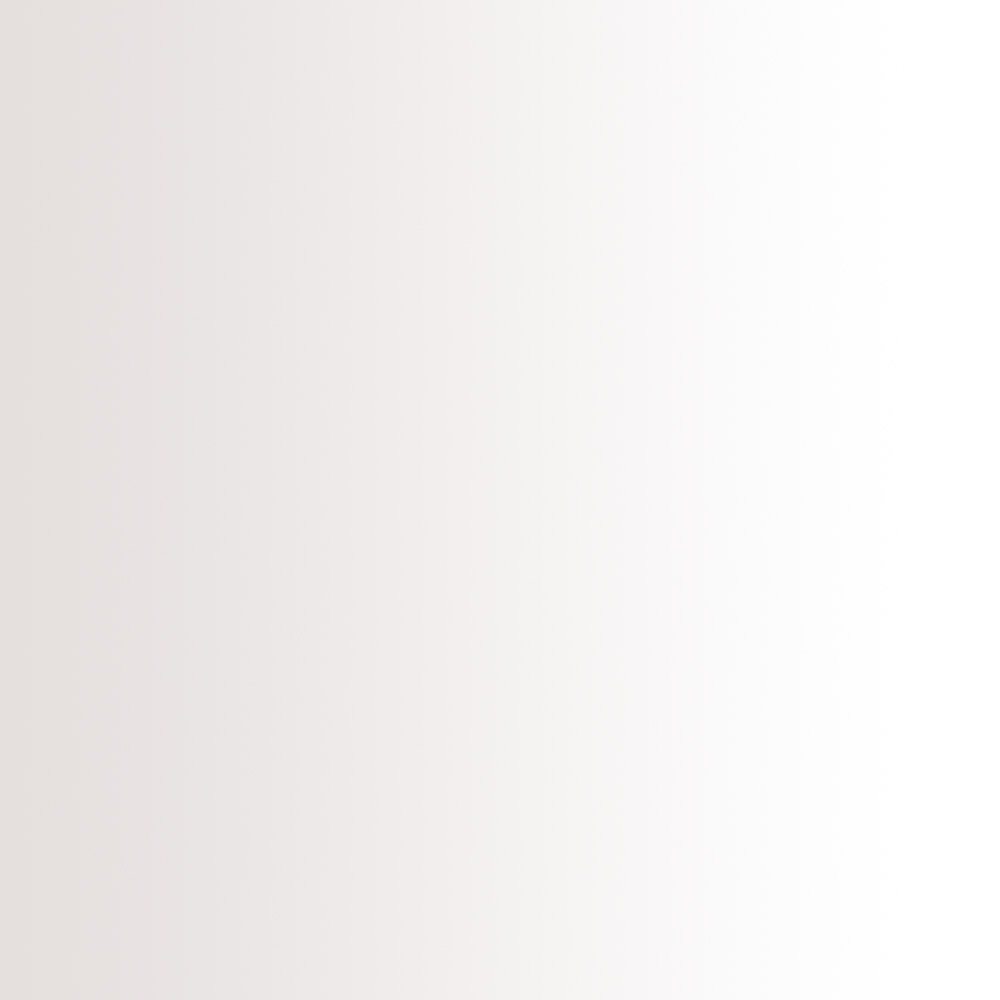 Not available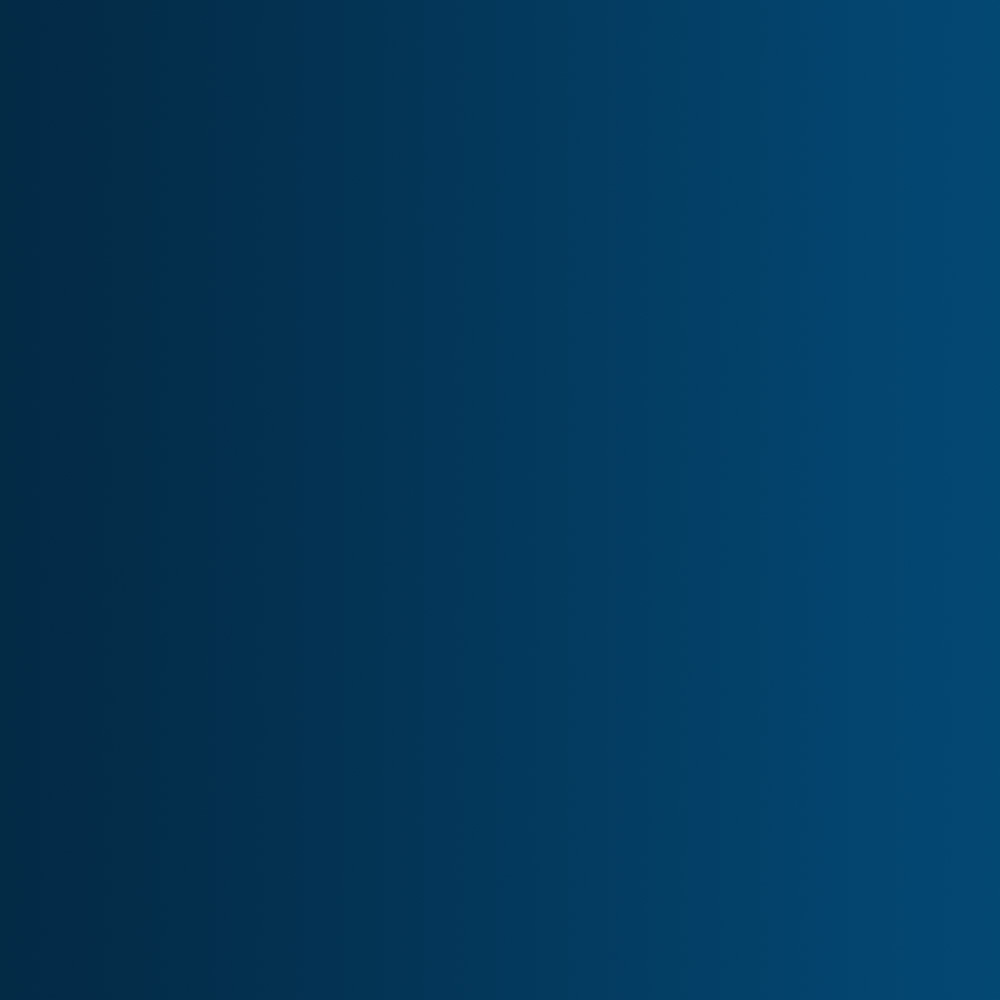 Not available
Buy now
Add to cart
FREE shipping Dec 01 - Dec 04. FREE 30-day returns.
Sold and shipped by DYLN

Price Match Guarantee
DYLN Alkaline Water Bottle at a glance.
Great-tasting, antioxidant alkaline water on-the-go, because the day doesn't slow down for anyone. The DYLN 40 oz insulated steel water bottle keeps water cold for up to 24 hours and increases your water's pH up to 9+ in minutes!
• Holds 40 fluid ounces
• Patented diffuser system
• Double-walled vacuum insulation
• Triple layers
• Food-grade & surgical-grade materials
• Easy-to-carry handle
Deep dive into specs
About DYLN Alkaline Water Bottle
If you are looking for a water bottle, we think you should consider a 40 oz Alkaline bottle. There are several situations where these water bottles turn out to be the best choice. This is because alkaline water has a higher pH than conventional tap water, and it helps the body neutralize acidity. Using these ionized water bottles has been linked to health benefits, including reduced inflammation and illness risk. These water bottles will aid in maintaining your body's water balance throughout the day. Alkaline water can assist in detoxification and waste removal since it contains more oxygen than tap water. Alternatively, you can also use a UV water bottle. However, we think the DYLN water bottle is the best option if you want a 40 oz water container. The alkaline DYLN water bottle is a great tool for ensuring constant hydration throughout the day. Drinking from this bottle often will help you stay hydrated and perform at your best.
Using A DYLN 40 oz. Water Bottle
If you're always on the go but still want to drink great-tasting, antioxidant alkaline water, the DYLN 40-oz insulated steel water bottle is the solution we recommend. The DYLN water bottle's patented diffuser system can quickly and easily raise the pH of your water to 9 or higher. This bottle has three layers and a vacuum seal to keep your water cold for up to 24 hours, so you may sip it throughout the day without worrying about warming up. An insulated DYLN bottle is not only long-lasting and sturdy, but also good for your health because it is made from food-grade and surgical-grade materials. The DYLN water bottle has a handle and can be easily carried around with you. There's plenty of space to store water in this bottle to quench your thirst all day.
What To Consider When Buying An Alkaline 40-Ounce Insulated Water Bottle?
Superb Quality & Vacuum Insulation
Look for bottles constructed from food-grade or surgical-grade materials since they will not leach pollutants into your water. Try to get a bottle with double-walled vacuum insulation since this will keep your water cool for up to 24 hours and stop condensation from forming on the bottle's outside. Nothing is better than a bottle with three layers of insulation, though.
Design of Bottle & Brand Worthy
The 40 oz insulated water bottle is plenty for a full day's worth of hydration, and the bottle's handle makes it simple to bring it along wherever you go. You may want to get a bottle with a proprietary diffuser system that can quickly raise the pH of your water to 9 or higher since this will make the water taste better and may also have positive effects on your health. When looking for a new water bottle, it's important to consider the company's reliability, warranty terms, and support options. The DYLN water bottle is one of the best solutions on the market since it has a proprietary diffuser system, double-walled vacuum insulation, triple layers, and everything else you might want in an alkaline 40-ounce water bottle.
How To Clean And Protect A 40-Ounce Alkaline Insulated Water Bottle?
Bottles should be cleaned often; a warm water rinse is recommended after each use. The residue or stains within the bottle may be removed with the help of a bottle brush, even if they are self cleaning water bottles. Another option for cleaning the 40 oz insulated water bottle is to use a solution of baking soda or a light detergent. After washing the bottle, dry it completely, inside and out. This will stop any mold or germs from taking root. If your bottle contains a diffuser, you should clean it regularly. A toothpick or small brush can clean out any accumulated gunk. The best method to preserve the quality of your alkaline water is to keep the bottle out of the heat and direct sunlight while it's not in use. Do not leave your bottle in a hot vehicle or other heated location. To keep your bottle free of nicks and scrapes, you might consider purchasing a protective case. Never use steel wool or scouring pads on your bottle since they will scrape the surface and ruin the insulation. Most alkaline water bottles cannot be cleaned in the dishwasher and must be washed by hand instead.
We are all aware of the need for proper hydration. Many of us are concerned that we may not be drinking enough water to guarantee peak performance. However, few are aware of the need for proper, optimised hydration. One way to make sure we fulfill this requirement is by using the DYLN alkaline water bottle. The DYLN 40 OZ insulated water bottle is built to enhance your water drinking experience. It promises improved hydration within only a few minutes. It's a great way to make sure you get cool, quality water whenever you want. It is one of our home office essentials, and is a must-have in hot seasons. The superior technology and design of the DYLN alkaline water bottle means a simple, easy way to help optimize your health and lifestyle.
Specifications of The DYLN 40 OZ Insulated Water Bottle
Out of all 40 oz water bottles, the DYLN 40 OZ insulated water bottle is one of the best in terms of quality and performance. Each DYLN water bottle is made with surgical grade stainless steel lining the inside and food grade stainless steel on the outside. The technology is such that within minutes, the bottle increases the contained water's pH to 9+. This is done with the aid of the VitaBread Diffuser which is fixed at the bottom of the bottle. It dispenses magnesium that increases the alkalinity and significantly impacts the effectiveness of hydration. This makes it a great option when it comes to home gym equipment. The diffusers are replaceable and last for about 3 months. In addition to this, the DYLN 40 oz insulated water bottle also keeps water ice cold. This is because of its double walls with vacuum insulation. The DYLN's copper coating will enable your water to stay cool throughout the day. To make this even better, the design of the cap lets you add ice cubes into the bottle with ease. The best part of purchasing a DYLN water bottle is that you can add on a Bottom Guard to the bottle which doubles as a dog bowl. So take your dog on you for hikes and walks and stay hydrated together. DYLN water bottles have a patented design that is ergonomic. Featuring a flexible handle and easy to remove cap, the bottles are extremely comfortable to use. The bottles are built to last and so, making use easy is a priority. The materials used have zero plastic to guarantee that your water does not get infused with harmful chemicals. It also means a highly durable bottle that resists bumps and scratches, which makes it one of the best office accessories to own. The final touch is its sweat-free exterior. Every DYLN 40 oz stainless steel water bottle has been powder-coated. This means that there will be no condensation on the exterior and no more worrying about your bottle slipping through your hands.
Benefits of using DYLN Alkaline Water Bottle
Hydration is extremely important when it comes to our health, but many times, it's the one we ignore the most. This is due to many reasons usually, sometimes it's not chilled enough, and sometimes you don't have a store to go to. In times like these, it can be really handy to have something like the DYLN 40 oz Insulated Water Bottle – it's a purchase you won't regret. You might look at the hefty price tag on the DYLN and think: what makes it worth it? The reality is that this water bottle can greatly help in many ways to make you achieve your health goals.The more alkaline water that is filled with antioxidants helps hydrate your body as fast as possible. It also removes toxins from your body and enables you to have a faster metabolism. Along with these long term health benefits, drinking water from the DYLN alkaline water bottle can help with short term health issues like acid reflux and fatigue. Overall, the DYLN 40 oz water bottle is the way to go if you want a quick, easy and effective way to ensure proper hydration.
Benefits of using stainless steel water bottle
Using a 40 OZ stainless steel water bottle is not only a great choice for your own health but also for the welfare of the environment. DYLN 40 oz insulated water bottles are reusable and long-lasting. This significantly aids with reduction of plastic waste and offers a cheaper alternative to one-use water bottles. Additionally, the DYLN 40 oz stainless steel water bottle will keep your water cooler for longer.
About DYLN
DYLN aims to solve the problem of proper hydration one bottle at a time. Their goal is to ensure wellness through the most convenient means. DYLN water bottles are a solution to dehydration related issues such as weight loss, low energy and slow metabolism. Their bottles and their enhanced water drinking experience ensures the absolute best hydration for every user. Convenience is one of their main goals. This is why they offer a simple way to consume antioxidants and alkaline rich water. With the growing concern about plastic waste in mind, their reusable water bottles help ensure the wellbeing of you and the environment.