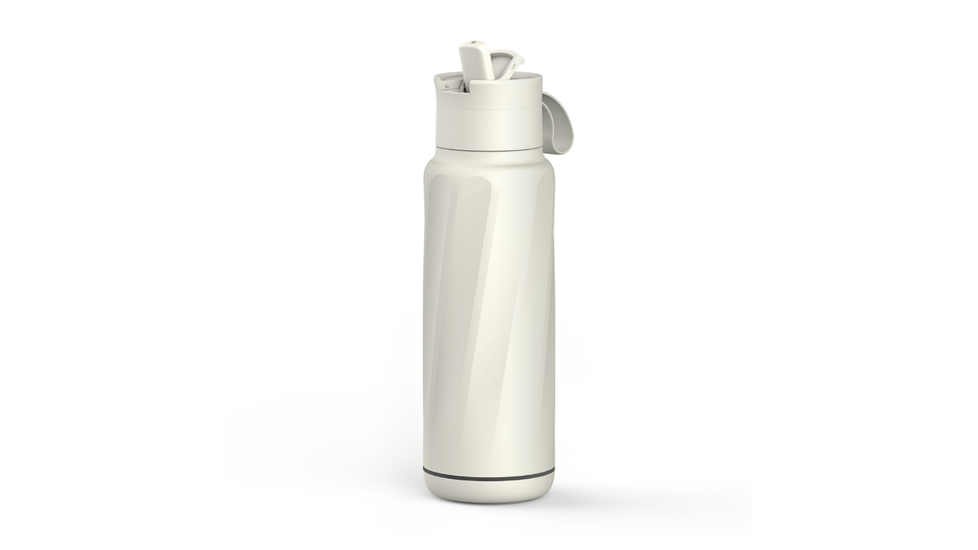 WaterH Smart Bottle: Tracks, Remind & Analyzes Water
- WaterH Smart Bottle: Tracks, Remind & Analyzes Water
Style: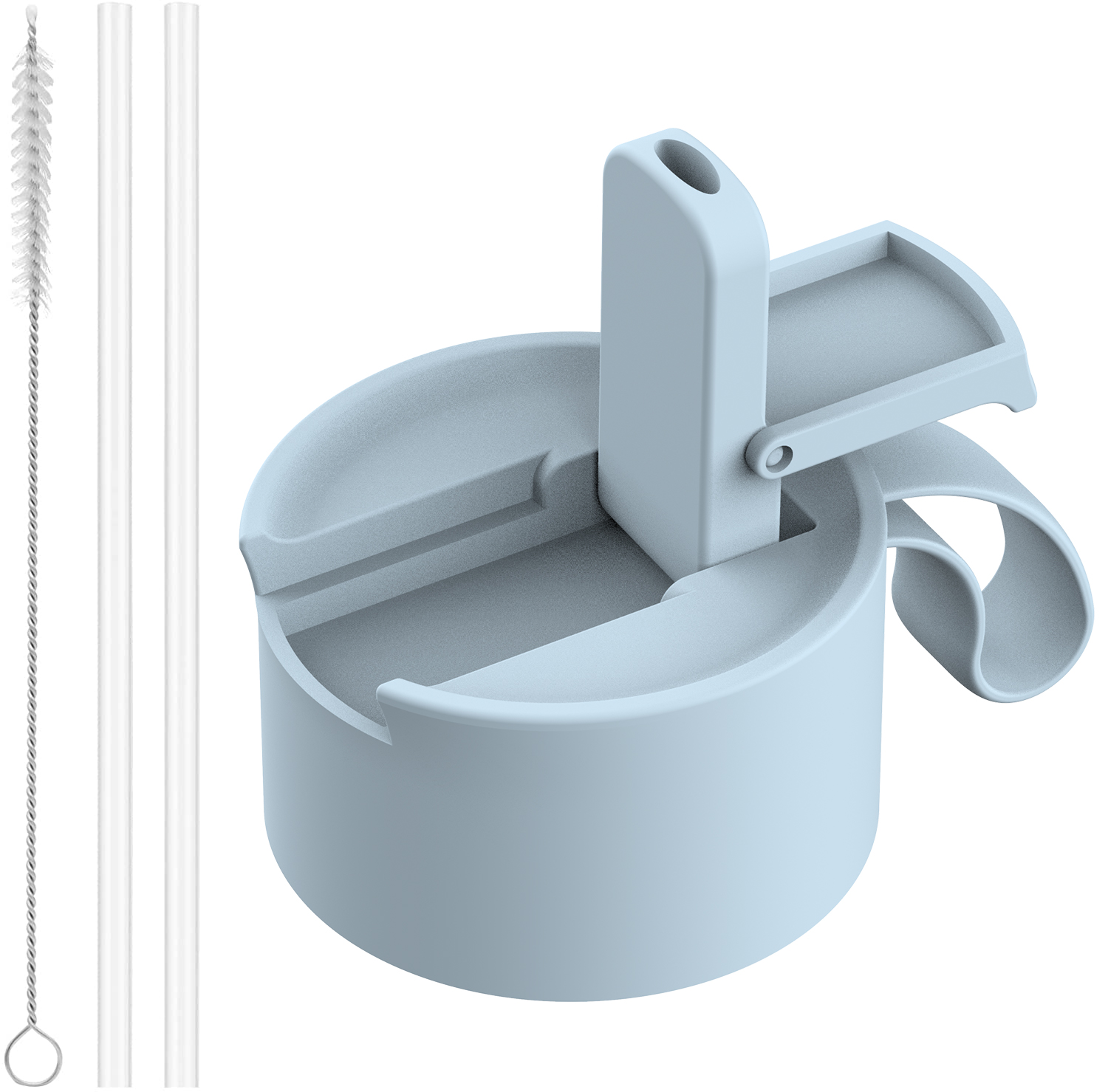 Not available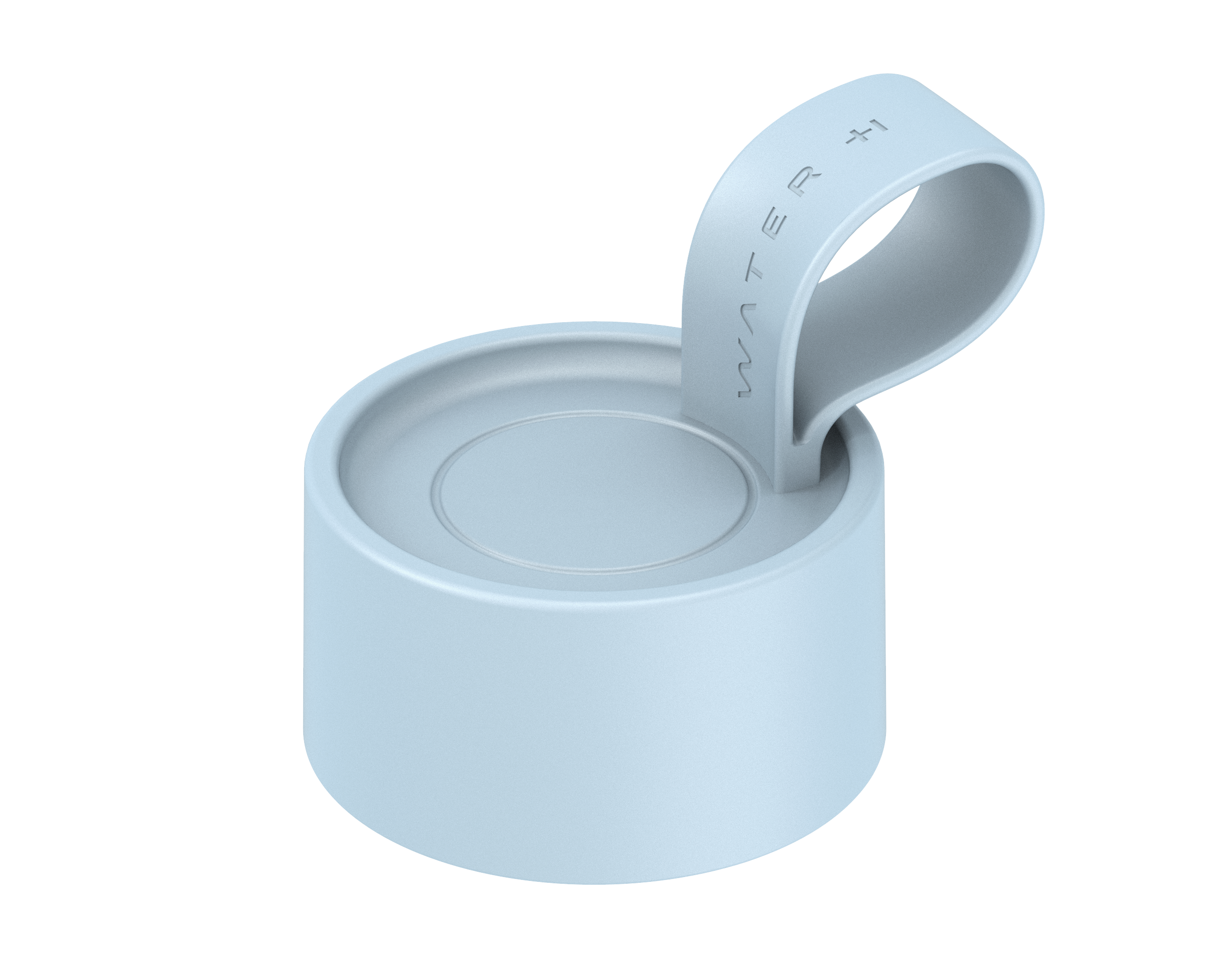 Not available
Color: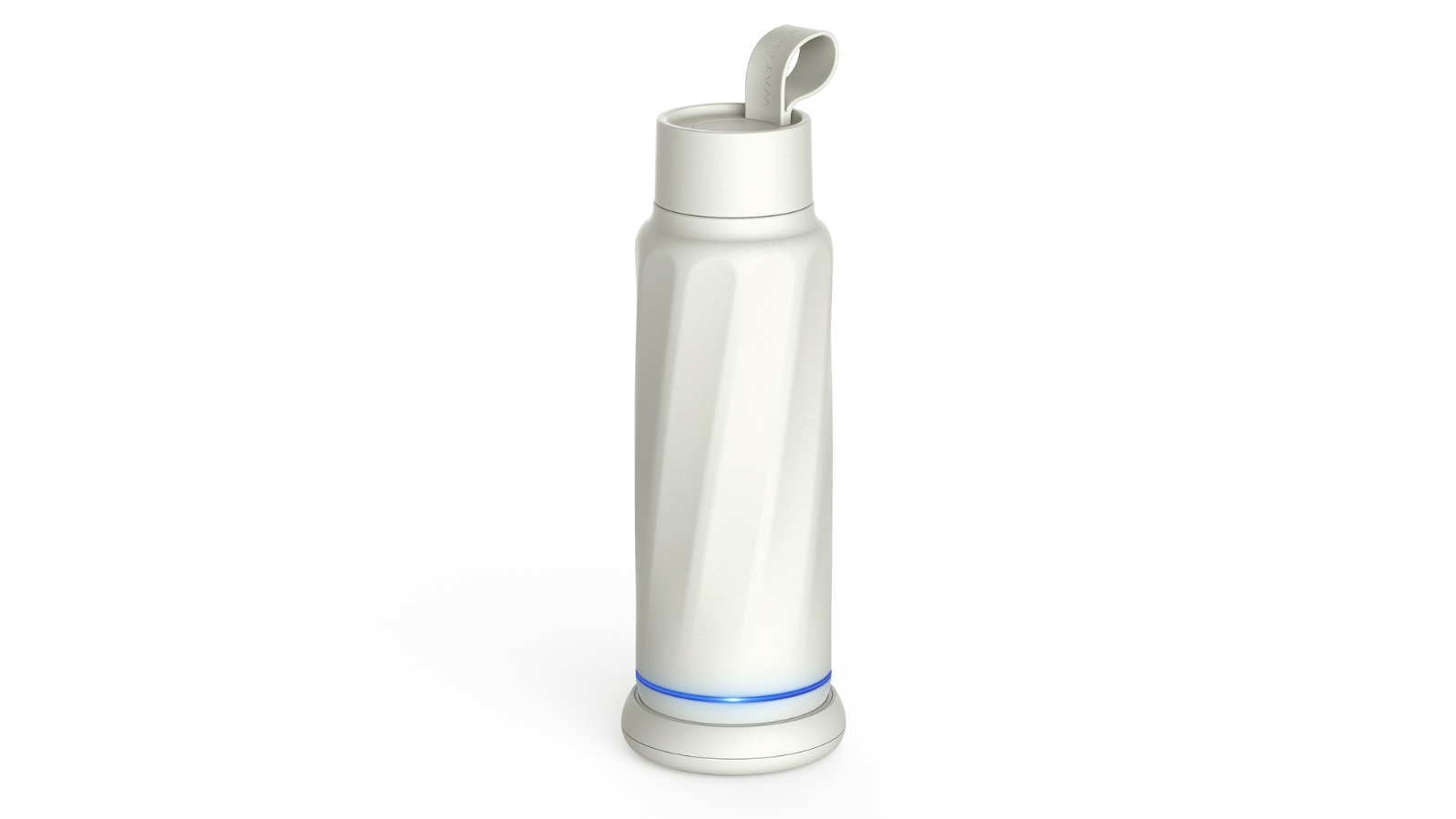 Not available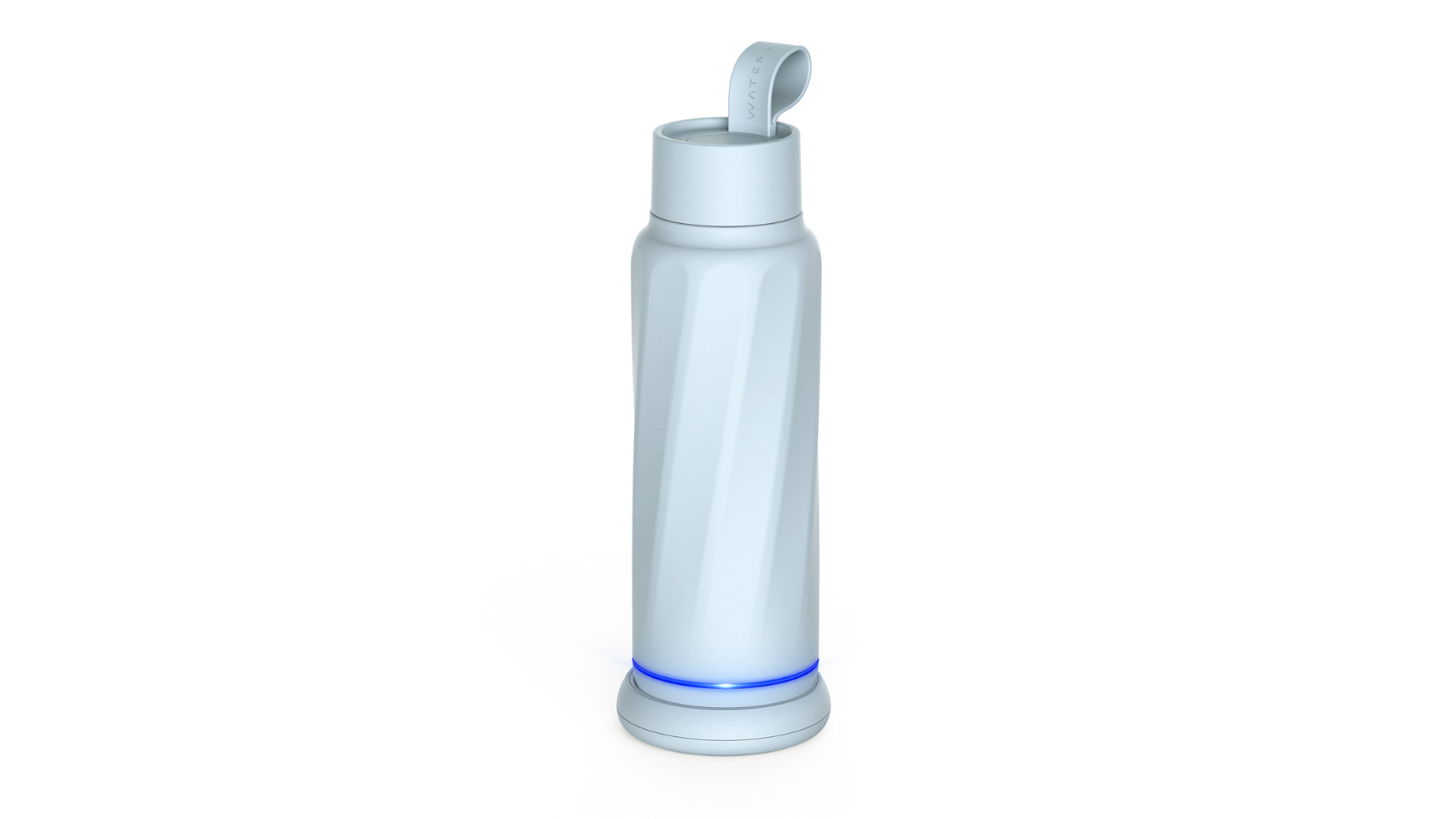 Not available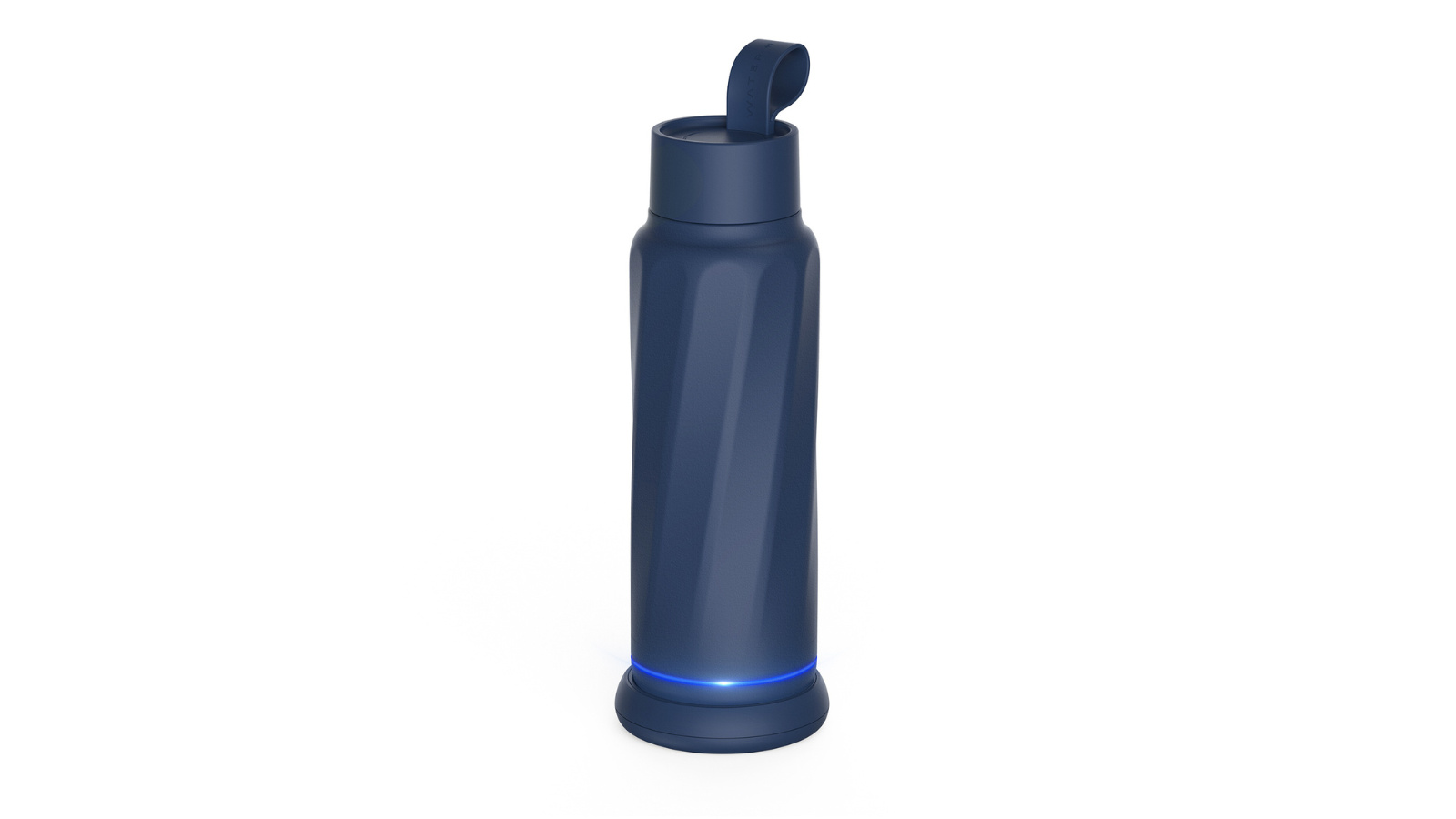 Not available
Buy now
Add to cart
FREE shipping Dec 02 - Dec 04. FREE 30-day returns.
Sold and shipped by WaterH
• BLUETOOTH CONNECTIVITY • LED REMINDER • WATER QUALITY TRACKING • PORTABLE AND INSULATED • LONG-LASTING PERFORMANCE
• 1-year warranty
No need to guess or log manual entries. The sensor inside WaterH automatically tracks your exact level of hydration.
Deep dive into specs
WaterH Smart Bottle: Tracking Your Hydration with Style and Convenience
Staying hydrated is essential for maintaining good health, and the WaterH Smart Bottle is here to revolutionize how you track and manage your water intake. With its advanced features and user-friendly design, this innovative tracking water bottle ensures you never miss a sip, keeps you motivated, and provides valuable insights into your hydration habits. This hydration water bottle has emerged as one of the best desk accessories to have that not only acts as a stylish water bottle but makes sure that you drink the optimum water level daily. Here are some amazing features of the WaterH smart bottle:
Water Tracking
We all know how important it is to drink more water throughout the day. It helps in the overall function and betterment of our bodies. Still, we tend to forget this due to our busy schedules. Keeping track of your water intake throughout the day can be a hassle, but it's a breeze with the water intake tracker bottle. Equipped with advanced sensors and technology, this smart water bottle that reminds you to drink accurately measures the amount of water you consume. Gone are the days of manual logging or guesswork. The WaterH Smart Bottle automatically tracks your water intake, providing real-time data on your hydration progress.
Reminder System
It's easy to get caught up in the busyness of life and forget to drink enough water. Nothing to worry about as long as we have a water bottle that reminds us to drink. This intelligent tracking water bottle is designed to send personalized reminders through LED visual cues, notifying you when it's time to take a sip. You can customize these reminders based on your preferences and hydration goals, ensuring you stay on track and maintain optimal hydration levels.
Water Analysis
What sets the WaterH Smart Bottle apart is its unique water analysis feature. This innovative bottle goes beyond simply tracking your water intake. It also analyzes the water quality through TDS (Total Dissolved Solids), which tells what is in your bottle. By measuring various metrics such as temperature, purity, and pH levels, the WaterH Smart Bottle provides valuable insights into the quality of the water you drink. This knowledge empowers you to make informed choices about hydration and overall health.
Outstanding User-Friendly Design
Sleek and Durable
The WaterH Smart Bottle combines style and durability effortlessly. This smart hydration water bottle is a fashion statement with its sleek and modern design. Crafted from high-quality materials, grooves, and anti-slip matte coating, it ensures long-lasting performance. The ergonomic shape and comfortable grip make it easy to hold and carry, adding to the overall user experience. Such an outstanding invention can be one of the greatest fitness gifts ever for your gym mates or special ones.
Portable and Lightweight
Designed with the on-the-go lifestyle in mind, the WaterH Smart Bottle is incredibly portable and lightweight. Its compact size allows you to slip it into your bag, backpack, or gym gear effortlessly. Whether heading to the office, hitting the gym, or embarking on an outdoor adventure, the WaterH Smart Bottle is your perfect hydration companion. Additionally, most of us often stress out when answering how to clean a water bottle. Fortunately, the WaterH smart bottle has also made this task much easier. This dishwasher-safe bottle can be rinsed and cleaned effectively without any problems. You may also give it a wash and scrub for a better result.
Easy-to-Use Interface
Navigating the features of the WaterH Smart Bottle is a breeze, thanks to its simple and intuitive user interface. The user-friendly buttons and display provide quick access to water tracking and analysis data. With just a few taps, you can view your hydration progress and monitor the quality of the water you consume. Whether it is during an office workout or traveling, this smart tracking water bottle acts as your best companion and one of the best workout accessories.
Easy Integration with Mobile App
To further enhance the user experience, the WaterH Smart Bottle seamlessly integrates with a mobile app. The app acts as your hydration assistant, offering additional features and insights. You can set personalized goals, view detailed hydration statistics, and receive comprehensive recommendations to optimize your water intake. Integrating the WaterH Smart Bottle with the mobile app takes your hydration journey to the next level, leaving all your worries aside. Download the application easily from the Google Play Store or the Apple App Store. Once downloaded, you can effortlessly connect the application with your WaterH smart bottle through Bluetooth for complete integration.
Track your water intake with ease and stay refreshed!
The WaterH Smart Bottle is not just a water bottle; it's a smart companion that helps you stay hydrated with style and convenience. Its advanced water tracking, reminder system, and water analysis features make it a standout choice for anyone seeking optimal hydration. With its user-friendly design, portability, and integration with a mobile app, the WaterH Smart Bottle is a game-changer in the world of hydration. Moreover, this futuristic water intake tracker bottle can be one of the best fitness gadgets to use in the gym or during home workouts. Make staying hydrated a seamless part of your daily routine with the WaterH Smart Bottle.