Remote Working
10 Home Business Ideas That Will Help You Enjoy at Home

Autonomous
|
Sep 30, 2021
1,912 Views
You would be aware of how telework from home is gaining importance ever since companies have realized that the future of remote work is quite fruitful. In such a situation, having some innovative home business ideas can give you a huge uptick in your ability to generate more income and have fun.
Nevertheless, if you do not have adequate research and knowledge regarding the business you wish to opt for, this will be more like a shot in the dark where you don't know what you're up to. It is pretty common to be doubtful about doing any business from home, as most of you don't know much in this regard. But, if you have the right knowledge and know the best ideas, this can be a great way of making big bucks.  
As a curious remote worker, we know that you would be interested in knowing at least some small business ideas from home. So, the good news for you is that we have the best ideas to help you plan your new business better.
We understand that some of you might still think that why we are focusing on home-based businesses, that's why we have discussed its pros and cons first. This will help you go systematically and have a broader and clearer vision with the help of our article. So, let's jump on to them. 
Pros and Cons of Home-Based Business
Below are the pros and cons of a home business to give you a better idea. 
Pros and Cons of Home-Based Business
Pros:
You have fewer overhead costs in a low investment business.
Your family and spouse can chip in to help you in your venture using their expertise.
You have the option of selecting your marker, either local or international.
You have a flexible work-life balance, so you stay happy and content.
Cons:
Your business might become a large business with time, so it will get difficult to manage from home.
Doing business means you will have to permanently dedicate some space in your home to your office, so this can be disrupting your daily life.
Working from home can make you lonely as you have minimal physical interaction with people.
We hope that these pros and cons will have shown you how the pros outweigh the cons. So now, having a look at the best home-based business ideas would be worth it. Let's go ahead and see what those are. 
10 Interesting Home Business Ideas
Although there are plenty of home-based business ideas, we have shared the best ten in this article to ensure you get the most out of your business from home. These business ideas are as follows: 
1. Buy and Selling Online Bulk Products
One of the best at-home business ideas is to buy products online in bulk, store them and then sell them online to a different party. This product can be anything unique that you would have found in a different country, and you think that it will have a potential market in your country. You will have to maintain a warehouse sort of space at your home to store products and sell them later to different parties. You can also use online banking for your business account to keep track of all transfers.
2. Sell Homemade Products
Is your spouse or any other family member skilled in making some homemade product? This is the best opportunity to create your own brand and sell products online. The difference between this idea and the previous one is that here you have your own products. These products can be certain clothes, jewelry, decorative things like candles, foods, etc. 
3. Teach Online Classes
You might be a teacher who is an expert in some subject. This is one of the best jobs for working remotely. Think of using your teaching skills to teach kids online and make money. This is one such home-based business idea that requires minimal capital investment. 
4. Begin a Drop Shipping Store
If you can't have a storage corner in your home to store bulk products before shipping them to different sellers, you may think of the idea of a dropshipping store. In this model, a third-party stores your products and then ships them to your customers. They do the storage and supply part for you; however, the marketing and customer service sector remains your responsibility. 
5. Start a Print-On-Demand Business
Everyone loves having customized products, so printing such products can be a unique way of creating your own market. Print-on-demand helps you customize white label products and earn profit. You may think of printing products like t-shirts, pillowcases, mugs, shoes, hoodies, blankets, backpacks, and hats. This will eventually help you have one of the most high-paid work from home jobs. 
6. Buy an Existing E-Commerce Business
Some remote workers are interested in investing in a source of income that they can maintain remotely. In this situation, investing in an eCommerce business would be the right choice for you.
Maybe you come across some eCommerce business where you see more opportunity for growth, so you can invest in it. The final decision is made on the basis of certain factors such as the inventory, available assets, profit potential, and total revenue. 
7. Start a Subscription Box Business
The online subscription box has vast growth potential, so we thought it would be unfair if we did not add it to our list of the best home-based business ideas. Subscription boxes are generally used by the subscription-based e-commerce industry. This is a sort of marketing strategy that can help boost sales and increase your market size. 
8. Play Video Games
Do you know that videogames are not all about fun only? You can make some good money while playing video games online. So if you are a hardcore gamer, this can be a great venture for you. 
9. Create an Audience That You Can Monetize
You might be some content creator like a blogger or a vlogger who has their own YouTube or Instagram channels. In this case, you may think of monetizing your website and channels to make money. If you have a huge fan following, this would probably be the best way to make money. Think of introducing a product when you have a significant number of followers. This is also a good way to make money as a student.
10. Productize Services and Expertise That You Have to Offer
You would have seen that we shared the home business idea of an online teaching service above. Such services take up a lot of time if you do that life. Think of productizing your services, for instance, turning your lectures into paid courses. In this way, it will only be a one-time investment that will give you generous profits whenever a student buys your course.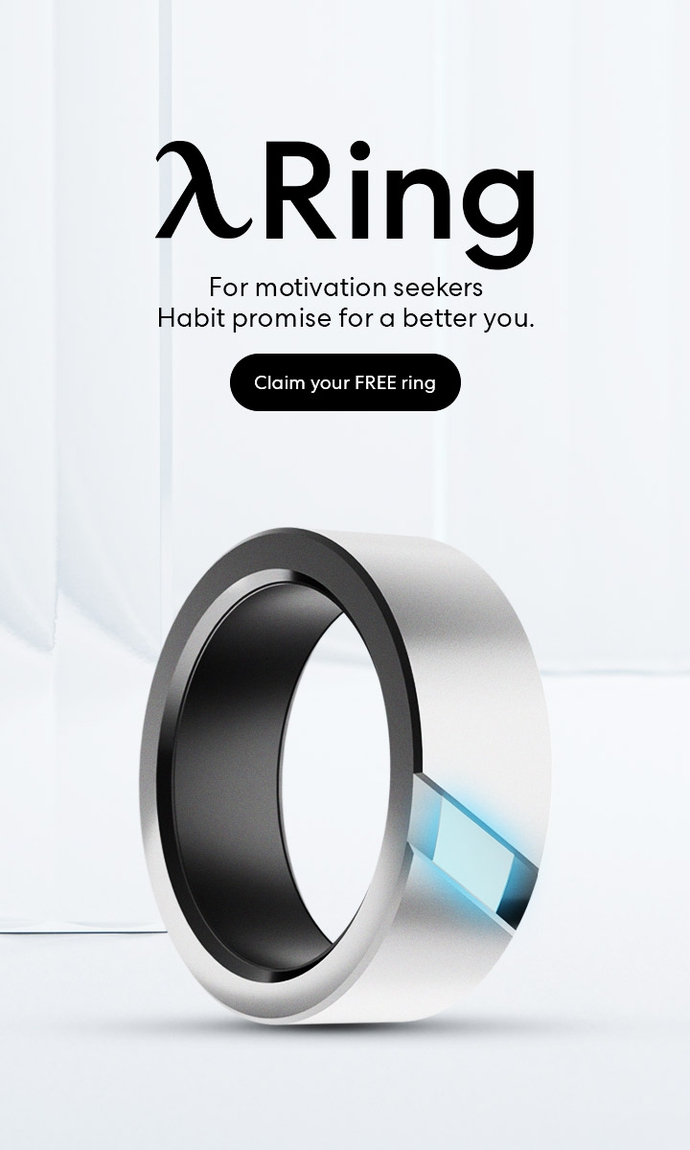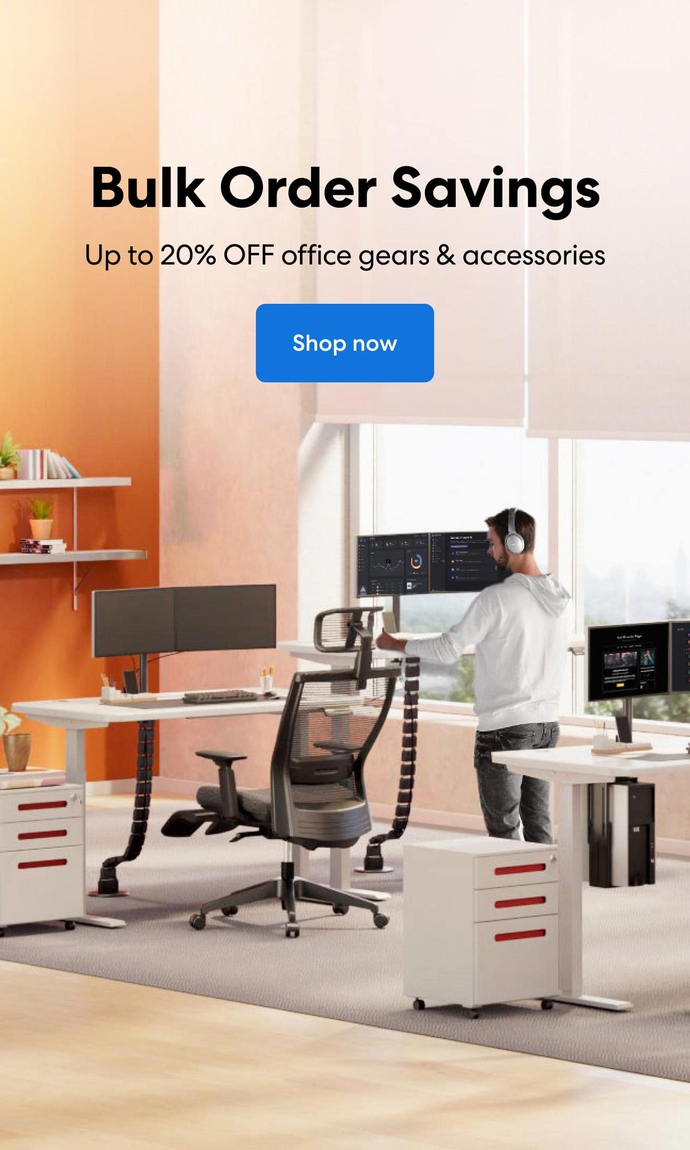 Subcribe newsletter and get $100 OFF.
Receive product updates, special offers, ergo tips, and inspiration form our team.