Black Friday is the annual event that every web shopping fan is looking forward to. Initially held in the United States, the commercial tradition has started to cross borders and has even been rather well adopted in European countries. E-commerce has changed the game and made Black Friday's offerings accessible to more consumers than ever before. 
At work and home, the chair is one of the essential elements of your office corner. A good backrest is necessary, especially if you use your office chair for several hours a day. It must keep your back straight, with the lower lumbar vertebrae slightly hollowed out. 
In this regard, Autonomous offers very compelling special offers that are difficult to find in other periods of the year. They usually involve electronic furniture products such as computers, gadgets, office chairs, and much more. 
In this article, we present to you different models of Autonomous office chairs with good deals for the upcoming Autonomous Black Friday shopping event.
How to Choose The Best Office Chair? - 4 Factors 
It is important to think about ergonomics and consider your morphology, habits, work environment, and health. This is why, through this guide, we advise you so that you can find the chair that best suits your needs. 
A user-friendly office chair dramatically increases productivity and efficiency while creating a more positive work environment. 
1. Armrests 
Not all office chairs are equipped with armrests. However, they limit the tension in the shoulders, vertebrae, cervical vertebrae, and arms.
2. Lumbar Support
A seat with lumbar support should provide excellent back support. Some chairs may have adjustable lumbar support, allowing them to adjust their position to perfectly support the lower back. This important office chair part helps prevent back pain and other discomforts due to poor posture.
3. Height Settings 
The most sophisticated office chairs offer many more adjustment options, such as forward or backward tilting of the backrest and seat depth. 
These adjustments allow the user to optimize their working comfort and adjust the sitting position perfectly. 
4. Headrest
The headrest allows you to rest your head to limit pain in the cervical area.
Best Autonomous Deals for Office Chair
 1. Where to Buy Autonomous Office ErgoChair Pro?
ErgoChair Pro is an update of the initial Autonomous ergonomic chair design. The company has redesigned the office seat so that each main component is a combination of simplicity and flexibility for any working place. In addition to its outstanding ergonomic functions, the ErgoChair Pro has been built to be fashionable and comes in different color choices.
The chair can be completely adjusted in almost any direction. It is designed to relieve pressure points to improve user health and productivity. The ErgoChair Pro helps users rotate, raise, and slide their arms' pads to change the lumbar tension. It is also suitable for gaming. The tilt mechanism has an Italian layout and provides many levers to allow the chair stability and control and be more flexible to the user's body.
The back of the chair is constructed for excellent comfort and arrives with a breathable and soft Korean fabric that should keep you relaxed all day, even after working long hours. Finally, since neck pain is such a persistent condition for so many people sitting at a monitor for a long time, ErgoChair Pro provides a headrest with height and tilting adjustability. 
Therefore, if you're looking to purchase this incredible chair, check it out on this Black Friday, and get appealing offers and discounts only with Autonomous. 
Pros
The chair has some of the latest technologies that improve the user's sitting experience.
It has an Italian style that is entirely flexible.
The chair has customizable lumbar support that ensures a pain-free position.
Cons
The lumbar and headrest just move vertically.
The back tilting is not easily adjustable.
2. Best Black Friday Office Chair Deal: AvoChair
AvoChair is arguably the company's most luxurious product. It sets itself apart from any other desk chair, as it has been filled with state-of-the-art functions and key features. The AvoChair is smart and elegant. Its fresh, simple, and fluid lines are inspired by nature and are intelligently safe. It offers a modern sitting option that benefits shorter workers. 
Each aspect of the AvoChair is designed to provide full protection to any user's body regardless of the height. The elastomeric mesh back provides an outstanding blend of comfort and support.
In line with the ergonomics and esthetic appeal of the chair, it incorporates beauty, elegance, charm, and style. There are barely any other models on the market that reflect this design's class and structure.
3. Autonomous ErgoChair Recline: Key Features
This new office chair includes a very versatile, multi-dimensional, and smartly flexible support structure that can be tailored according to your needs. Some of its essential characteristics are: 
Adjustable Leg Rest
This feature can provide an optimum professional experience in your home workstation.  Furthermore, the leg rest is aligned with a 55-degree angle to maintain the optimal blood circulation in the body. It also helps alleviate stress and hypertension issues. 
Auto-Balance System
It allows you to rotate or tilt the chair 24 degrees in any possible direction. The chair allows you to explore the perfect posture where you feel the most convenient.
Flexible Headrest
Additionally, the ErgoChair Recline uses a headrest in its class. This headrest should give you the ideal sitting posture to relax the head, neck, and back muscles. It also relieves your backbone and helps you to work with ease and comfort.
ErgoChair Recline's environmentally conscious chair is your best new office choice.  It is one of the best chairs by Autonomous and you can get Black Friday deals on it. 
Final Thought
Purchasing on Black Friday is guaranteed to be your best experience since many advantages, and good opportunities arrive on this day. You can get hefty discounts with Autonomous special reductions for some office chairs and smart standing desks. Subscribe to Autonomous' exclusive good deals now.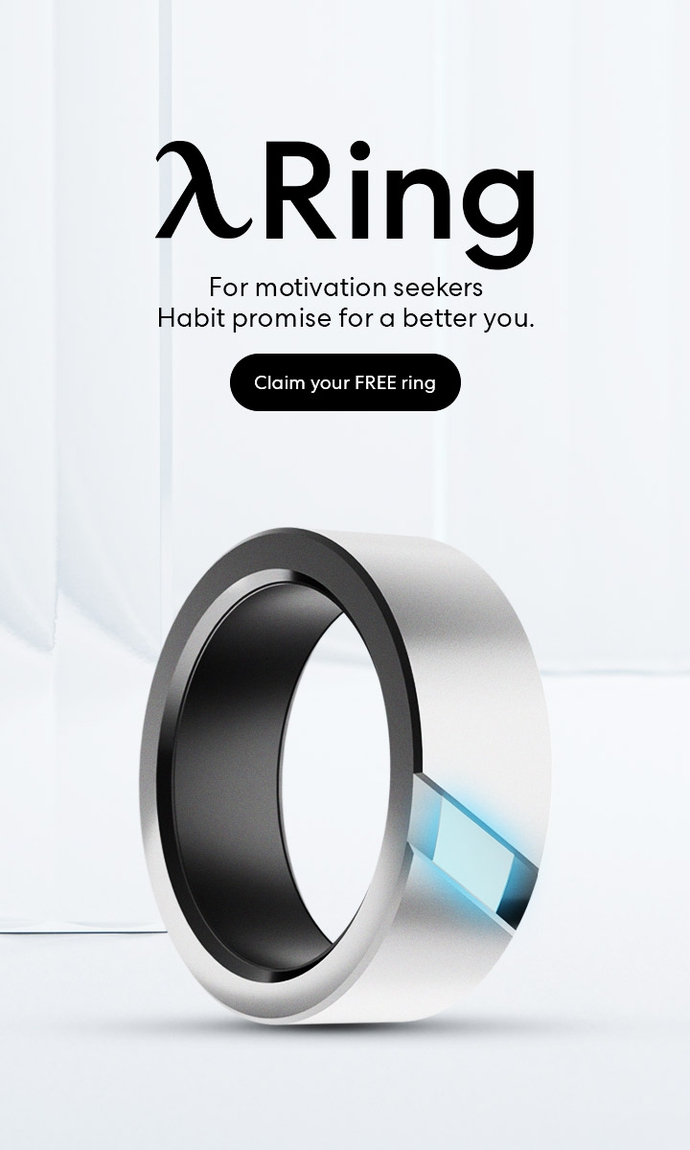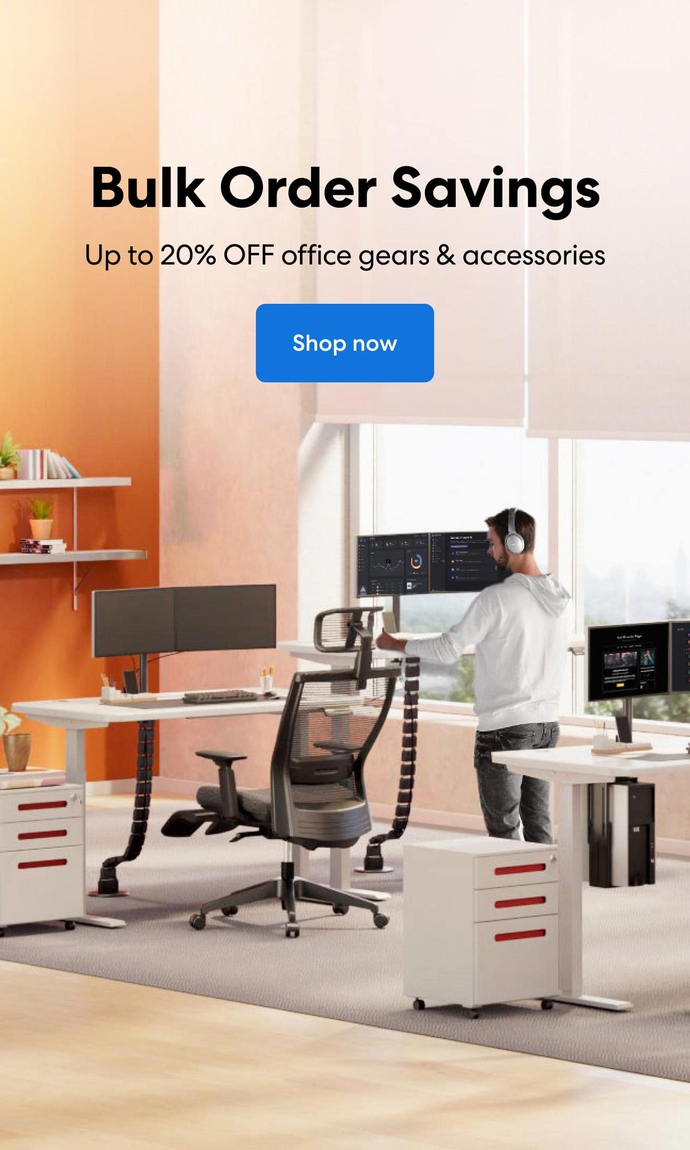 Subcribe newsletter and get $100 OFF.
Receive product updates, special offers, ergo tips, and inspiration form our team.