Workplace Inspiration
15 Picks of The Best Prefab Aluminum Sheds for Multi Purposes

Autonomous
|
Apr 19, 2023
712 Views
In today's world, where space is at a premium, prefab aluminum sheds have become an increasingly popular storage solution. They are sturdy, long-lasting, and low-maintenance, making them perfect for those who don't have the time or inclination for upkeep.
With so many available options, we've rounded up the 15 best prefab aluminum sheds for multi-purpose. Whether you're looking for workshops, modern sheds, or a backyard office shed, we've got you covered. So, let's dive in and explore the best options out there!
Top 15 Small Aluminum Shed Kits for 2023
1. Autonomous WorkPod
There are a plethora of shed house ideas you can implement in your ADU. The standard Autonomous pod allows you to customize the space according to your needs and preferences. The pod is made of premium quality wood that maintains the perfect environment and temperature inside, regardless of the outer surroundings.
The Autonomous WorkPod is your best bet regarding having your own isolated workplace amidst your house. Working from home has never been easier with this WorkPod, which is made of premium quality building materials that provide you with a pristine working environment overall.
2. Autonomous StudioPod
The Autonomous StudioPod is an elevated version of the WorkPod. This small aluminum shed can be customized into anything you may like. Transform it into a gaming hub or a recording studio. This office shed has all the furniture and storage space set for you.
3. Thinktanks Compact Office Pod
This outdoor aluminum shed is the perfect modular ADU for you to work and study without any hint of distraction. This tank uses double-tempered glass and R200 aluminum, providing the ideal structural integrity.
4. Thinktanks Quad Pod
If working alone is not your forte, invest in a Thinktanks quad pod to develop a soothing and productive working environment. Since work-from-home settings are rising, these small aluminum sheds are perfect for your home office.
5. QualitySheds Pod
QualitySheds offers a premium-built studio shed design that perfectly adds to your backyard. It increases the utility of your backyard by providing you with a space you can use for various things. Let your creativity kick in and transform the prefab aluminum shed with the customizations you like.
6. Rowlinson Connor
The Rowlinson Connor, the outdoor garden shed has a superb aesthetic feel and pleasure. It offers an open office space perfect for people who love to think out in the fresh air. This aluminum shed is perfectly built to provide an elevated living experience.
7. Platform 5 Architects
This is one of those modern sheds directly from the future, and it embodies the Fibonacci sequence that provides it with an aesthetically pleasing feel. With its solid structural integrity, this is the perfect living and storage solution for your backyard.
8. Garden Studio
An  aluminum outdoor shed works for multi-purposes. It allows you to store your extra items and gives you a place to study and relax. The studio comprises aluminum shed doors that elevate the durability and functionality of the place.
9. Custom Mini Pod
There are various prefab shed kits available in the market. This petite custom mini pod will surely attract the eyes of people passing by. The pod will cost you some serious bucks, but it comes with numerous customization options.
10. Kanga Kwib Room
This is one of those aluminum shed kits that has everything already in store for you. The pod promotes the traditional jungle lifestyle through the specialized wood. Overall, it is an aluminum shed promoting its structural integrity and provides ultimate durability.
11. Peter Guthrie's Modern Office Shed
Not everyone wants an extravagant piece of living, and simplicity is enough of a statement for most people. This outdoor aluminum shed is perfect to set a statement of sophistication. The modern office shed offers the ultimate functionality and applicability through its ideal design.
12. LIV Pods
The LIV pod is a solid piece of block that serves the ideal purpose of living. This aluminum shed is perfect for an outdoor office to avoid distractions, and it is equipped with a sliding door and is completely soundproof.
13. Buhaus
This tiny aluminum shed is of multi-purpose use. Use it as an office in the daytime while transforming it into a cozy living space at night. This 160 square feet living paradise has everything you will probably need to live comfortably.
Pros and Cons of Aluminum Shed Kits
Pros of Aluminum Shed Kits
Lightweight and easy to assemble

Durable, rust and corrosion-resistant, withstands weather conditions

Low-maintenance, no frequent painting or staining needed

Versatile comes in different sizes, styles, and colors for various purposes

Environmentally friendly, 100% recyclable

Affordable and more cost-effective than wooden sheds
Cons of Aluminum Shed Kits
Limited insulation may not be suitable for extreme temperatures or as living space

Limited customization options compared to wooden sheds

Limited structural support due to its lightweight nature

May dent or scratch easily over time

It may require additional anchoring in high winds

Repair may be difficult or costly
Conclusion
Aluminum sheds are the perfect option to use your space effectively. These sheds can utilize your unused space, providing a variety of practical applications. It offers impressive applicability whether you transform the space into a working station, play area, gym, or just a simple storage solution.
There are a few drawbacks of Aluminum sheds. However, the benefits overshadow the drawbacks, making these aluminum shed kits the perfect addition to your backyard. Share this article with your friends and family. Have a great day!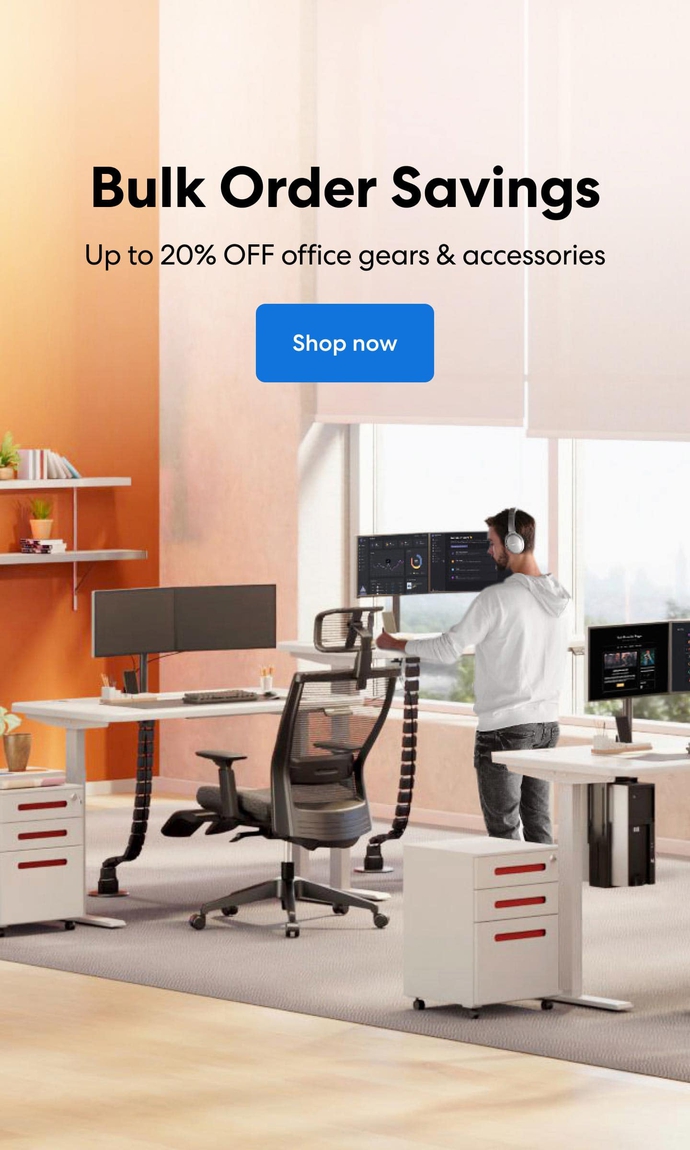 Subcribe newsletter and get $100 OFF.
Receive product updates, special offers, ergo tips, and inspiration form our team.