Latest Updates
35+ Best July 4th Sale 2023: When Is It & What Deals Can We Expect

Autonomous
|
Jun 29, 2022
1,085 Views
Who doesn't love a good deal? They are excellent opportunities to find our next favorite furniture piece for our home. Luckily for you, the 4th of July is right around the corner, and it brings fantastic sales and deals for you to enjoy. 
Here at Autonomous, we offer several great deals and discounts for several of our products during this July 4th sale. Keep reading to find out more. 
What Is the 4th of July Sale 2022?
The July 4th sale is a national event celebrated during our Independence Day in which several stores offer fantastic discounts for everyone to enjoy. It is one of the most popular events in retail shopping, as many people look forward to it to buy as many things as possible. 
This July 4th sale is going to be a Monday, which means that we are going to enjoy a long weekend filled with incredible sales of all of our favorite products. 
Autonomous is going to jump onto this fantastic trend and offer a wide variety of discounts. On the following list, you can check out our favorite products you can obtain during the July 4th sale. 
Office Furniture - Best July 4th Deals
1. ErgoChair Pro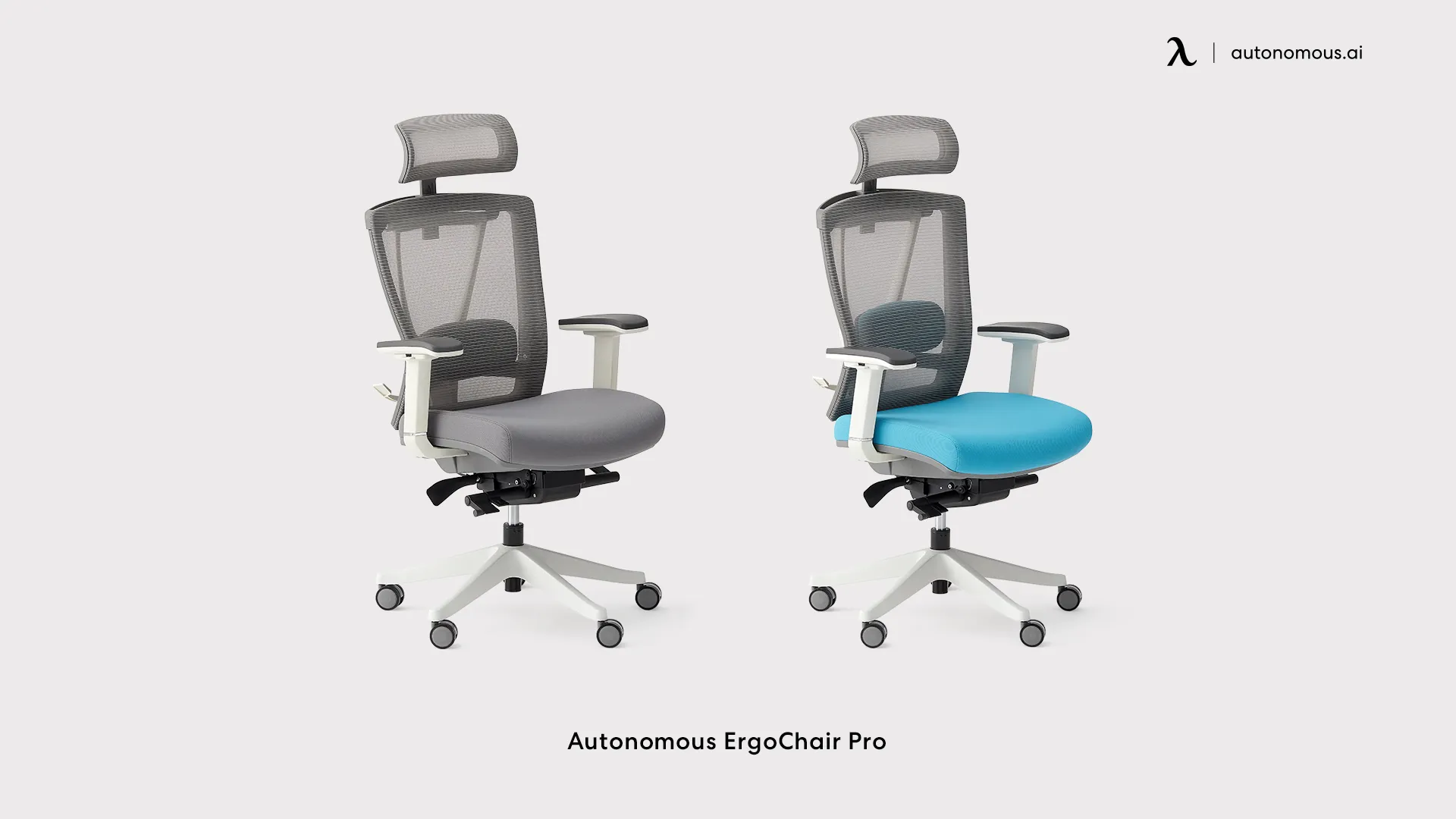 The ErgoChair Pro is a fully adjustable chair that you can get in several colors to fit all sorts of aesthetics. It is meant to provide complete ergonomic support to anyone sitting on it, making it an extremely comfortable option for those needing to soothe back and neck pain.
2. SmartDesk Connect
You can't miss out on our SmartDesk Connect in this July 4th sale, one of our most advanced desks. It allows you to control all your devices while being completely comfortable during your daily working or gaming sessions.
3. ErgoChair Core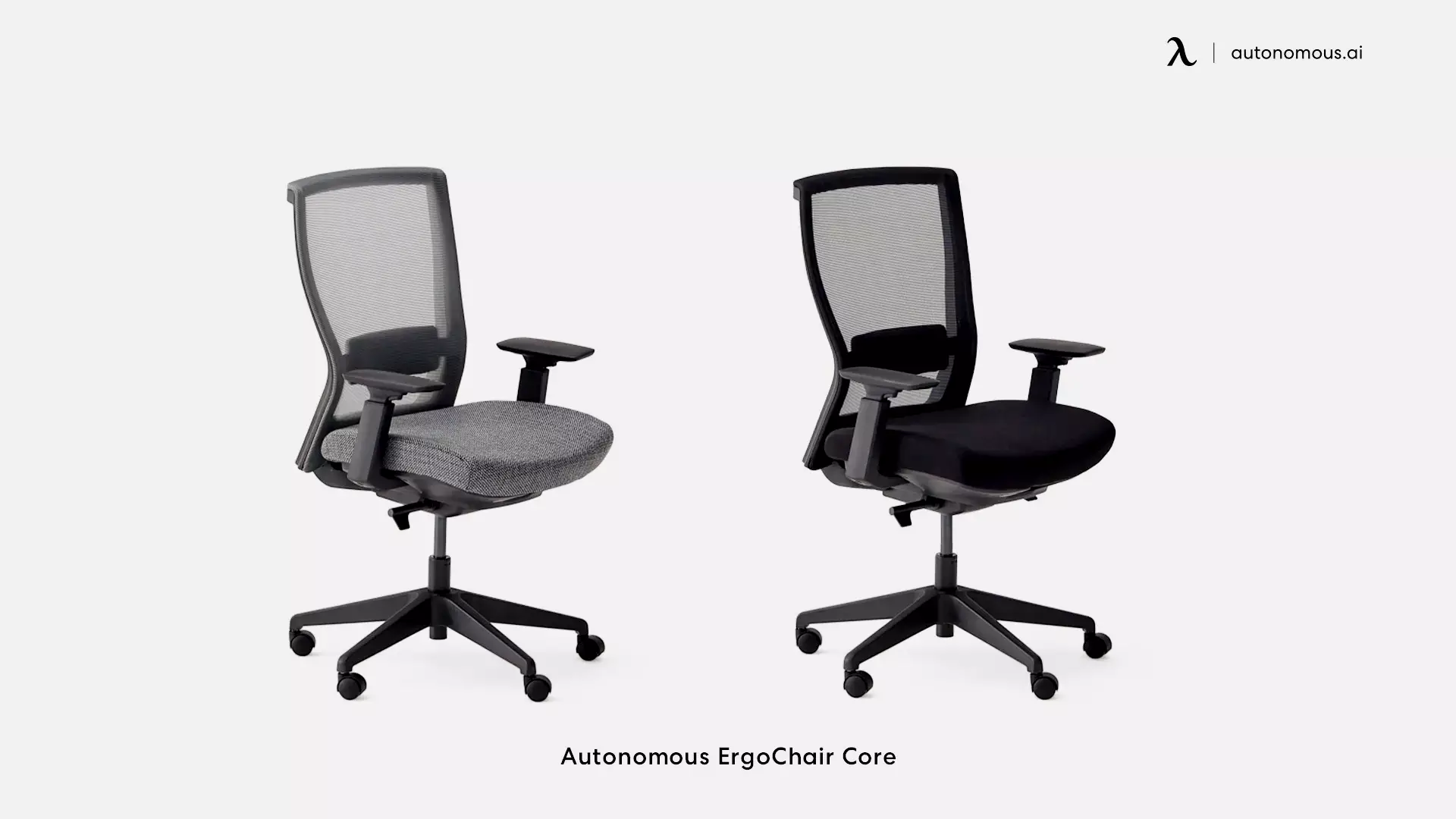 If you wish to be as comfortable as possible, the ErgoChair Core is sure to give you complete adaptability, as it features a tailored back support and contoured foam seat. Moreover, it also features a handy lever for you to pull and adapt to your preferred position. 
4. SmartDesk Core
Most home office workers tend to struggle with productivity, but the SmartDesk Core is sure to help you become more focused on your job and provide you with enough features to be as comfortable as possible during your working hours.
5. ErgoChair Plus
This is another must-have in your 4th of July sales 2022. The ErgoChair Plus is incredibly dynamic, as it is made of earth-friendly TPE, which allows you to move and shift around your working space with total freedom. This office chair knows precisely where to support your spine so that you can enjoy total comfort, no matter your height or weight. 
6. SmartDesk Pro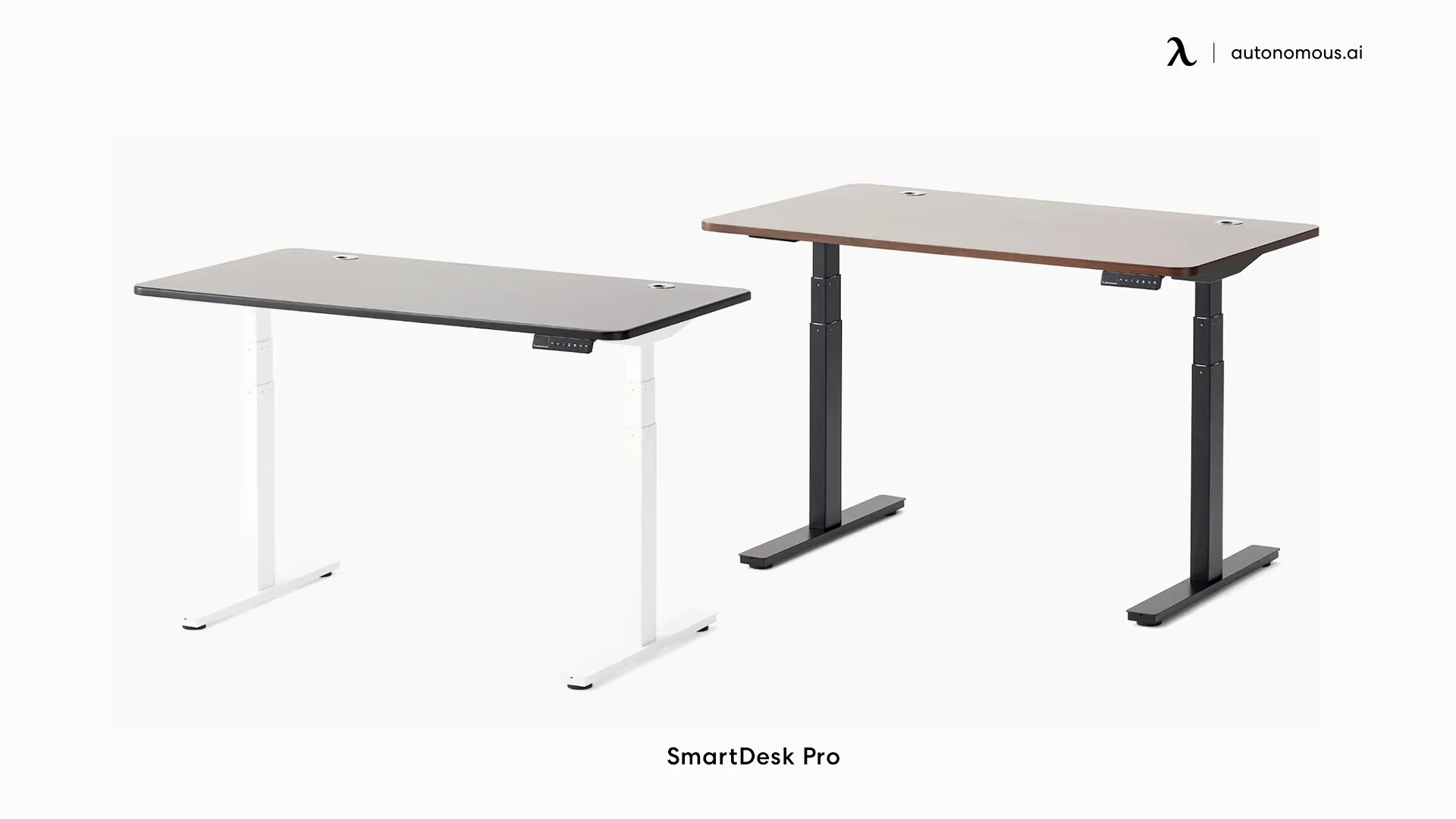 If you want to enjoy a standing desk that provides a broader range of settings and adjustments than any other, the SmartDesk Pro is sure to give you everything you need. It is big enough to fit several monitors and other office accessories, and you can easily adjust its height to switch from sitting to standing. 
7. SmartDesk Corner
The SmartDesk Corner allows you to maximize your space, as it can fit in any corner and give you enough space to manage yourself freely in your working area. It has a whisper-quiet triple motor, making it an incredibly powerful and adjustable desk for your home office setup. You cannot miss this item for the best July 4th sales.
Home Furniture - Best July 4th Deals
1. VIFAH SIGNATURE Italian quality Mid-century Sofa
This stunning sofa is one of our favorite home furniture pieces for July 4th deal. It is made of a solid wood inner frame and incredibly soft polyester fabric. This is the perfect sofa for modern aesthetics, thanks to its firm and sleek lines that give an interesting twist to a classic design. 
2. High Gloss Coffee Table
The High Gloss Coffee Table is perfect for you if you're looking for a modern-looking coffee table that's sure to last you for many years. You can get it in 16 colors that blend in nicely with any aesthetic, and it comes with terrific LED lights that provide a cool modern look to any living room. 
3. Just Vertical the EVE: Indoor Garden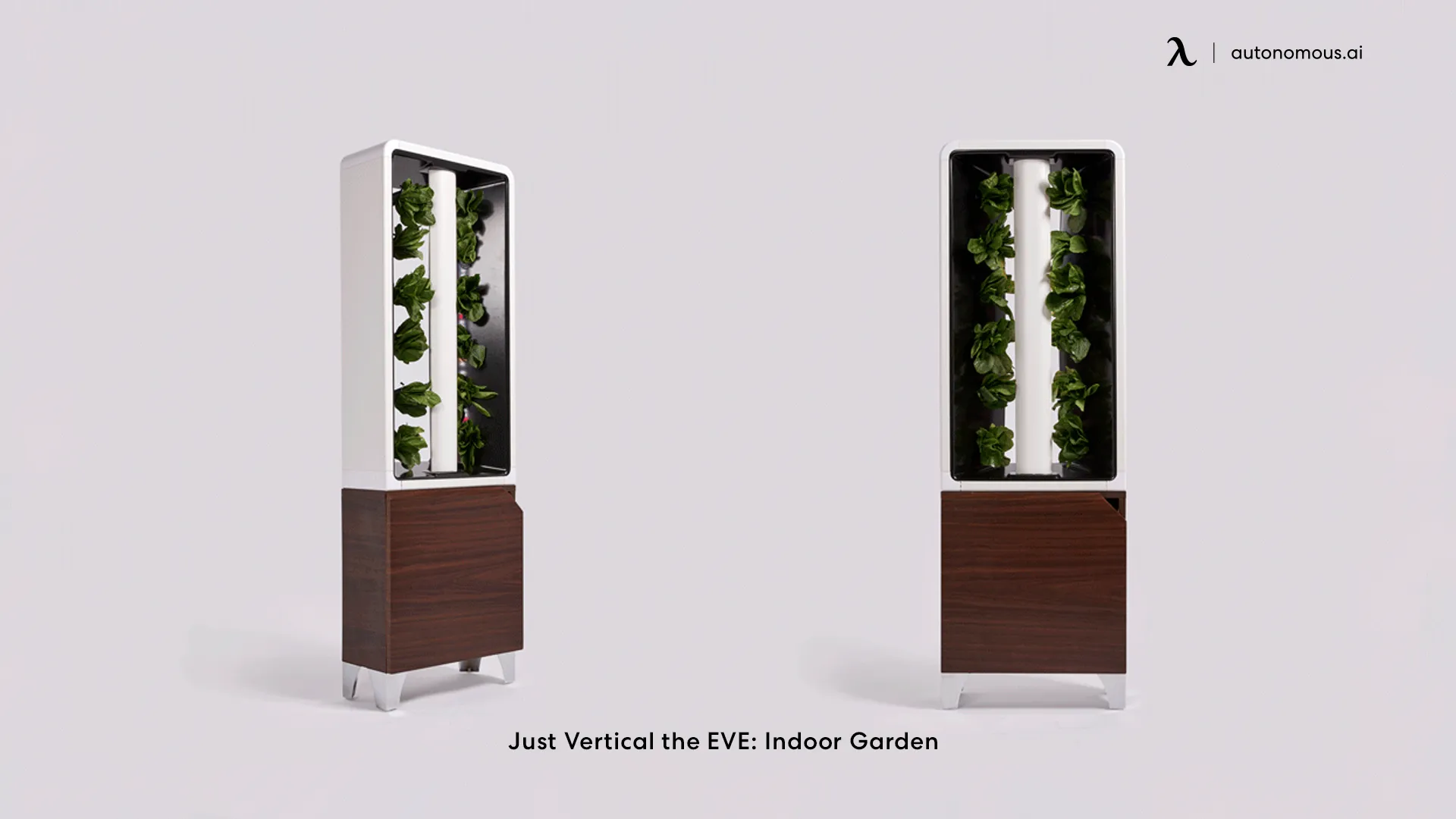 Indoor gardens are a fantastic way of keeping your space fresh and connected to nature, and the EVE Indoor Garden allows you to grow plants while taking up as little space as possible. Moreover, it automatically waters the plants, so you don't have to worry about killing them. 
 4. Solar Hanging Lights by Brightech
If you're looking for a simple way of making your room look much more illuminated, these Solar Hanging Lights are sure to make any space in your house look warm and sophisticated. You can place them outside or inside, as they're entirely waterproof, so you don't have to worry about them damaging over time. Let's check them out in the July 4th deal!
5. Luna LED Floor Lamp by Brightech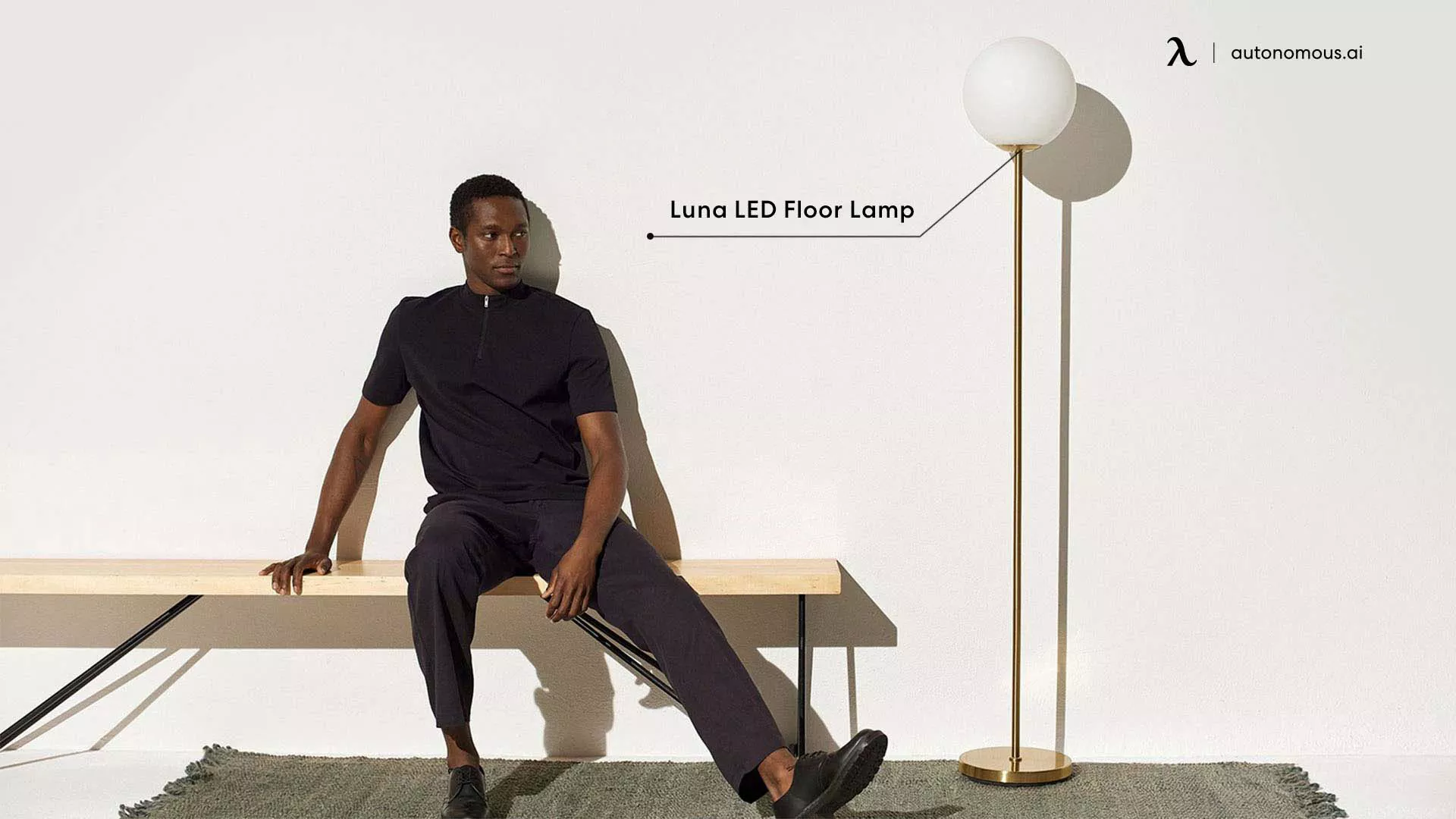 This classic LED bulb is perfect for any living room that needs some extra lighting. It resembles the moon's light, which is why its minimalist style makes all rooms look peaceful and comfy, like a quiet summer night. 
6. Magic Cube Table Lamp
The Magic Cube Table Lamp in the 4th of July discount consists of several RGB cubes that display all sorts of beautiful colors and are sure to make any room look as exciting and modern as possible. 
7. 10.1" WiFi Digital Photo Frame with Photos/Videos sharing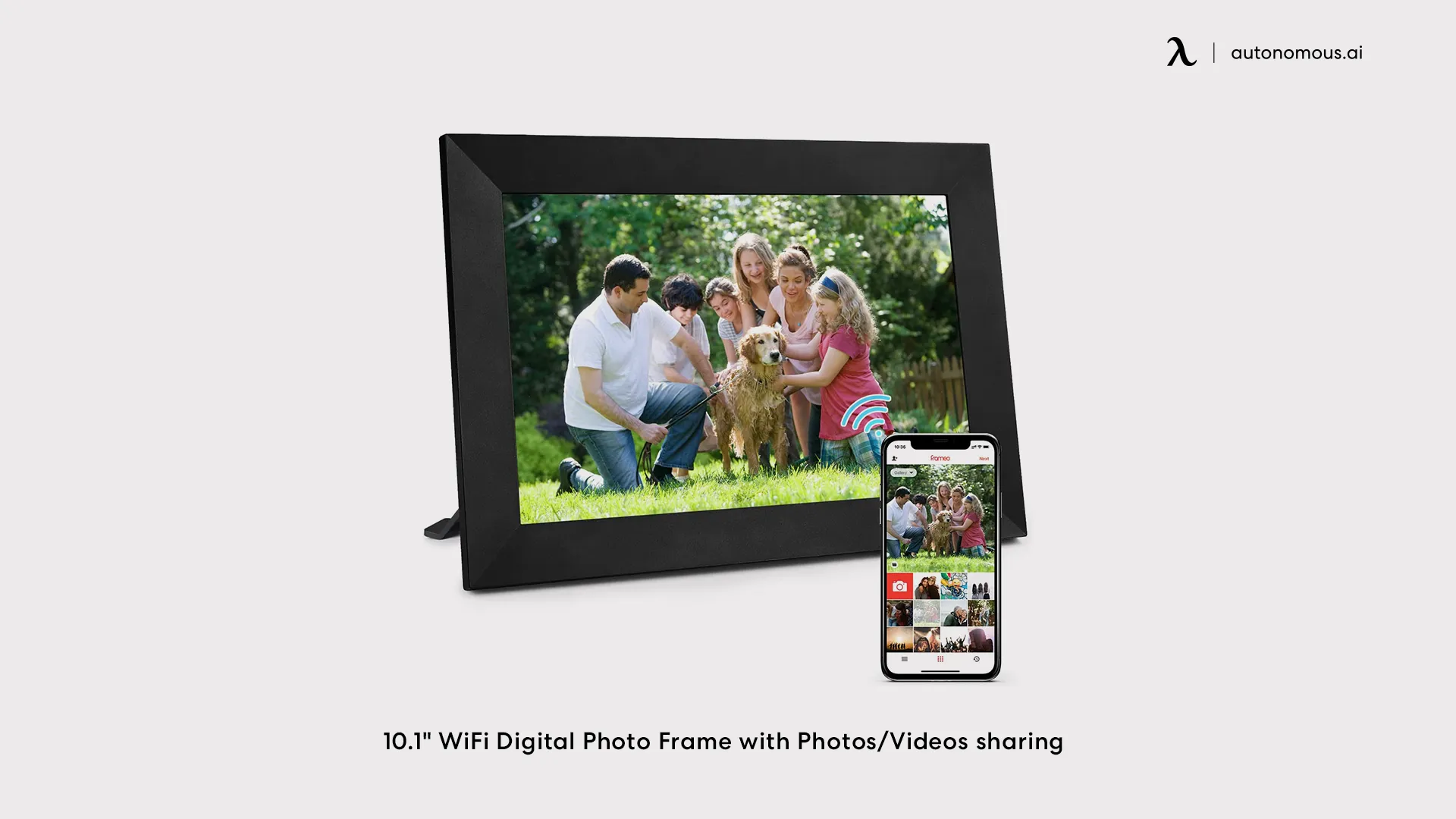 With this fantastic digital photo frame, we found a way of making your most precious memories last forever. You can remember and reenact your favorite moments with your family and friends by connecting your photo frame to your Alexa and displaying any pictures or videos you prefer. 
Appliances - Best July 4th Deals
1. WT2 Edge Language Translator Earbuds
These earbuds make it incredibly easy to communicate with anyone anywhere in the world. All you have to do is wear one of the earbuds and give the other to someone else. Then, you can start talking, and the device automatically translates everything you say. 
2. Otto Q Wireless Charging Pad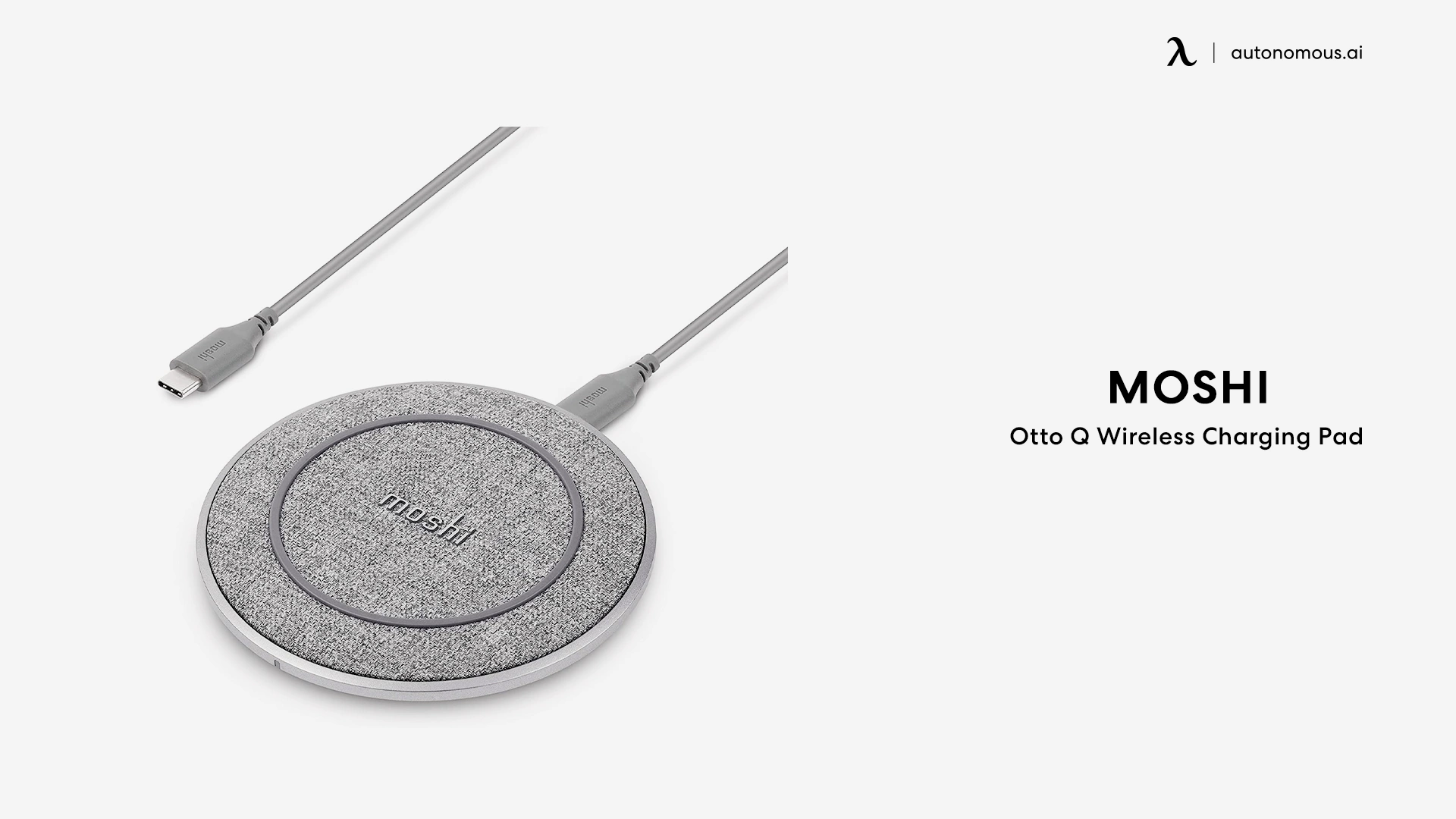 Do you want to be able to charge your phone without annoying cables? Then this wireless Scandinavian-inspired charging pad is going to blow your mind, as you don't have to remove your phone's case to charge it, and you only need to place it on top of the pad for it to do its job. 
3. Gryphon Guardian
The Gryphon Guardian is the perfect WiFi router for those who value cybersecurity and wish to remain protected from malware and viruses. It also ensures high-speed internet in your entire house and parental control settings in case you have kids. 
4. Urban Union Portfolio Briefcase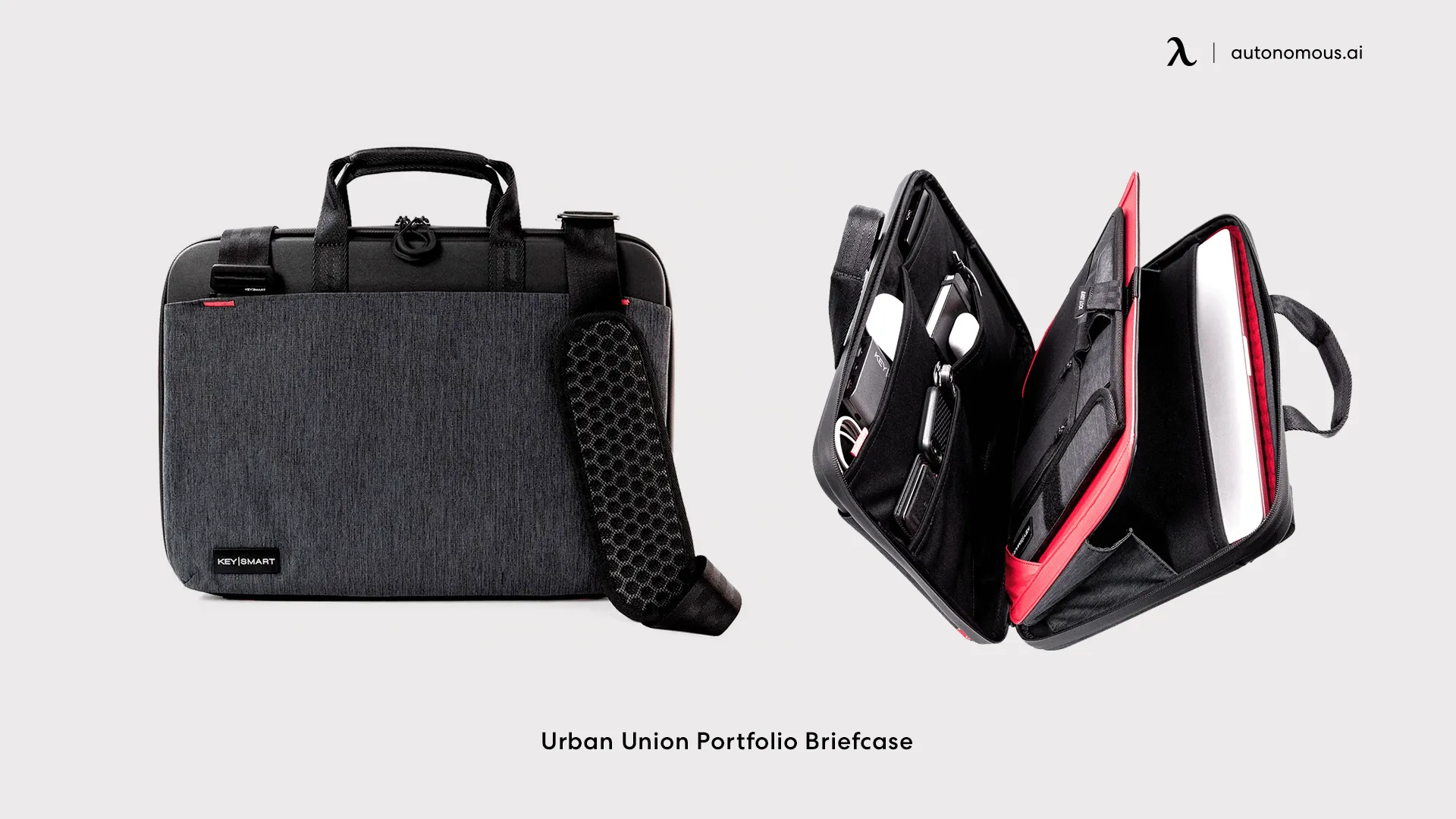 Become the most organized person in the world with this excellent laptop briefcase. It features 15 pockets, a protective shell sure to keep all your electronics as safe as possible, and a beautiful modern design that makes it one of the most fashionable briefcases you can own. 
5. Spruce Charger by Fledging
This great and powerful charger by Fledging allows you to charge up to five devices in no time while also being eco-friendly. This is a fantastic home office accessory, as it allows you to forget about having several chargers laying around your desk and cluttering it. 
6. ROCKSOLAR Weekender 80W Power Station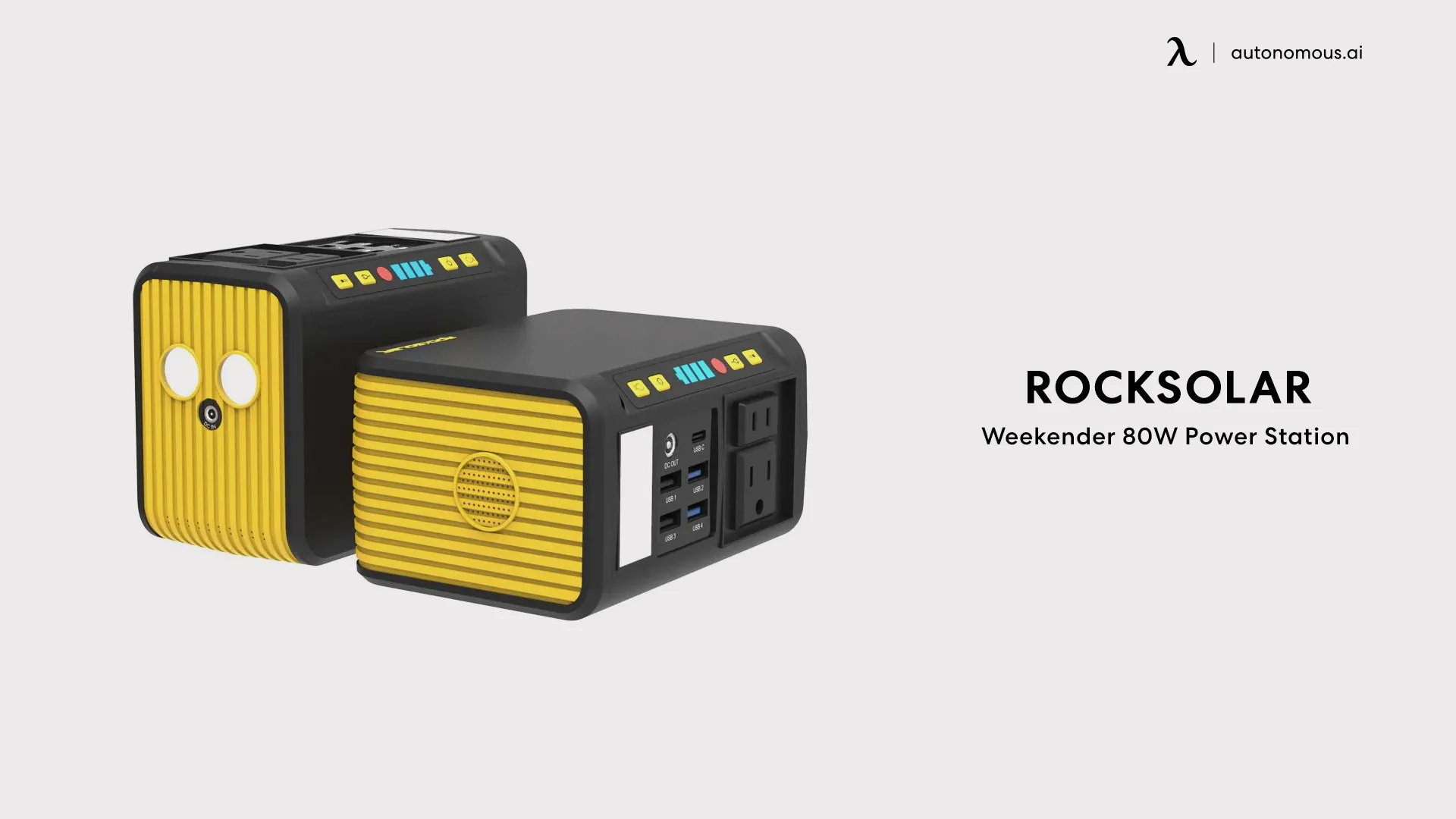 The ROCKSOLAR Weekender is an ultra-light power station that allows you to charge small electronic devices while camping or on road trips, which helps you to stay connected no matter where you are. This is a fantastic companion in emergencies, as it allows you to stay in touch with your loved ones no matter what. 
7. All Day, All Night Light - Oculamp by Ocushield
Keep your room illuminated at all times of day with this fantastic blue-light lamp that changes its intensity depending on your current needs. It has three different modes that are meant to switch from bright and intense light to a dim night mode that allows you to relax during the evening. 
Fitness Items - Best July 4th Deals
1. Foldable Walking Treadmill C2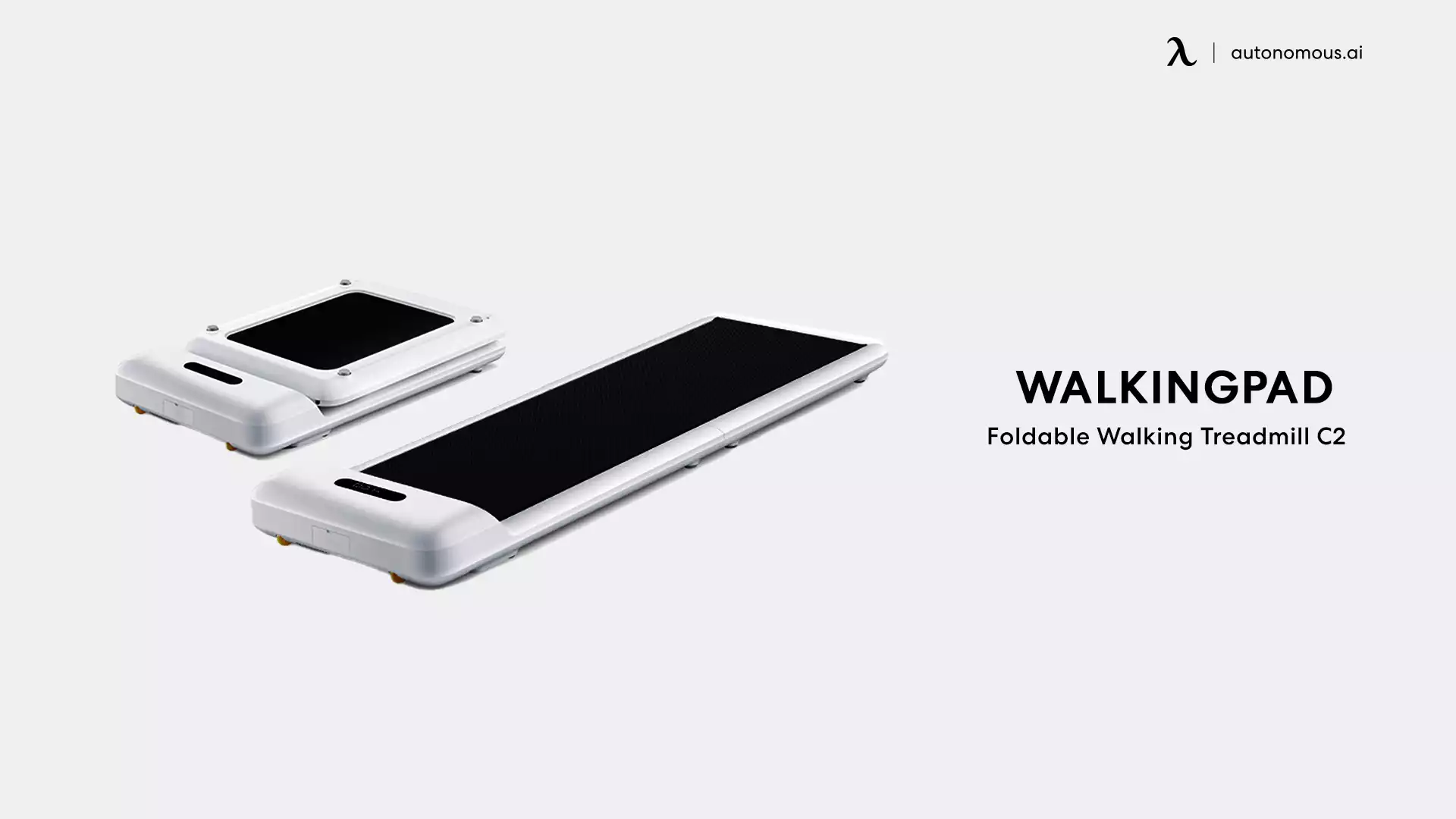 This incredible treadmill allows you to keep yourself active no matter where you are. It features several modes and velocities, making it a fantastic option for those busy home office workers who don't have much time during their days for an exercise routine. 
2. ErgoStool
If you're a home office worker and wish to stay active throughout the day, getting an ErgoStool is a fantastic option, as it helps you strengthen your back by emulating your posture when standing. Say hello to the world of dynamic sitting and enjoy a much healthier life. 
3. BODYGYM 2.0 All-In-One Home Gym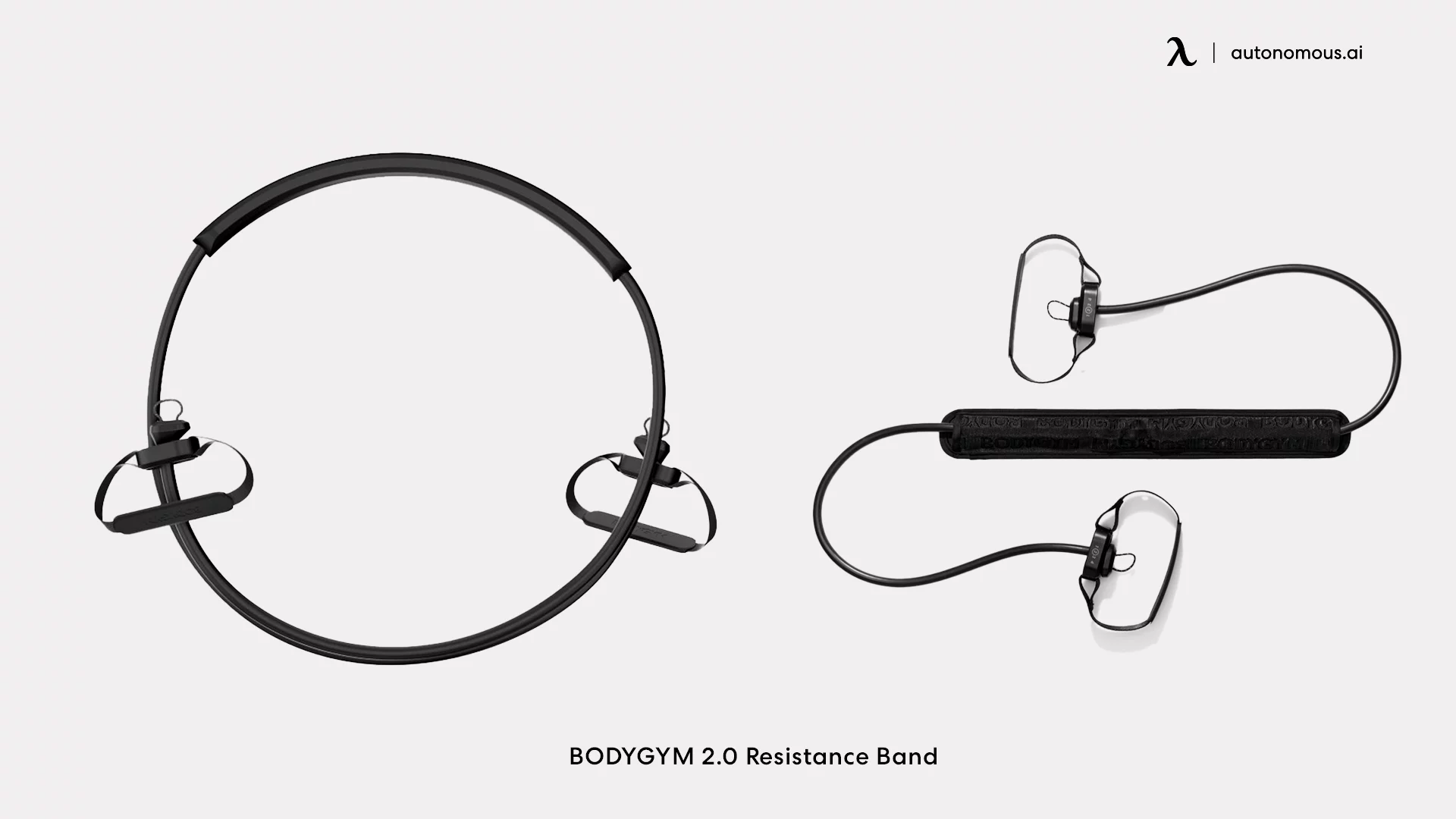 Forget about spending thousands of dollars on gym equipment and subscriptions in 4th of July discount. This amazing all-in-one home gym can help you achieve the body of your dreams in no time while also remaining active and healthy throughout your day. 
4. Deep Tissue Massage Gun by Ovicx
We are all familiar with that annoying muscular pain we get after a long workout session, which is why we present you with this fantastic deep tissue massage gun with four different speeds that allow you to eliminate all pain and fatigue.  
5. Foldable Walking Treadmill A1 PRO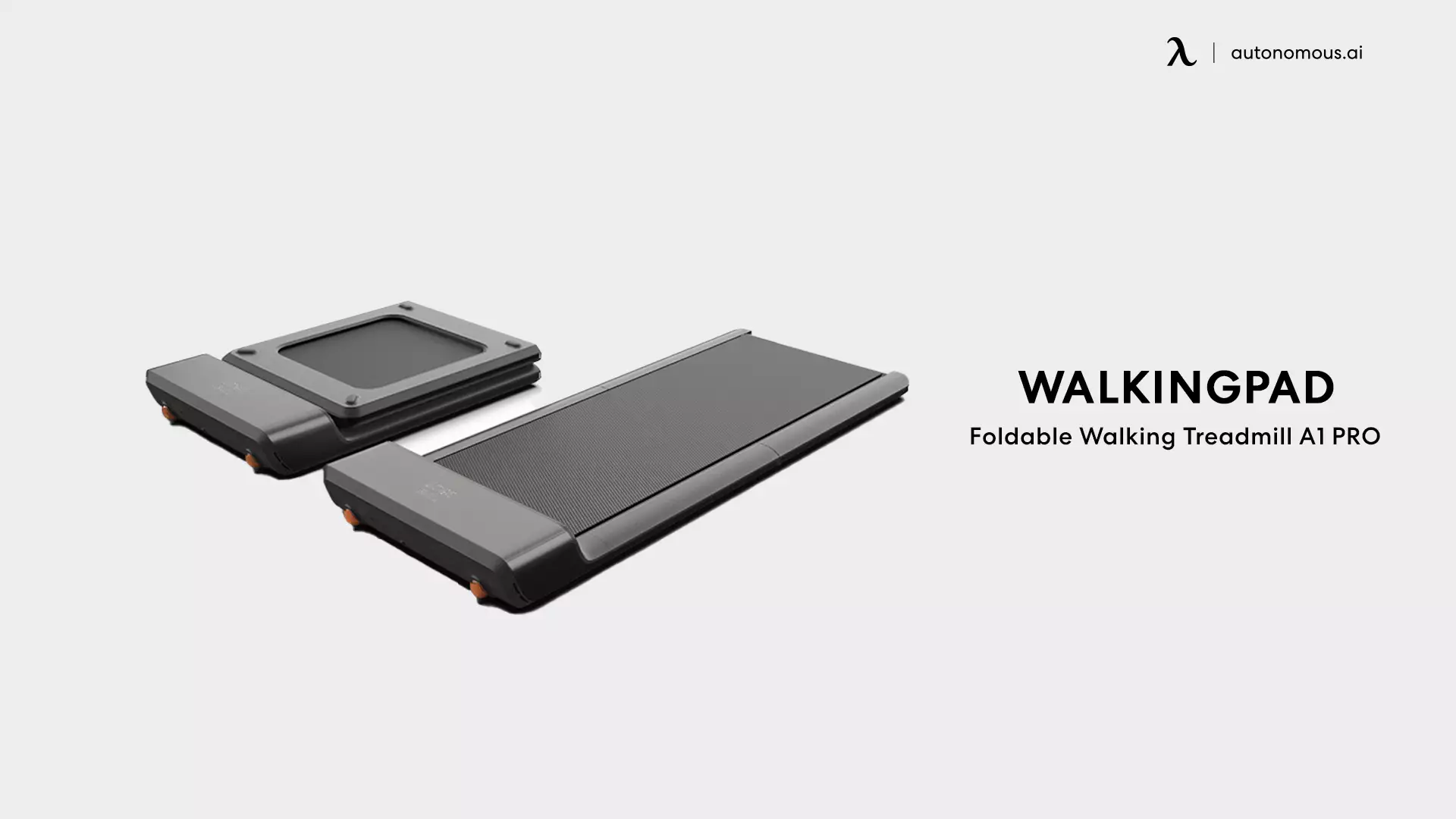 This foldable walking treadmill is highly versatile, as it can be stored virtually anywhere in your house, making it a fantastic addition to your daily workout sessions. Moreover, you can even take it with you on short trips, as it can easily fit in any suitcase or luggage. 
6. Revbalance Focus Balance Board
If you want to stay active throughout your day but don't have much free time, you can always use our Revbalance Focus Board, which allows you to strengthen your core while focusing on your daily tasks. 
7. MyKronoz Body Scale: App Control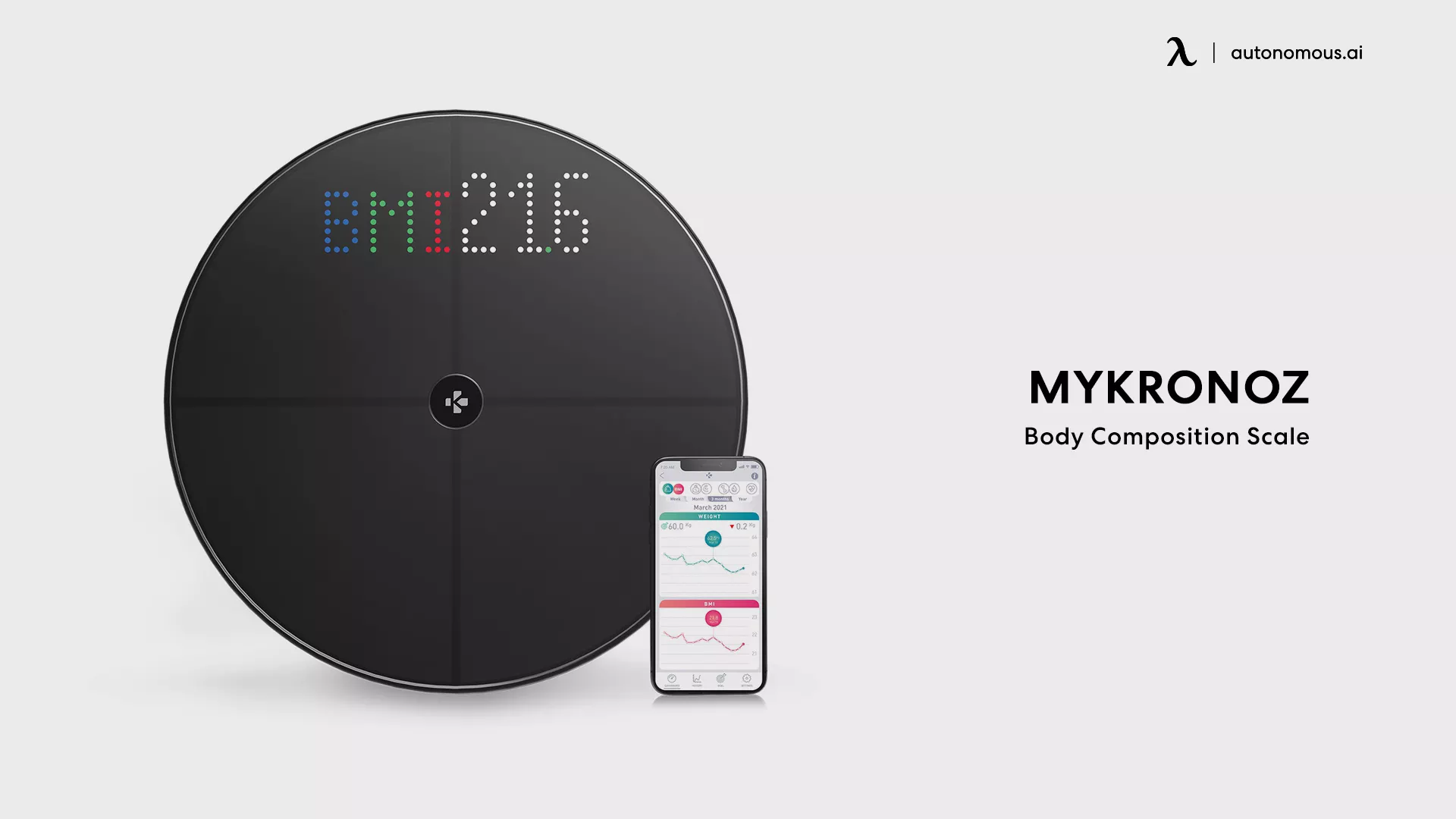 Keep track of your fitness goals with this fantastic body scale that gives you accurate body data to become the healthiest version of yourself. 
Gaming Accessories - Best July 4th Deals
1. War Zone Speaker
This hand-crafted speaker gives your gaming setup a fantastic Star Wars aesthetic, which is great for those fans who wish to recreate their favorite movies while enjoying a high-quality sound experience. 
2. Gaming Screen by Pixio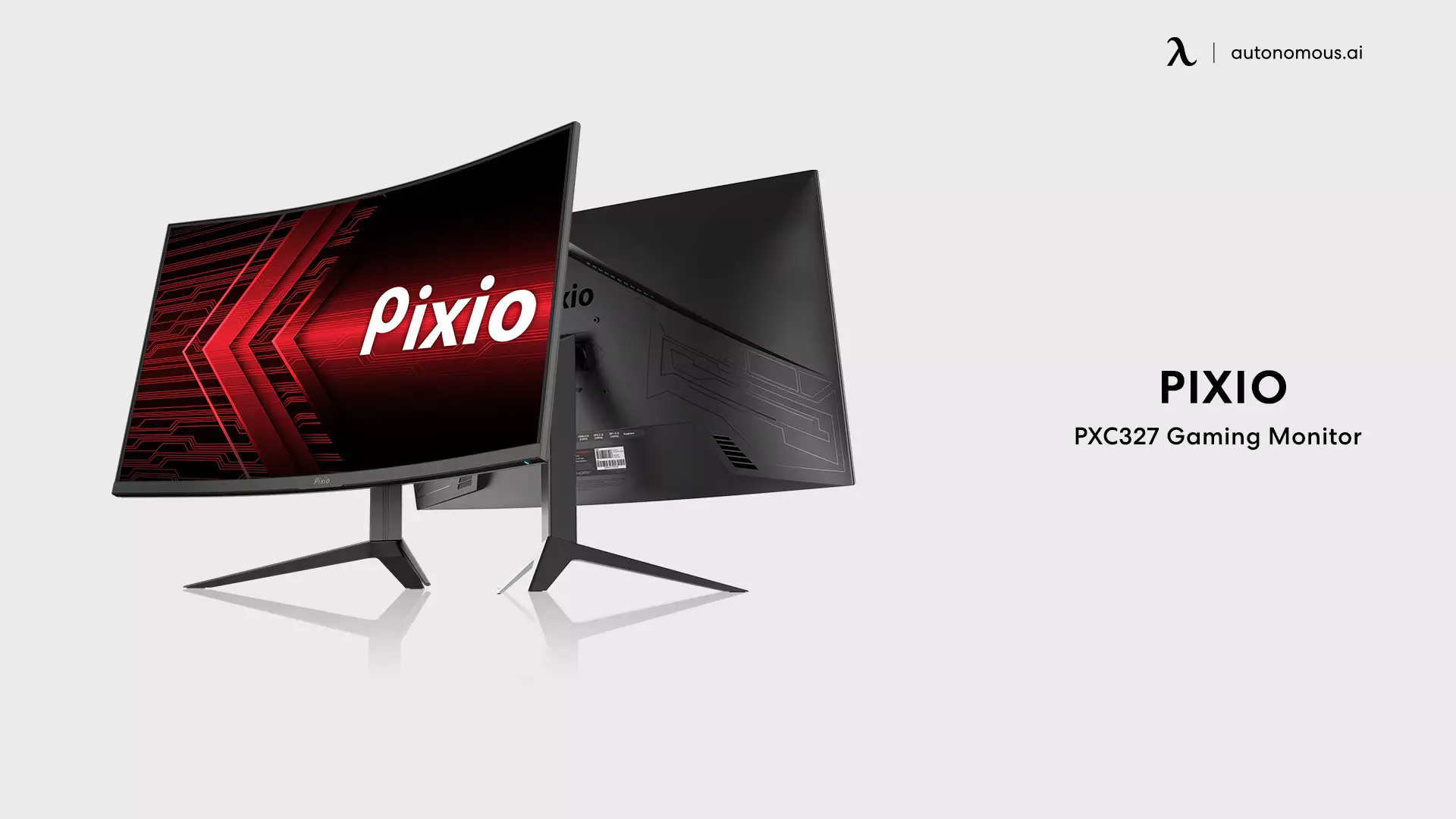 All gamers want to enjoy a high-resolution image during their gaming sessions, and this superb gaming screen is going to allow you to experience the highest possible resolution and graphs so that you don't miss out on anything while gaming. 
3. Leather Dominoes Set by Maztermind
This beautiful wood and leather dominoes set is perfect for playing with friends and family no matter where you are. It was hand-crafted by Vietnamese artisans, and each set took more than 10 hours to make. 
4. Dice Set by Maztermind
You can enjoy a sophisticated playing experience with this set of hand-crafted dice and cup, which are sure to give you hours of fun and enjoyment with your loved ones. 
5. Memento Mori Cards
"Remember that you must die." This phrase inspired these beautifully designed cards, which are sure to take you on a fantastic experience in every game you play with them. 
6. Force1 Scoot LED Hand Operated Drone Red and Blue LED
This hand-operated version of the Scoot drone is sure to give you hours of endless fun and fantastic RGB lights that display all sorts of unique colors. It is super easy to use, which is why it is a fantastic gift for kids. 
7. RGB Corner Floor Lamp by Lamp Depot
The last item on this list is sure to make your battle station look as incredible as the ones you see on Twitch. This minimalist floor lamp is going to light up your entire room with all sorts of beautiful colors and give you hours of customized illumination. 
Bottom Line
Now you know some of the fantastic items you can find in our store this 4th of July, so if you want to get one of them, we encourage you to keep an eye on us so that you don't miss all the great 4th of July deals and discounts.
Video ads for product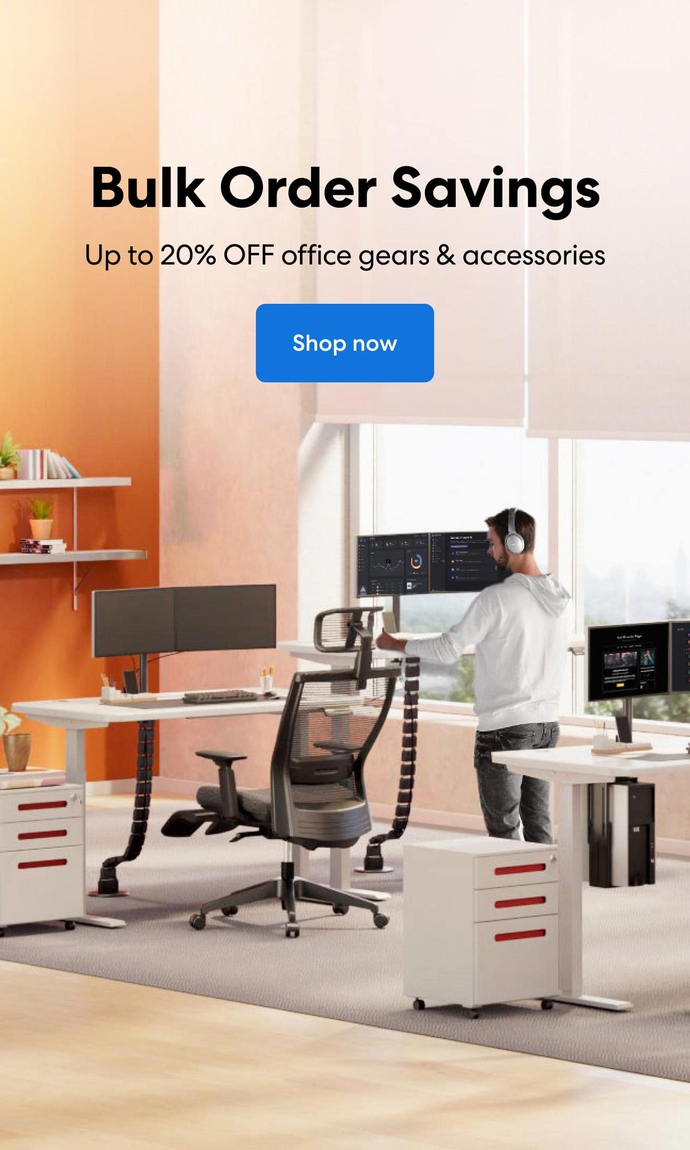 Subcribe newsletter and get $100 OFF.
Receive product updates, special offers, ergo tips, and inspiration form our team.