More and more people are ditching conventional vacations in favor of the mobile lifestyle epitomized by the van. Van travel allows you to see the world at your own pace, stopping anywhere you like to take in the sights.
These 8 van life tricks for enhancing your motorhome can help you have a more relaxing and invigorating time on the road. So let's find out!
What Does Van Life Means?
Van life is an alternative lifestyle in which one's primary dwelling is a van or other vehicle converted into a tiny house on wheels. Minimalism, simplicity, exploration, and a reevaluation of life's priorities are hallmarks of the van lifestyle.
8 Clever Van Life Hacks to Make The Most Out of Your Minimal Living
1. A Place for Your Fresh Food
Transporting perishable items like fresh produce can be challenging. You can use drawers and cabinets, but they won't prevent your fruit and vegetables from rolling around in the car if you're traveling on gravel roads.
Using a hanging fruit and vegetable hammock is a terrific van life storage hack. Space-saving, aesthetically pleasing, and, most importantly, protecting your food from bumps and bruises, these hanging devices serve several uses.
This van life hack will prevent your vegetables from rolling around in the cupboard as the hammock gently rocks back and forth when your van encounters bumps in the road.
2. Foam Protectors
It's essential to plan ahead and take safety measures when camping out. During transport, breakage or damage to glasses, cups, and plates is a regular complaint, and investing in a foam protector can help prevent this.
Buying a foam protector is a cheap van life safety tip to improve your travel experience, and it serves as a handy storage solution and safeguards for your belongings. This simple but ingenious fix should be in every motorhome and other types of small house kits.
3. Folding Bed
Van lifers should think about installing a fold-down bed in their camper vans. This space-saving and ergonomic van life hack lets you get some shut-eye without sacrificing comfort. It's perfect for everybody, but it's especially helpful for taller people who frequently complain of back problems on standard cross-beds.
However, the pull-out bed can accommodate guests of varying heights. It's wonderful for turning that bedroom into a playroom for the kids and a fun backyard idea for adults. If you value ease and comfort during sleep, this is the best van life beginner tip to follow.
The pull-out bed can be mounted quickly and easily on the van's manufacturing structure, reducing bulk and labor costs. It might take some work, but it's well worth it in the end.
4. Extra Security Features for Rvs
Taking your family on the road in a motorhome is a great way to bond while experiencing new locations and activities. However, vans are unsafe, and motorists should always put safety first. For this reason, we advise that you take a few precautions before setting off on your trip.
Adding extra locks to your camper doors is one of the best van life safety tips. The factory locks on vehicles are only sometimes reliable; therefore, adding additional locks to the van's metal structure is a good idea. You can feel more secure when traveling if these locks are installed on every door.
5. GPS Locator
This is one of the most essential van life beginner tips to help you throughout your van life. Fit your van with a GPS tracker that communicates with a smartphone app. If your vehicle is ever stolen, you will always know where to look for it. But it's also helpful if you let your loved ones in on the tracker so they can always see your location in case of an emergency. 
You can get alerts when your van leaves a predetermined area, when it moves when it transfers locations, and so on, depending on the type of program you use.
6. Shades and Drapes for The Windows
Curtains or other window coverings serve at least three purposes.
First, let's talk about the weather. They will help maintain a more constant temperature inside your van due to their insulating properties. Therefore, it's a must-follow van life winter tip.
Secondly, they will make you feel more secure. You can disguise your appearance from the outside, and it's awkward when passers-by peer inside your van like you're a specimen in a display case.
Finally, we have illumination control. It's very spectacular to open your eyes to a gorgeous sunrise. We understand, however, that there are instances when you would rather sleep in than be roused by the sun. You can keep your vehicle somewhat dark using curtains or window covers.
7. Safety Cabinet Locks
A motorhome should have magnetic safety locks installed as a minimum. They eliminate the danger of drawers and cabinets opening while driving and can be installed without any modifications to the vehicle. The self-adhesive tape makes both the application and removal processes quick and simple. These types of van life tips and tricks help you to make your everyday life easier.
The magnetic key that opens these locks can be easily affixed to a piece of furniture and kept close at hand. To secure drawers for transport, just set the lock in place; to unlock, use the magnetic key. Also, the lock can be easily turned off so the drawers can be opened without a key when the vehicle stops.
8. A Combined Carbon Monoxide And Gas Detector
When you live or travel in a van, you do so in a confined space. As a result, understanding when ventilation is required is crucial. A CO detector mounted inside the van is one of the most important van life safety tips to follow.
If you utilize gas inside your vehicle, keeping a gas detector close by is a good idea so you may be alerted quickly in case of a leak.
What Do You Need to Know Before Living in a Van?
1. Pick a van that fits your purpose.
2. Determine how long you intend to keep up the van lifestyle.
3. Figure out the best van life tips and tricks.
4. Find a place to sleep and a place to shower before you go.
5. Think about the bathroom facilities.
6. Plan for your future health and happiness.
7. When bad weather strikes, what strategies will you employ?
8. Do you have a backup plan?
9. Prepare a plan of action when difficulty arises.
Other Simple and Minimal Living Options - ADUs
If you're unfamiliar with ADUs, or additional dwelling units, you might find the following information interesting. Prefab ADU's are second living spaces such as converted garages or backyard flats; these are an extension of your house.
Prefab ADU's in California are self-contained apartments, each with a kitchen, bathroom, bedroom, and living room. They provide a pleasant alternative to larger dwellings yet allow their occupants the privacy and independence of home ownership. The ADUs in Bay Areas are the perfect way to enjoy nature from the space of your own house.
If you want to get the best small living space, look for a prefab ADU in Los Angeles or nearby areas.
Ending Thoughts for Van Life
Simply put, life in a van is unlike anything you've ever experienced before, and it will cause you to rethink your lifestyle and make necessary adjustments.
We have organized all the necessary van life hacks for you above so you can leave all your worries and enjoy the life you always wanted.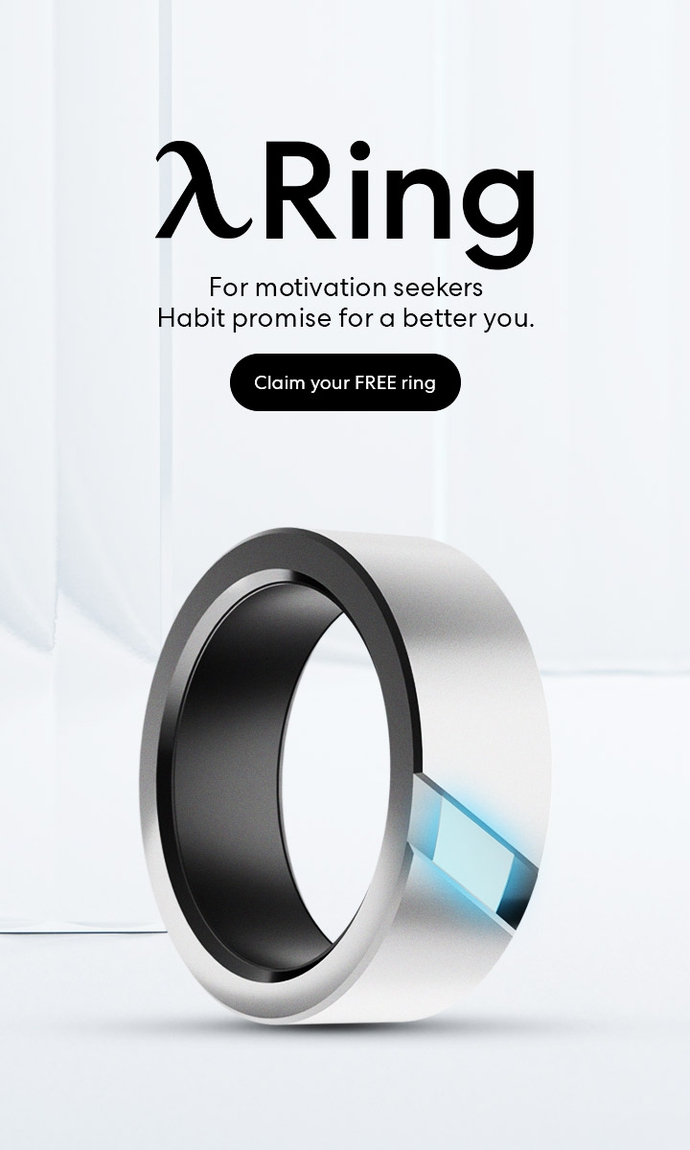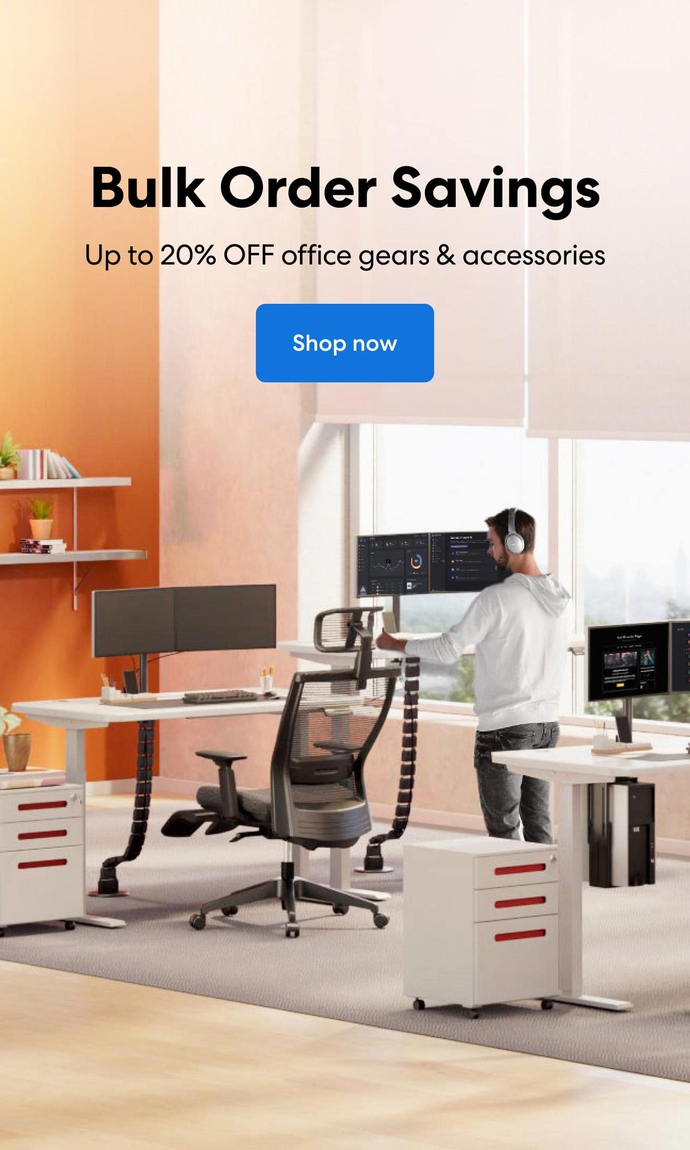 Subcribe newsletter and get $100 OFF.
Receive product updates, special offers, ergo tips, and inspiration form our team.