A wireless, chargeable computer keyboard and mouse are surely made to ease up your life, the Magic Mouse. You don't need to bother about looking for batteries or recharging them since it has a built-in battery. Additionally, the magic mouse for windows features an internal battery pack that can be charged by putting it into an electrical outlet and has a one-week battery life. If you need to learn how to use a magic mouse on windows, read this article as it is also one of the best gaming accessories. 
How Does a Magic Mouse For Windows Work?
Although it may not be the most ergonomic device, the magic mouse for windows is undeniably effective. Putting everything together and connecting it goes off without a hitch. But supposing you wanted to use it on a computer running Windows 10 instead of a Mac? A good mouse is surely one of the best office desk accessories. 
Since the Magic Mouse for windows is Bluetooth-enabled, you can pair it with Windows and use it for straightforward navigation. However, until the appropriate drivers are loaded, you won't be able to navigate anywhere since the gadget relies on touches rather than buttons. Using the Magic Mouse for Windows is a breeze, in case you were wondering.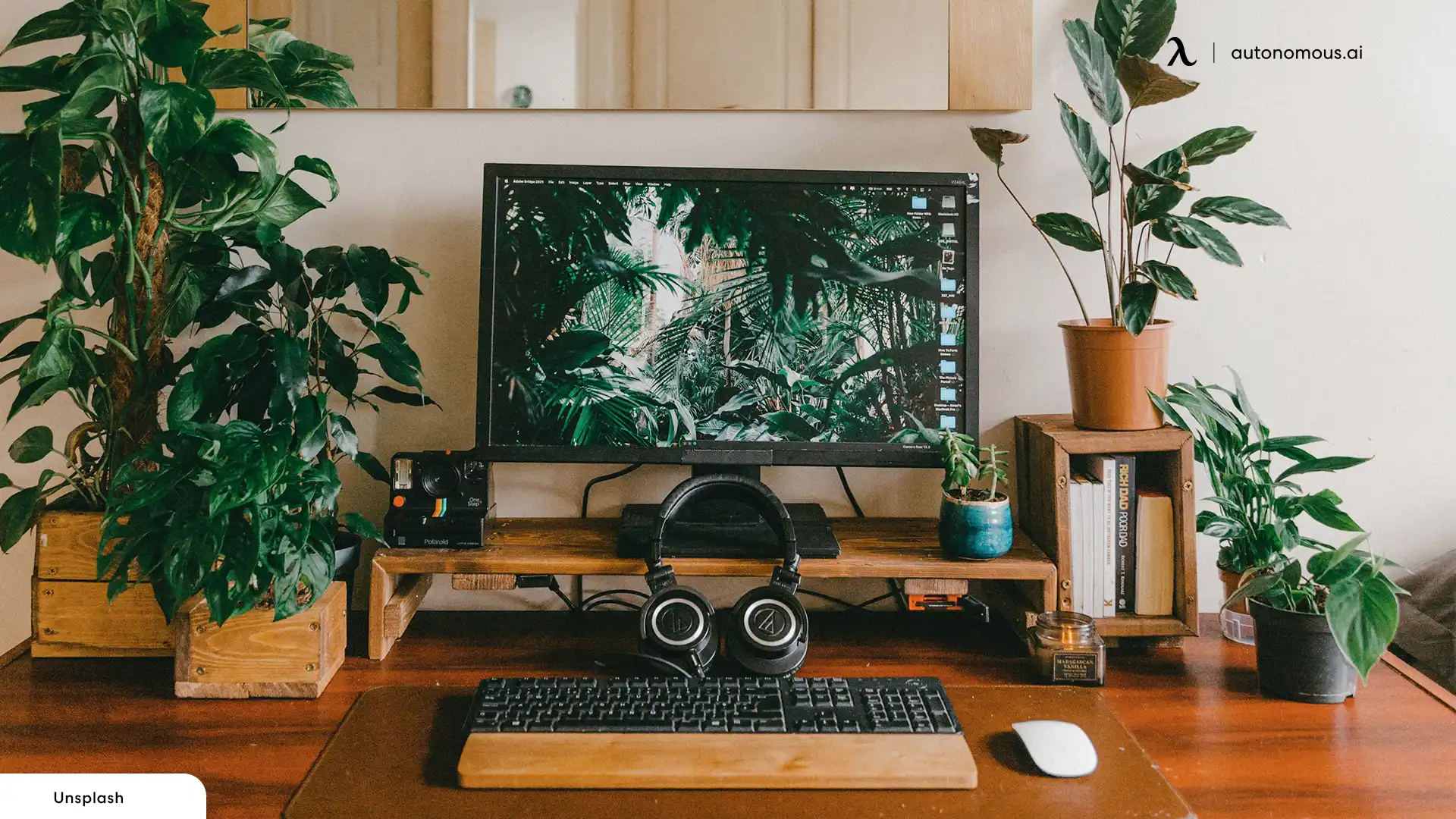 Why Use a Magic Mouse For Windows?
Accurate
One of the top input products on the market is the Magic Mouse. The system has evolved through time, and the most recent iteration is even more exact and accurate than the previous one. One of the most noteworthy upgrades in this most recent edition is touch scrolling, which enables users to browse documents by merely putting their fingertips on the mouse's surface. If you're seeking an input device that can provide more precision than a normal mouse, this feature makes it worthwhile to get this gadget. 
Tap to select
The magic mouse for windows is intended to be used in situations when the user has to use their arms for other things, like holding a coffee cup or typing on a keyboard. One finger may be used to swipe left to right or right to left to scroll between documents and web pages. Two fingers can be used to swipe vertically to scroll up and down. Two fingers can also be used to pinch to zoom in or out. This quality also makes it one of the best wireless gaming mouse options. 
Simple to use
You can interact with your pc by using gestures like two-finger scrolling, sliding, and pressing with this type of mouse. With this, material may be swiftly copied and pasted across documents. Copying and pasting text from one page to another is easier when using the Magic Mouse. Two-finger motions like pinching, swiping, and scrolling may be used for this. This makes it simpler to copy and paste text or pictures from one side of the screen to the other while maintaining your hands on the keyboard. Just learn how to connect the magic mouse to windows and enjoy. Wrist pain from the mouse is also reduced with this mouse. 
How To Connect Magic Mouse to Windows?
It is possible to pair a Magic Mouse with a Mac or PC running Windows 10 through USB, just like every other Bluetooth device. If your pc doesn't have Bluetooth capabilities, you may connect it using a Bluetooth adapter. Here we will explain how to link the magic mouse to Windows. 
Start by selecting Settings from the menu.

Secondly, choose your gadgets wisely.

Make use of Bluetooth as well as other device toggles in the sidebar.

Add a device by Bluetooth or other means, then activate it by clicking the Bluetooth button (if it is off).

Go with the Bluetooth option.

The Magic Mouse should be the sixth option on the list of available wireless connections.

Selecting "Done" at the end of the pairing process will conclude it.

  
If your Magic Mouse for windows doesn't show up, just turn it back on. For Windows to locate it, that should be plenty. Using the Magic Mouse, you can now navigate Windows. Use the left button to click normally, and the right button to right-click. 
You may modify the mouse's sensitivity and replace its buttons by going to 'Start' then 'Settings' then to 'Devices' and select 'Mouse' in the end. There are other ways to change the speed of scrolling, but Windows won't work with a mouse until the Apple  Mouse driver is installed. Click the More mouse settings button to adjust the sensitivity, double-click rate, and other options.
Install Magic Mouse Driver
You must manually install the Magic Mouse driver on your computer before you can use the Magic Mouse for scrolling. One of two methods exists to acquire the driver files.
Direct Download of Drivers
Apple's Boot Camp software bundle contains the Magic Mouse driver needed to enable scrolling on a PC. Unfortunately, it's rather dated and may even hinder scrolling on some Windows 10 devices. 
You can find boot camp on Apple's Downloads page.

The next step is to get the most recent version of the Boot Camp software for your PC.

Once you've downloaded the ZIP file, you should unpack it.

Third, within the unzipped folder, navigate to BootCamp then Drivers than Apple.

When prompted, click on the AppleWirelessMouse64 file and proceed with the installation of the Wireless Mouse Drivers.

The fifth step is to restart the computer and test whether Windows vertical and horizontal scrolling are functional with the Magic Mouse. If it doesn't work, check out this other method.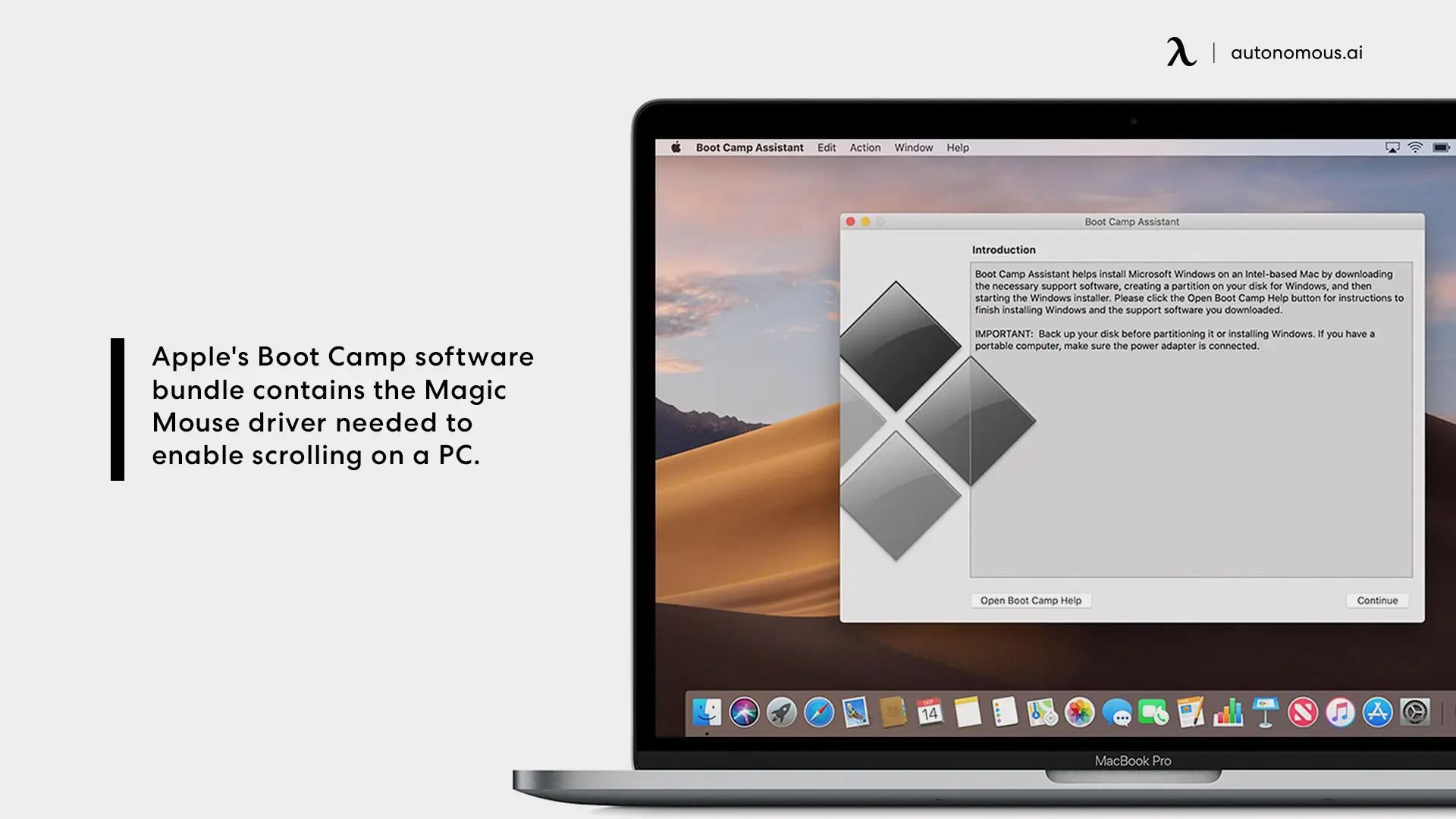 Magic Mouse Utilities - 3rd Party
Magic Mouse Utilities is a third-party program that can be used on both Windows and Mac computers. It includes new gestures for opening the Task View, navigating between websites, switching desktops, and more. In addition, you can customize the middle mouse button's action, assign different functions to different buttons, and alter the scrolling behavior.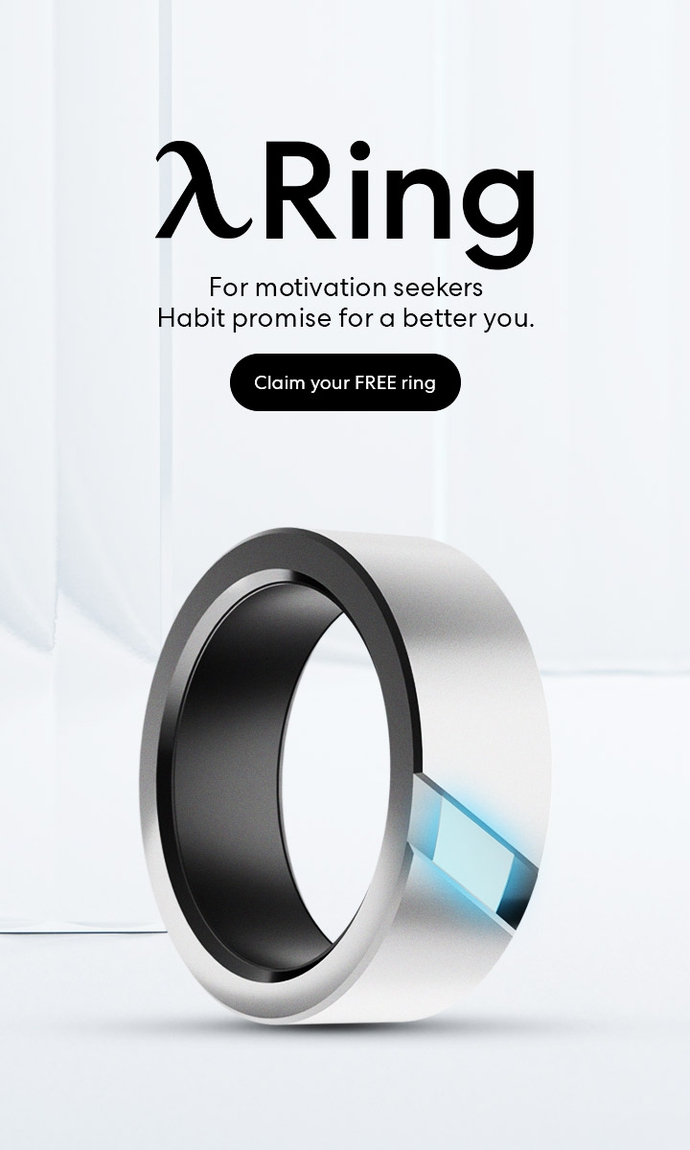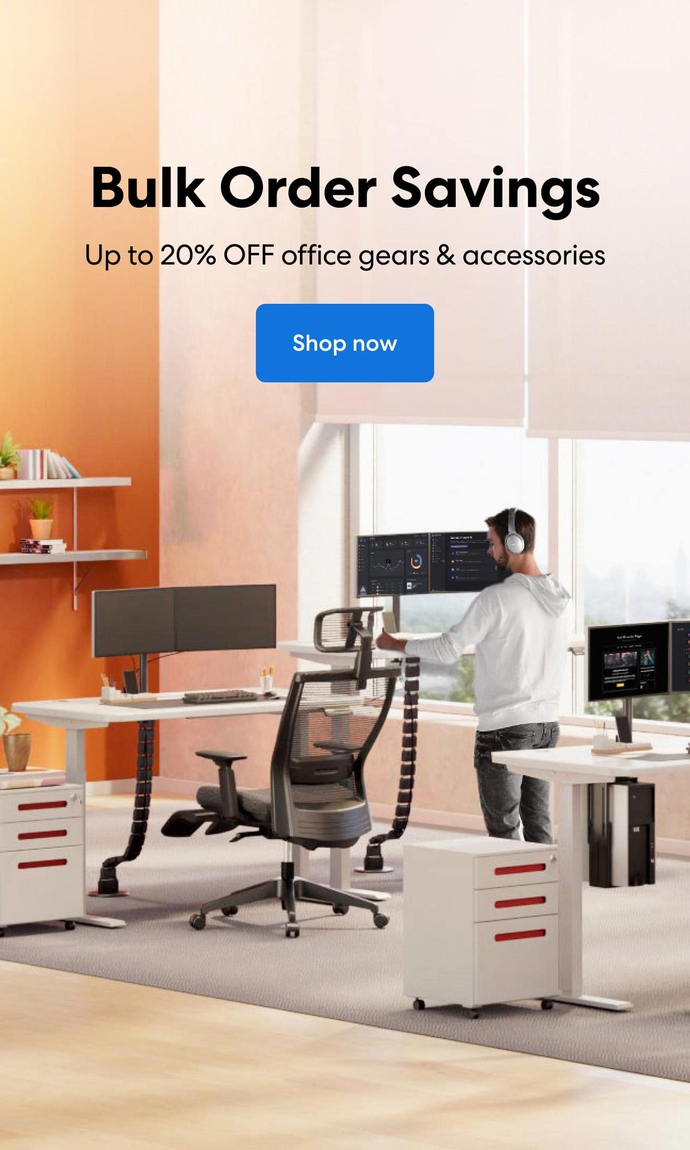 Subcribe newsletter and get $100 OFF.
Receive product updates, special offers, ergo tips, and inspiration form our team.