Your dream bedroom is within reach, regardless of whether you just moved into a new place or are sick of your old aesthetic. You also don't need to spend thousands of dollars or too much time creating your dream reading room with these reading room ideas.
Bars
Nightstands made from bar carts are great for your home reading room. Organize the top shelf with an alarm clock and lamp, the middle shelf with glass and a carafe, and the bottom shelf with extra linens and a catchall basket.
Lamp
When you hang a large modern painting behind your gold table lamp and dresser, your room will look completely different with this reading room design. It's no longer just a plain surface anymore, but a vignette. Layer the rugs even if you want. In addition to adding some texture to a space, this adds some visual interest as well. The design may not be functional, but it is super cute and interesting and looks intentional. Visitors may think, "I wouldn't have thought of that, but these small reading room ideas look amazing! "
Rugs
The right-sized area rug can make a room seem larger and more cohesive, even if it is on top of carpeting. It is essential to choose a storage item that is large enough to tuck under at least one piece of reading room furniture and the bed.
Sofa Table
It is a great way to add functionality and dimension behind the couch and consciously use the space in your backyard. Take a look at modern backyard ideas in order to understand your desired aesthetic. A skinny table behind your couch can add cute decor, a plant, a lamp, and a stack of books/magazines, regardless of whether your couch is against a wall or in the middle of the home reading room.
Pillows
There is nothing wrong with comfy pillows as long as they don't take up more than half of your bed. All you need are two sets of pillows and a lumbar pillow that is appropriately sized. Additionally, you can add different textures to your display to liven it up.
Adding Greenery
Flora and fauna play an important role in the ecosystem. You can add greenery to your room by using indoor plants such as succulents. They can be placed on your table or hung on your wall. Anyway, if you use them, they bring freshness to your room. It is possible to grow hardy, low-light plants that keep the air clean and keep the mind sharp when studying in your backyard office shed.
Wall Color
Choose a color that stimulates you while also calming you. For offices and studies, colors such as orange, red, yellow, green, and even deep grays are perfect. These colors are stimulating and help people stay focused in your backyard office pod. Adding bold colors, prints, and textures to small spaces works very well; just make sure you mix in some neutrals as well to avoid overwhelming the space. Colors and prints can be used in smaller doses if you're worried about going too wild. Try accent walls, throw pillows, or even just picture frames.
Desktop
It is also important to keep your desk in our backyard studio shed tidy and organized. By designating a specific area in your room for studying, you will be able to stay focused in the long run. The area should be organized in a way that works for you. If you prefer to keep your desk more minimalistic, you can store pens, pencils, and papers in a few storage containers. You can also have more storage spaces inside your privacy pod if you like to have plenty of places to put everything. Keep your mind focused and relaxed with art or plants in your home reading room.
Lighting
The first thing is to check to see if the lighting in home reading room is good. Let the natural light shine through is best, but if you cannot do that, use a bright bulb. Alternatively, you can get additional lamps for the modern garden shed, but if you want to save space, you can use fairy lights or LED lights.
Lighting should be appropriate in the study room. Lights that are too low cause strain and pressure on the eyes. Under a light fixture or near a window is a good place to place the study desk. Place some cute study lamps and wall lights to provide a sufficient amount of light in the entire room.
Placing Bigger Decor Items
Keep your biggest items against the perimeters of your home reading room. It is important to ensure your home furniture is against the walls, such as your bed, desk, wardrobe, etc. Keeping clutter to a minimum is also important. You should purchase a large mirror to place against a wall. Reflecting back on the light in the room adds additional light and creates the illusion of more space.
Organizers
The room should be organized with organizers. Our stuff is cluttered regardless of how many storage cabinets we have. Put your toddler's toys in boxes or baskets. It is always a good idea to build storage cabinets and shelves that can be used to store books. Build a bookshelf and put your favorite storybooks in it if your kid enjoys reading books. As well as looking great, wall-to-wall cabinetry also serves a practical purpose.
Get A Better Mattress
Updating your bed every five to seven years is a good idea. After a long work day, you need to relax in your bedroom. Mattresses are also an important component of a bed that should be comfortable and appropriate for your lifestyle.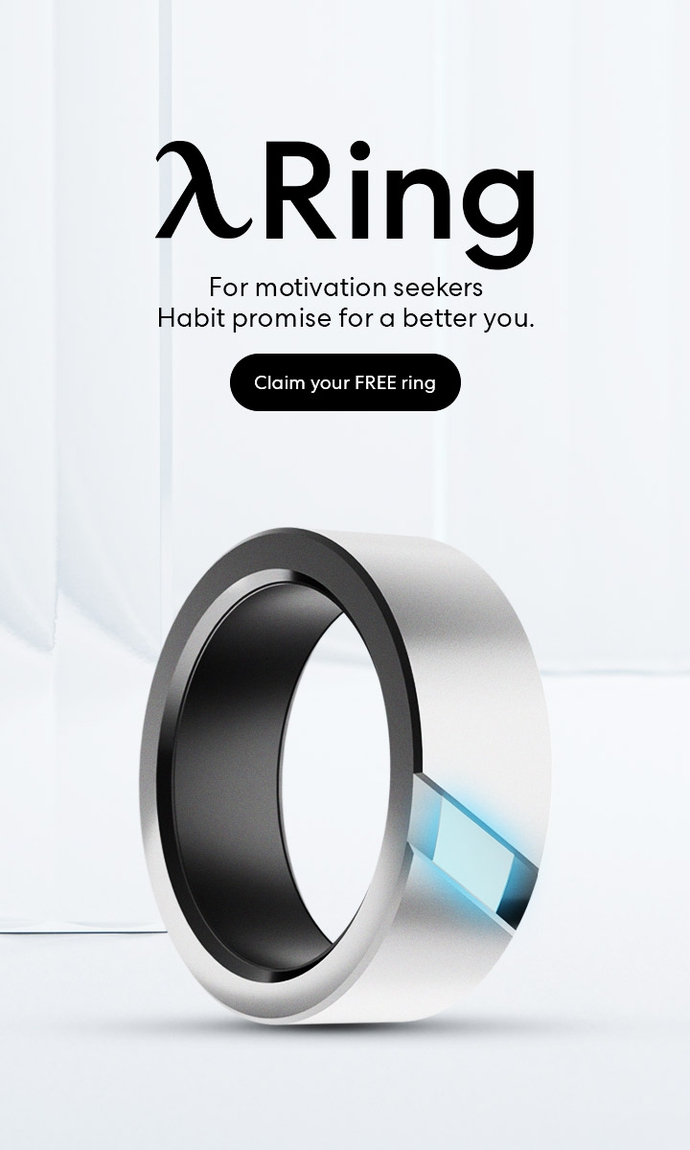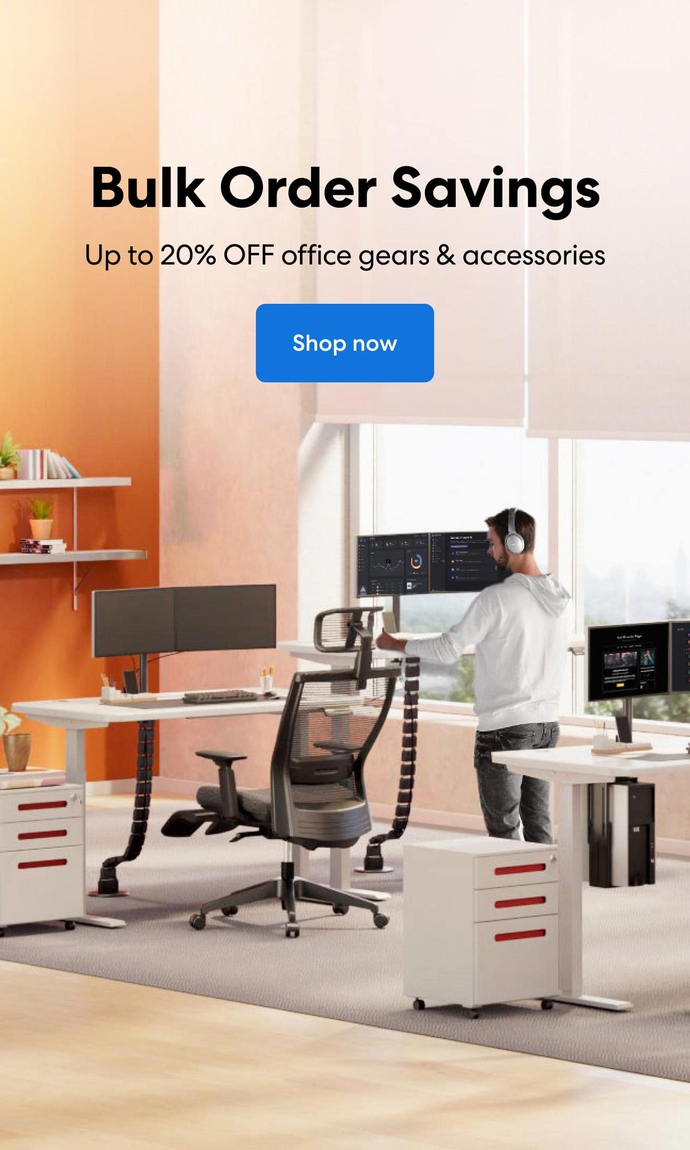 Subcribe newsletter and get $100 OFF.
Receive product updates, special offers, ergo tips, and inspiration form our team.