Gaming Setup
Game On in Comfort: Exploring Comfortable Video Game Chairs

Jake Wilson
|
Oct 14, 2023
1,364 Views
Gaming isn't just a pastime – it's an experience that demands the utmost comfort and immersion. Whether you're a dedicated gamer or a casual enthusiast, the right video game chair can transform your gameplay into a journey of comfort and excitement. In this piece, we'll delve into gaming chairs that provide the most ergonomic support for adults. From the elegant allure of a white gaming chair to budget-friendly solutions like a cheap gaming chair, we'll guide you through chairs designed for both style and support.
Trying to find the most comfortable gaming chair for those extended sessions? We've got your back. Plus, if you're all about adding a pop of personality, why not consider a pink gaming chair? And for those who value flexibility, the world of reclining gaming chairs awaits. It's not just about gaming; it's about creating an environment that complements your gaming prowess. Prepare to take your gaming to the next level with seats that cater to both your body and your preferred method of play.
1. Autonomous ErgoChair Pro
As a dedicated gamer, comfort during those intense gaming sessions is non-negotiable for me. That's why I decided to give the Ergochair Pro a shot and let me tell you; it's been a game-changer.
From the moment I settled into its embrace, I knew this chair was different. The ergonomic design isn't just a buzzword – it's a reality. The lumbar support hits all the right spots, and the adjustable armrests and headrests are more than just fancy features; they're essential for maintaining the right posture during those long quests.
But the real test was during those hours-long gaming marathons. The padding quality is top-notch, and I felt like I was sitting on a cloud. The reclining feature added a new dimension to my gaming experience, giving me the freedom to find that perfect angle for total immersion.
Sure, it's a bit of an investment, but trust me, it's worth every penny. As someone who's tried their fair share of chairs, the Ergochair Pro stands out as the most comfortable video game chair I've ever used. This chair is a must-have if you're serious about your gaming setup.
2. Vertagear Gaming Chair SL5000
This is another best video game chair you'll love. The Vertagear SL5000 Gaming Chair brings a new level of comfort and flexibility to the gaming arena. Designed with a motorsports theme, this ergonomic chair offers a comfortable seating experience for even the most intense gaming sessions. The standout feature is the comfortable lumbar and neck support, ensuring that your posture remains intact even during extended play.
What caught my attention is the option for an RGB LED upgrade kit, allowing you to customize your gaming setup with 16.8 million color options. The chair's versatility shines through its ability to tilt between 80 and 140 degrees, catering to your preferred gaming angle. The Class-4 gas lift mechanism provides robust support, making it optimal for gamers up to 6'4" in height and a weight limit of 260 lbs.
One of the most impressive improvements is the expanded sizing, offering a wider seat pan, higher backrest, and wider armrests. If you're looking to upgrade your gaming setup and find the sweet spot between comfort, versatility, and design, go no further than the Vertagear SL5000 Gaming Chair.
3. GTRACING Gaming Chair with Footrest
Let me start by saying that the GTRACING Gaming Chair can revolutionize your gaming setup. This chair for playing video games is a true testament to the brand's commitment to ergonomics and user satisfaction.
The fully adjustable design ensures that every aspect of this chair can be tailored to my preferences. From the lumbar support to the headrest and armrests, I can fine-tune every detail to match my body's needs. The ergonomic design is a game-changer, offering five points of support that prioritize my spinal health during those long gaming sessions.
The smooth PU leather upholstery and high-density foam seat cushion are the ideal compromise between relaxation and good looks. You don't need to explore any further for a comfortable reclining video game chair that considers your preferences.
4. Secretlab OMEGA 2020
The Secretlab OMEGA 2020 is a force to be reckoned with. Its unique blend of style, comfort, and functionality has taken my gaming experience to a whole new level.
Crafted with precision, this video game chair is a fusion of 2.0 PU leather, delivering both luxury and durability. The high-density foam molds perfectly to my body, offering a shield against game fatigue. The 4D armrest, seat tilt adjustments, and a backrest that reclines between 90 and 155 degrees provide an ergonomic haven ideal for those intense gaming sessions.
The sleek design isn't just skin deep. The stability provided by the aluminum wheelbases and the class 4 hydraulics is impeccable, ensuring a smooth ride and preventing tip-overs. The Secretlab OMEGA 2020 is a true game-changer.
5. Techni Mobili High Back Gaming Chair
As a passionate gamer, I can't stress enough how the Techni Sport TS-61 has transformed the gaming experience. This comfortable video game chair is a true gem, offering a blend of style, comfort, and customization that's hard to beat.
The 3D armrests provide unmatched customization, catering to my every need. The recline angle of up to 150 degrees is a luxury that takes relaxation to new heights, and the detachable headrest pillow and lumbar cushion add an extra layer of coziness.
Not only is the design top-notch but this chair is built to last. The steel base with non-marking casters ensures stability, while the impressive 300 lbs. weight capacity gives me peace of mind.
Techni Sport has outdone itself with a limited 2-year warranty on components and defects and a lifetime warranty on the internal steel frame. If you're looking for a gaming chair that marries comfort, style, and affordability, the Techni Sport TS-61 is a clear winner.
Conclusion
In the world of gaming chairs, these options stand out as the best video game chairs for adults. The Ergochair Pro offers unparalleled comfort and posture support. The Techni Sport TS-61 excels in customization and style. The EUREKA ERGONOMIC GE300 combines comfort and flexibility. And the Karnox Gaming Chair Assassin Ghost Edition merges style and functionality flawlessly.
Each chair caters to different preferences, whether you prioritize support, customization, or aesthetics. These premium products are a must-have if you want to take your gaming to the next level.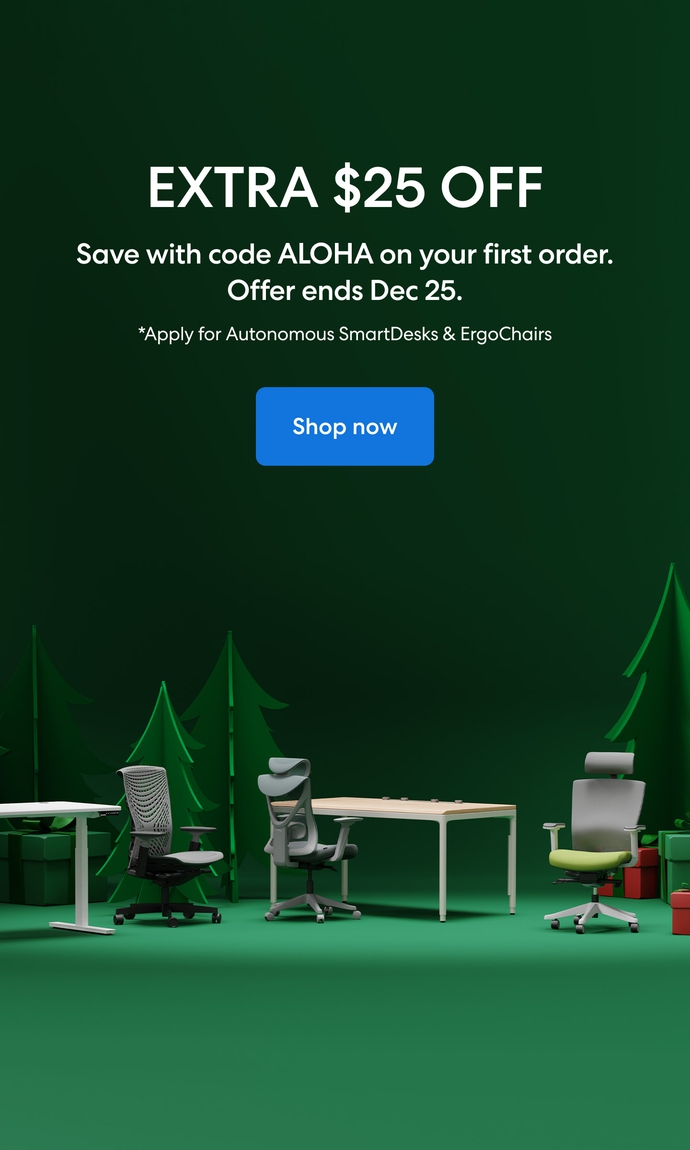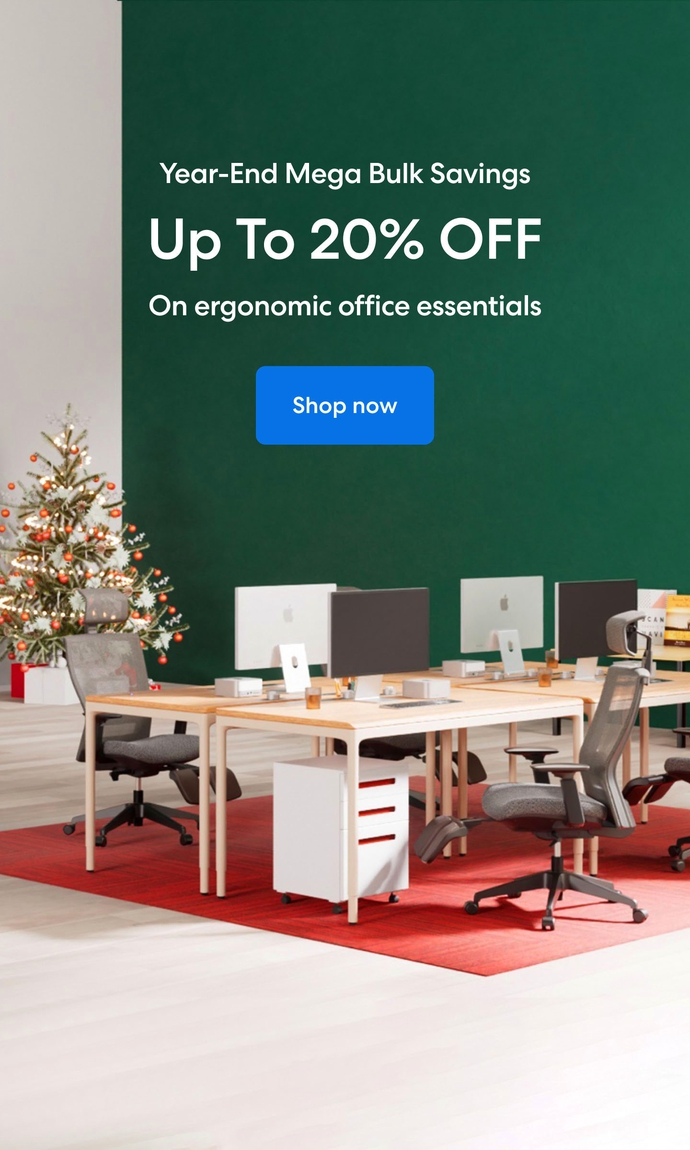 Subcribe newsletter and get $100 OFF.
Receive product updates, special offers, ergo tips, and inspiration form our team.