Workplace Inspiration
Modular Homes in Columbus, Ohio: Top Builders and Regulations

Jessica Martinez
|
Nov 4, 2023
933 Views
Modular homes are rising in popularity due to rising inflation. These homes cost far less than a conventional dwelling while providing all the basic necessities. To get the best modular home living experience, make sure you have your home manufactured by the best builders in town. This ensures that your home is built with quality materials and goes through the right assembling process on-site. 
In this article, you will learn about the top 3 builders for prefab and modular homes in Columbus Ohio.
Top 3 Builders for Prefab Tiny Homes in Columbus Ohio
1. Autonomous
The best place to buy prefab homes under $100K in Columbus Ohio is the Autonomous online store. This store offers a wide variety of prefab shed options, differing from each other in size and other features. The ones who want bigger secondary homes can also find prefab container homes here. However, the best-selling Pod at the store is the WorkPod, which has a total area of 98 square feet. From the time of ordering, it takes around 1 month to be delivered for all variants. The two other variants sold at the store are StudioPod and WorkPod Lite. WorkPod and StudioPod have a weight capacity of 2.9 tons, whereas the Lite version can only take up to 2.3 tons of weight. Moreover, the upper-end models come with an option to have built-in furniture, which includes Smartdesk, ErgoChair Pro, Dual monitor arm, Cable tray, and much more. WorkPod Lite, on the other hand, doesn't have any furniture options included in the package.
2. Maverick Tiny Homes
Maverick Tiny Homes is another great manufacturer of affordable prefab homes in Columbus Ohio. They are specialized in building tiny houses with more than 20 years of experience. When it comes to the variety of models, there are three different ones to choose from. All the variants are custom-built, so you can choose whatever materials or design you want your house to be built from. Moreover, the tiny homes you will find here are built on trailers, which ensures high mobility. The turnkey cost of the product is around $400 per square foot, which is market-competitive.
3. Modern Tiny Living
Modern Tiny Living is third on the list of the greatest places to get manufactured homes in Columbus Ohio. The best part about them is the custom designs they offer while staying within tight budgets. This ensures that their client gets both quality and affordability. As of now, they are offering custom-built tiny houses for both living and working purposes. On the other hand, you can also choose one from the four pre-designed tiny houses. These designs can also be personalized in terms of both style and layout. You can also use them as a prefab guest house. All of their homes are built on wheels, so you can easily move the tiny house in Columbus Ohio from one place to another.
Top 3 Builders for Big Modular Homes in Columbus Ohio
1. Greenlawn Homes
Greenlawn Homes is first on our list of best big modular home builders in Columbus, Ohio. There are plenty of great pre-built modular homes listed on the website. You can ask for the quotation to get the custom price quote. Otherwise, you can visit their showroom any time except for Saturday and Sunday. The showroom timings are 9 am to 5 pm local time. The showroom is located at 555 Greenlawn Avenue, Columbus, Ohio.
Building your home from scratch can cost you a hefty amount of money, but Greenlawn has a solution for this problem as well. On their website, you can also shop for some pre-owned homes available for sale. These homes can save you a lot of money while ensuring that you get the best living experience.
2. Champion Home Builders
Champion Home Builders has plenty of homes available for sale on their website. Most of the homes are built at a minimum size of 1100 square feet and a maximum of 1700 square feet with three bedrooms and two bathrooms. The upper-end models also have multi-section variants, increasing the overall number of rooms and bathrooms. The best part about Champion Home Builders is the variety of homes they have available for sale on their website.
Moreover, the modular construction of all the homes makes it more convenient to properly design and plan the house. The quality is ensured by 8400 dedicated employees and 40 facilities throughout North America. As of now, the builders have sold over 3 million mobile homes, modular homes, and factory-built manufactured homes. We highly recommend Champion Home Builders if you are looking to buy mobile homes in Columbus Ohio.
3. Impresa Modular
Impresa Modular Homes is another great option for the ones looking to build custom modular homes with custom designs and styles to match their personality. The builder offers a modular home plan that allows you to choose various customization options, such as the total number of rooms, selecting number of sections, the total area, and much more. You can also select from various styles such as traditional, log homes, cabin, chalet, coastal, contemporary, and tiny houses. On the other hand, if you are not sure about what you want, you can head to the popular house plans sections to see what is best for you. Impresa's website has plenty of house plans of different sizes listed to help you get a good idea of how your house is going to look after construction. Looking at such pre-built models will also help pick the best part of each model and create your own custom design, or you can just copy and paste the exact design if it impresses you to such an extent.
Columbus Ohio ADUs Regulations and Permit to Know
Columbus outlaws the use of tiny homes as permanent dwellings. In this city, you can't use tiny homes as a living space legally. The main reason for this is that the minimum square foot requirement for secondary dwellings set by the state is higher than the typical size of a tiny home. However, you can build prefab ADU or modular homes Columbus Ohio that are bigger in size.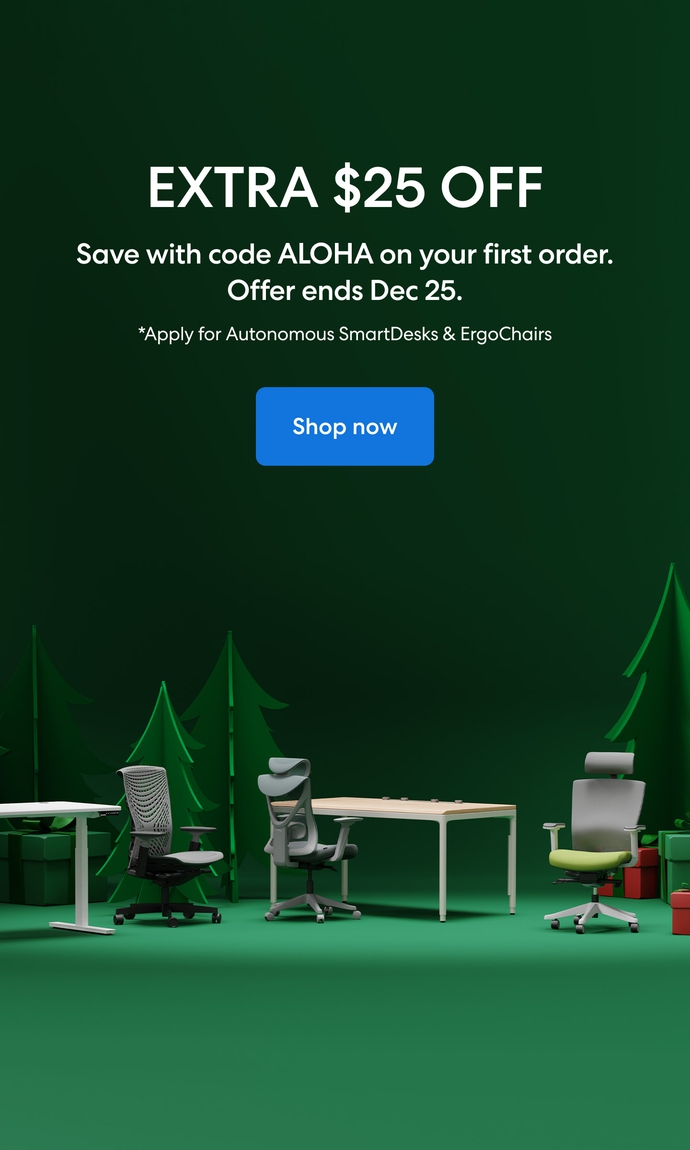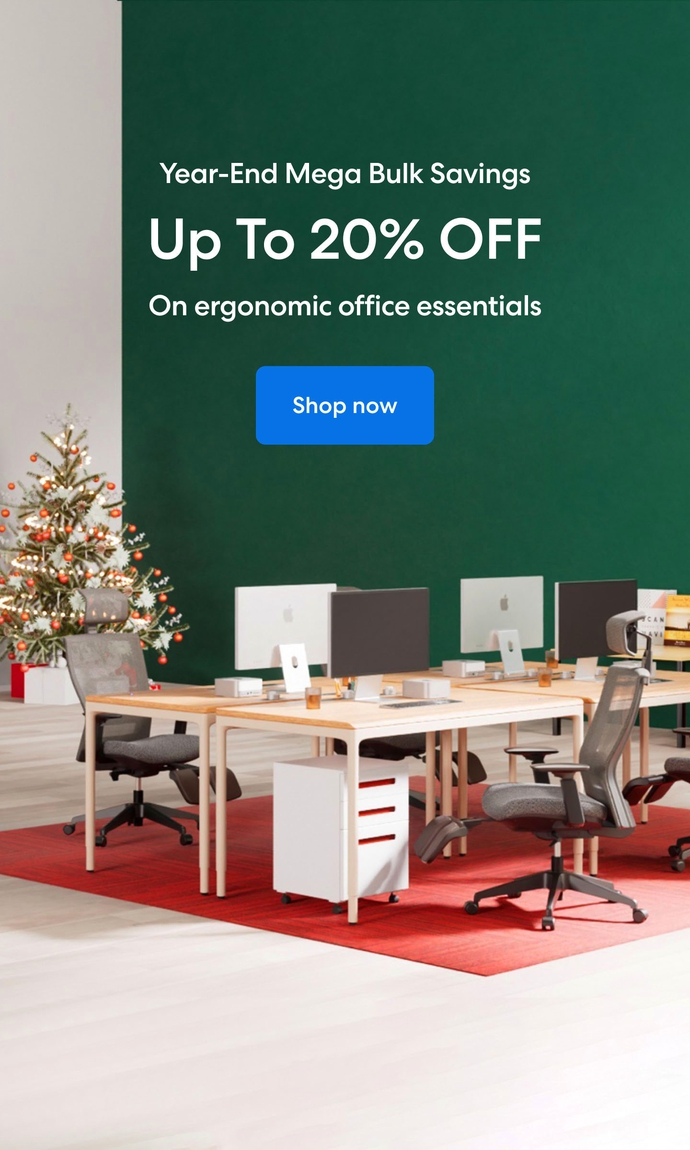 Subcribe newsletter and get $100 OFF.
Receive product updates, special offers, ergo tips, and inspiration form our team.