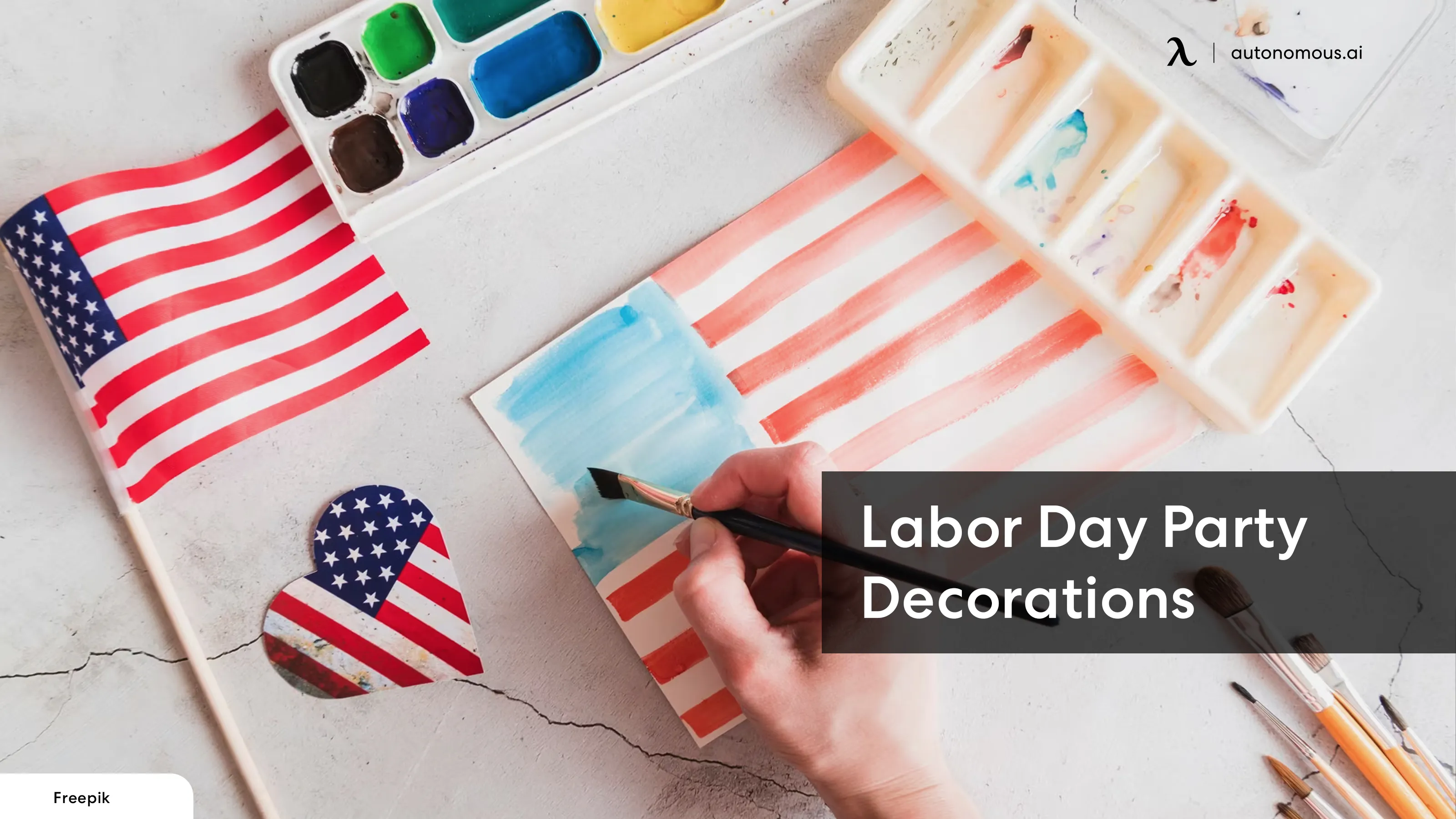 Workplace Inspiration
Decorating for Labor Day: Patriotic DIY Ideas and Inspirations

Autonomous
|
Aug 28, 2023
594 Views
Labor Day is a day to celebrate the contributions of workers, but it is also an excellent opportunity for a festive get-together with family and friends. 
Decorations only add to the festive atmosphere, which is why it's always a great idea to decorate your space with a patriotic theme. We're diving into how you can decorate for Labor Day. 
As you prepare to celebrate this special American holiday, why not take your Labor Day decorations to the next level? This is the guide you need to infuse your party space with the classic blue, white, and red color palette and patriotic theme. 
These elements not only pay homage to the labor movement and workers across the country but also create an atmosphere of togetherness and festivity. 
Whether you're looking for outdoor setups, party décor, or DIY Labor Day crafts, we've got you covered in this article.
What Does Labor Day Represent?
Labor Day is a referral holiday in the US that's observed on the first Monday of September each year. The purpose of this holiday is to honor and celebrate the contributions of the labor movement and workers. 
It pays tribute to the economic and social achievements of workers while honoring the significant role they play in the nation's growth, development, and well-being. The origins of this popular holiday can be traced back to the labor union movement, which was in the late 19th century. 

During the time of the labor union movement, workers faced unsafe working conditions, minimal wages, and working hours. The labor movement was centered around workers getting reasonable work hours, better working conditions, and fair wages. 
During this time, there are also tons of Labor Day sales for individuals to take advantage of.
There are many different purposes for Labor Day. These include the following: 
Celebration of Achievements
Labor Day is a day to celebrate achievements from the labor movement, which played a significant role in advocating for workers' rights. Most of the labor laws and regulations in place currently are the results of this labor movement.
Unofficial End of Summer
Along with the significance this holiday has for workers, Labor Day also marks the unofficial end of the United States' summer season. It's often associated with picnics, barbecues, parades, and other outdoor activities that are often used to say goodbye to the summer months. 
Reflection on Economic and Social Issues
Labor Day lets people reflect on ongoing economic and social issues relating to employment and labor. These reflections encourage discussions about workers' rights, workplace safety, fair wages, and the evolving job market. 
Time for Rest and Relaxation
Because Labor Day is on the first Monday of each September, it provides many individuals with a long weekend. This allows them to take a break from their regular routines while enjoying some quality time with friends and family. It also serves as a reminder of how important work-life balance is.
Recognition of Workers
The primary purpose of Labor Day celebrations is to acknowledge and appreciate the efforts of workers present in various industries. It's the day to recognize the dedication, hard work, and contributions to the prosperity and growth of the nation.
What Is the Patriotic Color Palette and Theme on Labor Day?
It's key to have a patriotic color palette for Labor Day. Red, white, and blue is the classic trio that is synonymous with the holiday. You're bound to get into a festive mood when you spot bursts of blue, white, and red in a room. Not only do these Labor Day colors symbolize national pride, but this color palette also offers a touch of elegance to your Labor Day décor. 
Ideas for Outdoor Labor Day Decorations
You might want to decorate the inside of your home for your guests. This is a great way to get into the festive spirit, but you can extend the celebration beyond the walls of your home by using outdoor decorations. 
When you decorate your party space with a patriotic theme, you honor the essence of Labor Day. Not only is this a tradition, but a patriotic theme also creates a sense of togetherness and unity. Including blue, white, and red in your party decorations offers a visually appealing experience that resonates with everyone, no matter their background and age. 
You create a fantastic experience to welcome guests for a Labor Day party when you transform your outdoor space into a patriotic oasis. 
These outdoor decorations are bound to blow your guests away and set the stage for an unforgettable outdoor Labor Day celebration: 
Create a DIY sign to welcome your guests with red, white, and blue paint and wooden pallets. You can also add some patriotic symbols like stripes and stars for added flair.
Set up a comfortable seating area in your outdoor space. You can use outdoor furniture covered with some blue, white, and red throws and cushions. Not only does this add to the festive decorations, but you also create a cozy space for guests to relax and enjoy the festivities.
Hang patriotic flags and banners around your trees, fences, and porch to get into the festive mood. These banners and flags are symbols of national pride that will help instantly create a festive atmosphere. 
Ideas for DIY Labor Day Decorations
Buying Labor Day decorations is stress-free, but making patriotic-themed DIY decorations provides a personal and unique touch to the celebration. This will make it a more memorable experience for you and your guests. 
DIY creations let you celebrate Labor Day without breaking the bank on costly pre-made decorations. You can also spark your creative side by creating your own Labor Day decorations. 
Here are some DIY ideas to showcase your crafting skills and help create a more festive Labor Day experience: 
Paint some terra cotta pots with red, white, and blue paint. You can then plant some succulents or small flowers in these patriotic-colored terra cotta pots, which make charming decorations for your outdoor party area.
Create your own centerpieces for your table setting with mason jars. You can do this by filling these mason jars with red, white, and blue flowers. Finish these centerpieces off by wrapping them in burlap and tying them with some twine for a more rustic look.
Make a patriotic wreath with a circular frame, felt, and ribbon. You can then hang this Labor Day wreath on your front door for the perfect welcome when your guests arrive.
Ideas for Indoor Labor Day Decorations
When you use indoor decorations for your Labor Day celebrations, you ensure that the festive spirit is present throughout your entire home. This makes an inviting and cohesive ambiance for you and your guests.  
You bring the patriotic theme into your home when you add some indoor Labor Day decorations, which creates a seamless transition from any outdoor festivities. Here's how you can elevate your indoor décor: 
Replace any of your typical cushions or throws with ones that have patriotic designs on them. You can also mix and match patterns to make the décor more interesting.
Find and hang a patriotic garland along your walls or fireplace mantle. Another good idea would be to add mini-American flags and paper stars for a little something extra.
Decorate your dining room table with patriotic dinnerware, napkins, and placemats. You can also add a blue, white, and red table runner.
Ideas for Labor Day Party Decorations
Labor Day decoration ideas encourage camaraderie and interaction among your guests while also creating an exciting atmosphere for your celebration. If you're hosting a Labor Day party, here are some decoration ideas to make sure you and your guests have a blast: 
You want to have a focal point for your party area. Hanging a "Happy Labor Day" banner is a great way to achieve this, and it also serves as a warm welcome to your guests.
Make a buffet table that's decorated with different blue, white, and red treats. Good foods for this buffet table might be cupcakes with mini-American flags and fruit skewers in patriotic Labor Day colors and patterns.
Put together a photo booth with different patriotic props. Doing this encourages your guests to capture memories from this Labor Day party in an engaging and fun way.
Celebrating Labor Day in the Office
Celebrating Labor Day in your office can provide a festive and patriotic atmosphere for everyone involved. Here are some office holiday party decoration ideas for your Labor Day party: 
Desk Decorations
You can encourage your colleagues to decorate their individual workspaces with Labor Day-themed desk décor. This could include patriotic garlands, mini-American flags, and tiny desk centerpieces.
Patriotic Treats 
Decorate your break room or office kitchen with treats that follow the blue, white, and red theme. Cookies, cupcakes, and fruit platters that are in these colors work as a delightful treat and decoration idea.
Labor Day Quiz or Trivia 
Set up a corner in your office space where employees can take part in Labor Day-themed quizzes or trivia. You can decorate this area with educational materials relating to the history of Labor Day. 
Red, White, and Blue Décor 
One of the best ways to decorate any Labor Day party is with red, white, and blue décor. That's why it's a great idea to incorporate the patriotic color palette into your office space. You can do this by using banners, tablecloths, and balloons in these Labor Day colors. You've got a bonus if you've already got blue office walls.
Patriotic Balloon Arrangements 
Balloons offer a celebratory atmosphere, which is exactly what you want to do for your Labor Day office party. Create a balloon arrangement that's in the shape of stars, American flags, and other patriotic symbols. You can then place these balloon arrangements in strategic locations around the office. 
If you're also searching to enhance your office space beyond the holiday season, these desk accessories, ergonomic desk chair, and adjustable standing desk ideas work as stylish and functional additions to your work area.
Why Should You Throw a Labor Day Office Party?
Because Labor Day honors the contributions of the labor movement and workers, it provides an exceptional opportunity to create a sense of camaraderie and unity in the workplace. 
Yes, many people associate this national holiday with outdoor gatherings and barbeques with friends and family. However, hosting a Labor Day office party provides a range of benefits for office workers. 
Here are some of the most common advantages: 
Improving employee engagement
Promoting work-life balance
Showcasing company culture
Creating lasting memories
Celebrating achievements
Enhancing team dynamics
Boosting morale and motivation
Strengthening workplace relationships
Fostering a sense of appreciation 
A Labor Day office party is more than just an event. That's because it's a chance to celebrate achievement, unity, and the individuals who make the workplace thrive.
Wrapping It Up 
Celebrating Labor Day is about acknowledging the contributions of workers, but it's also about creating a vibrant and memorable atmosphere that creates a spirit of perseverance, unity, and pride.
By embracing this patriotic theme and color palette, you bring this holiday into your home or office to celebrate with your friends, family, and colleagues. 
Whether you're decorating your outdoor space, creating DIY decorations, planning a festive office party, or adding to your indoor ambiance, your Labor Day decorations are only limited by your creativity. Each element, whether it be DIY Labor Day crafts or a blue, red, and white color scheme, contributes to a sense of festivity and togetherness.   
It's important to remember that Labor Day isn't just about visually appealing decorations. This day is about creating an atmosphere that nurtures conversations, connections, and lasting memories. 
Whether you're hosting an office party, enjoying a backyard barbecue, or decorating your home for the holiday, these Labor Day decoration ideas are sure to help you celebrate the special holiday in a joyful and meaningful way.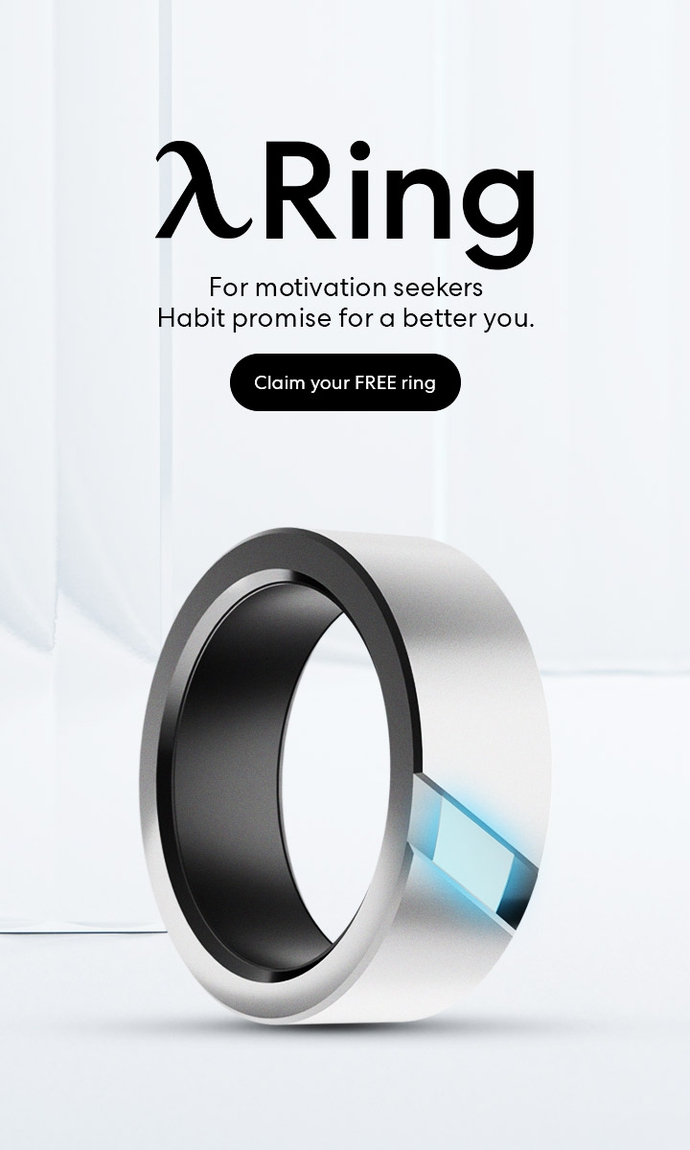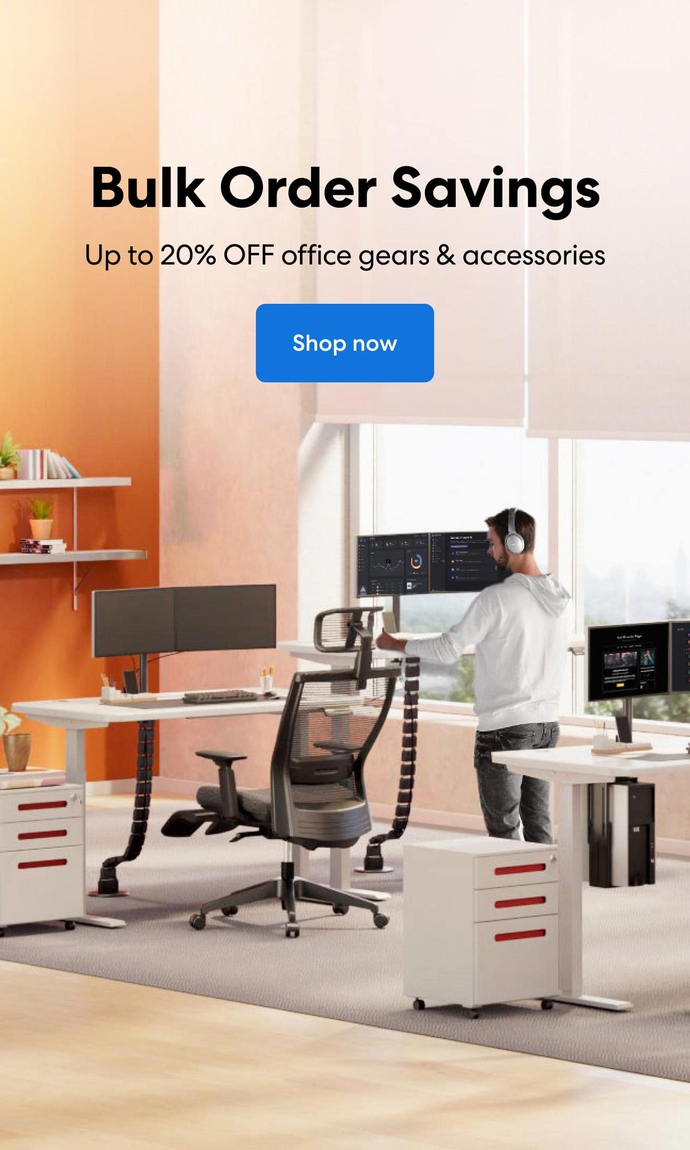 Subcribe newsletter and get $100 OFF.
Receive product updates, special offers, ergo tips, and inspiration form our team.