Smart Products
Miami Office Furniture: Top Listing & Buying Guide

Ethan Johnson
|
Aug 24, 2023
1,284 Views
Finding the right office furniture in Miami can greatly impact your workspace's functionality, comfort, and overall aesthetic. Whether you require new or relatively used furniture, several reputable stores in our list offer various options to suit your requirements.
From technologically advanced solutions to classic and stylish designs, these stores provide a range of choices to enhance your office appearance and environment. In this guide, we will help you pick the best furniture store in Miami with unique offerings and services. So read on and find out!
Best Stores to Buy Office Furniture in Miami
If you want a modern furniture store in Miami, we suggest you turn on your computer and google it. You'll find the following as one of the top results:
1. Autonomous
Autonomous is a leading company in technological advancement, dedicated to revolutionizing the furniture industry. With an unwavering commitment to redefining the future of work and lifestyle, Autonomous.ai strives to empower individuals (and businesses) with state-of-the-art solutions that enhance productivity as well as efficiency.
This online store has garnered widespread acclaim for its unwavering dedication to delivering highest quality office supplies in bulk.
Among some notable programs offered by Autonomous.ai is the Autonomous Bulk Order program, which allows users to efficiently manage and control the ambiance of their workspace at cost-effective rates. Moreover; the Referral Program enables customers to benefit from sharing their positive experiences with others. At the same time, the Free Office Layout Design Service ensures that every workspace is tailored to meet each customer's unique needs and preferences.
2. Office Furniture Consignment Center
Those on the lookout for a cheap furniture store in Miami, check out the Office Furniture Consignment Center. Specializing in selling used office furniture in good condition, this store offers a diverse selection of desks, ergonomic office chairs, tables, file cabinets, and other essential office items.
Their extensive inventory is carefully curated to provide customers with quality furniture options that meet their needs and preferences. Each piece undergoes meticulous inspection to ensure its functionality and condition, allowing you to furnish your office space confidently.
The Office Furniture Consignment Center's utmost priority is providing a seamless and enjoyable shopping experience. Their friendly and knowledgeable team is dedicated to assisting you in finding the perfect furniture pieces that suit your requirements.
Whether you need a single office chair or a complete office setup, Office Furniture Consignment Center is the place to go.
3. Gables Office Furniture Showroom
If you are looking for a luxury furniture store in Miami, check this store. Located at 2127 SW 27 Avenue in Miami, Florida, Gables Office Furniture is a premier destination for office furniture needs. With a spacious 1000 square feet showroom, they offer diverse options for office furniture, used office furniture as well as office supplies.
One of the standout features of Gables Office Furniture is its extensive selection. With hundreds of home office desks with drawers, chairs, files, and rare office equipment in stock,, you'll find everything you need to start (or expand)  your office. Their commitment to having items "on the floor" ensures you can browse and choose from various ready-to-purchase items.
With over 30 years of experience in the industry, Gables Office Furniture understands that its relationship with customers extends beyond the sale. They believe in ongoing maintenance and care for office furniture and equipment.
4. Miami Office Furniture Outlet
Miami Office Furniture Outlet is a reputable family-owned and operated business that has proudly served the Miami area for over 25 years. Specializing in selling cute office supplies at discounted prices, they have become a go-to destination for individuals and businesses seeking quality office furnishings.
Their extensive inventory features a wide range of office essentials. Miami Office Furniture Outlet has a diverse selection to suit your preferences. Their knowledgeable team of experienced furniture experts is on hand to assist you in finding the perfect pieces that meet your specific needs.
Miami Office Furniture Outlet operates two convenient locations in Miami, one in North Miami and the other in Doral, making it easily accessible for customers throughout the area.
5. Office Furniture Warehouse of Miami
With an in-stock program for workstations, desks, tables, and executive office chairs, Office Furniture Warehouse provides simple and accurate solutions for businesses that require efficient and readily available office furniture options. You may browse their extensive selection of new and used office furniture on their website or at their showroom with confidence.
When it comes to delivery and set-up, you can count on nothing less than perfection from their licenced, trained, and fully insured installation crew. They collaborate with account executives, designers, and customer support representatives to oversee projects and ensure clients are happy.
Office Furniture Warehouse is committed to maintaining fruitful partnerships via its high standard of service.
How to Pick the Right Office Furniture in Miami?
When picking the right furniture store in Miami, Florida, there are several factors you should consider to ensure comfort, functionality, and style. Here is a buying guide to help you make an informed decision:
Assess Your Needs
Start by evaluating your specific requirements. Consider the nature of your work, the number of employees, and the tasks they perform. Determine the types of furniture you need, such as standing desks, chairs, filing cabinets, conference tables, and storage units.
Consider Office Layout and Space
Measure your office space and create a layout plan. Consider factors like windows, doors, electrical outlets, and architectural features. This will help you determine the size and quantity of furniture you can accommodate.
Prioritize Ergonomics
Ergonomics plays a crucial role in employee comfort and productivity. Choose ergonomic chairs with proper back support, adjustable height, and armrests. Opt for desks with adjustable heights to accommodate different working positions. Consider accessories like keyboard trays and monitor stands to promote good posture.
Quality and Durability
Office furniture should be built to last. Look for furniture made from high-quality materials such as solid wood, steel, or durable laminates. Check for sturdy construction and reliable hardware. Investing in quality furniture will save you money in the long run.
Supplier Reputation and Warranty
Choose a reputable office furniture supplier in Miami. Research their reputation, read customer reviews, and check if they offer product warranties. A reliable supplier will provide excellent customer service and support.
Conclusion
When outfitting your office space in Miami, the choices are abundant. From innovative Autonomous solutions to traditional and reliable furniture options, the stores mentioned in this guide cater to various preferences and budgets.
Whether you're seeking new furniture, used pieces in good condition, or unique office essentials, these reputable stores offer a wide selection to meet your needs. Considering the factors mentioned in this guide, you can make an informed decision and create a productive and aesthetically pleasing workspace.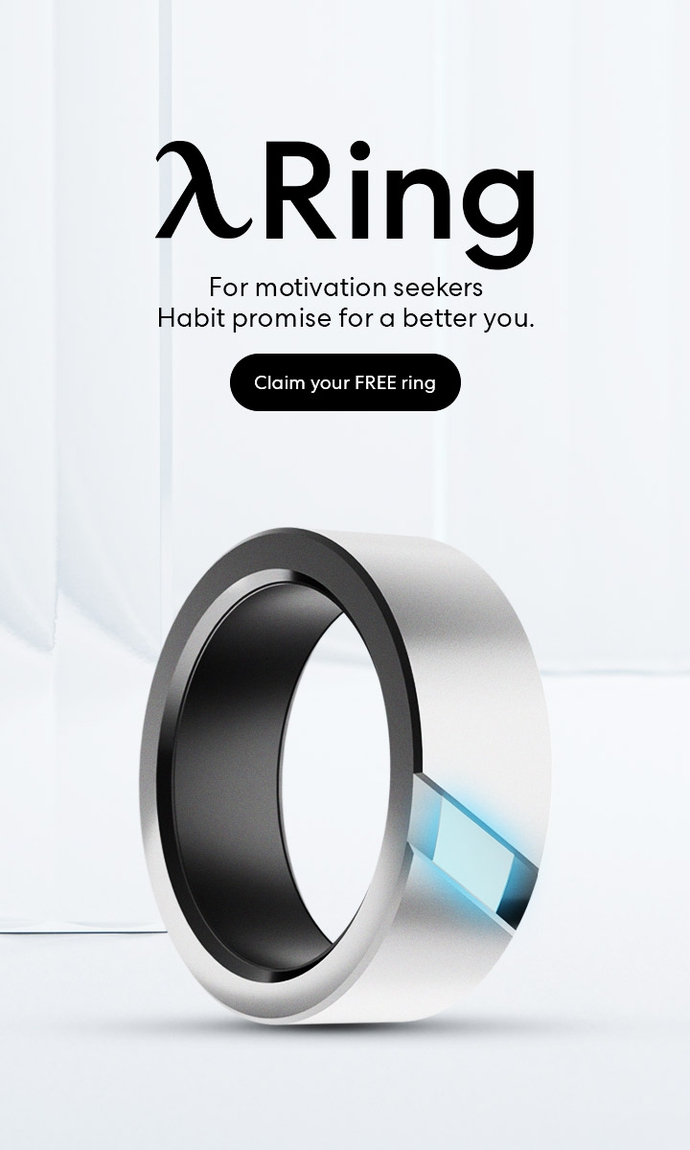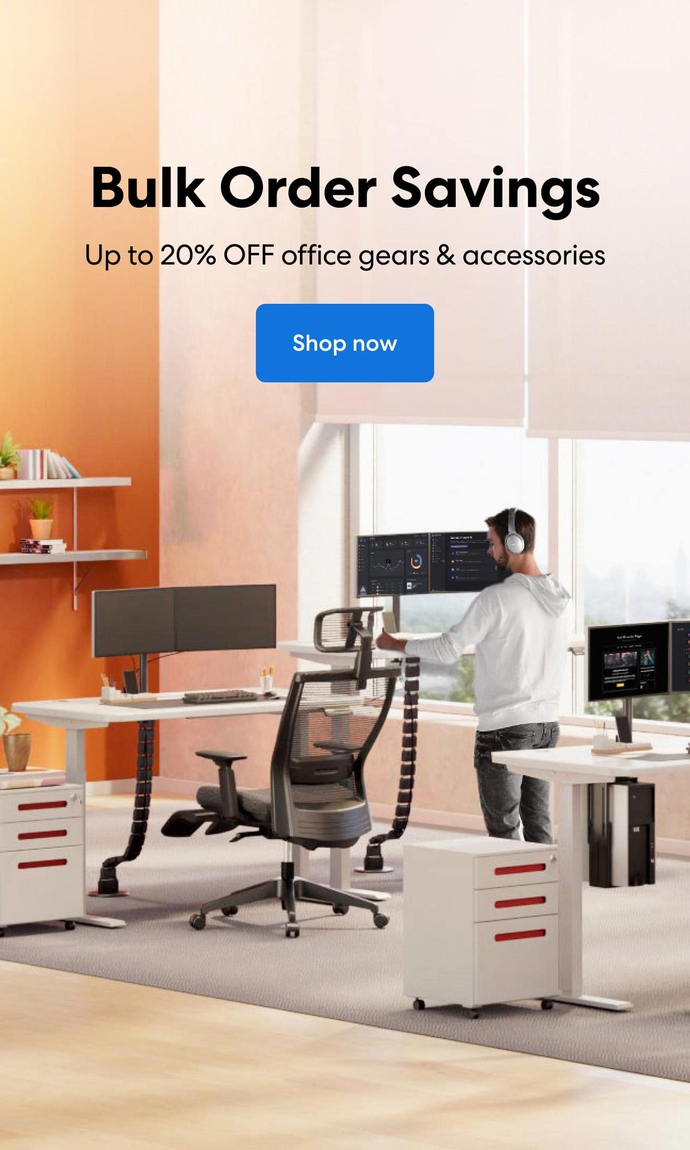 Subcribe newsletter and get $100 OFF.
Receive product updates, special offers, ergo tips, and inspiration form our team.