For an office worker or a gamer, a bunch of must-have PC gaming accessories greatly improve efficiency. These computer accessories can make a desk setup look aesthetic and improve the performance of gamers or workers. This is why many people opt for various desk accessories and invest in their desk setup to have a fully-functional desk with all the right computer desk accessories. A microphone is one of the most important tools of help for gamers and office workers.
The microphone is essential for important meetings and calls for office workers, and gamers are part of online gaming. While there are many microphone options in the market, one of the best times to purchase the right microphone is the Black Friday microphone deals. The Black Friday microphone sale is huge every year, and this year you can expect discounts greater than ever. This is because the popularity of remote work has urged brands to put up their top products for big discounts. In this article, you can find the best Black Friday microphone deals to complete your computer setup.
1. The Tula USB Mic - Best Black Friday Microphone Deal
Welcome to a Black Friday audio revolution! Unveiling the Tula USB Mic at an incredible sale price, now with a staggering $240 off and free shipping.
This fully portable USB microphone transcends traditional boundaries, offering compatibility with Mac/PC and even iOS/Android (iOS requires Apple Camera Connector). Designed to be your go-to audio companion, the Tula USB Mic features both cardioid and omni capsules, ensuring it captures sources with unmatched clarity. But that's not all – it's a mobile recorder with 8GB of internal memory, capable of recording up to 12 hours of continuous high-quality audio per charge, all neatly fitting in your pocket. Harness cutting-edge noise cancellation with just a button click, and embrace versatility with a headphone jack that serves as an audio input for headphones or a lavalier mic in Interview Mode. With Burr Brown op amps ensuring a remarkably low noise floor, the Tula USB Mic is a game-changer in the world of audio.
Don't miss out on this extraordinary Black Friday microphone deal – dive into the future of sound.
2. MEE audio Webcam with Microphone
A deal for a computer microphone and recorder is a one in all solution for your virtual professional meetings. This Mee audio webcam with a microphone can provide real-time conversation benefits with 4K Ultra HD resolution and a dedicated zoom button. The zoom feature allows us to insinuate important details during meetings.
Besides a high-quality webcam and microphone, it has a dual active noise canceling feature with built-in indicator light. You can mount it on the screen with the help of a monitor clip and rotate the camera to 360 degrees for a complete view. This feature also helps with conference meetings.
3. Movo USB Desktop Conference Microphone
Movo USB Desktop Conference Microphone, now available at an exclusive Black Friday microphone deal with $10 off and free shipping.
Elevate your conference calls over VoIP, Skype, and more with this powerful desktop computer microphone. With an impressive capability to capture sound in a 20-foot radius and 180° coverage, this microphone ensures that every voice is heard with clarity and precision. Stay connected seamlessly with the convenience of a headphone monitoring jack for real-time audio feedback. The USB plug-and-play setup makes it a breeze to use, and it's compatible with both PC and Mac systems. Don't miss out on this limited-time opportunity to enhance your virtual meetings and conversations. Upgrade your conferencing experience with the Movo USB Desktop Conference Microphone – where quality meets affordability.
Order now and take advantage of the Black Friday savings!
4. TREBLAB Treblab Z2 - Over Ear Workout Headphones with Microphone
Get ready to elevate your workout experience with the TREBLAB Z2 Over-Ear Workout Headphones, now available at an extraordinary Black Friday discount of $78 off, plus enjoy the added perk of free shipping.
Designed for the active lifestyle, these headphones seamlessly blend high-quality audio with comfort, providing the perfect companion for your workout sessions. And here's an extra incentive for bulk orders – save up to 2% on your purchase!
Don't let this unbeatable offer pass you by. Embrace superior sound, ultimate comfort, and incredible savings with the TREBLAB Z2. Hit the order button now and gear up for a Black Friday microphone deal that moves with you.
5. TREBLAB Z7 PRO - Hybrid Active Noise Canceling Headphones
Dive into a world of superior sound and tranquility with the TREBLAB Z7 PRO Hybrid Active Noise Canceling Headphones, now available at an extraordinary Black Friday discount of $145 off, coupled with free shipping.
Immerse yourself in your favorite music, podcasts, or calls while enjoying the cutting-edge hybrid active noise-canceling technology that blocks out unwanted ambient sounds. With precision-engineered audio, ergonomic design, and a foldable structure for on-the-go convenience, the Z7 PRO is your ticket to a premium listening experience.
This Black Friday deal is your chance to save big and elevate your audio journey. Don't miss out on this limited-time offer. Click "Order Now" to indulge in top-notch sound quality and enjoy the bliss of uninterrupted listening with the TREBLAB Z7 PRO.
Conclusion
In conclusion, this Black Friday presents a golden opportunity to upgrade your audio setup and take your content creation, gaming, or virtual meetings to the next level. With enticing discounts and free shipping offers on high-quality microphones, now is the perfect time to invest in superior sound. Whether you're a budding podcaster, a seasoned streamer, or simply looking to enhance your communication experience, the Black Friday microphone deals are your ticket to premium audio performance. Seize the moment, explore the deals, and make your choice before these exclusive offers vanish.
Elevate your audio game and make this Black Friday a sound investment! Click now to secure your deal and transform the way you share your voice with the world.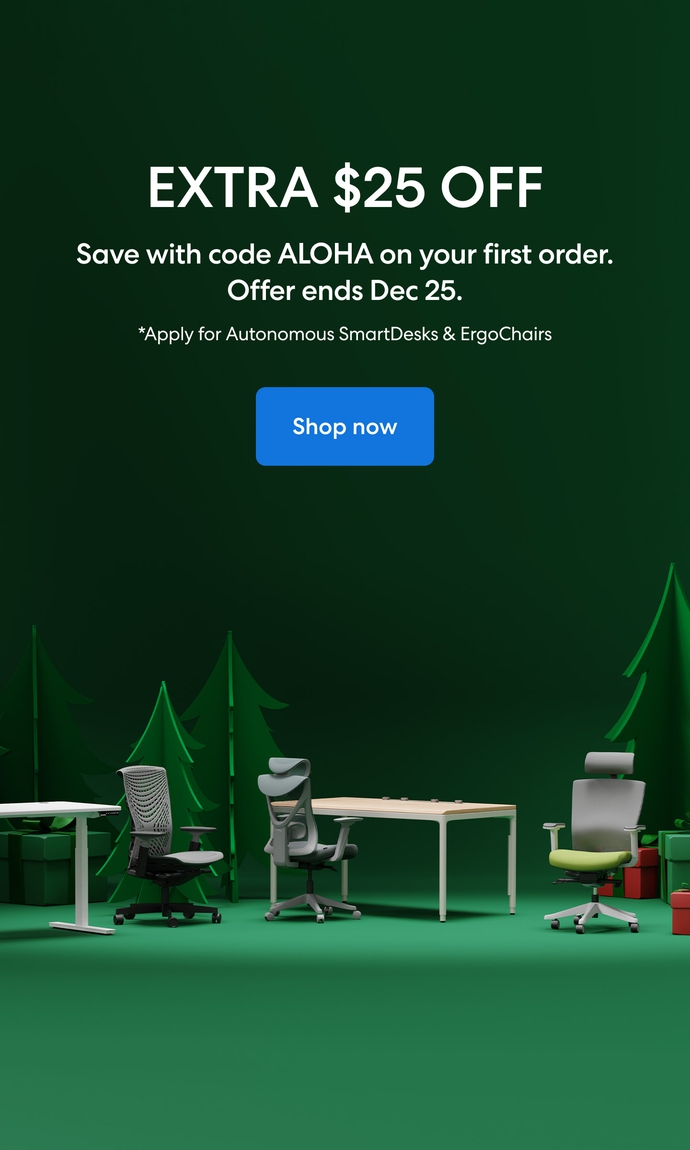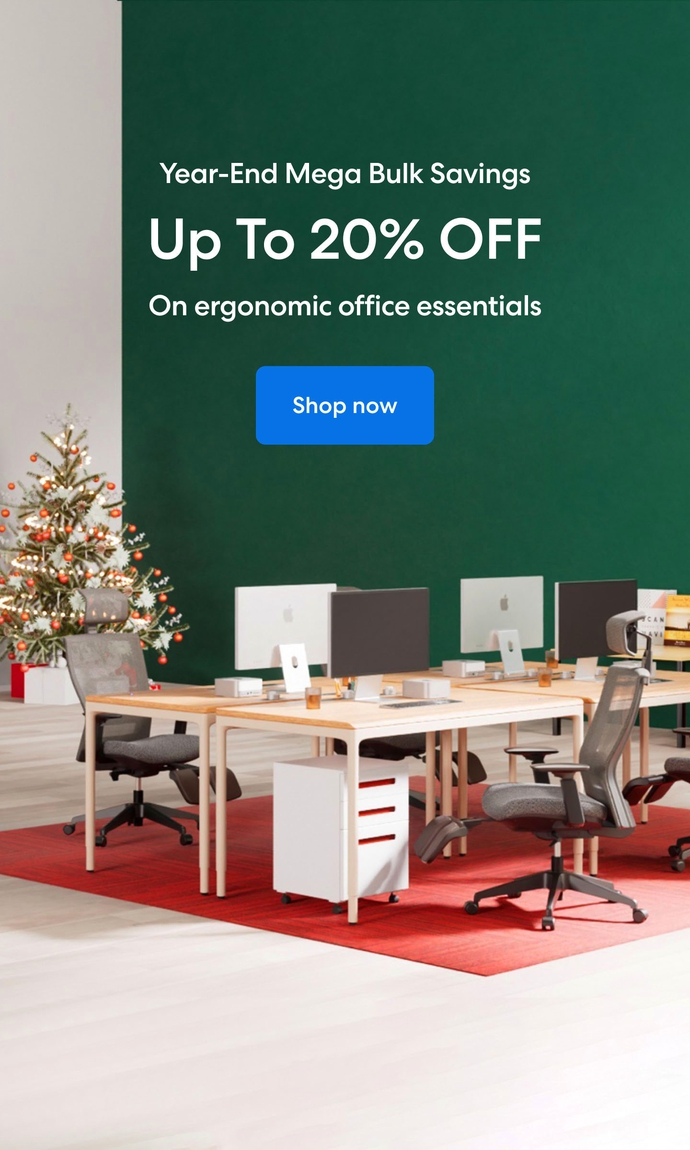 Subcribe newsletter and get $100 OFF.
Receive product updates, special offers, ergo tips, and inspiration form our team.