Workplace Inspiration
Prefab Sandwich Panels: Innovation in Building Materials for 2023

Autonomous
|
Jul 13, 2023
333 Views
Gone are the days when building a backyard shed or accessory dwelling unit (ADU) meant many months of labor and unbelievable costs. These days, you can order your sandwich panel prefab ADU and have it delivered to your doorstep in just a few days. 
By using a sandwich panel for wall and roof installation, you not only save time and money but also guarantee that your ADU will be well-insulated against all types of weather elements. 
There are many types of wood sheds and ADUs for sale, but not all of them will be able to meet your needs. You have to choose carefully, particularly if you come across any modular homes under $100K because the low price might indicate that the ADU is constructed using cheap materials. 
If you want to buy yourself an ADU that will last longer and keep you protected from any inclement weather conditions, choose one with an insulated sandwich panel on its walls and roof. 
Autonomous has some great ADUs that come with a high-quality layer of composite sandwich panel. These ADUs are great options if you are looking for the perfect home office, wood shed, yoga studio, or even an extra bedroom. Once you shut the door, you can forget about the world outside and enjoy your high-quality modular office building. 
What Are Prefab Sandwich Panels?
As you begin your search for the perfect modular home, one phrase you will regularly come across is sandwich panel. It can either be a sandwich panel for wall or roof installations. If you are going to make the right choice, you need to know what a sandwich panel is.
A prefabricated sandwich panel can best be described as a panel that is composed of two different materials in which one is sandwiched between two layers of the other material. When you cut across the sandwich panel and look at the cross-section, it will resemble a sandwich, which is where the name comes from. 
With most sandwich panel designs, the middle layer is the one that provides the insulation, while the outer layers are chosen for their robustness and aesthetics. In this case, it will be called an insulated sandwich panel. 
The combination of two vastly different materials, such as metal and polymer core panels, provides both thermal insulation and structural support to your walls and roof. Insulated sandwich panel walls are a very important part of modern-day ADUs and part of the reason why these structures are so affordable. 
There are many different combinations of materials used when constructing sandwich panels, but the most common are the following: 
Polyurethane Core Sandwich Panels
If you are looking for a high-quality sandwich panel for roof and wall installations, you will probably end up choosing a polyurethane core sandwich panel. It is made up of either galvanized or aluminum steel with a polyurethane core sandwiched between. 
In terms of dimensions, polyurethane core sandwich panels usually have a width of around
3 feet and a length that starts from 6 feet. The thickness of the insulated composite sandwich panel ranges from around 1.5 to 4 inches. 
Despite not being very thick, polyurethane core sandwich panels are one of the most popular choices when building because of their many great properties, such as strength, fire resistance, and acoustics. 
EPS Core Panels
Another popular sandwich panel for wall and roof construction comes with an expanded polyester panel, or EPS core for short. The interesting thing about this material is that it is made up of 98% air. This is why this sandwich panel is very light while still exhibiting great compressive strength. 
Many people do not realize this, but air has excellent insulation properties as long as it is not circulating. This means by trapping a layer of air between two solid layers of polyester, you will create one of the best-insulated sandwich panels ever. 
Moreover, this type of sandwich panel has many great properties that make it the perfect choice for ADUs, such as easy transportation, impressive strength, fireproof properties, and great insulation against both hot and cold conditions.
3D Printed Biopolymer Panels
One of the greatest innovations of our time is the development of 3D printing. It has made the construction of many kinds of specialized materials very easy, and one of these is 3D-printed biopolymer sandwich panels. 
The complexity of biopolymer panels makes them extremely difficult to construct with any other method other than 3D printing. A biopolymer panel is sometimes referred to as a composite sandwich panel due to the use of foamed bioplastic derived from wood and cellulose. 
Fiber Reinforced Polymer Core Panels
If you are looking for an insulated sandwich panel that has very impressive strength, you should consider using fiber-reinforced polymer core panels. This type of sandwich panel is also lightweight, making it easier and cheaper to transport than other materials. 
In case of a fire, you can rest assured that the fire-resistant core will keep you safe, while its outer layers have low toxicity and smoke emission, making it a safe material for residential installation. As a bonus, the fiber-reinforced polymer is also resistant to vibrations, sand, humidity, and various liquids.
ACP Core Panels
When a non-aluminum core is sandwiched between two sheets of flat coil-coated aluminum, you have an aluminum composite panel (ACP). This specialized material is perfect for constructing sandwich panels used for cladding ceilings and buildings. 
Moreover, the no-aluminum core is usually thermoplastic polyethylene, but other materials have been used too. The downside of thermoplastic polyethylene is that it has poor fire-resistant properties. It is, however, an awesome material when it comes to insulation.
Honeycomb Structures
By taking a few notes from nature, structural engineers were able to design a very strong, yet lightweight material that was shaped like honeycombs. This honeycomb material has been used extensively as the inner core of many sandwich panel designs. 
Surprisingly, the honeycomb core is up to 30 times stronger than the metal sheets sandwiching it, which are usually made of aluminum or other kinds of metal. 
Structural Insulated Panels
If you are looking for a high-performance, structurally sound, and lightweight sandwich panel, consider using structural insulated panels (SIPs). This type of material is suitable for both the exterior and interior walls of your prefab ADU. 
SIPs are made by sandwiching an insulated foam core between oriented strand boards to create a lightweight but robust sandwich panel. The versatility of SIPs is what makes them so popular among ADU manufacturers because they are suitable for walls, roofs, and ceilings.
Where Are Prefab Sandwich Panels Used?
Depending on the choice of material, prefab sandwich panels can be used in a wide range of industrial, commercial, and residential modern shed constructions. Sandwich panels are among the most popular alternatives to masonry and are regularly used to partition walls. 
Without the use of sandwich panels, prefab building constructions would be very different, and the result would usually be a heavier, less insulated, and more expensive structure. The entire building envelope of prefab ADUs is usually made up of sandwich panels. 
There is no limit to the different applications of composite sandwich panel walls. The ease of use and lightweight design means you can easily use your insulated sandwich panel on any part of the prefab office shed without any problems.
What Are the Advantages of Using Prefab Sandwich Panels in Construction?
Sandwich panels are not the only materials on the market suitable for use when building prefab ADUs. However, they are by far the most popular choices for those looking for a modern prefab building, and here is why: 
1. Thermal Resistance
The threat of fire, especially when building wood sheds is something that is taken very seriously. That is why manufacturers are always on the hunt for fire-resistant materials to use. 
In most cases, the middle layer of sandwich panels is made of very fire-resistant materials, such as a polyurethane core. These materials resist the transference of heat from one point to another. This also means that the building will be insulated against external temperatures when experiencing inclement weather conditions. 
2. Maximum Load and Strength
The need for lightweight material often means manufacturers have to sacrifice on load capacity and strength of materials. However, with sandwich panels, it is a lot easier to balance the two. 
You can select an inner core to address one issue while the outer layers address the other. If you balance these two materials well, you can enjoy the best of both worlds by having a lightweight but very robust sandwich panel.
Another advantage is that it is easy to play around with the thickness of the sandwich panels. If you need a stronger wall to support the weight of the roof, you can simply increase the thickness of one or both layers.
3. Acoustic Insulation
One other area that is normally overlooked when constructing modular homes is acoustics. While this may not be important in a wood shed or home office, if you are planning on using your ADU as, for example, a dance studio, acoustics are very important. 
In that regard, the use of two different materials makes it easier to play with various thicknesses and combinations until you create the perfect acoustics for your needs. If you live in a very noisy area, acoustic insulation is also very important to minimize external disturbances. 
How Do Prefab Sandwich Panels Compare to Traditional Construction Methods in Terms of Cost and Time?
The popularity of prefab sandwich panels is mainly based on ease of construction and cost-effective materials. It has emerged as a much cheaper and quicker way to build prefab modular homes. 
However, you have to be very careful when it comes to the choice of material used in the sandwich panel because some options may end up being very expensive. It is better to approach a supplier with a lot of knowledge in the industry, such as Autonomous.
What Types of Buildings Are Suitable for Prefab Sandwich Panel Construction?
Prefab sandwich panels are very versatile and can be used on a variety of residential, commercial, and industrial structures. It is best to carefully consider the purpose of the building before choosing the type of composite sandwich panel you are going to use. 
How Long Do Prefab Sandwich Panels Last and What Maintenance Is Required?
When you invest in an insulated sandwich panel for wall, floor, roof, or ceiling construction, you expect it to last a very long time. A lifespan of around 25 years is possible if you choose the right material and maintain it properly. 
Normally, if you buy prefab sandwich panels from a reliable manufacturer, you should get about five years in warranties just for product integrity alone. This is a good sign that the manufacturer is confident in the type of materials used. 
In terms of maintenance, it all depends on the type of materials you choose for your sandwich panel. There are various ways you can protect your ADU walls from being damaged, such as adding a liquid rubber layer to prevent water damage. 
Choose the Best Prefab ADU for Your Needs
There are many office pods for sale online, but if you want the best quality modular homes, visit Autonomous and see what is available. You can get your hands on a beautiful prefab studio made from high-quality sandwich panels that will last you a lifetime. 
Getting a good ADU doesn't have to cost you an arm and a leg either. At Autonomous, you can buy an affordable prefab ADU that comes with all the features that you need. You will also have access to a wide range of specialized home and office furniture. 
Buying an ADU is a once-in-a-lifetime purchase, so you need it to last many years before considering a replacement. At Autonomous, you can choose the WorkPod, StudioPod, or WorkPod Lite depending on what you want to use it for. Visit the website now and select one of the best ADUs on the market.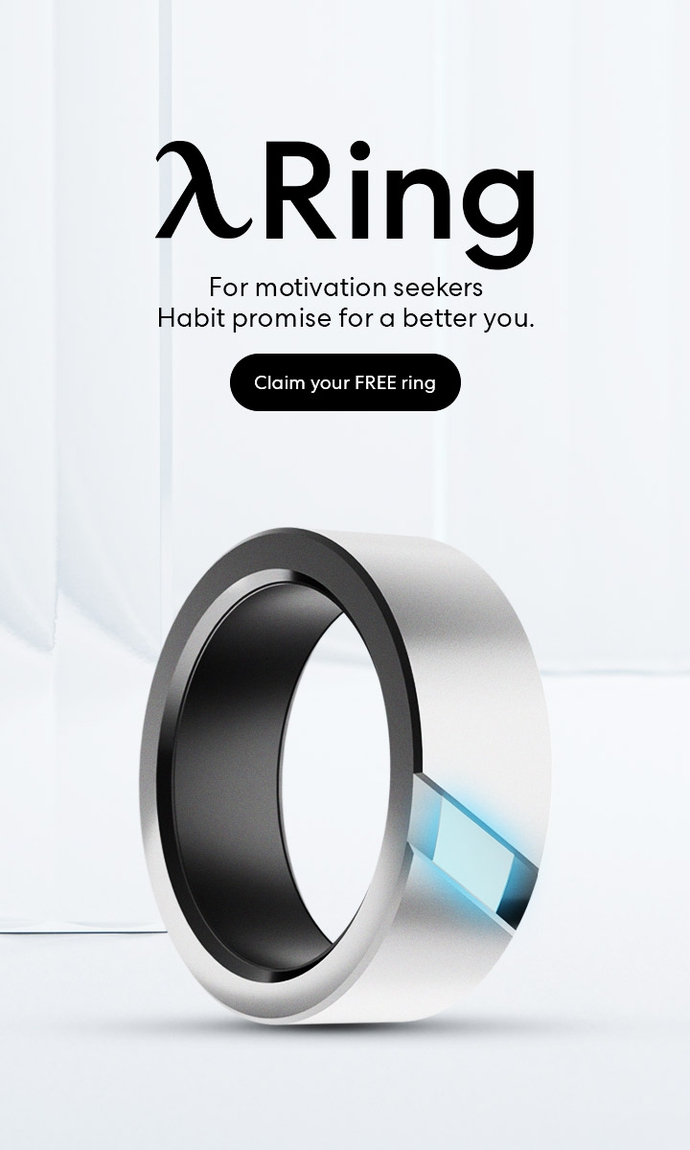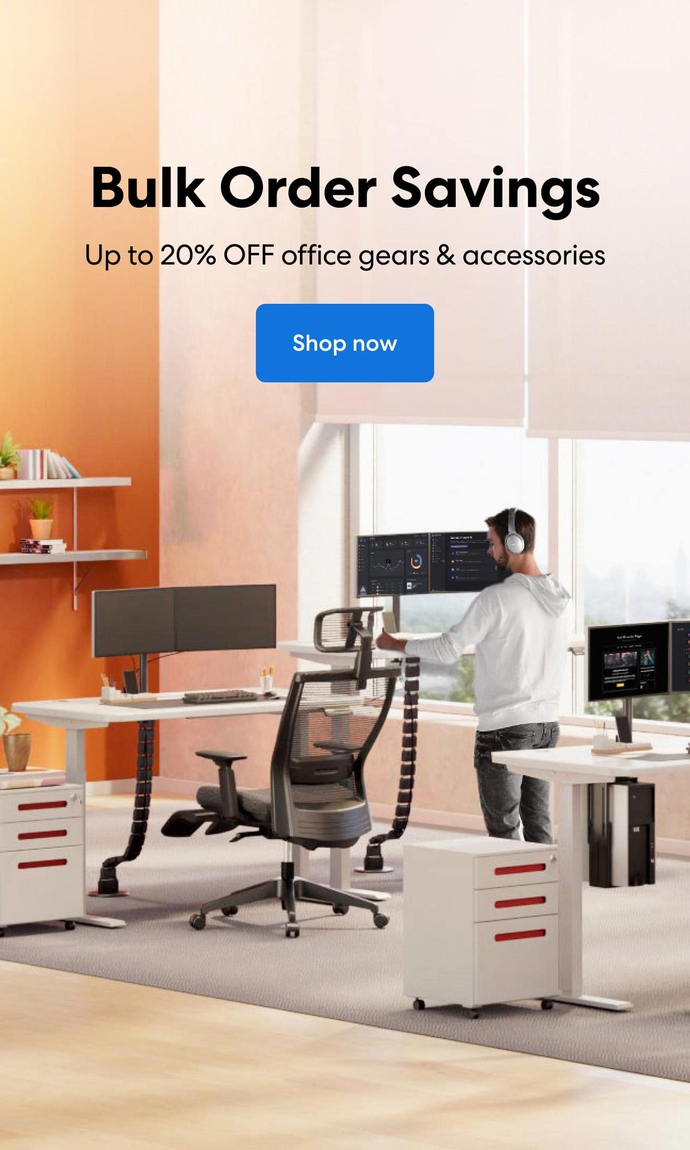 Subcribe newsletter and get $100 OFF.
Receive product updates, special offers, ergo tips, and inspiration form our team.