Smart Products
Quiet Office Chairs that Don't Squeak
3,025 Views
Working remotely or in an office is one of the things you probably care about the most if you want to avoid aches and pains and maintain good posture at the end of the day. If you embark on a search for the most comfortable, quiet office chair out there, you might get lost among hundreds of different models and brands. Even if you spend endless hours deciding what purchase to make, you might buy the first thing you see or the perfect chair.
Some office chairs make one feel as if they've been jammed into an economy seat on a cross-country flight, but quality chairs take you to first-class. They're designed to support your body comfortably for long periods. We have listed a few good chairs in this article based on our research on the office chair that doesn't squeak. 
List of Quiet Office Chairs This Year
1. Autonomous ErgoChair Pro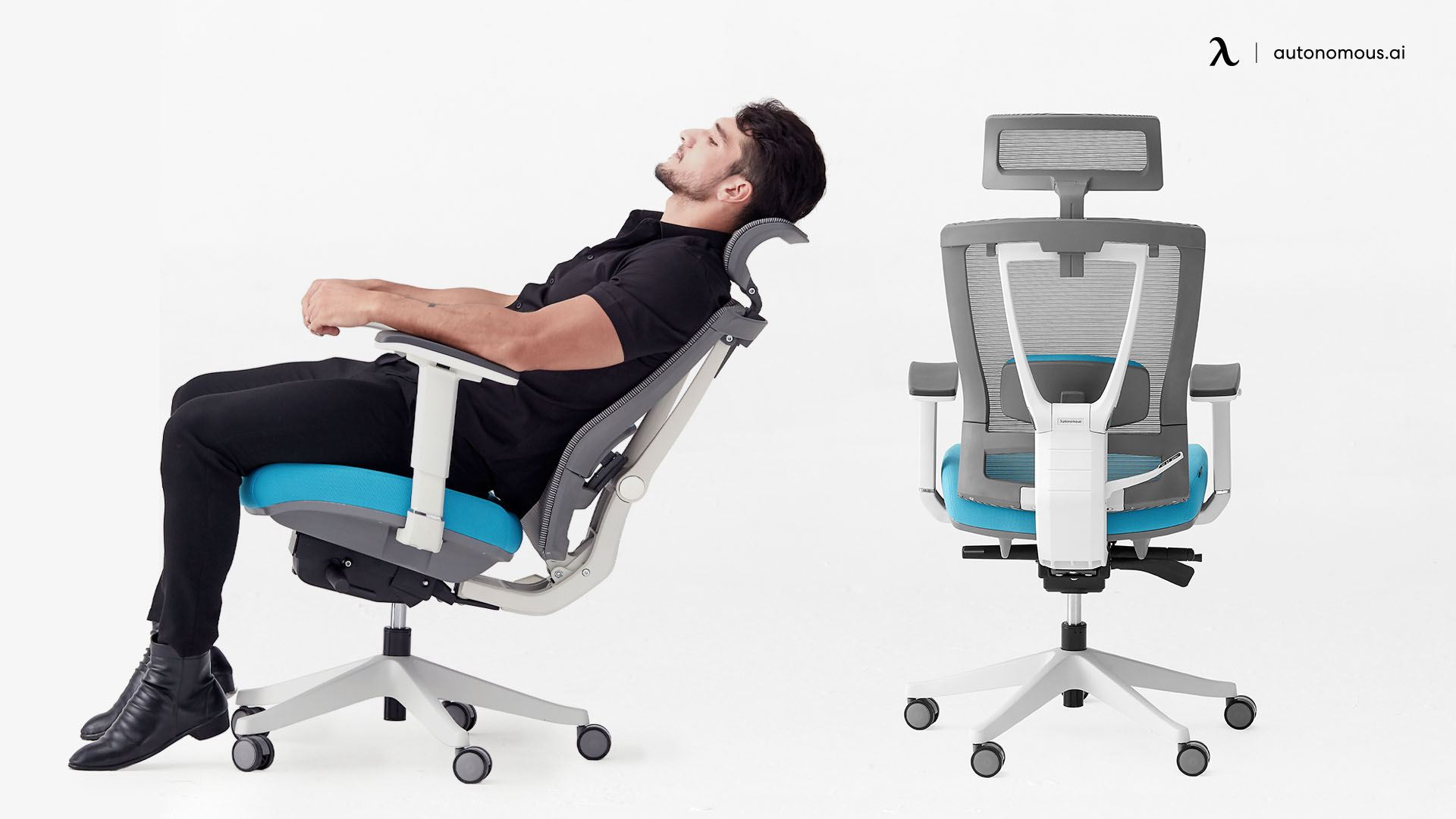 The ErgoChair Pro is equipped with a number of adjustable elements, meaning that most users can find a comfortable fit with adequate support. In order for an ergonomic chair to be truly effective, it should not only support your butts and back.
To get the ergonomic office setup you're looking for, you're either going to have to pick an office chair that doesn't make sound, that's remarkably lucky, or one that's adjustable. Designed to be ergonomically comfortable, the ErgoChair Pro study quiet desk chair has an adjustable seat, backrest, headrest, and armrest.
Because the customization is impressive for its price range, we believe this is the best chair for college students. Your chair needs to move to ensure you are ergonomically seated properly. Backrest angles can be adjusted as well as the recline. This ergonomic chair can also be adjusted for height, side-to-side, back-to-front, and angle (4D adjustment).
2. Autonomous ErgoChair Plus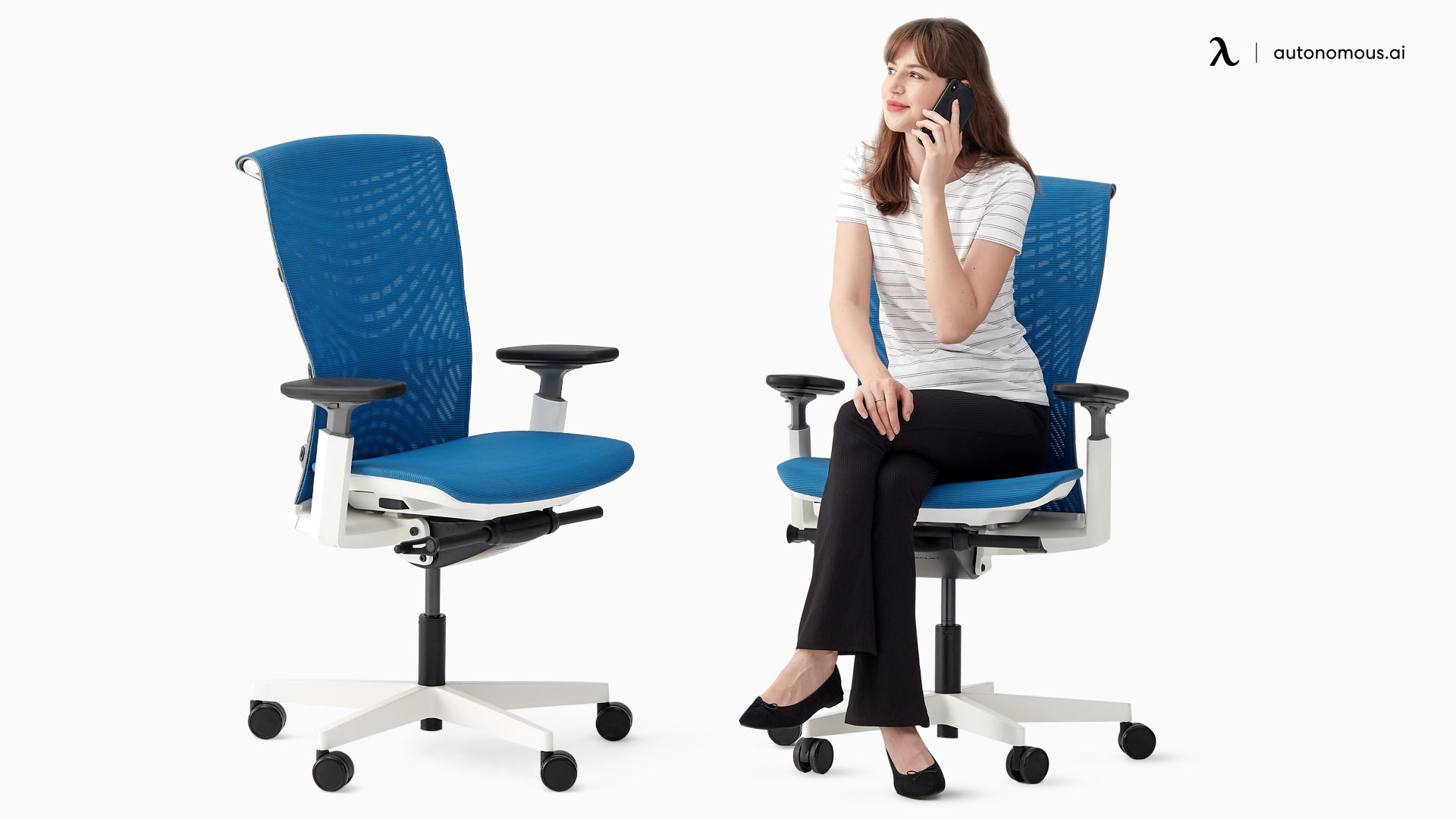 This is one of the best ergonomic chairs in the market. The ErgoChair Plus feels quite durable, and we think you could use it for many years to come. In contrast to the ErgoChair Pro (ErgoChair 2), which uses thick fabric cushions and a mesh back, the ErgoChair Plus uses rubber and plastic combined in the form of TPE (thermoplastic elastomer).
After trying the TPE seat, I totally changed my mind about the thick memory foam seat being the most comfortable. In addition to 62 TPE springs, there is an array of foam at the bottom of the mattress. As far as softness is concerned, there is little difference between a thin foam seat and a thick one. The TPE seat is stronger, lighter, and lasts 10 times longer.
3. Autonomous ErgoChair Recline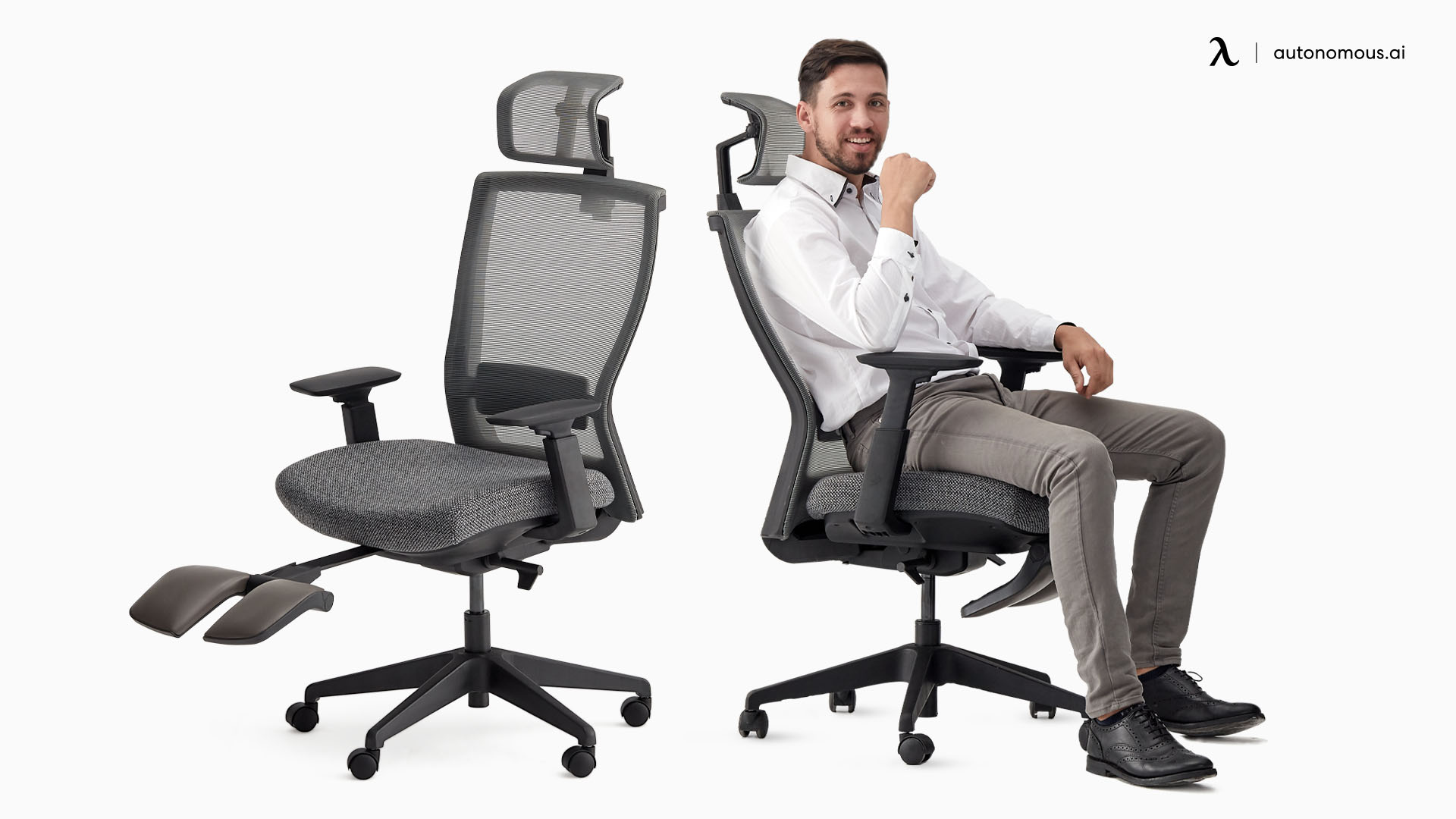 Previously known as ErgoChair Core or MyoChair, Autonomous ErgoChair Recline has a starting price of $179, making it the cheapest ergonomic office chair they have to offer. An Allen wrench with a handle and a screwdriver is included in the box. Putting everything together takes only a few minutes.
Aside from being the cheapest quiet office chair, the Autonomous chair also has a useful feature that isn't present in higher-end chairs. It comes with a headrest and a leg rest for an additional $60.
We think $60 is quite a lot for just two pieces, but we think the uniqueness of the design justifies it. You chose this reclining desk chair because few chairs on the market include built-in leg rests.
4. Branch Ergonomic Chair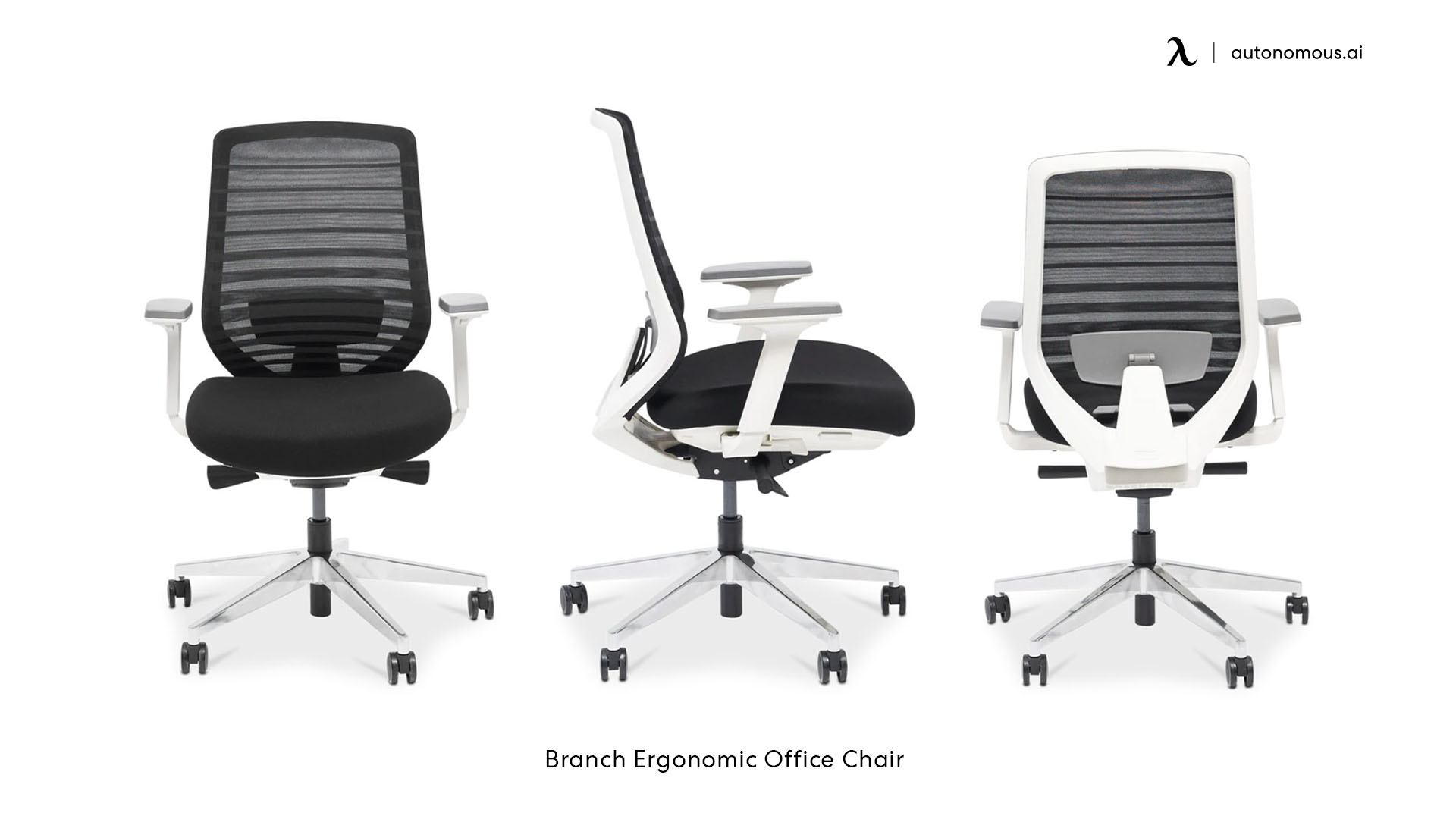 It is often considered a good chair if it can be adjusted to the user's preferences. Branches' Ergonomic Chair is one that can be adjusted. You can assemble it in minutes (the directions are great), and you can make a lot of adjustments.
With this chair, the armrests can be adjusted back and forward, up and down; the seat can be extended out or pushed in all the way; the recline can be locked, and even the lumbar support can be adjusted. All of this is accomplished while appearing very sleek and without asking for an outrageous price. You can buy an additional if required.
The mesh backrest of this big and tall desk chair isn't quite as supportive as I would like, but I enjoy leaning against it nonetheless. Despite being made of high-density foam, the seat is still very comfortable and does not trap heat as much as some of the other foam seats we've tried. The quiet office chair accommodates a wide variety of body sizes.
5. Hyken Mesh Task Chair from FlexFit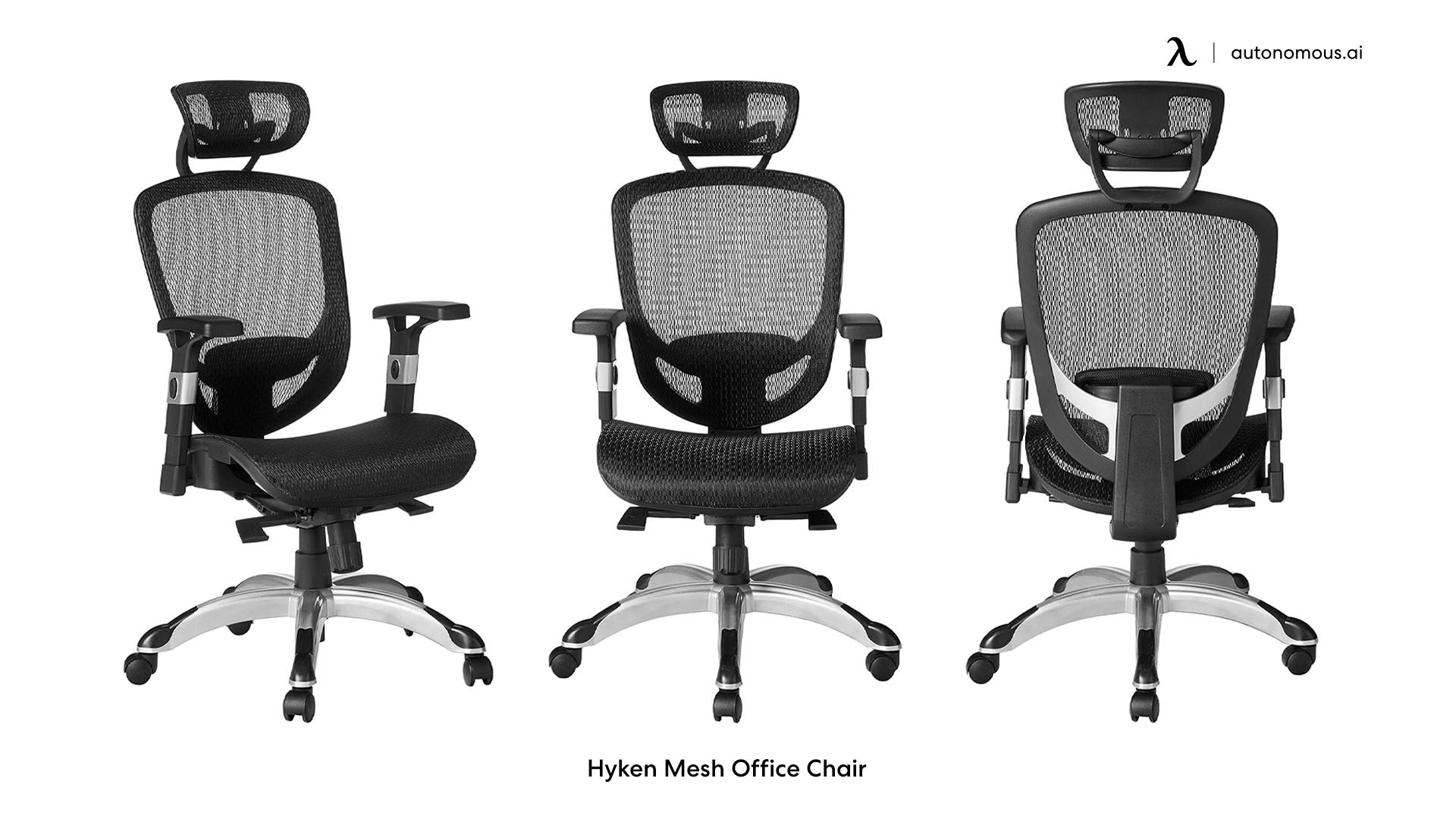 It is often possible to find this item for just $170 during big sales, making it one of the most affordable and most comfortable desk chairs available. Besides being sturdy and reclining, it is also breathable and has mesh fabric on its back and seat. It is also fitted with a headrest and lumbar support. While the mesh has compressed somewhat after almost three years of continuous use, it remains comfortable.  
6. X-Chair X2 K-Sport Mgmt Chair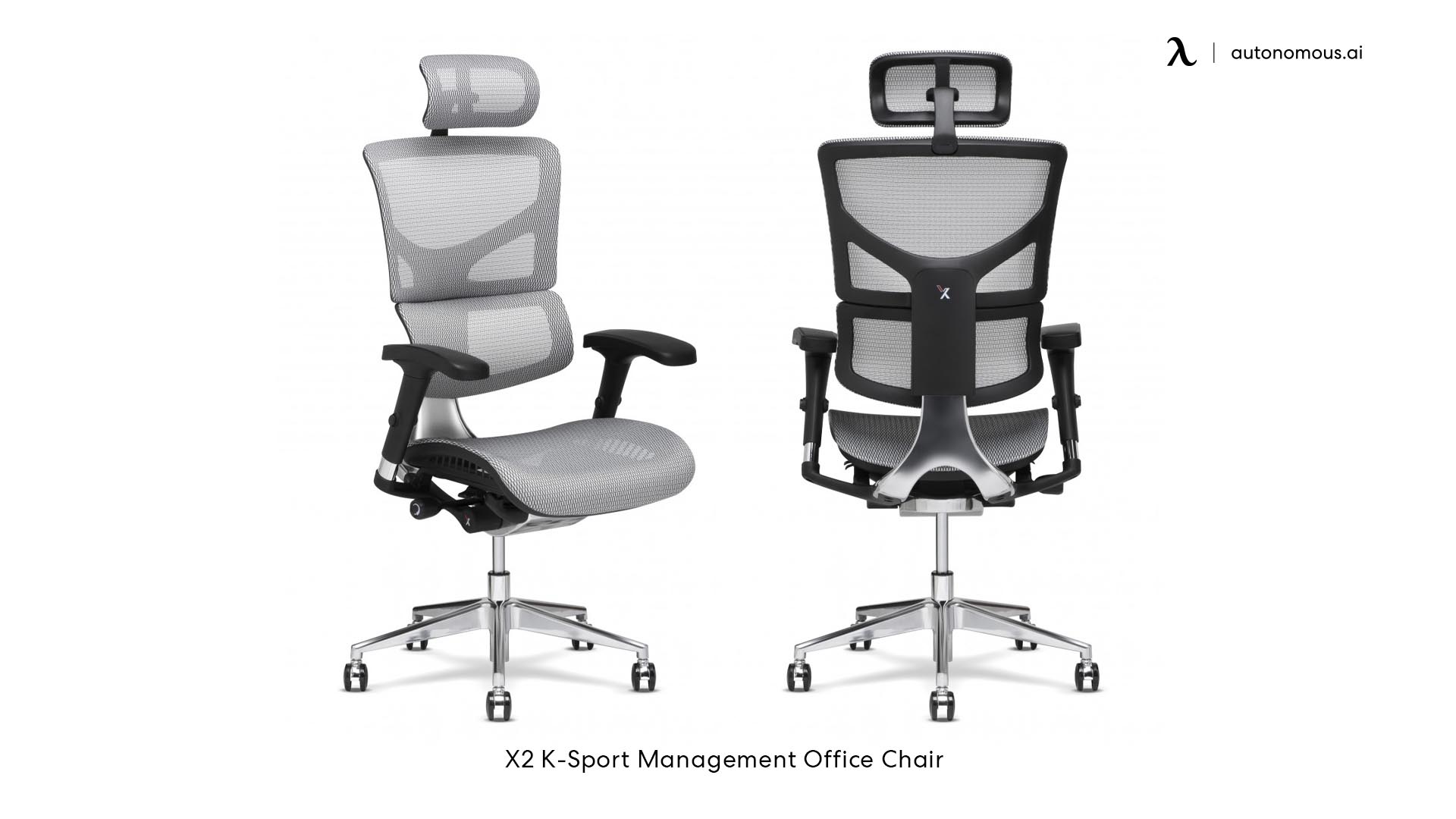 In general, thick foam seats should be avoided during the summer months. The X-Chair appeals to us because of this reason. Mesh not only covers the backrest but the seat as well, allowing it to breathe well.
Angularly position the armrests inward or outward, or push them up, down, and side to side. The lumbar support adjusts as you move in the chair, so you feel like you are sitting on a cushion. For a headrest, you will need to pay an additional fee. Additionally, there are several models available from X-Chair.
The standard X1 quiet office chair should suffice for most people. The X-Chair offers a range of cooling, heating, and massage attachments that we found to be very helpful. We also found it to be quite costly.
7. QOR360 The Ariel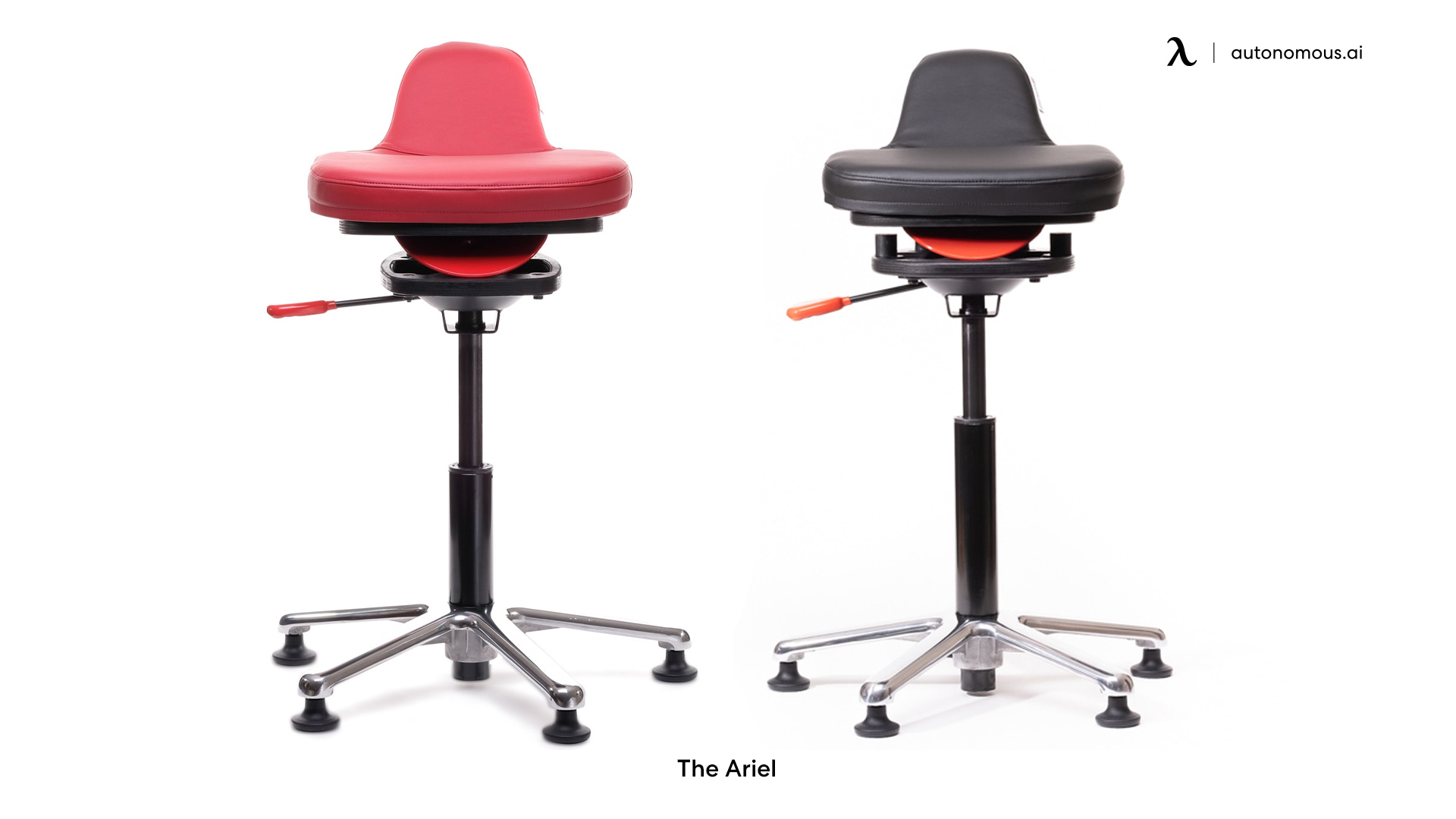 Your back might wonder why the best seat for you is a stool without a backrest. In fact, the QOR360 durable office chair targets your pelvic sitz bones, so you're sitting upright at all times. The stool's base rocks a little, which helps your body change position throughout the day, but most importantly, it encourages you to move around.
Although sitting in a quiet office chair all day might seem like a bad thing, movement is one of the best ways to combat it. The company will surely inform you of the proper pace to take. As we gradually increased the duration of time, my back pain disappeared, and we could feel my posture improving.
Conclusion
Above 7 options are among the most quiet office chairs at high quality in the market. Your job now is to pick the best ones for your needs. Let's shop for them and make your workstation more ergonomic with us!
Subcribe newsletter and get $100 OFF.
Receive product updates, special offers, ergo tips, and inspiration form our team.
WRITTEN BYAutonomous
We build office products to help you work smarter.