Smart Products
SmartDesk Core (Home Office) Review: Autonomous Standing Desk

Autonomous
|
Mar 26, 2021
3,665 Views
This SmartDesk Core (Home Office) review should provide you with all the information you need about this standing desk option. You've likely been made aware of the various advantages of using a standing desk for your health and productivity. However, you're faced with a conundrum to decide which desk you are going to be using. Even if you narrowed it down to Autonomous options for the quality, which one do you choose? 
The SmartDesk Core alone has two different variations. What does the SmartDesk Core (Home Office) vs Pro (Business) comparison look like? Why would you want a home standing desk versus an office standing desk? Several key areas come together to describe the Autonomous SmartDesk 2 home edition in detail, and all of them are covered below. By the time you are done, you should have no questions about the model. 
Style, Color Options for the Frame and Top
Autonomous uses a steel frame with rounded edges as the base for the SmartDesk Core (Home Office). It's complemented by a top that is available in classic and extra-large sizes. Beginning with the frame, the specific steel type is SPCC. You can opt for black, white, or grey, in selecting a frame color. It's all about the look you're going for and the environment that the desk is going to be placed in. 
The top has a standard and new design. As far as the standard design goes, there are classic and extra-large sizes, which are made to fit whatever frame you may go for. The classic size is 53 inches by 29 inches by one inch for length, width, and height, respectively. If you want a little more desktop real estate, you may opt for an extra-large top with dimensions of 70.5 inches by 30 inches by one inch for length, width, and height, respectively. 
Material choices for the top include high-quality MDF wood (white, black, walnut, white oak) or natural bamboo, for the classic-sized top. The extra-large size offers the same materials with the exceptions of natural bamboo and the white oak MDF wood option. 
The new top design features the same two size dimensions. The difference here is the matte, scratch-resistant finish. Whether you go for the standard or new design, classic-sized top colors include dark bamboo, green, black, or white. On the extra-large side of the spectrum, you can choose black or white. 
Stability
The next section of this SmartDesk 2 – Home Office review speaks to the stability of the desk. One of the reasons for choosing SPCC steel for the frame is to ensure that the desk has a sturdy foundation for its users to take advantage of. Unfortunately, many standing desks seem fine at their lower heights, but as they are adjusted upwards, you have a lot of wobbling to deal with. This doesn't make for a comfortable work experience, and you could even say that it's quite unsafe at the same time.
The frame material choice and its leg base design contribute to solid placement in your home office design. Once you remain within the weight capacity, the sit-to-stand frame has you and your desk equipment covered. 
Adjust Range & Speed
The Autonomous SmartDesk review now looks at the adjustability range and speed that you can expect. Minimum and maximum heights tend to be a big part of the decision-making process when choosing a standing desk wood for your needs. Depending on your height, you may not necessarily go as low or as high as the desk can, but you do at least want to know that the height range that you need falls within the maximum range that the desk can offer. 
The top of the desk measures an inch in height, so with it in the mix, the Autonomous SmartDesk Core (Home Office) can hold anywhere from 29.5 inches to 48 inches in height. If you are looking at it from the perspective of the frame, the adjustment range falls between 28.5 inches and 47 inches. 
The dual-motor standing desk frame gives you a lifting speed of 2.3 inches per second, which means it's never going to take you more than about 9 seconds to adjust your desk from one extreme to the other. Of course, if you are not traveling the whole distance, then the time is even shorter. 
Weight Capacity
It's also essential for this SmartDesk Core (Home Office) review to cover the weight capacity that you can expect. After all, if you are going to be working with a standing desk in the mix, it must be able to accommodate the equipment that you need to put atop it. Thankfully, the Autonomous SmartDesk 2 Home Office can accommodate a maximum weight of up to 300 pounds.
It's unlikely that your equipment load is going to be that high, even if you have multiple monitors, peripherals, a set of speakers, a desk plant, etc. Most people could even stand on the desk (though you should not) without causing any trouble.  
Noise Level
You might be inclined to think that a frame that's on top of a dual motor design is going to be a nightmare to listen to as it adjusts upward and downward. However, you'd be wrong in assuming that's the case. it's a good thing you decided to check out this Autonomous desk review, as you'd probably otherwise not know that the motor operates smoothly and silently. Imagine completing a mechanical adjustment without hearing any of the components do their job. 
Warranty
What kind of warranty should you expect when purchasing an Autonomous SmartDesk 2 - Home Office? The top comes with a one-year warranty for any faults or defects that are not directly caused by you. The frame has a separate five-year warranty, which is a tremendous coverage level. 
What's the Main Difference with the Home Office Version?
So, this SmartDesk 2 - Home Office review is missing one thing. What differentiates this model from the premium option? While there are more subtle changes, the main difference comes in the form of the height adjustment range. With the SmartDesk 2 Premium, you get a range of 26.2 inches to 52 inches, which is a broader and more flexible window.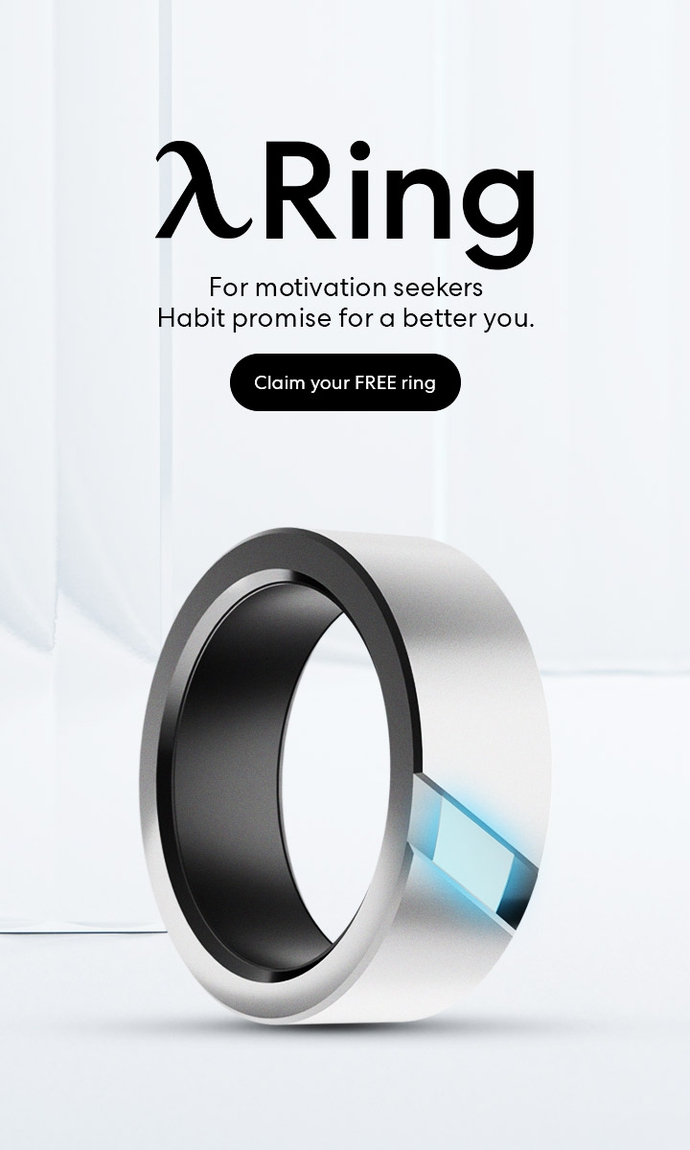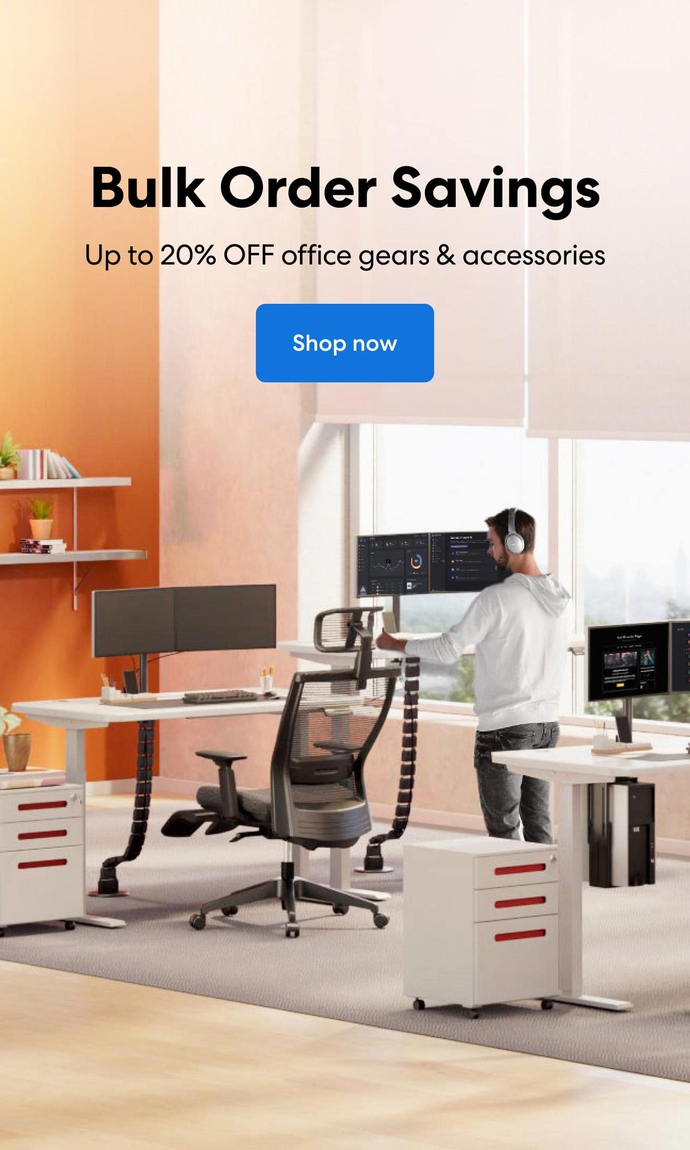 Subcribe newsletter and get $100 OFF.
Receive product updates, special offers, ergo tips, and inspiration form our team.