Table of Contents
Getting enough walking steps during the day is hard for someone who has a lot on their plate. From working in front of a screen for around 8 hours daily to managing home chores, finding the time and motivation to work out and burn those fatty tissues is impossible. But this doesn't compensate for the excuse of not working out. A person who doesn't work out is two times closer to losing their life early than someone with a healthy workout regimen. Hence introducing a walking pad with an incline.
A walking pad for a small space, or a walking desk, lets you accommodate workouts between busy office hours. This walking treadmill desk adjusts underneath your workstation, and you can walk miles, let alone meters, on it throughout the day. And ever since the concept of walking pads has been introduced, there has been a lot of modification in this regard. Considering the benefits of incline walking, you can find many compact walking treadmill options. In this article, we will be reviewing some of the best walking pads in the market, especially with compact design.
The Best Compact Walking Pads
Directly from the WalkingPad store, you can get a wide range of solutions for treadmill walking for weight loss. These best compact walking treadmills have workstations on the top and also come without them. You can have a foldable small walking pad, too, as they are the most space-saving solution for storing and tucking them away. Below are some top-rated compact walking pads and what customers think about them.
1. WalkingPad Foldable Walking Treadmill C2
The WalkingPad Foldable Walking Treadmill C2 is a compact space-saving option that offers easy storage thanks to its patented design and 180 degrees foldable technology. The walking pad is available for single and bulk orders, too, and despite being a treadmill, it is well-suited and comes in five different color options. This small walking pad under the desk has a 4-layered structure that acts as a support, enhances the durability factor, and improves shock absorption, causing no negative impact on the knees. This walking pad treadmill has a weight capacity of 220 pounds and works with the help of foot-sensing speed control.
2. WalkingPad Foldable Walking Treadmill A1 PRO
Second on our list is the never failing to impress Walking Pad Foldable Walking Treadmill A1 PRO. This treadmill is compact, easy to store, and portable too. So while you are traveling and worrying about extra calories, this fitness buddy will travel with you anywhere. It also has a patented foldable technology and a 4 layered structure ensuring safety and durability.
The 230 pounds weight capacity and speed range of 0.3 to 4 miles per hour ensure you can work out at several intensities. It also has a Walkingpad KS fitness app where you can follow, practice, and keep a record of workout routines followed by professionals. The remote control treadmill makes it easy to operate, and despite working from home, the KS fitness app will make you feel like you are working in a fully functional gym.
3. WalkingPad Foldable Walk-Run Treadmill R2
The walk-run WalkingPad R2 is designed for moderate to heavy-intensity workouts. This compact walking treadmill is made for athletes and regular office workers too. Thanks to the wide range of speeds from 0.5 to 7.5 miles per hour, you can purchase it as a beginner and continue with the same machine for the rest of your life. The treadmill offers a smart connection so you can watch your favorite TV during the workout and even pick up and attend important work calls, all with a single touch.
The patented technology and 180 degrees foldable design facilitate easy storage too. Besides that, the compact walking pad has a weight capacity of 240 pounds and works with a smart app connection. Enjoy foot-sensing speed control, a perfect feature to get you on track and keep you safe from slipping off the treadmill.
4. WalkingPad Double-Fold Walk-Run Treadmill X21
The WalkingPad X21 is the first double-fold treadmill in the world. Compared to a regular treadmill, the WalkingPad X21's feature offers the best fitness experience at home while taking up less room and being portable. Although it's designed for gentle exercise, the peak speed may reach 7.45 mph, which is a running pace if you sometimes wish to increase the intensity of your workouts. However, a common safety concern, it does not have an inclination or side railings.
Overall, it is a sturdy machine that is a decent option for new users, exercise enthusiasts, senior citizens, and rooms with low ceilings. Still, it is not recommended for frequent high-speed jogging. The handrail controls everything from moderating the speed, managing the incline, and taking up a call during your workout. With its opulent design and advanced features while retaining the folding and lightweight qualities of the WalkingPad, the X21 will alter your life.
5. WalkingPad Foldable Walk-Run Treadmill R1 Pro
Enjoy working out day and night with the easy edition Walk-Run R1 Pro foldable walking pad walk-run treadmill. This compact walking treadmill has 4 layered belts making it suitable for walking and aggressive running. The speed range on this treadmill starts as low as 0.5 and reaches up to 6 miles per hour. The treadmill offers a weight capacity of 220 pounds. It fits flat against floors of different types and textures but has two wheels to facilitate easy movement.
Since it doesn't take up much room, leaving it set up is an option. The treadmill has a sleek, contemporary appearance. It seems to be well-made. The addition of the railing gives it a lovely finishing touch. A handrail is not standard on all running or walking pads in this price range so this one is a steal deal. The treadmill can be put up in just a few minutes because it doesn't need to be assembled.
Frequently Asked Questions
Does the walking pad have an incline?
Not all walking pads have incline features. Some models are flat, while others offer adjustable inclines for a more varied workout. The availability of incline features depends on the specific make and model of the walking pad. So it's essential to check the product specifications when purchasing one to determine whether it offers incline settings or not.
Is incline walking effective?
Yes, incline walking pads are a safe and effective form of workout that can benefit weight loss even more than flat land walking. This is because incline walking delivers a high-intensity workout, engaging the heart muscles more. So the number of calories burned with incline walking in the same time frame is much greater than flat ground walking.
Is incline walking bad for lower back?
As opposed to the common misconception, when done in moderation, inclined walking is much more beneficial for the lower back and leg muscles than flat walking. This is because, with incline walking, the tendons and calves are engaged more, causing them to work out and develop better strength. As for the lower back, for people who already suffer from back pain, excessive incline walking can aggravate the pain too.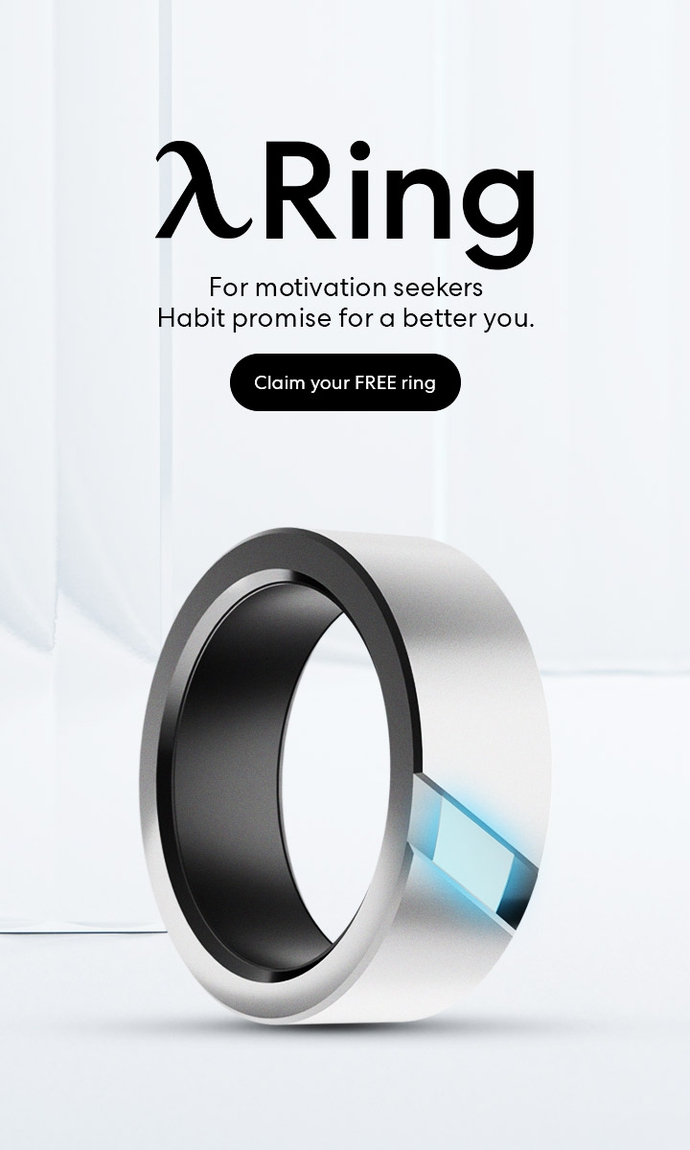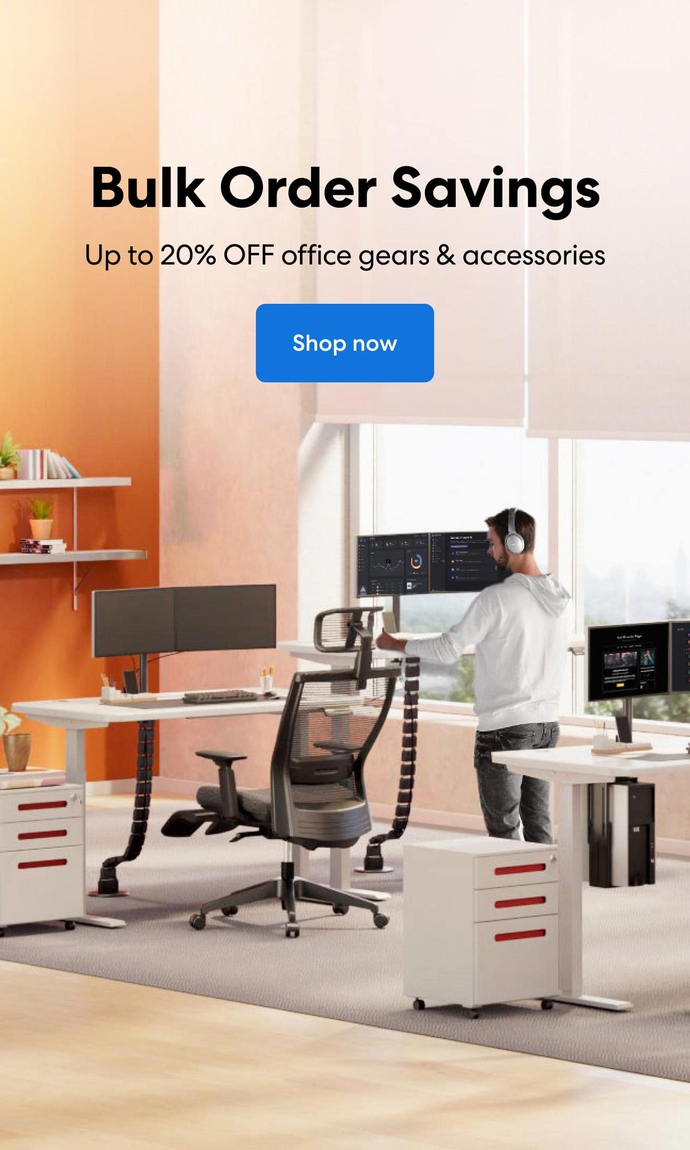 Subcribe newsletter and get $100 OFF.
Receive product updates, special offers, ergo tips, and inspiration form our team.