Our workday is usually longer than the typical office day when we work remotely. We can take additional breaks, even though WFH does not yet do this. According to research, falling asleep on a chair might injure the vertebrae or induce lumbar discomfort. Thus experts' advise against doing so. However, you may lay back and catch a little nap if your chair can recline at an added degree and the backrest of the seat glides in conjunction. All you need is an ergonomic chair that you can sleep in. 
A chair you can sleep in is rarely intended to provide a restful night's sleep. Yet it is okay for you to take naps. This article has compiled a list of the top ten desk chairs you can sleep in for dozing off during intervals. Additionally, these seats are among the greatest office chairs available online. Our top concern while looking at the items was a cozy workplace chair. Later, we investigated if the office chair may provide more comfort for shorter naps.
List of 10 Best Office Chairs You Can Sleep In
1. Autonomous ErgoChair Recline
This chair is all about getting the job done. Yet, lean back, unwind and bring your legs up whenever it's time to wind down. This reclining ergonomic chair design offers genuine head-to-toe relaxation. It is crucial for unwinding and excellent for the health of the spine. The pillion seat and cushion are both constructed of the same flexible mesh. An extended leg rest is included for those times when you really have to straighten up.
2. Autonomous ErgoChair Pro
Every component you can see and touch on this ergonomic chair is designed to improve movement and reduce discomfort. Since well-being is the foundation of everything, each customizable tension setting and 22° of variable inclination are made to assist your lumbar region and keep your back stable. Additionally, it is covered in a porous woven mesh for soft support that helps improve posture. 
3. Autonomous ErgoChair Core
Compared to your sofa and PC chair, this seat is far more comfortable. You can always get a comfortable, custom backrest attached to this armchair when using it as an office chair. The company's most convenient armchair is this one. It has 2 simple levers that you may use to customize comfort for any stance. This armchair makes it simple to move about because your body wants to. Not all recliners are made equal; this one adapts to your body weight and maintains spinal stability. You should also be able to move comfortably on this computer ergonomic chair without straining your back, arms, or shoulders.
4. Autonomous ErgoChair Plus
This is the best ergonomic chair, designed for individuals who wish to move more frequently and are driven by mobility. It is perhaps the most dynamic of the brand. Each human body is distinct. Because of that, this armchair's entire backrest dynamically adjusts to yours. The seat's adaptive webbing is thicker in important places, such as the spinal area, and has the ideal amount of elasticity to accommodate your spine's form. 
5. Autonomous AvoChair
This is an eco-friendly office chair that is stylish and practical. Its simple, flowing lines were meticulously designed with health concerns in mind and therefore are designed to reflect. It mixes artificial and natural elements to create a contemporary seating option that encourages good posture. The airy viscoelastic mesh backrest of the armchair provides lots of relaxation and spinal assistance. The idea behind its construction was to eliminate sharp edges, which led to a smooth waterfall-style slide from the front and elliptical arm pads.
6. KERDOM Ergonomic Chair with Double Lumbar Support
This ergonomic chair offers important health benefits. Even though you work remotely, there is no reason not to get a KERDOM large back ergonomically designed chair. Even though you don't have a regular job, you should still look after your bodily well-being. It is a part of having the right equipment and giving your physique the assistance it needs. 
7. FinerCrafts the Office Chair with Headrest & Legrest
This customizable chair allows you to maintain correct body alignment and reduces muscular tension to work securely and retain attention on a specific problem. This chair assembles quickly and easily; all necessary tools are supplied, which only takes a few minutes. You can work at your best on this chair because of its comfort.
8. Duramont Reclining Leather Office Chair with Ergonomic Adjustable Seat
You get the most support possible for comfort thanks to the high back construction. You may remain happy even if you already have to spend hours and hours at work because of the seat's soft cushioning and cascade seat edge, which relieves strain on your legs' backs.
9. US Office Elements High Back Big & Tall Office Chair with Headrest
This is the best recliner chair you can sleep in since it offers a six-point massaging to ease body weariness and lumbar warming to soothe back strain from prolonged sitting. Change the message, duration, and temperature settings using the controller.
10. Logicfox Ergonomic Office Chair with Saddle-Shaped Mesh Seat
The Complete Mesh Chair has a highly variable mesh fabric that is more ventilated and kind to the skin, it also includes an ergonomically saddle-shaped seat. Your thighs and pelvis will benefit more from this office chair's cushion. It uses a grid-weaving technique, which will be more skin-friendly yet hygienic and offers plenty of support. The back of the chair has a sturdy, long-lasting construction. Since you may adjust the back tilt elastically, you can recline more comfortably.
End Note
Working in the office may be just as exhausting as on a building project. It just involves spending mental effort rather than physical weariness. Science has also shown that taking a nap might be more beneficial than you imagine.
However, are you concerned about whether it is okay to sleep in a chair? We are here to guide you. – Taking a short nap at work can never be harmful. It can still be a lot more beneficial as an energy boost. Yet, it would have been subject to termination decades ago. It is now widely recognized as an efficiency accelerator that staff members should occasionally take catnaps at their desks to recharge.
Moreover, falling asleep in a traditional office chair will be neither spinally secure nor pleasant. Because of this, many companies are now producing office chairs with sleep support. This is why we have come up with our list of the top ten office chairs you can sleep in. Now, your duty is to pick one and buy it with us!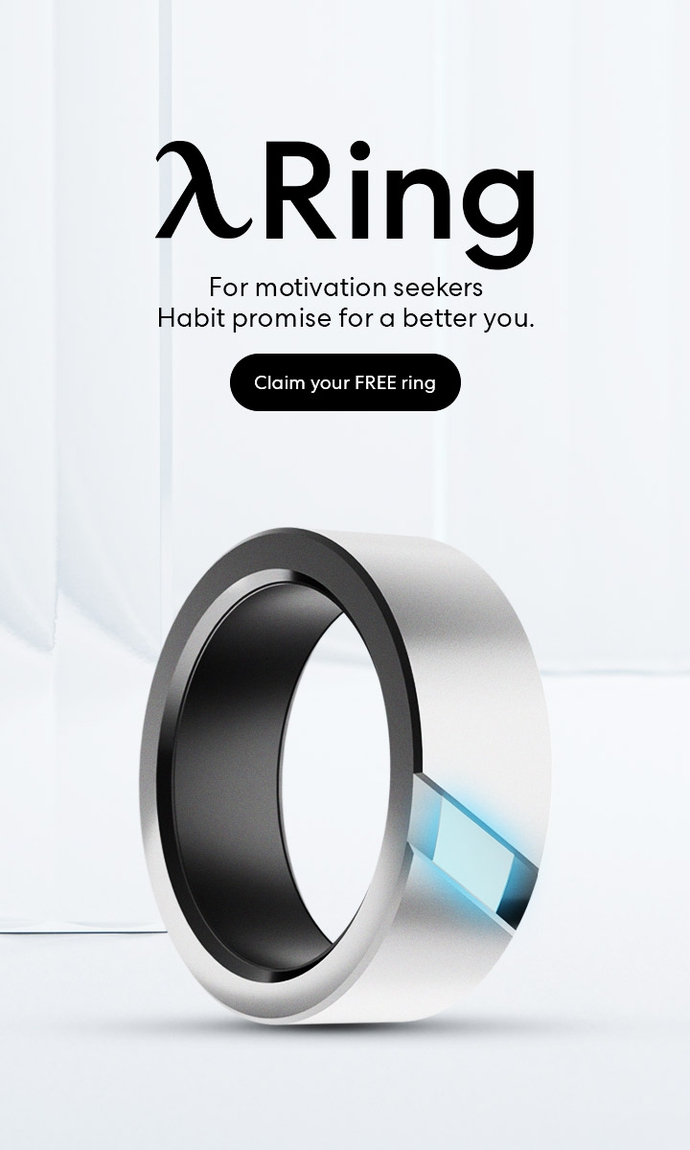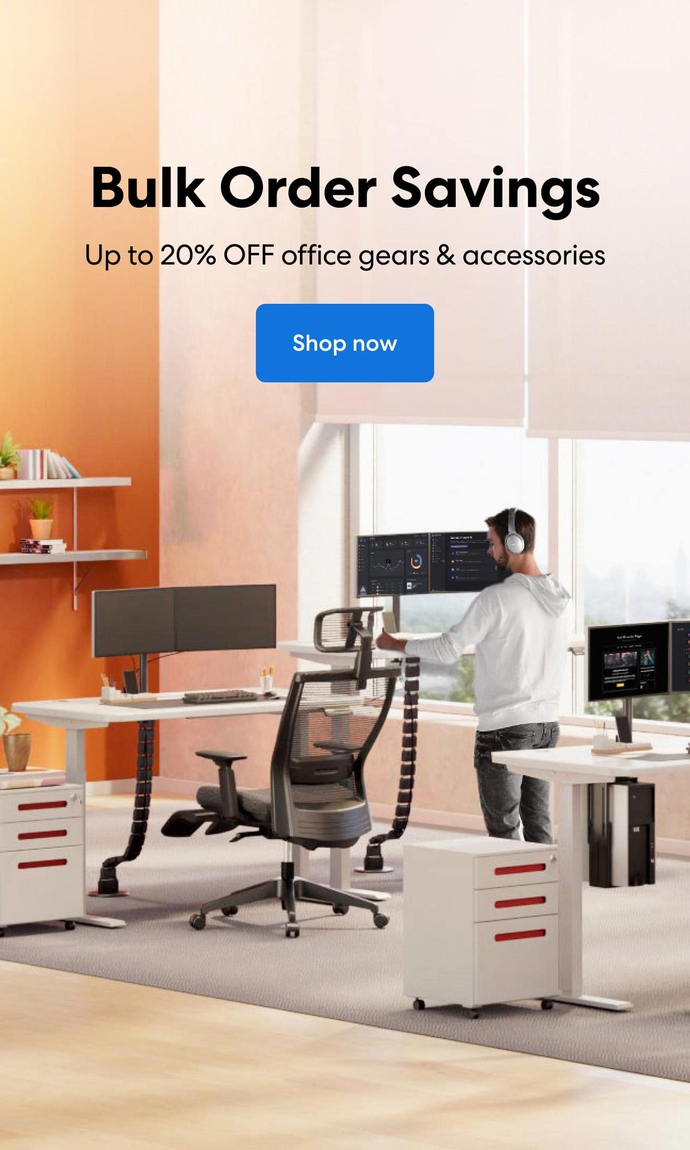 Subcribe newsletter and get $100 OFF.
Receive product updates, special offers, ergo tips, and inspiration form our team.