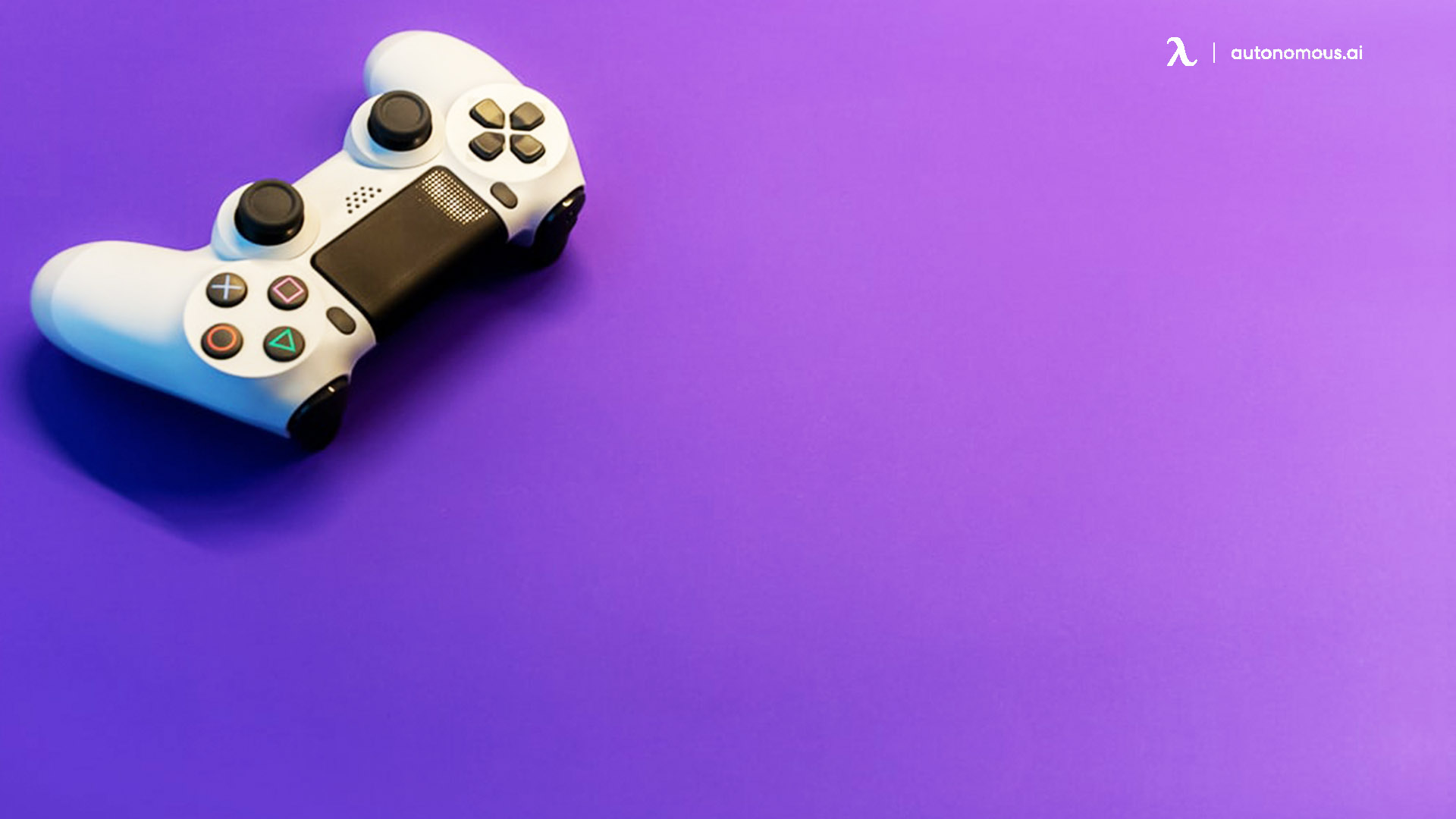 Workplace Inspiration
Gaming Chairs with Footrests for an Ultimate Gaming Setup: Top Choices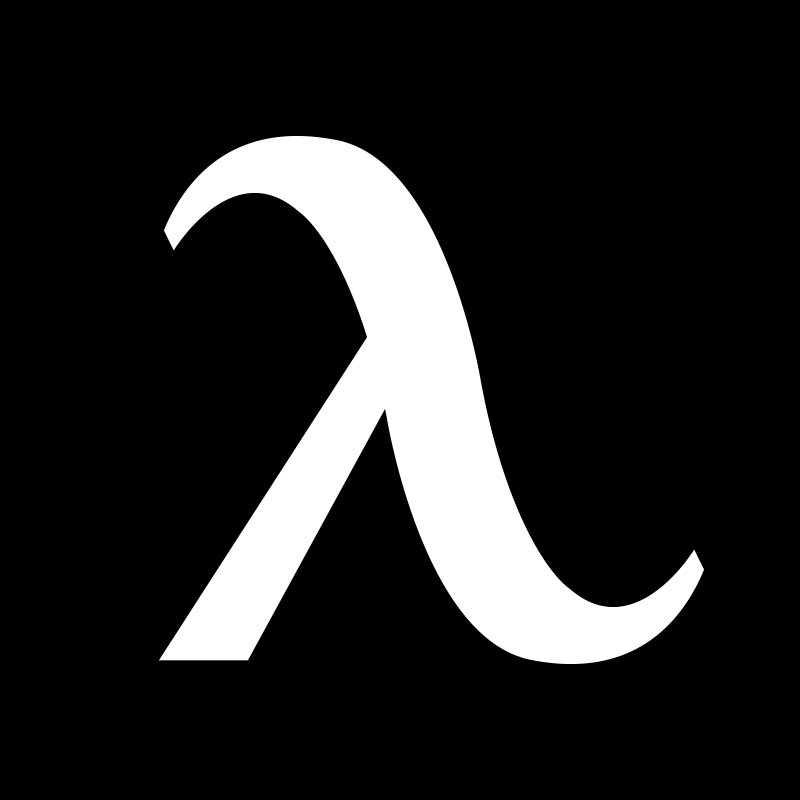 Autonomous
 | 
May 19, 2021
Using a gaming chair with a footrest can bring multiple benefits to your daily life. Not only will it be possible to feel more comfortable during your sessions, but it also will make you feel more comfortable and healthier in the long term.
But how useful can a gaming chair be with leg rest?
Although it is optional, many ergonomic chairs tend to overlook this part of a chair's design. Although it is not a strictly necessary element, it enhances the ergonomics of the chair. Therefore, including a gaming chair with a footrest in your gaming setup is not a bad idea, and here we explain why.
Why are footrests essential in ergonomics?
Desk footrests are often overlooked when it comes to an office's ergonomics, so you can guess how used they are in gaming setups. Still, if we take into account that "ergonomics" is a discipline that emphasizes the relationship between the user and their working environment. Nowadays, gaming rooms are one of the most remarkable parts of this category.
Footrests are used to help the user sit in the correct position by allowing the feet to remain flat. It can be a simple accessory, but it can also be the main reason you don't suffer from ailments like back and neck pain.
Although footrests are excellent tools for enhancing the ergonomics of a room, they are not to be used by anyone. Footrests are often recommended for people who struggle to remain in the same position for prolonged periods, especially for those who cannot reach the floor due to the chair's height.
It is also known that using a gaming chair with a footrest can lead to improvements in the blood circulation of our legs, which is greatly affected by a sedentary lifestyle.
Why should you use a reclining gaming chair with a footrest?
As was mentioned above, an ergonomic gaming chair can bring several health benefits to your life, including the following:
1. It'll be easier for you to maintain a correct posture.
As you may know, sitting for long hours can cause chronic back pain. In fact, it is one of the most common ailments among office workers, and we can say that a great part of the gaming community is also suffering from it.
However, using a gaming chair with a footrest can help you maintain a correct posture and reduce the pressure in certain areas of your body – such as the lower back.
2. You can prevent slouching.
Slouching can become a huge problem if we use a chair with poor ergonomics. If we don't feel comfortable, we will be constantly moving until we reach a position we feel at ease, but this isn't the healthiest thing.
Slouching will also cause you to move your head forward, which will add more pressure to your back. Thus, using an ergonomic chair may help you find a comfortable position easily and will also help you maintain a proper one while you're at it.
3. They're more comfortable.
A reclining gaming chair with a footrest has excellent ergonomics. Not only is it easier for them to adapt to your spine's natural curve, but they also will provide as much lower back support as possible, so you don't have to suffer from chronic back pain in the long term.
Best gaming chair with footrest – top picks
This section will find some of the best gaming chairs with footrests available in the market. Although some of their features can be similar, they all have something different to offer.
We also include options for different budgets. So, there is something for everyone here.
1. ErgoChair Recline
The ErgoChair Recline is a cost-effective option that will help you find comfort easily during those long nights. Most features of this reclining computer chair are adjustable, including the seat tilt and height. Other adjustable features are the headrest and leg rest.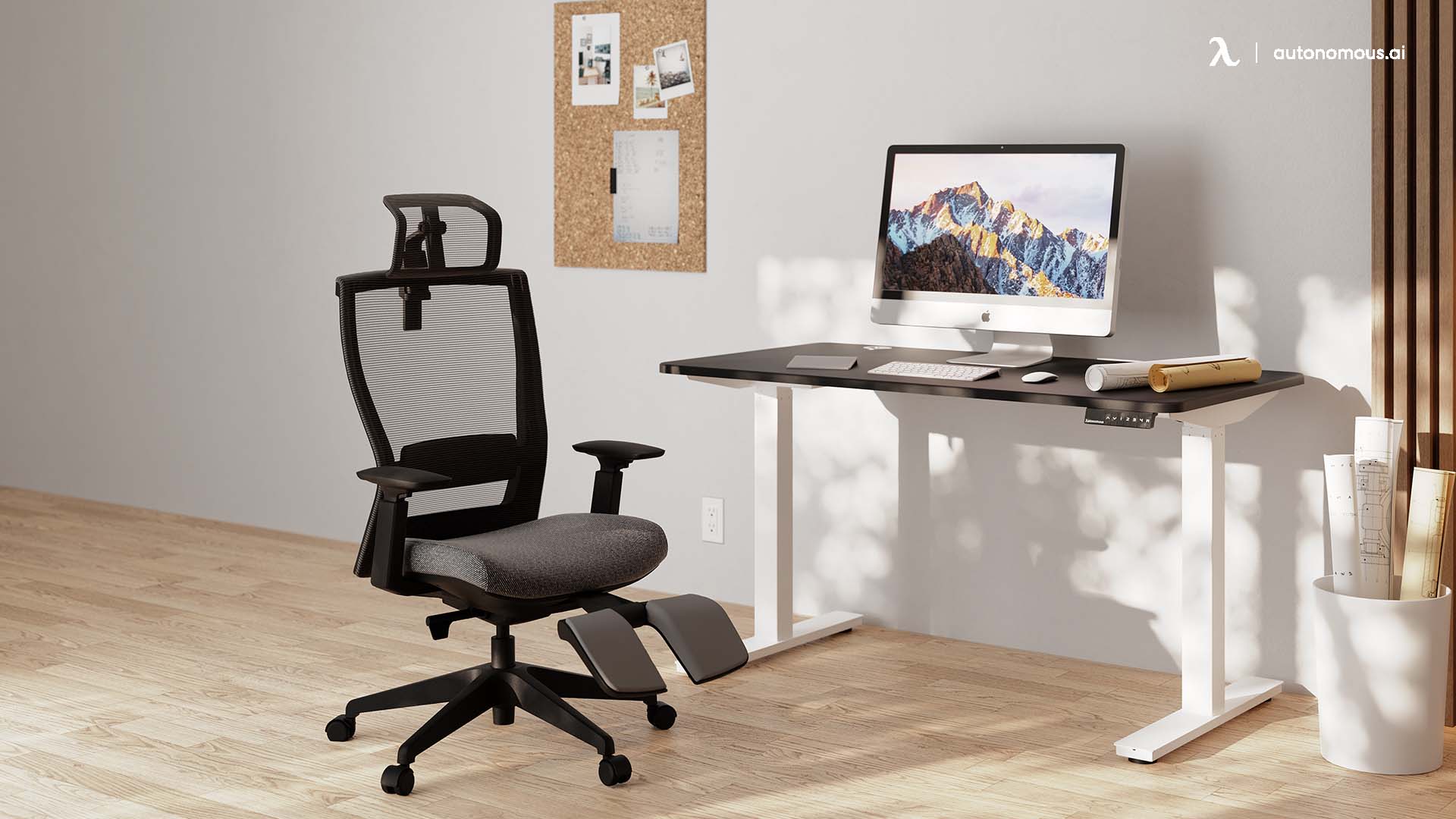 The backrest is made of mesh, ensuring excellent breathability. It is also equipped with lumbar support, so you can trust that you won't feel uncomfortable and that your back will be well-supported even if you spend long hours sitting in the same position.
This chair is suitable for most people. It is capable of supporting up to 250 lbs, making sure every user finds comfort on it easily.
2. ErgoChair Pro+
The ErgoChair Pro+ is equipped with excellent breathability thanks to the cut-outs implemented on the upholstery. Most of the chairs are made of thermoplastic elastomer or TPE, which is a durable, comfortable material used in multiple black gaming chairs nowadays.
All of the adaptability aspects included on this chair will make it possible for you to find the perfect position and to sit comfortably during prolonged periods without problems. However, it does not include a headrest, which can be a huge drawback for some people, especially tall persons.
3. AvoChair
If what you're looking for is a cost-effective option, the AvoChair from Autonomous is one of the best gaming chairs with a footrest you can choose. Not only is it affordable, but also extremely comfortable and suitable for both offices and gaming setups.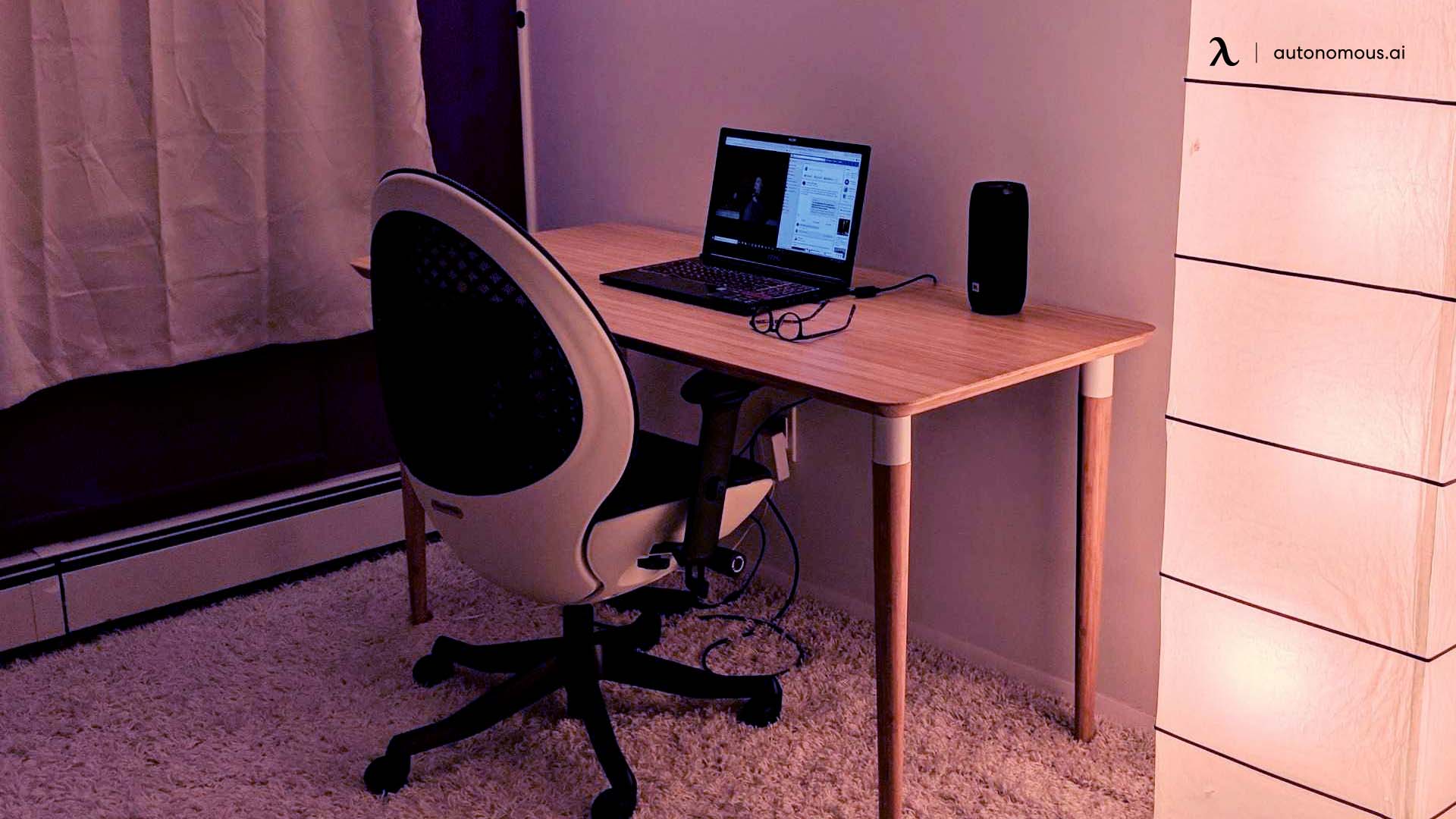 Its aesthetics are minimalistic, and the seat has a waterfall design that will make sure your legs are well-supported during the whole session.
4. ErgoChair Pro
As for the last option, we have the ErgoChair Pro. Like most chairs from Autonomous, it emphasizes the lower back area, making sure your back doesn't suffer the effects of a sedentary lifestyle in the long term.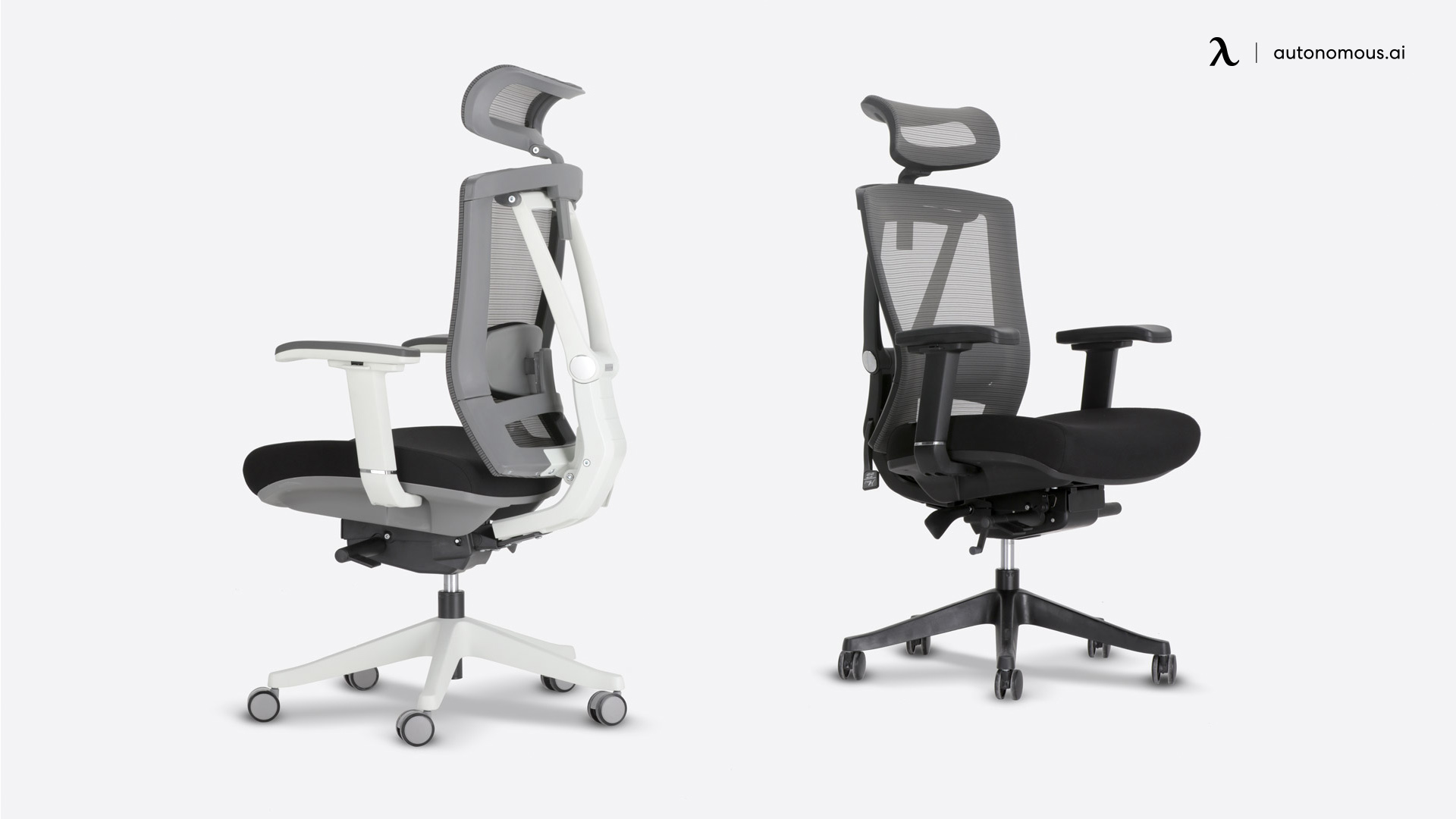 Furthermore, its durability and resistance, plus all the adjustability features it includes, makes it an excellent deal for anyone. However, taller people may find problems trying to sit comfortably
Hey, you have special pricing through your company.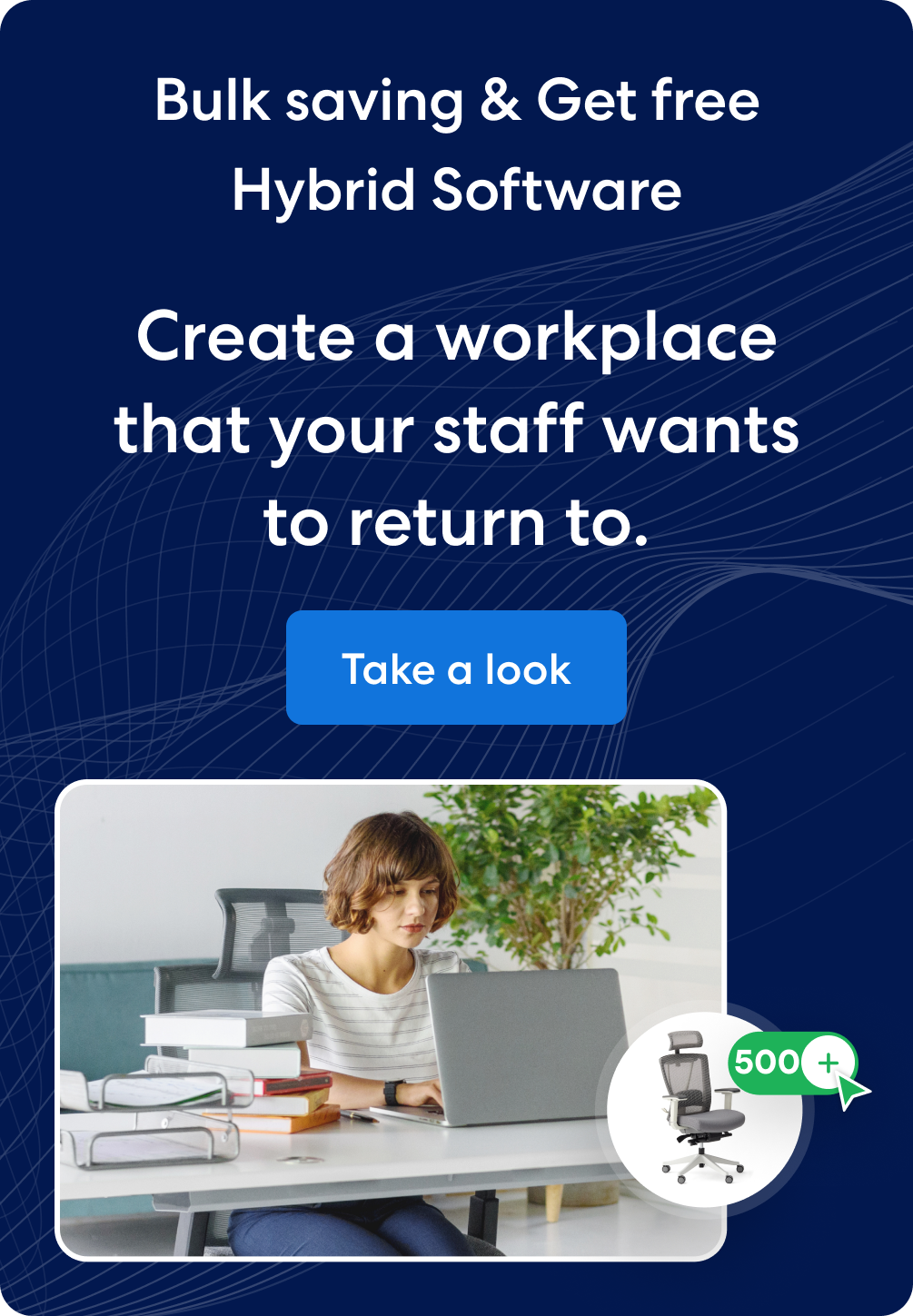 Get exclusive rewards
for your first Autonomous blog subscription.
WRITTEN BYAutonomous
We build office products to help you work smarter.
Coming at You Live from Autonomous' Social Media!