Workplace Inspiration
How Much Is A Gaming Setup? (Complete Building Guide)
5,079 Views
You might have to pay around $850 to $1,200 for the average gaming PC. But, if you intend on playing games running at 60 frames per second on maximum settings, you could pay around $2000. So, how much is a gaming setup? Scroll down to know more.
The price of the final PC setup will depend heavily on what you hope to get from your new-fangled rig. In contrast to League of Legends or World of Warcraft, virtual reality is likely more demanding than those games. Depending on what you do as well as what you expect in terms of performance, the gaming setup cost can directly affect your gaming experience.
If you choose the Prime Payment option, Asus's Transformer Book T100U costs over AU$850 (US) per month, one of the most expensive laptops we know about. That may not be enough when considering how much AMD has worked on its GPU computing technology in recent years. This review shares the real price for an average gaming setup.
Among the components considered in the pricing are the following: CPU, graphics card, heatsink and fan, RAM, motherboard, solid-state drive, hard drive, case, and power supply. Now, how does one define 'expensive hardware'? It all comes down to the configurations you want to know how much for a PC?
The Average Cost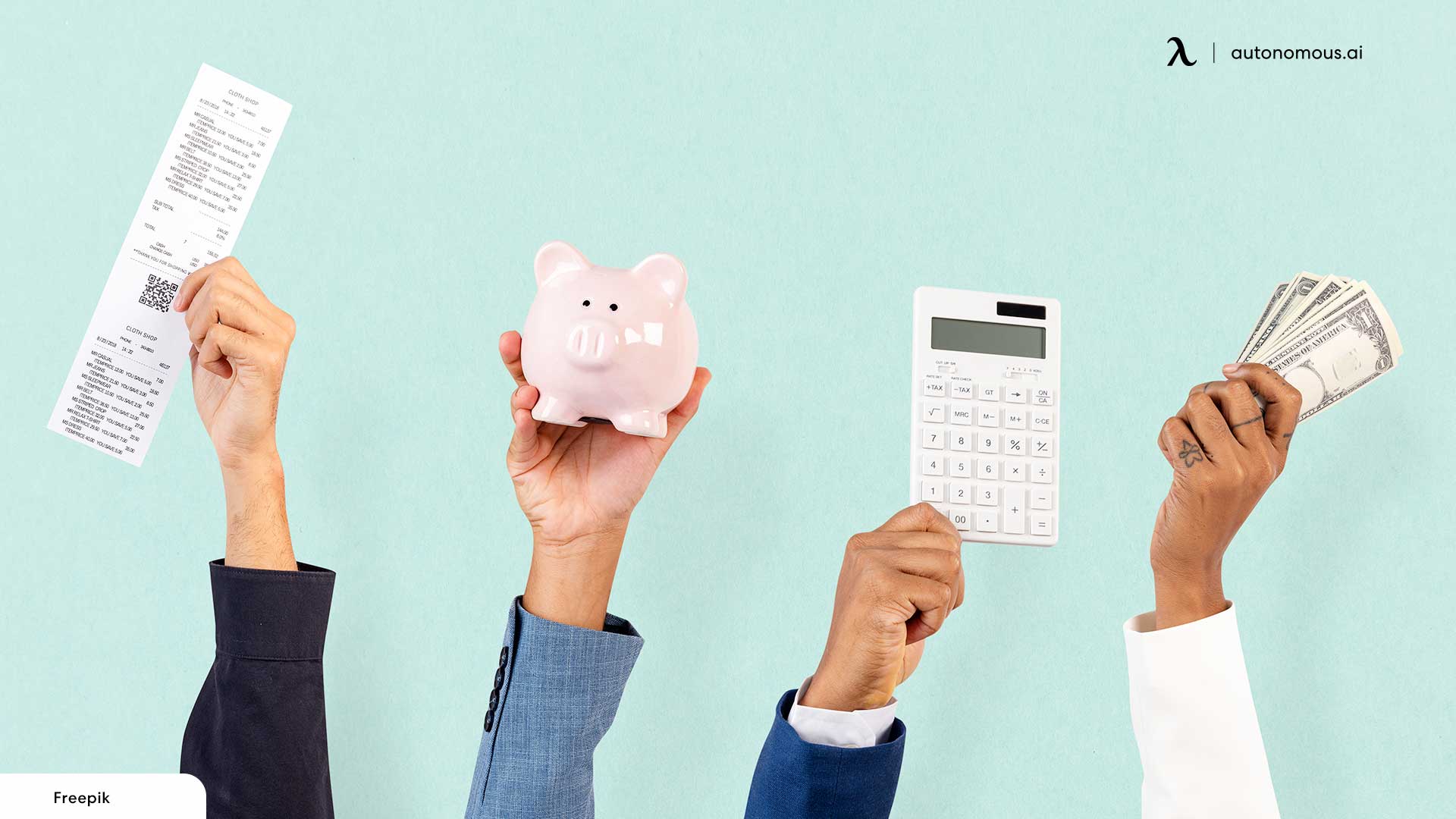 You need to consider if you are thinking your PC can afford one (here, we're assuming that a lot of machines are fairly expensive already). An Expanded System might require a new motherboard and, if nothing else works out, a new drive if the PC can sustain a heavyweight for a long time with nominal maintenance.
We might allocate 8 GB altogether for your PC if, for example, it owns 12GB RAM but 6GB allocated only. Here's a question - Should you waste any money when you build your dream setup for gaming? Try to outline what you will use the computer for before you try to evaluate its cost.
Often, you can obtain it with an average tiered gaming PC if you play low-level games like League of Legends or Fortnite. However, it is important to remember that you will need a device with more power if you plan to stream or play VR games in high settings. It is recommended that you have Windows 10, a graphics card such as the GTX 1060 or RX 570, a processor such as i3-8100 (Intel Core). You could try balancing things out: for example, you can fit a budget PX275C Prime Productivity Gaming Monitor with more expensive inner hardware.
Approximately $1,000 would be needed to complete a build like that. This is a considerably cheaper price for a gaming PC than currently available. There's more to it than that, though. In addition to the Nvidia Shield TV controller, you would likely need NVIDIA VRWorks software (which you may wish to purchase one from the local gaming equipment store before you decide how much you can afford).
Build a New One or Get a Fully Pre-built PC?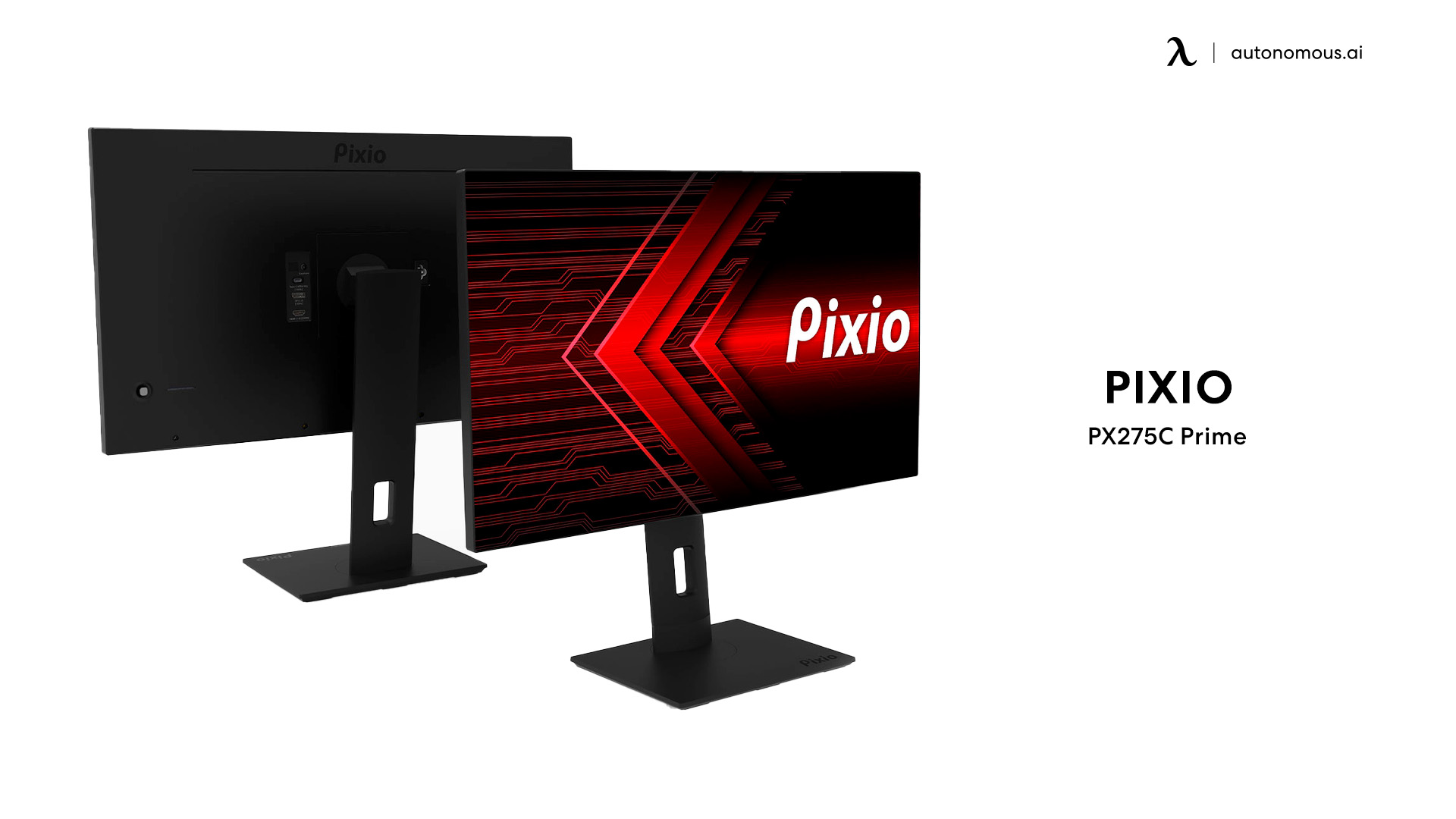 Which PC setup price is lower? Gaming PCs do not have to be built from scratch. Buying a prebuilt device is the safest way to get something, which will function beyond the box. Such a PC will likely cost more because of the additional labor involved. However, it is not the case all the time.
Retailers can sometimes offer you a lower fee because they place an order of PCs in bulk. This means the individual prices of parts are lower. These retailers provide you with different prices depending on the equipment and hardware you purchase from them: CyberPower, Best Buy, iBuyPower, NZXT, and Alienware.
For a PC having a processor of Intel Core i7 to function properly, it must have at least 256 GB of hard drive space or 32 GB of RAM. This is sufficient storage capacity to allow gamers to use an external drive (USB-C) and modern notebooks/laptops.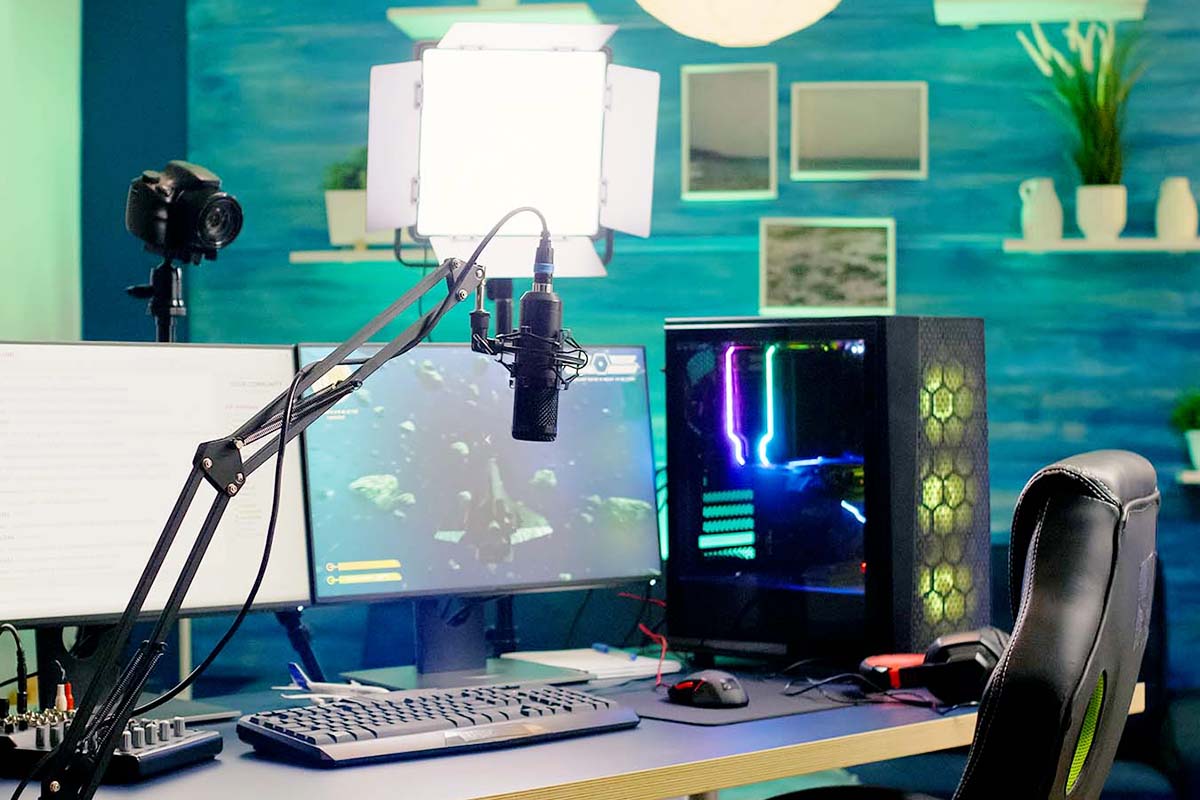 Pros and Cons of Building a PC
Pros
You know what equipment you have and how it works

It is cheaper as you know what hardware/software works for you
Cons
Mistakes could prove to be costly.
Pros and Cons of Pre-built PCs
Pros
Made by the experts, so there are fewer chances of mistakes/misconfigurations.

Readily available for use with all equipment.
Cons
You might need to pay extra for extensive IT/Hardware servicing.

Added costs when building a custom PC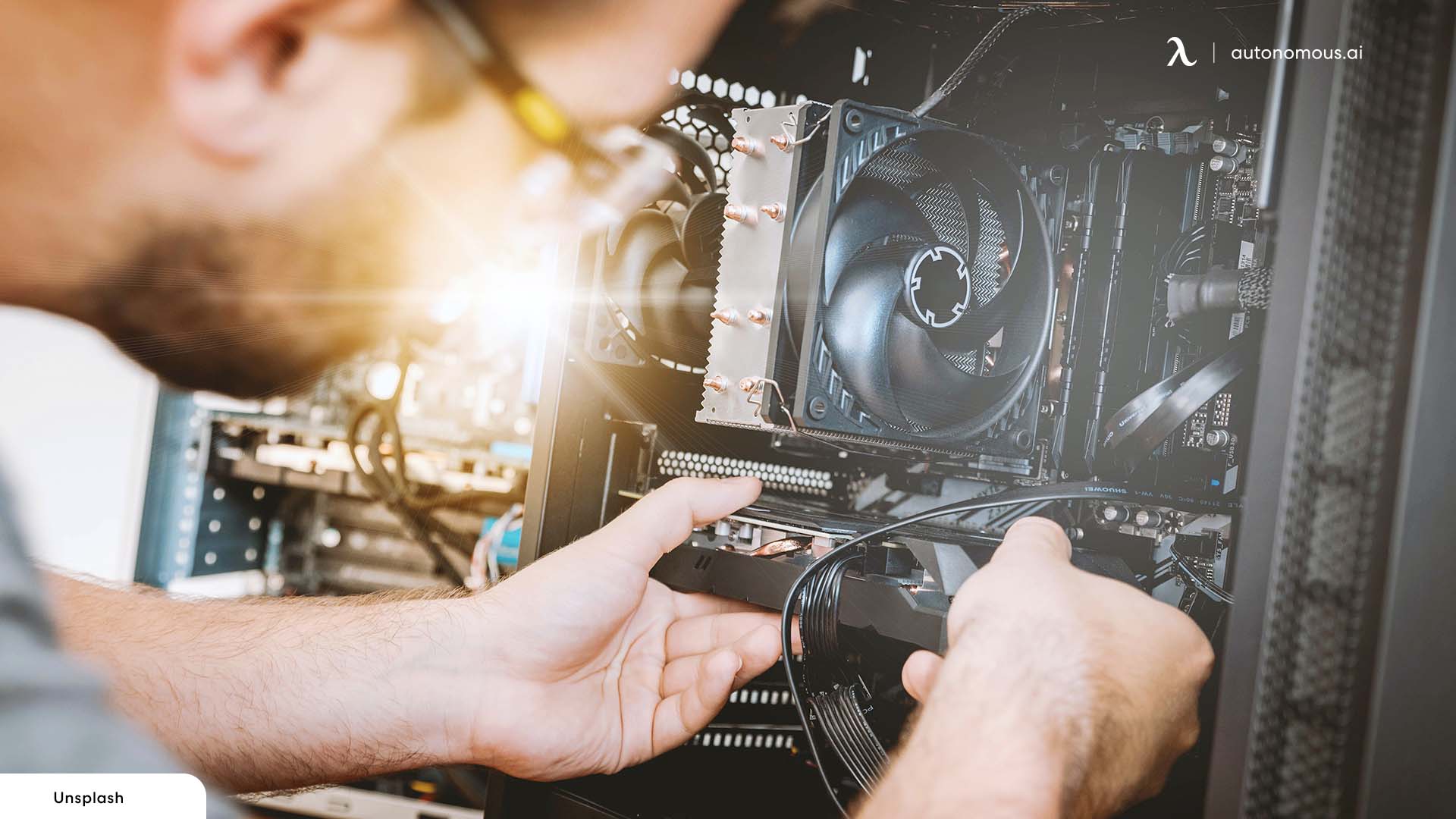 It varies by configuration, so if, for example, you buy a VR headset over Apple TV with an Nvidia GeForce GTX 1080 graphics card, you cannot use it unless it is installed inside the headset itself.
Would it be cheaper to purchase a prebuilt gaming PC rather than build your own if all of that were considered? This isn't an easy question to answer. When searching for quality parts, building your own PC used to be the cheapest option. Nowadays, good deals and offers can be found on a gaming PC at places like Amazon or even NewEgg.
There are several choices out there with varying price ranges beginning from $1,000 to even $4k, which all depends on the amount of detailing that goes into something custom. If you're going to get a pre-assembled PC, which usually might cost over $600, then it's recommended to try to get a custom PC over DIYing them.
Important Parts of PC, Monitor, Gaming Chair, Accessories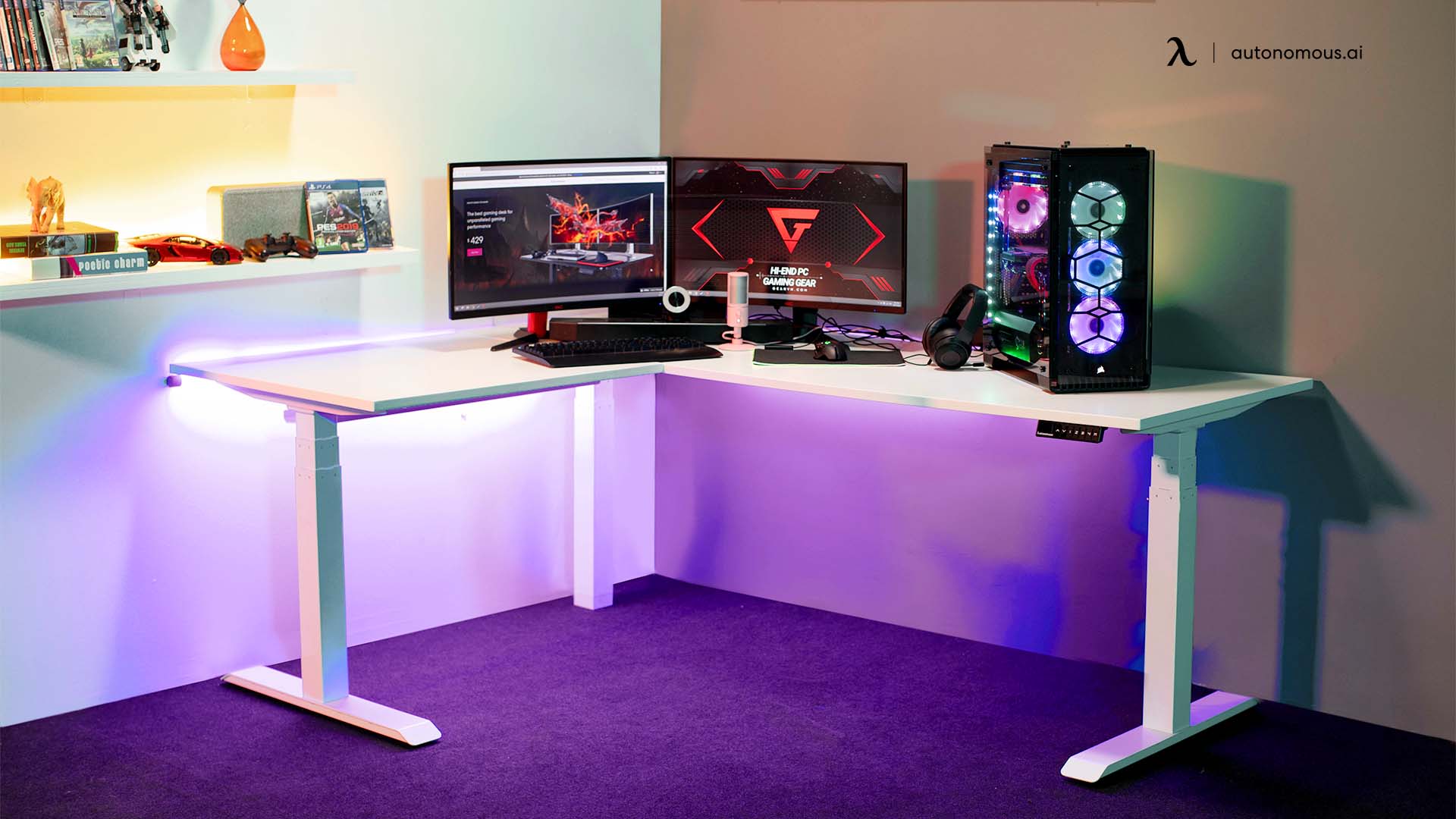 Despite the importance of cheap and easy access to online gaming, numerous factors affect players' costs. When you purchase a pricey video game, you may be confused by several factors: Price: Video gamers spend more on dual monitor arm mount or monitors and graphics cards than those with other incomes.
A gaming PC capable of playing modern PC games should cost you at least $800. Nevertheless, if your goal is to play with nostalgia and not play the latest releases, you may get away with spending $400. We prefer an older model that will give us around 30 hours of gameplay per day. However, it is still quite pricey for a mid-tier model.
However, we feel that you must also save part of your budget for the other gaming setup accessories around your PC. Could you imagine getting the best gaming PC or building one from scratch and then not having a desk or comfortable gaming office chair to place it on? And not just any chair will do; it needs to be a breathable gaming chair that works for all seasons.
Or even a mouse, keyboard, headphones, or any other accessories you might need to use a PC? These include your desk chair and other gaming accessories to enjoy a full gaming experience.
Hey, you have special pricing through your company.
Get exclusive rewards
for your first Autonomous blog subscription.
WRITTEN BYAutonomous
We build office products to help you work smarter.