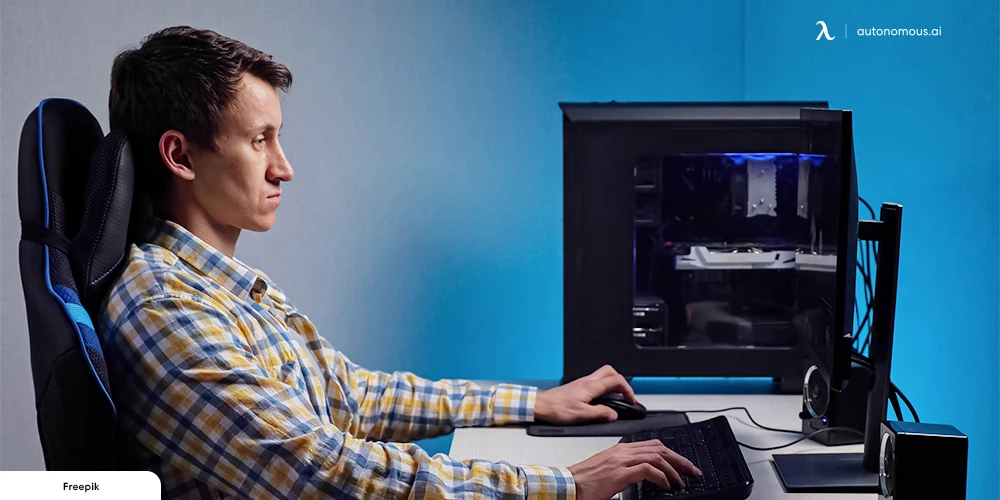 Smart Products
Most Comfortable Pillows for Gaming Chairs & Office Workers

Autonomous
|
Feb 17, 2023
4,133 Views
You are probably sitting in a chair or resting against your bed while reading this but without moving, take a quick look at your posture. We are definite you are slouching on your chair or leaning too close to your screen while sitting in bed. Wrong posture is the biggest cause of unkind emerging physical pain in the entire body. Especially in office workers and gamers, neck and back pain are two common issues that lead to permanent physical pains and compromise work efficiency.
Did you guys know that cervical discomfort is the world's fourth-largest cause of chronic pain? Long periods of remaining seating leave the head and neck dangling and unsupported, making office employees vulnerable to neck discomfort. Fortunately, something almost as simple as a gaming chair head pillow for your gaming or office chair may greatly impact the most comfortable gaming chair.
In such cases, simple ergonomic changes such as buying the right reclining office chair or adorning your chair with the right office chair accessories and pillows for gaming chairs are some solutions you can take to solve this issue once and for all.
An excellent gaming chair head pillow encases your head and neck as you work, relieving considerable strain on your neck, weighing approximately 50 pounds if left unattended. We'll show you the top neck and head pillows for gaming chairs to think about in this new guide. Some are designed for large linear backrests, and others are better suited to the curved backrests seen in gaming armchairs.
List of the Best Pillows for Gaming Chair
A quality office chair headrest neck support encases your spinal column as you work, relieving considerable strain on your neck, which might also burden you a lot if left unattended. Let's go through some of the best neck and head pillows with any gaming chair. Below, we will enlist our top selection of gaming chair pillows that can be used for both gamers and office workers.
1. Mount-It! ErgoActive Lumbar Support Pillow
This incredible gaming chiar pillow is a true lifesaver for anyone who suffers from back pain or discomfort. The way this pillow is designed is simply amazing. It provides targeted support to the lower back and helps to alleviate any strain or tension that may be present. The pillow's contoured shape fits snugly against the natural curve of the spine, providing maximum comfort and support.
And let's talk about the materials used to make this pillow for gaming chairs. They're top-notch! The foam is high-quality and provides just the right amount of cushioning, while the mesh cover is breathable and helps to keep you cool and comfortable. It's clear that the creators of this pillow put a lot of thought and care into every detail.
2. ErgoFoam Lumbar Support Pillow
This incredible pillow is a true game-changer for anyone who suffers from back pain or discomfort. The way this pillow is designed is simply outstanding. It provides personalized support to the lower back, helping to reduce pain and alleviate tension. The pillow's adjustable strap allows you to customize the level of support and ensure the perfect fit for your unique needs. It's clear that the creators of this pillow truly care about their customers' well-being.
3. Logicfox Lumbar Support Pillow: For Office Chair and Car Seat
This gaming chair pillow is a fantastic solution for anyone who spends extended periods sitting down, whether for work or during long commutes. The Logicfox Lumbar Support Pillow is designed to provide excellent support for the lower back, helping to alleviate discomfort and prevent further strain or injury. Its contoured shape fits perfectly against the natural curve of the spine, ensuring that you maintain good posture and avoid slouching.
This pillow for gaming chair is also highly versatile, with adjustable straps that allow you to secure it firmly in place on any office chair or car seat. The high-density memory foam provides superior cushioning and support, while the breathable mesh cover ensures that you stay cool and comfortable even during long periods of use.
4. Sleepavo Memory Foam Seat Cushion
Do you need bigger pillows to substitute the one that came with your cheap gaming chair? Your best option is this one. This gaming chair neck pillow positions your head forwards more than regular neck cushions, allowing you to keep your sight directly ahead even when resting. In a nutshell, the cushion is ideal for both work and commuting. It has two adjustable belts that enable it to be securely attached to office chairs with curved headrests. It has a large memory cushion that is nice and soft and keeps its form after hours of usage.
5. Samsonite Chair Neck Pillow
Rated as one of the best travel pillows and a suitable candidate for a gaming chair, the samsonite neck chair pillow is a great pick for regular and large-sized office chairs. This pillow is designed to give instant neck relief and corrects your posture while sitting. The cushioning is soft and conforms to your neck shape, so you won't feel a bulge or pain while working with this pillow.
6. Tempur Neck Pillow
 A huge range of comfortable mattresses Tempur also sells a collection of back pillows for office chairs and comfortable headrest pillows. The wavy shape of their ergonomic cushion mimics the contours of your head and neck. The Tempur pillow's material never loses its shape and is intended to provide support and pressure relief while you work.
7. Epabo Memory Foam Pillow
Say goodbye to chronic neck pain as you say hello to this versatile pillow. This one contours your neck area thoroughly, and the ergonomic design is suited to make you feel that this pillow is designed just for you. With clever engineering, the pillow retains its shape, is breathable, has memory foam, and feels extra cool to the touch.
8. Pillow Cube
No, don't fall asleep as you rest on this pillow, but we know it's easier said than done. The pillow cube office pillow has a square shape, is washable, gives the perfect angle between the neck and head, and is perfect for upright sitting. Choose from standard sizes and also varying thicknesses as you please.
9. Trtl Pillow
Is it a pillow or a towel? Well, that's the beauty of this smart pillow for your chair. No, this one is not U-shape also has no filling and is very thin, so where does the comfort come from? This chair neck pillow ensures no lateral bending in your neck as you work, travel, sleep, or game. Or if you have an ergonomic chair with a headrest, this one goes at the top.
10. Cabeau Memory Foam Pillow
It is a memory foam chair neck pillow in the shape of a U that provides solid support. To maintain your neck in line with the back of the seat, it is best if the back of your neck squares off a little.
11. Desk Jockey Head Pillow
This is a great comfort chair neck pillow for your head and neck from Desk Jockey. A concave shape that fits well below your upper spine has been one of our top picks. It fits with any desk chair backrest, particularly those with a broad, homogeneous backrest like those featured on typical office chairs due to the additional wide adjustable band. For optimal support, use this cushion with Vertagear's Gaming Chair SL4000.
12. Razer Lumbar Cushion
This gaming chair pillow is a great alternative for typical chairs with lengthy elastic straps. Along with its cylindrical shape, it may be used as a head or back support pillow. It is both broader and deeper for folks who prefer a more obvious cushion than our top option, the Jockey. Because of its consistent design it may be utilized for more than just neck support, including supporting your lower spine or even massaging your thighs.
13. Alibo Neck Pillow
This luxurious chair neck pillow is ideal for desk chairs with curved headrests, gaming seats, and vehicle seats. The smaller strap passes over or through the cutouts in some headrests. This cushion has a Carbon Fiber bag full of Polyester Viscose on the inside. The filling material is extremely responsive, providing adequate posture assistance and increased blood transmission on a gaming chair.
What Are the Benefits of Gaming Chair Pillows?
We all understand that gaming chairs and the level of comfort they provide are critical components of a competent gamer's workspace arrangement. Aside from that, other extras, such as neck support for office chairs, provide extra comfort. However, have you ever thought about how to utilize gamer chair pillows? These are necessary items for maintaining healthy posture while sitting and playing video games for long periods.
Having a good ergonomically designed office chair with neck support greatly impacts an ergonomic desk. On the other hand, other attachments might contribute to enhancing the setup. Who among you doesn't desire a well-designed workspace to utilize each day while you do your activities? – That is particularly why we have rounded up a few benefits of using gaming chair pillows below.
Lumbar and neck pillows for gaming chair assist the natural curvature of your vertebrae as you rest or move. As you remain seated for prolonged hours, neck and back support pillows give the proper support to safeguard your back. You can easily customize the precise place of all these gaming chair cushion additions as per your comfort and confidence to get as much out of them.
You may also adjust the elevation of your office chair with headrest and arms first, then move on to the cushion options. It will guarantee that they suit the back and shoulders curvature. Make sure that you reposition the pillows to correct your posture the next time you utilize your gaming armchair. Other benefits are listed below:
Neck or Back Pain Relief: Sitting for extended periods of time increases your chances of acquiring diabetes, gaining weight, acquiring back issues, and possessing poor posture. Tiredness or back tension worsens with time. Avoiding the pain might result in lumbar anomalies or hard-to-cure neuralgia. As a consequence, you can now purchase a desk chair seating area to support your spine, alleviate stiffness, and relieve tension.
It Enhances Your Posture: Better posture affects the physical well-being of your back. Poor posture could cause tension, which can contribute to long-term shoulder and neck aches, lowering your standard of living. Once you have good posture, you lengthen your body, improve your look, and relieve pressure on the spinal cord and neck.
Neck Pillows Improve Blood Circulation: Your cardiovascular system decreases whenever you sit for an extended amount of time. You may explore memory foam products to assist you in picking if you require comfort and pain treatment while at your desk.
FAQs
Question: Why do gaming chairs have pillows?
Answer: Neck or lumbar supporting pillows are common in gaming seats. These have cushions because they improve your sitting by keeping you in the proper position. The spinal cushion helps support your lower spine when you lean towards the backrest, while the head or cervical pillow keeps your head in the best posture.
Question: What are those chair pillows called?
Answer: A posterior rest or husband pillow, sometimes referred to as a pillow armchair with arms, is a frequent sight in most dorms. The chair cushions are amongst the comfiest modifications available on gaming seats.
Question: Where to put gaming chair pillows?
Answer: The classic pillow is perhaps the most frequent sort of gaming chair back support. As per the gaming chair head pillow placement, these are normally attached to belts that maintain the backrest. Move the cushion forwards or backward until it fits comfortably in the lower back. You may adjust neck or back support in height with conventional pillows.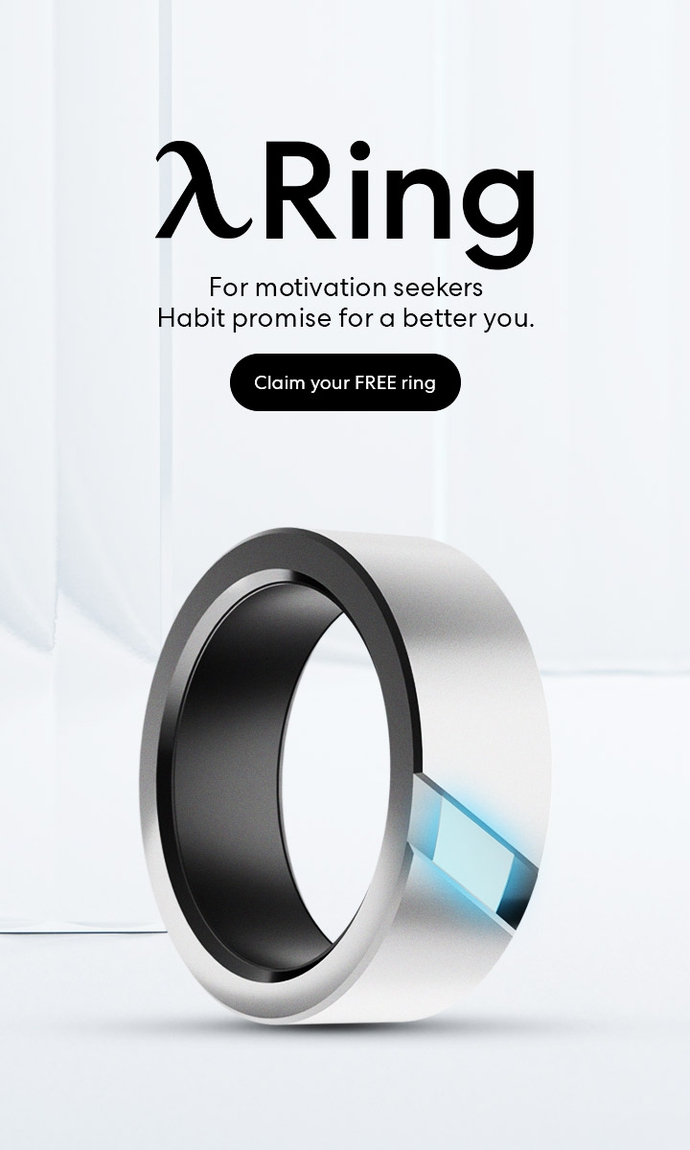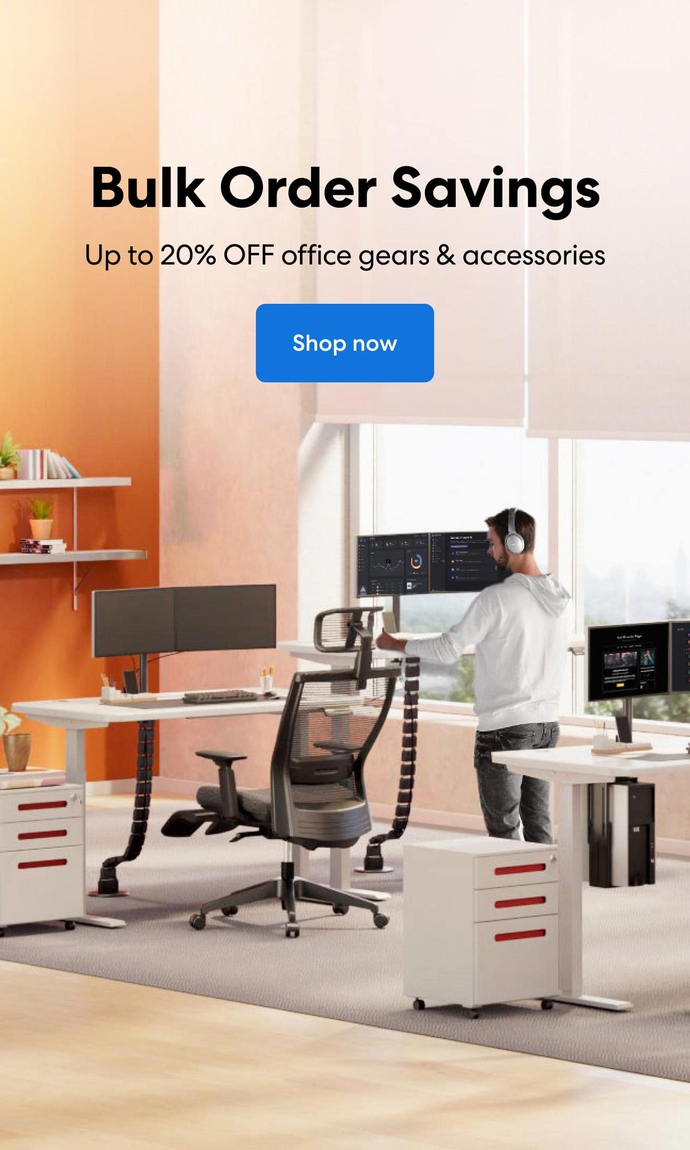 Subcribe newsletter and get $100 OFF.
Receive product updates, special offers, ergo tips, and inspiration form our team.