The comfort of employees in a workplace depends on the comfort level of office furniture that includes both office chairs and desks. That's why most experts encourage employers to choose ergonomic chairs for their employees. But most people are still unaware of the benefits of having a comfortable chair. They ignore the fact that an uncomfortable office chair can reduce productivity to a great extent. But what makes a chair uncomfortable? What are some ways to fix it? In the coming paragraphs, you will know everything about an uncomfortable chair and some effective ways to fix it.
Uncomfortable Chair: Why Does it Become Uncomfortable?
There are a lot of reasons behind the discomfort or an uncomfortable chair. However, two of the most common reasons are either the chair does not offer correct lower back support or is not comfortable sitting on it, which can be due to bad material, ineffective design, and much more. That's why it is always recommended to first check the chair's comfort before finalizing your purchase.
Now you know the reasons behind an uncomfortable chair, but the real question is how to make an office chair more comfortable? Can you fix these issues? Well, the answer is yes. Every problem has a solution, and in the coming section, we have listed some effective ways to fix an uncomfortable office chair.
Ways to Fix an Uncomfortable Office Chair
1. Adjust the Seat Height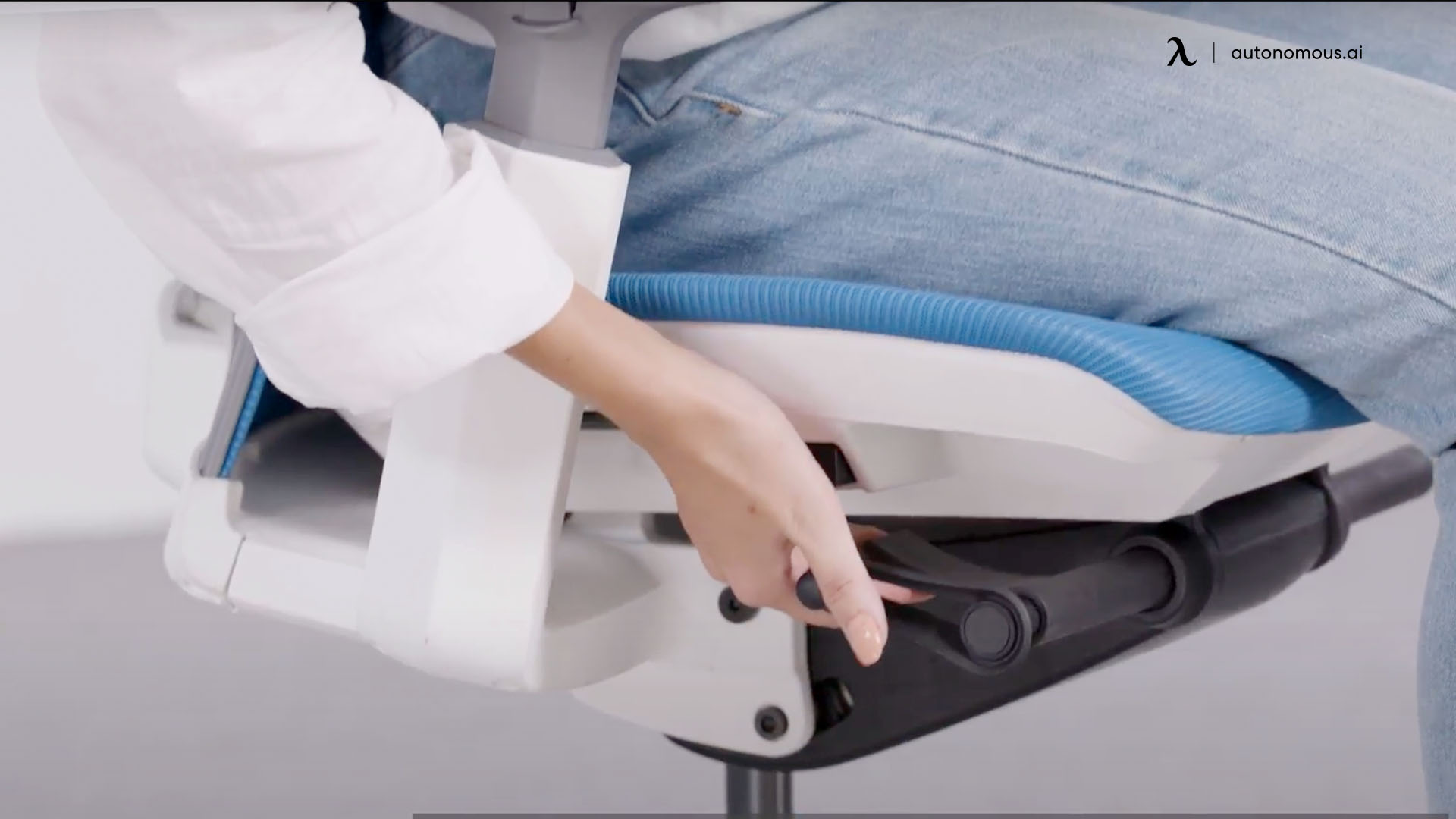 The first method to make a bad office chair comfortable is by adjusting the seat height. This method may sound ineffective in the first place. So, before making a theory out of this, why not give it a shot?
Wrong seat height adjustment welcomes a lot of health-related issues especially back pain. When the chair height is too high, the chances of your feet hovering off the floor are higher. Also, your whole feet won't be placed on the floor, and it's just your toes touching it, which is again another major reason behind discomfort. This state ultimately causes numbness in feet and legs, etc.
To set accurate seat height, you should look straight at the monitor and change the height level until the monitor height matches your face. During the process, place your feet straight on the floor and make sure your back is straight. Also, avoid slouching over while adjusting the height.
2. Add Cushions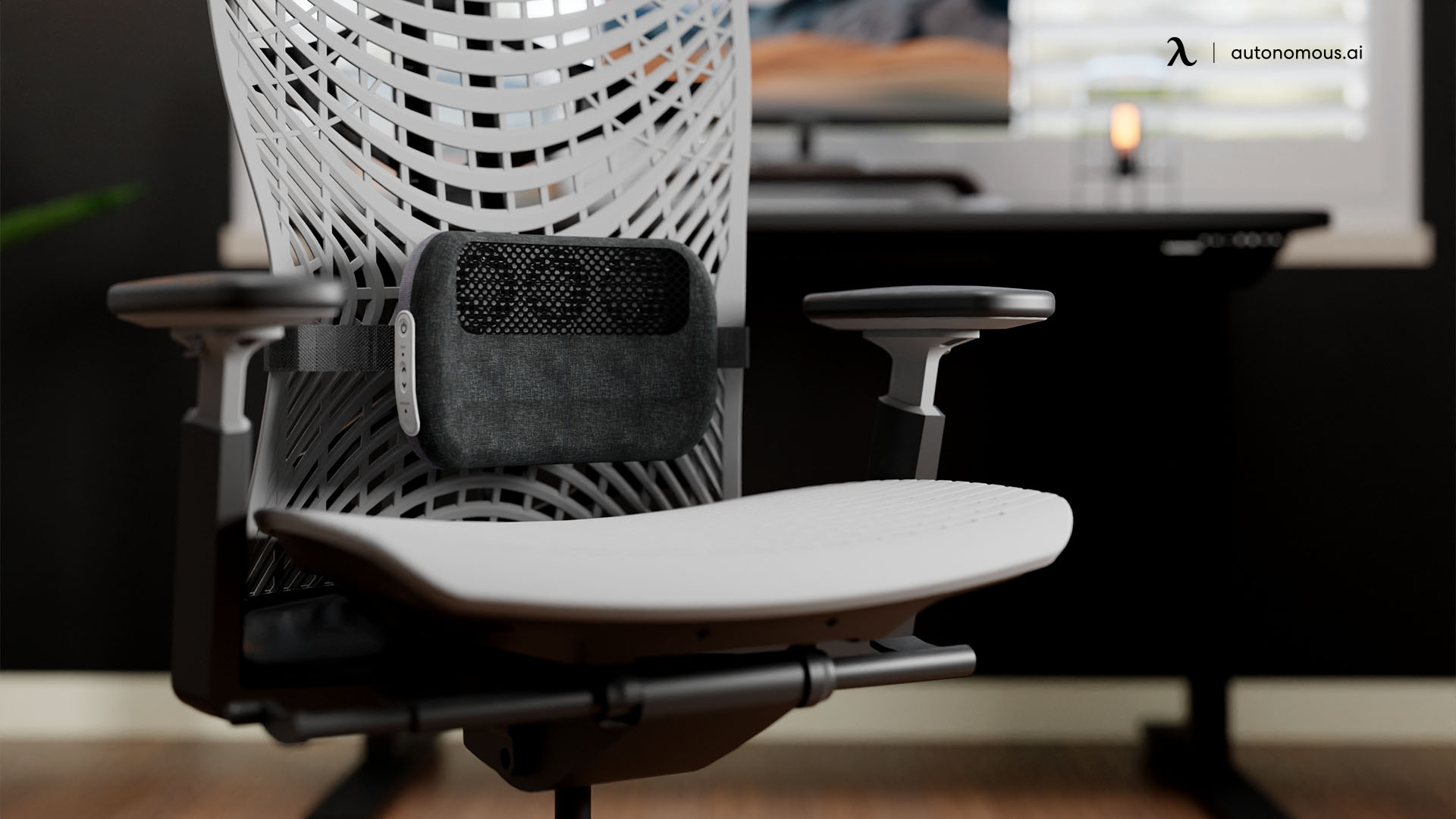 Most manufacturers make a specific cushion for ergonomic office chairs with uncomfortable back and lumbar support. When chairs do not have well-structured lumbar and back support, the chair automatically becomes uncomfortable. Besides, it also welcomes a lot of other troubles like a sore back, bad posture, and even pain in the back and neck, etc. But instead of trashing out the entire chair, get the right cushion and solve this issue. These cushions offer proper back support, lumbar support, and support for your shoulders, arms, and neck.
But what if the seat itself is uncomfortable? The cushion is also the cure here. You can get flat cushions, place them on the seat, and sit on them and ensure higher comfort. With these small adjustments, you don't need to change the entire chair.
3. External Back Pad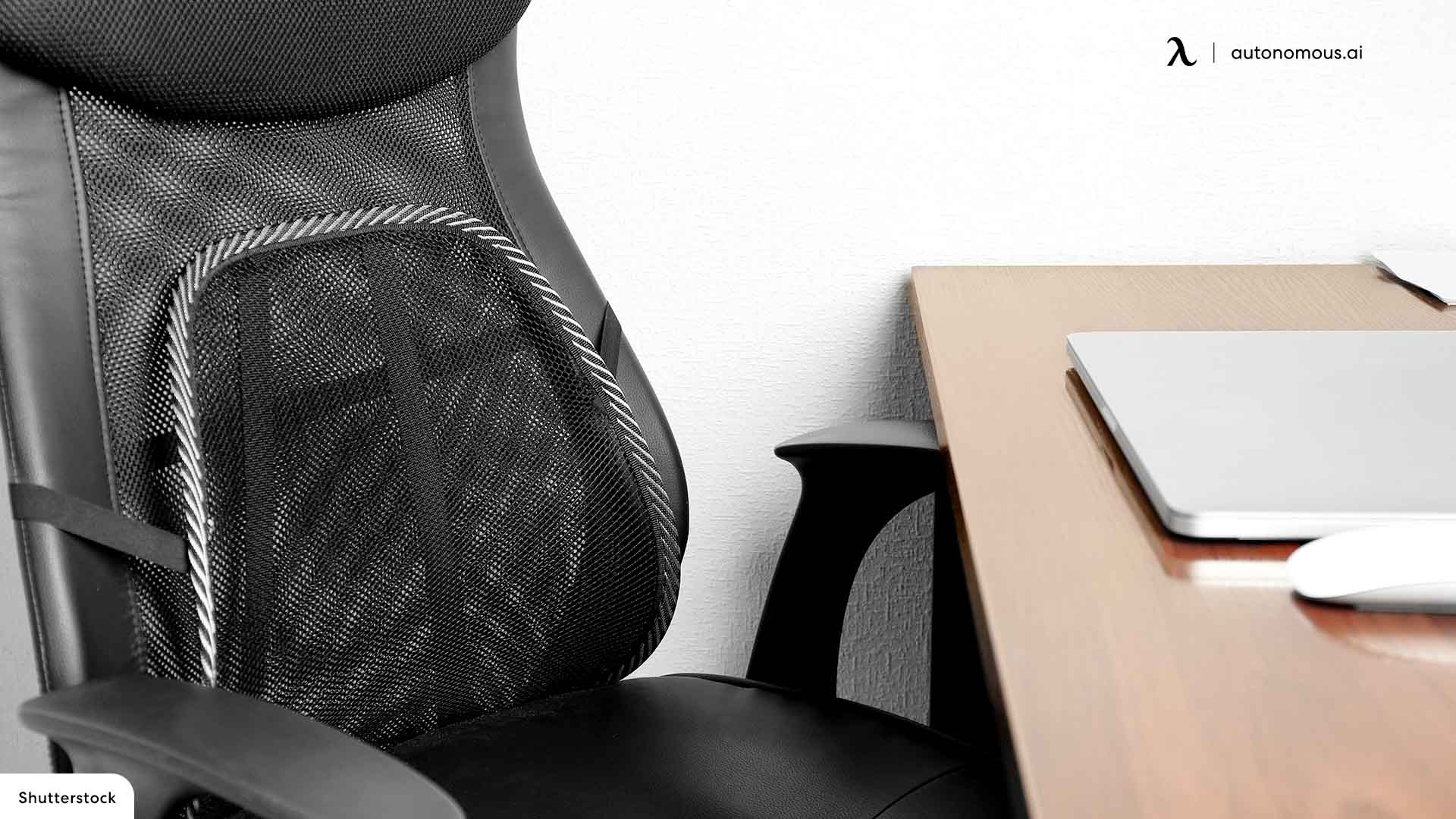 This solution is specifically for chairs with no lumbar support. It can transform your ordinary chairs into office chairs for long hours. It is crucial for those with back problems. Besides, a lot of back pain among employees is caused due to lack of lumbar support and long sittings. But it does not mean you should stop working because there is a solution for everything.
Plus, if you want to stay budget-friendly, you can also create a DIY back pad for yourself by using simple household items such as bungee cords, pillowcases, Tempurpedic pillows, etc. It can easily transform your uncomfortable sitting into a cozier one.
4. Change the Entire Chair
What if none of the above-mentioned methods work? What if you try out all of them, but the chair is still uncomfortable? In a situation like this, you should change the entire chair and look for the few most comfortable executive office chairs. There are a lot of high-quality chairs in the market that guarantee long-sitting and higher comfort. You just have to look for the right one. We also have some good suggestions for you in this regard. We have listed some comfortable ergonomic chairs below.
ErgoChair Pro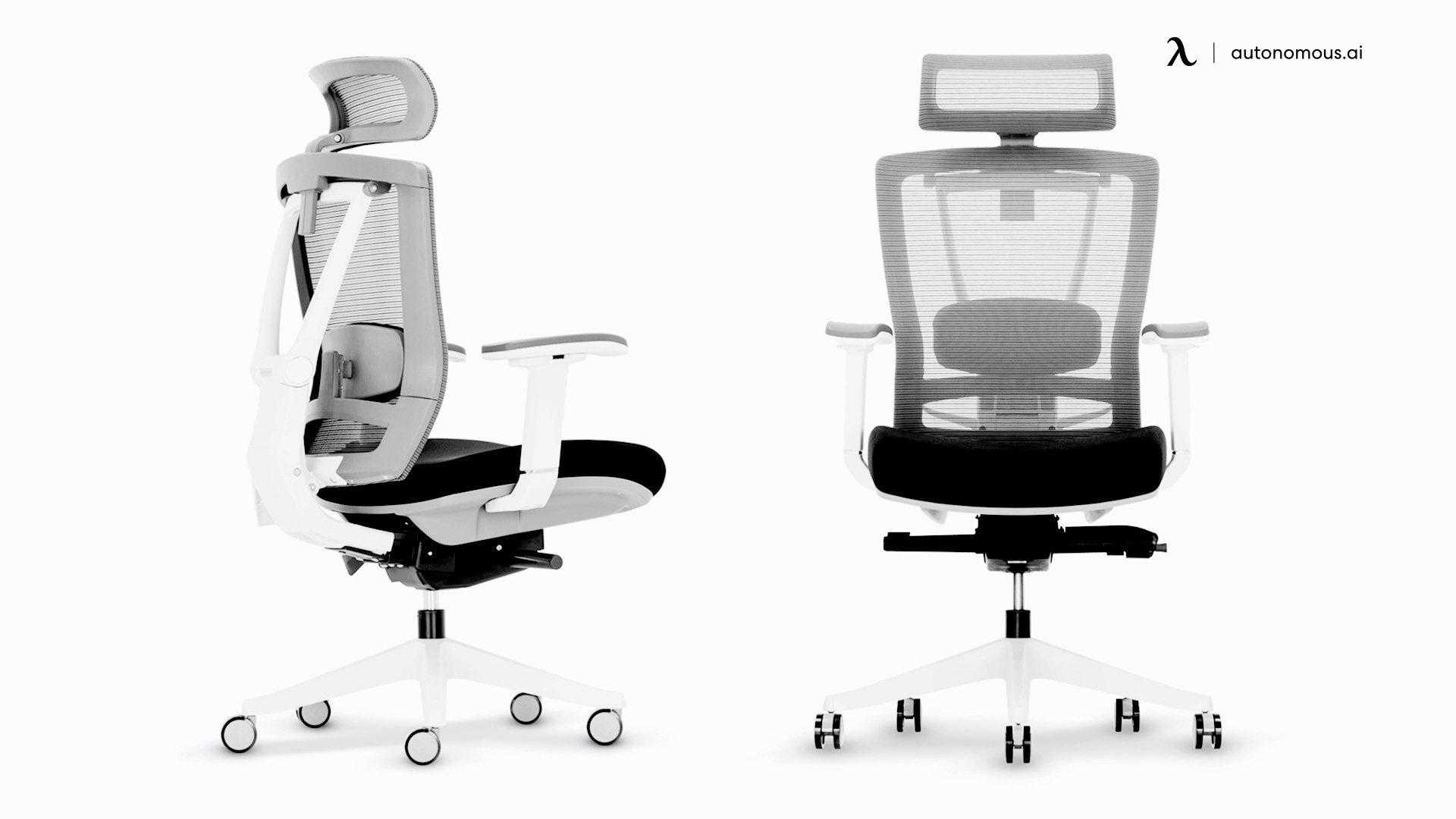 Autonomous is a big name among the manufacturers of office products, and all of its chairs and desks are known for their comfort, durability, and quality. The ErgoChair Pro is one of its highly comfortable creations. This chair has excellent adjustability that meets all body shapes with great lumbar and back support. It has been designed to accommodate long sittings. So, if your knees hurt from sitting at a desk, then ErgoChair Pro is your solution.
ErgoChair Plus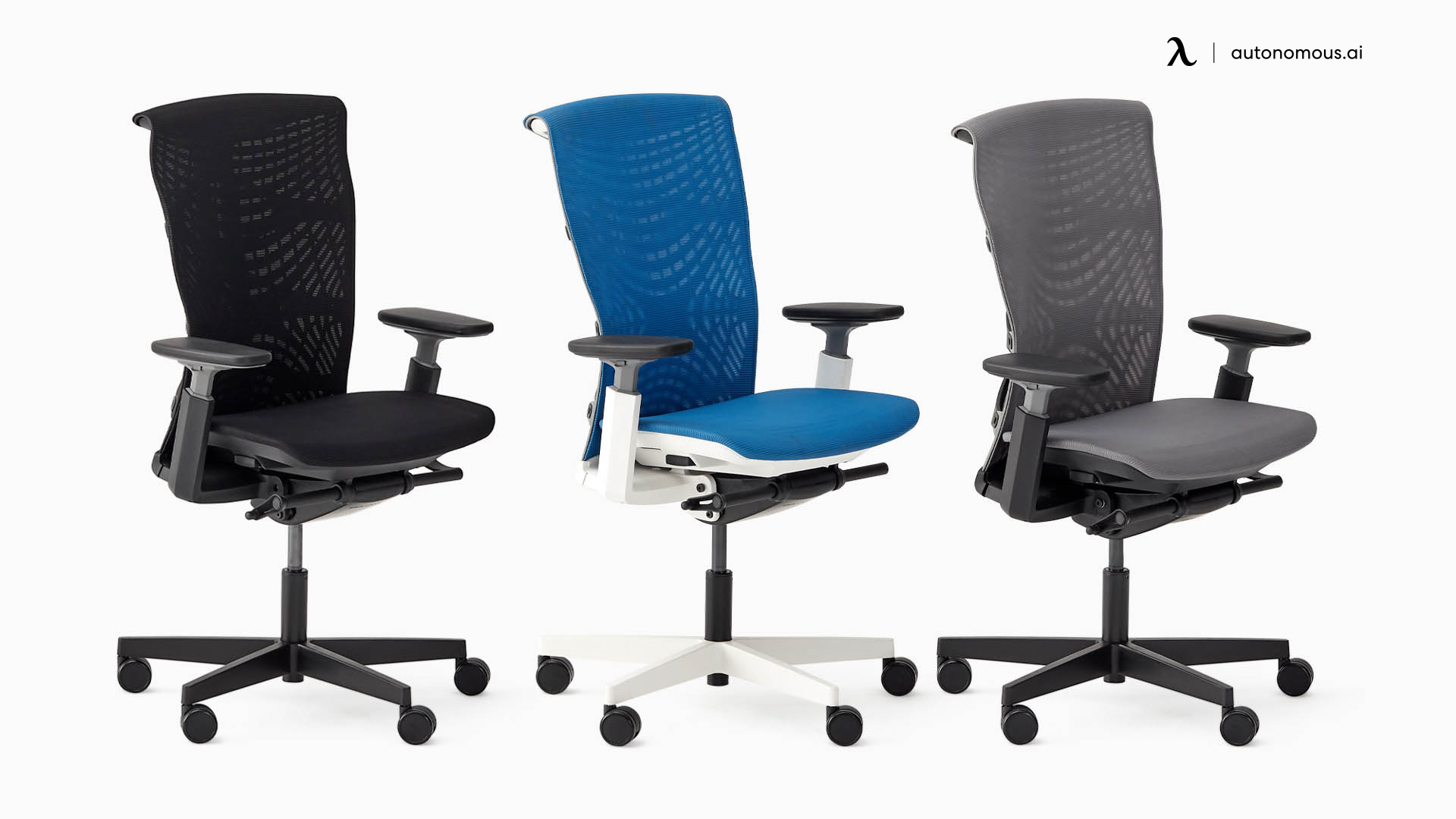 Another popular chair by Autonomous, the ErgoChair Plus, has a frameless construction that promises natural mobility and easy movement. It also has great adjustability that allows users to adjust the seat according to their comfort level. It is made of eco-friendly products that make it 10x more durable than most other chairs in the market.
AvoChair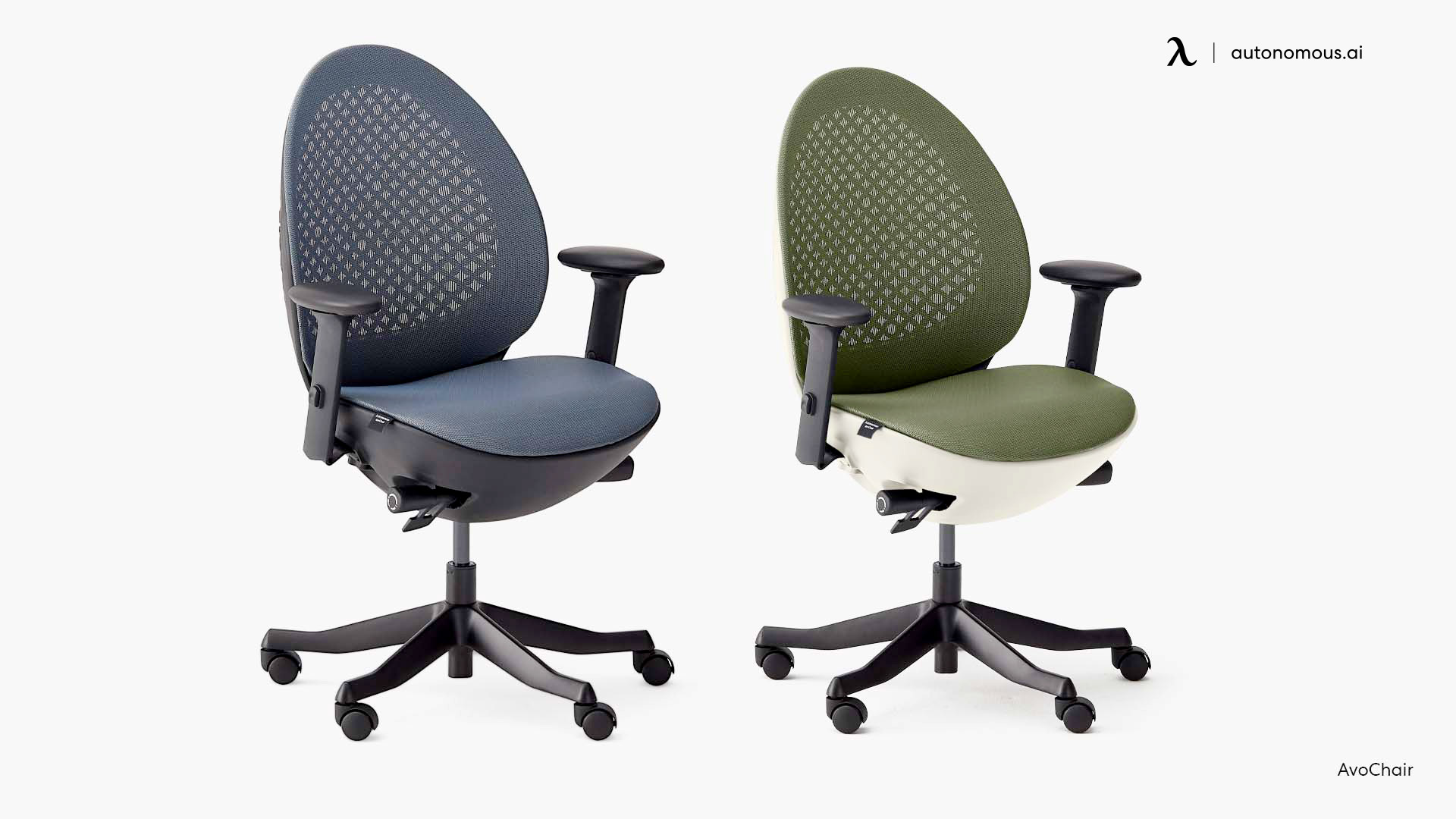 If you are looking for both comfort and affordability both, then AvoChair should be your choice. This chair has adjustable seat height, back tilt, tension, and armrests. Besides, its elastomeric seat and mesh back make it cozier. It is made of a sturdy diecast aluminum alloy base and can support a weight of up to 250 lbs.
ErgoChair Recline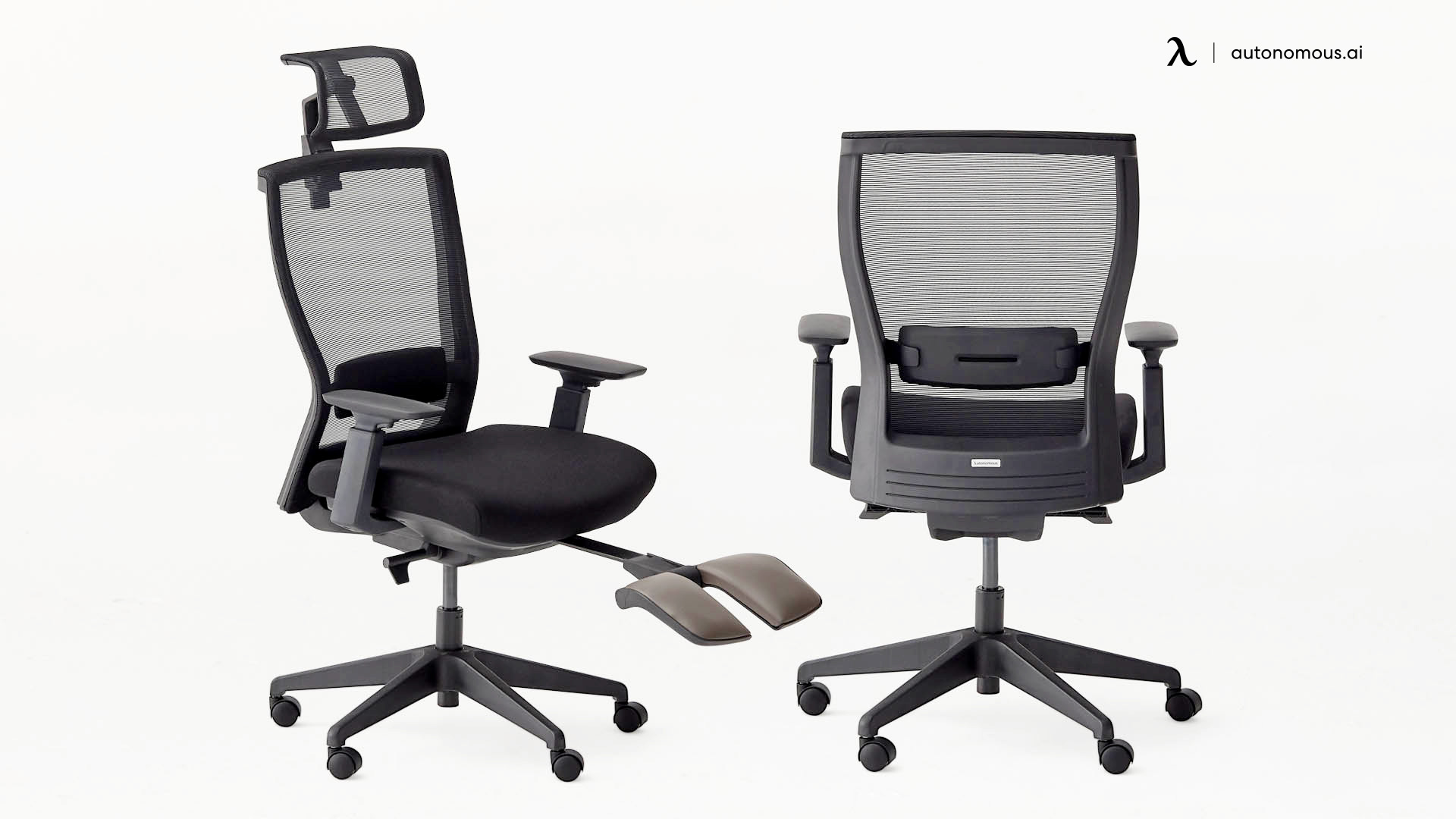 Great recline, lumbar support, adjustable design, and comfort are a few of the known features of the ErgoChair Recline. It has a highly supportive foam seat that makes it cozy to sit.
So, don't worry about an uncomfortable chair anymore. Try out the above-listed methods to fix the problem. If every technique seems ineffective, replace the entire chair, get any of the above comfortable ergonomic chairs, and begin working comfortably as it adds into your productivity and posture of your body.
Video ads for product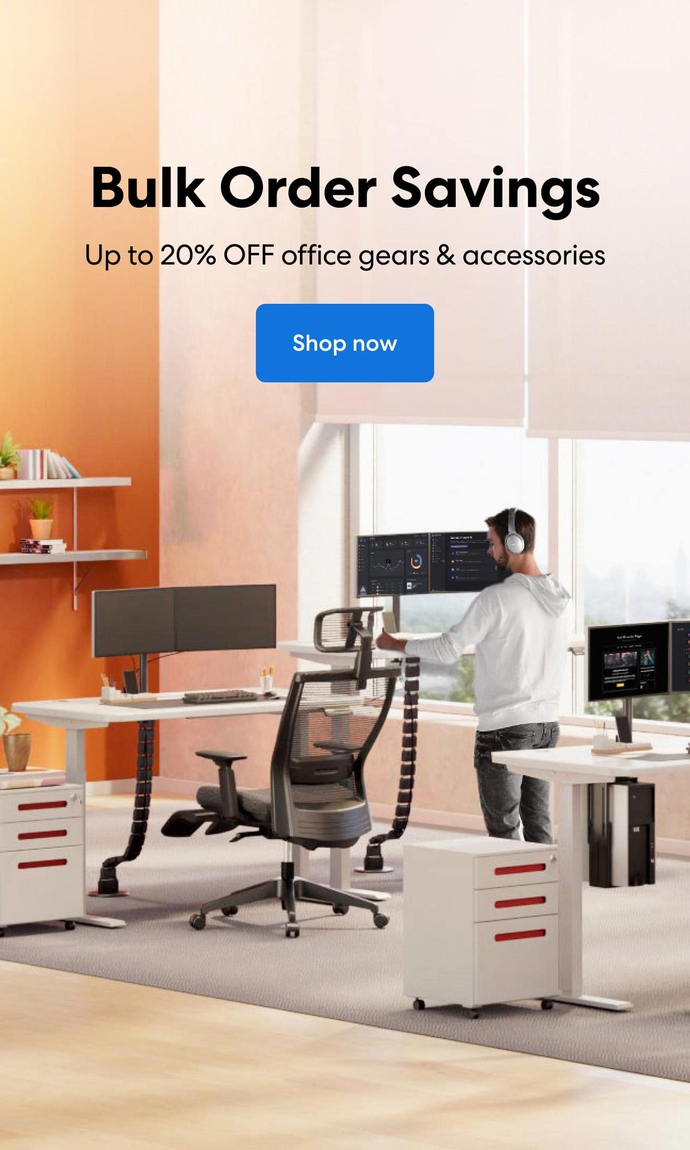 Subcribe newsletter and get $100 OFF.
Receive product updates, special offers, ergo tips, and inspiration form our team.