Gaming Setup
Top 5 Refurbished Gaming Computers to Buy
251 Views
The idea of buying a second-hand gaming PC or any other preloved electronic equipment is scary, but looking at the prices of brand-new models, it is inevitable to think about going for a second-hand PC. A second-hand PC gaming setup or a refurbished computer setup is not only advantageous in terms of cost, but you also get the benefit of customization and the chance to pick the right PC gaming accessories for your refurbished gaming desktop computer. This is also one of the major reasons why the market for refurbished gaming PC setups is increasing rapidly, with an expected growth of around 8 billion dollars in the next five years.
Since gamers seek better value for their money and want complete control over the components of their gaming or streaming PC, there are now several reputable options and renowned brands dealing in the best-refurbished gaming PC setups.
And before we dive into the best refurbished gaming computers to buy in 2023, below are some pros and cons of such a setup and a satisfactory answer to whether or not refurbished gaming PCs are worth a try.
Pros and Cons of Refurbished Gaming Computers
Are refurbished gaming PCs good? The main benefit of a refurbished PC is low cost as compared to a brand-new gaming setup. This is particularly true for a whole gaming setup, typically less expensive than purchasing a full set of refurbished parts and putting them together yourself. But rather than just looking at the price, below are some pros and cons of a refurbished gaming PC.
Performance
When refurbished with the right components and new tools and tested by a reputable company, a gaming PC can perform better than a brand-new PC setup.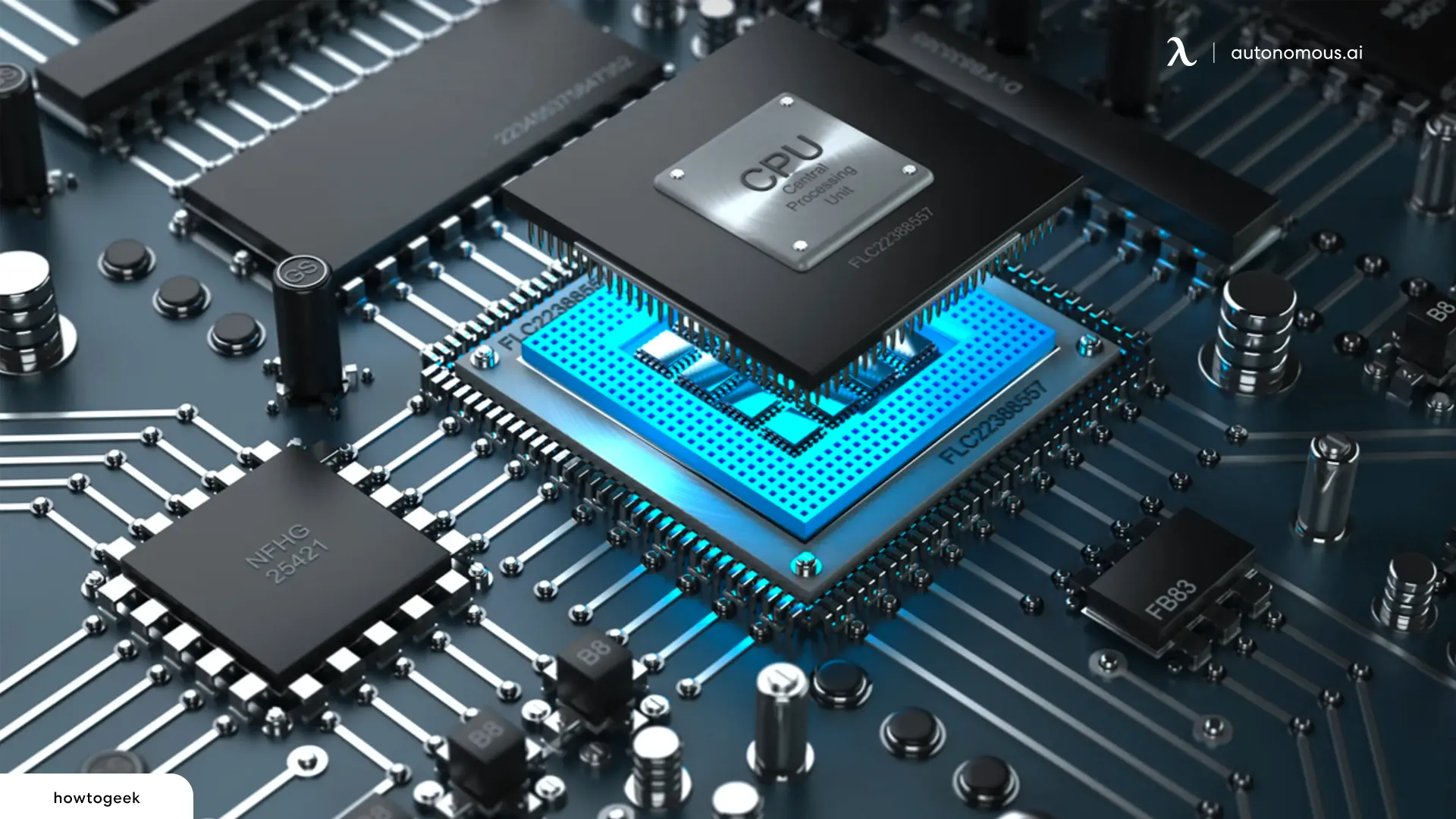 Price
A refurbished gaming PC is less expensive than a brand new gaming Pc, which is the major reason why so many people turn towards a refurbished PC instead of a new one. You can easily find a fully functional refurbished gaming PC under 300 with compatibility for multiple games and programs.
Warranty
The catch with a refurbished gaming pc is it may or may not come with a warranty. In most cases, the gaming pc warranty for a refurbished model is only a few months.
Environmental Impact
Refurbishing a gaming Pc is environmentally friendly and produces much less waste than building new PC setups for gamers.
Technology
No matter how much work is done, refurbished PCs may not offer the latest technology you can get with a brand-new Pc setup. Sometimes finding the right gaming setup accessories compatible with a refurbished PC model is also hard.
The Best Refurbished Gaming Computers to Buy
If how much a PC costs is your major concern, then the good news is that a refurbished gaming PC is also smart enough to offer you the best features. After all, we aren't looking for the swiftest hardware on earth, along with specs that ask for hundreds of dollars at once. Read on below as we have gathered the best refurbished gaming PC you can buy easily on a budget.
1. HP RGB Gaming Desktop
Designed for a mini gaming setup with all the major features, the HP RGB gaming PC offers RTX 3060 graphics card for crystal-clear image rendering for 2D games. This gaming PC has a built-in 16 GB of RAM and an i7 processor, which keeps your favorite games running smoothly. The gaming PC has a 1080p, classic gaming resolution preferred by hardcore gamers worldwide. Enjoy a fully immersive experience with the features mentioned above of this gaming PC.
You can also couple up a beginner-level Virtual reality headset for a unique gaming experience. In addition to this, the gaming PC also offers 128 GB SSD storage along with a 2TB HDD additional storage.
2. Periphio Gaming Desktop Computer Tower
The Periphio gaming desktop is perfect for those who desire an uninterrupted video performance, a vivid display, and a close-to-reality immersive gaming experience. This refurbished version saves you plenty of money while keeping your games high-performance. This machine's NVIDIA GeoForce GTX 1650 graphics coprocessor provides exceptional visual response and high-quality resolution.
Also, it boasts a 3.1GHz i5 processor, which boosts performance and improves the gaming experience. The main drawback of this computer is that it has a bit less RAM and built-in memory than some other refurbished gaming models, but it still offers good performance and value.
3. Dell Optiplex 990 Desktop Computer
Are you worried about not finding a compatible refurbished model for your gaming accessories? Well, head to the computer accessories store worry-free when you have this model. This Dell gaming pc is a perfect pick for people who prefer gaming in style and budget. The entire setup has a 20-inch LCD screen, a gaming keyboard, a computer, and a few accessories. But if you want to add accessories of your own choice, that is an option too. The PC has an i5 processor, 16GB storage, built-in RAM, and exceptional gameplay.
4. Dell Inspiron 3670 Tower
Another refurbished model from Dell, despite being low priced, this PC has exceptional performance. It lets you enjoy all-time classics to modern combat games with multiplayer features. The Dell 3670 gaming tower has a Core i5 processor, 128Gb RAM, which can be increased up to 32 GB using the dual channel, and a GTX 1050 graphics card.
Although the RAM and graphics might be unappealing to some gamers, for the price, these exceptional features are coupled perfectly. Moreover, with older, less demanding games, 1050 is enough to deliver 60 frames per second; however, for recent AAA titles, playability isn't as great as one would like.
5. Acer Nitro 50
It is impossible not to notice the clean design of the Acer Nitro 50. Secondly, we appreciate the processing and visual capability that allows you to play numerous games at Ultra settings at 60 to 100 frames per second. This Acer gaming computer is small and easily transportable for gamers who travel frequently. But since there isn't enough room for larger GPUs and fans, the compact size might restrict future upgrades.
The PC has a decent graphics card, the GTX 1660 Ti with 6GB GDDR6 video memory, and an Intel Core i5 processor from the 12th generation. The machine also includes a 512 GB SSD drive for speedier loading times.
Get your refurbished gaming computer now and enjoy your gaming experience.
Subcribe newsletter and get $100 OFF.
Receive product updates, special offers, ergo tips, and inspiration form our team.
WRITTEN BYAutonomous
We build office products to help you work smarter.