Workplace Inspiration
The Ultimate Van Life Essentials Checklist for Adventurers

Autonomous
|
Jun 23, 2023
669 Views
Anyone who has camped out in a camper van or RV rental knows how important it is to pack the essentials. The essentials for road safety, comfort, food, and sleep in an RV are all things that a casual campervanner should carry with them.
We've compiled a comprehensive list of van life essentials you'll need to outfit your van with for life on the road, to have a truly remarkable experience.
Primary Essentials
Your campervan equipment should reflect your lifestyle, van size, and the kinds of trips you do.
Finding the right van to suit your needs as a full-time resident is crucial.
After purchasing a van, installing standard campervan appliances will greatly improve your quality of life while on the road.
You should think about the following standard van life essential items:
Cooker

Motorhome stove

12-volt refrigerator

Camper heaters

Caravan commode

Occupancy sensor

Sink

Water purifier

LED lighting for a camper van

Battery-free solar charger

WiFi amplifier etc.
Hygiene Routine Essentials
The question "Where do you shower and go to the bathroom?" is the most commonly asked regarding living in a van. Here's a van life essentials list for bathing and maintaining personal hygiene.
Solar shower nag
A shower with a solar shower bag is a winter van life essential, requiring no additional equipment.
Simply fill the shower bag with water and place it in direct sunlight for an hour. Hang it from a sturdy tree limb or a sturdy hook, and you can take a refreshing hot shower outdoors.
A canopy for your personal space
You might wish to invest in a shower curtain or a pop-up tent if you intend to shower in the great outdoors.
Soap
Soap is a no-brainer in maintaining personal cleanliness and freshness while living in a van.
Towel
Regarding showering in a camper, a lightweight, quick-drying towel is ideal.
Hair wash
It's possible that showering won't be a regular occurrence if you're living in a van. Van life essential items such as shampoo and conditioner go a long way, even if it's tiny.
Extra items for personal hygiene
Using Deodorant

Toothpaste

Toothbrush

Hair Brush

Face Wash

Dry Shampoo
Basic Kitchen Essentials
A well-stocked kitchen in a camper van makes it much simpler to maintain a balanced diet while on the road.
Having compact and functional van life kitchen essentials makes life easier, more organized and reduces the storage we need within the vehicle..
These are some basic things you might need:
Pressure cooker

Saucepans

Boards for chopping

Dishes and utensils

Insulated drink container

Cutlery

Knives

Utensils

Can-Opener

Mechanical coffee grinders

Skillets

Kettle

Kitchen mitts

Cups

Glasses

Air-tight storage containers

Garbage bin
Safety Essentials
Camper vans are compared to small house kits; therefore, security measures for your campervan are crucial for safeguarding your belongings, investment, and your own self.
Some safety van life essentials list:
Remedy kit
You may easily scratch your knee or, even worse, at any moment.
A first aid kit is one of those things you hope never to use but which you also should leave the driveway with.
A PLB/EPIRB
Two types of radio beacons can be used in an emergency: an EPIRB and a PLB. Both serve the same purpose and are useful van life essentials to have on hand when venturing to rural areas by vehicle.
A safe container
A lockable safe is another useful item to have on hand when living the van life. Keep your valuables secure while you're away from your van by locking them in a safe that's out of sight and, ideally, attached to the vehicle.
Some further suggestions for this list;
Portable Detector

Dash Cam

Safety fasteners

Lock for wheels

Smoke and CO2 detectors

Fire alarm etc.
Essential Electronics Items
This is a basic necessity in your everyday life; therefore, essential electric van life items should be additionally prioritized when moving into a van.
Solar panel (Sungoldpower 100W)
Solar panels for your van are a must-have accessory for every RV trip. They are a good investment if you enjoy wild camping or strive for independence.
Universal power 100-Ahr deep-cycle battery
You'll need a deep-cycle battery to store the energy produced by your solar panels. It is important to match the wattage of your solar panel with the appropriate vehicle life batteries.
Voltage regulator
Living in a full-time van necessitates a way to charge electronics while not in a populated area.
Outdoors Life Essentials
Living out of a van is a lot like camping, so you'll need to bring outdoor van life essentials and have a place to store them.
Chairs for camping
You'll spend a lot of time in these, so get some high-quality models if you have the room and the cash.
Outdoor table
You may buy a camping table to take up minimal room in your vehicle, or you can be creative and create one for use in the great outdoors.
Outdoor mat
A mat to place outside the van at the door is a godsend for anyone concerned with maintaining a clean space inside.
Entertainment Essentials
The demand for entertainment remains even when you are traveling.
Thus, these are some of our preferred travel pastimes:
Audio system
When traveling in a van, music is a must-have accessory.
Projection system
If you enjoy viewing movies, this can be a great activity to have in your vehicle.
Portable games
We advise picking up a few portable variants of your preferred game for your trip. This is a fun backyard idea for adults.
Other entertainment van life essential items:
Books

Indoor board games

Fishing rod

Services like Netflix, Spotify, etc.

​​​​​​​
Other Minimal Living Options - Additional Dwelling Unit (ADU)
While everyone dreams of retiring to a rustic A-frame cabin, secondary dwellings have become a more common and affordable option when the need arises.
You can maximize your property's potential while staying within your means by adding a prefab ADU (additional dwelling unit), often known as a granny flat, in-law suite, or sidekick apartment.
The typical size of an ADU is between 150 to 1,000 square feet, though this number can be lower or higher depending on building codes in your area.
Many states have recently amended their zoning laws and lifted restrictions on ADUs, such as prefab ADUs in California, making it easier to create secondary housing units.
At a time when home prices are high, and living space is hard to come by, prefab ADU in Los Angeles is a popular and legal way to get affordable housing units in overcrowded ADU in Bay Areas.
Ending Note
While everyone is unique in their requirements and preferences, there are still some similar necessities. Therefore, not having the essentials on hand is taking a risk when transitioning to van life.
The van life essentials list in the above guide covers all the bases to help you start your fun adventure life. So get your essentials now and get ready for the adventure.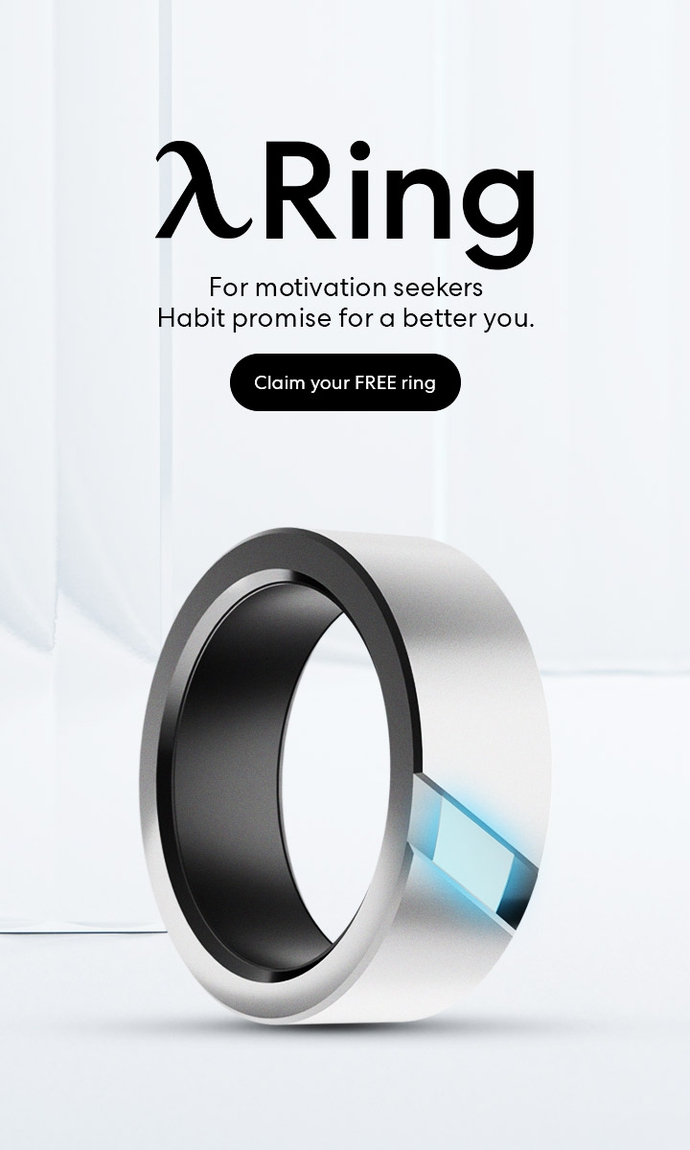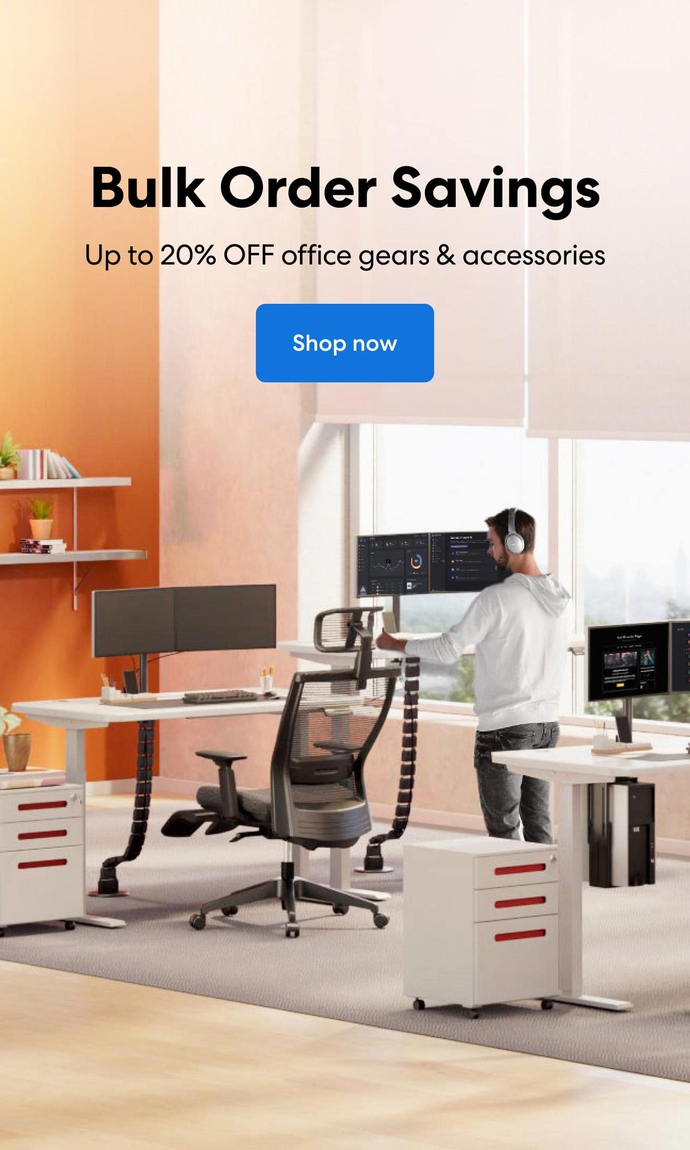 Subcribe newsletter and get $100 OFF.
Receive product updates, special offers, ergo tips, and inspiration form our team.