Smart Products
Wholesale Office Equipment with Best Offer from Autonomous
1,015 Views
Through payroll deductions, employee purchase programs provide a convenient, responsible way to buy products and services and pay overtime interest-free. Employers can include Autonomous wholesale office equipment as a low-cost or no-cost voluntary benefit in their employee benefits strategy.
The employer purchase program is a great voluntary benefit because the employer incurs little or no expense, and employees receive a great benefit. The popularity of our bulk buy office equipment system is due to one simple reason - they give employees a method to pay for what they need while also increasing their buying power.
Introducing the Wholesale Office Equipment from Autonomous
With our Autonomous Employee Purchase Program you can save up to 10% on Autonomous products when you purchase through the program.
Your people will feel that you care about them if you provide them with precisely what they need to have a better work experience. Small businesses can take advantage of this wholesale office furniture platform to implement employee perks and boost team performance throughout their business.
Utilize the Employee Purchase Program to purchase wholesale office accessories for your team, covering everything from ergonomics to gaming to fitness to electronics and software.
It provides you with a completely customized company purchase portal that streamlines all employee purchase processes. You can let your team choose from our popular products such as height adjustable standing desks, ergonomic office chairs, office tools, and tech.
Businesses Can Choose Wholesale or Employee Purchase Program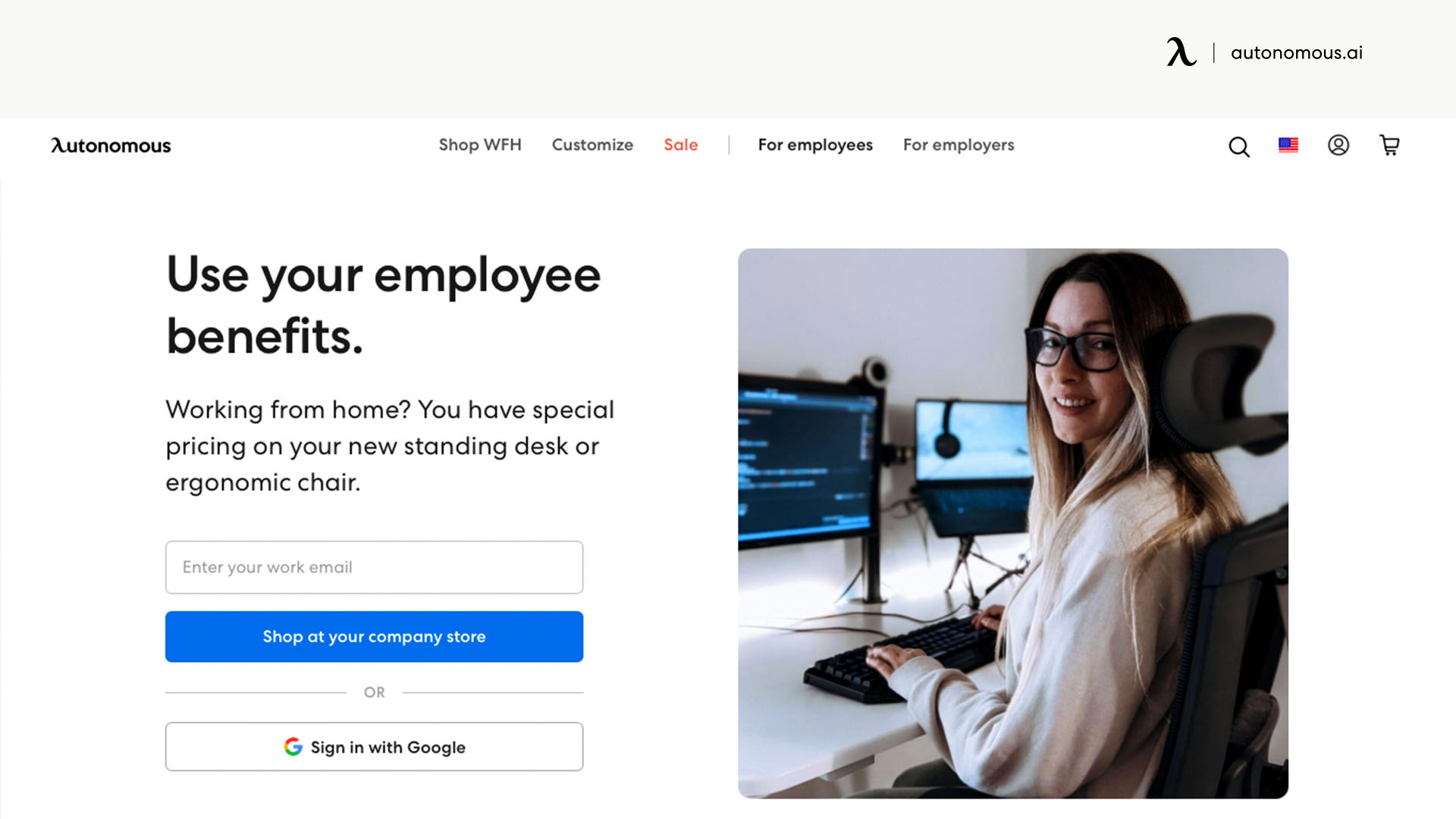 Through our Autonomous e-store, we offer all members of your organization access to employer purchase program company benefits immediately. You simply login into our site via a link that we send you. Your company discount will be applied storewide once you've signed in and understood how to use Autonomous EPP. Employee Purchase Programs have the advantage of employee discounts that gradually increase over time. The more you spend, the more you save when purchasing the bulk office furniture.
Pay now
Storewide company discounts are easily accessible. Log in to the company store, browse the products, and click on anything that catches your attention. The product price will be adjusted automatically by your company store discount. Signing in with your work email address is the only way to access these exclusive company prices.
Buy more. Save more.
With our Buy More Save More offers, anyone looking to buy multiple units in one transaction can save a lot whether they are buying for the whole family or planning to furnish their business. This plan offers easy-to-understand, progressive savings with simple terms and conditions.
The "Buy more save more" option can be found on any product page within our company store. If you exceed the Quantity threshold for your order, you will automatically receive a discount. You save as much as you order of any one specific product so that it couldn't be simpler.
List of Autonomous Accessories in Wholesale Office Equipment
Here is an interesting list of office accessories that you can order from the Autonomous wholesale office equipment program. We have tried to add all the features and benefits that these accessories have in order to make your online purchase easier. Also, our autonomous store has come up with many exciting deals and offers on almost all products, exclusively for our online customers. Check them out now.
1. Monitor arm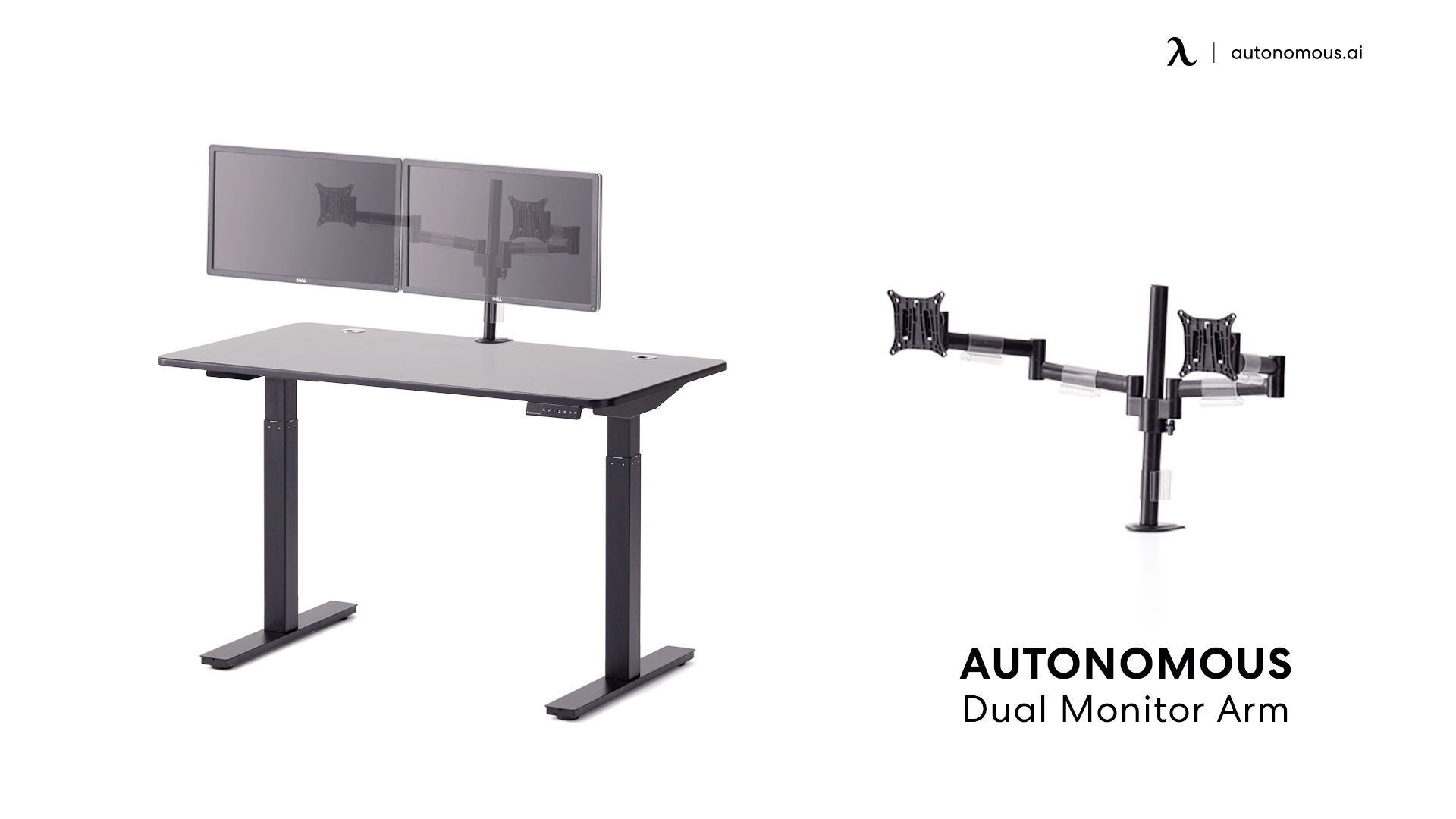 The monitor can be angled to any position with the 360-degree monitor arm, made of high-grade Aluminum alloy for a flexible working environment. For greater amounts of pain relief and health benefits like improved posture, better focus, and more blood flowing to the brain, position the Autonomous Monitor Arm in the position you choose. Using a monitor arm will enable you to work with a clearer mind and maximize the use of your desk space. You can easily multitask or work on details using this dual monitor arm.
2. Filing cabinet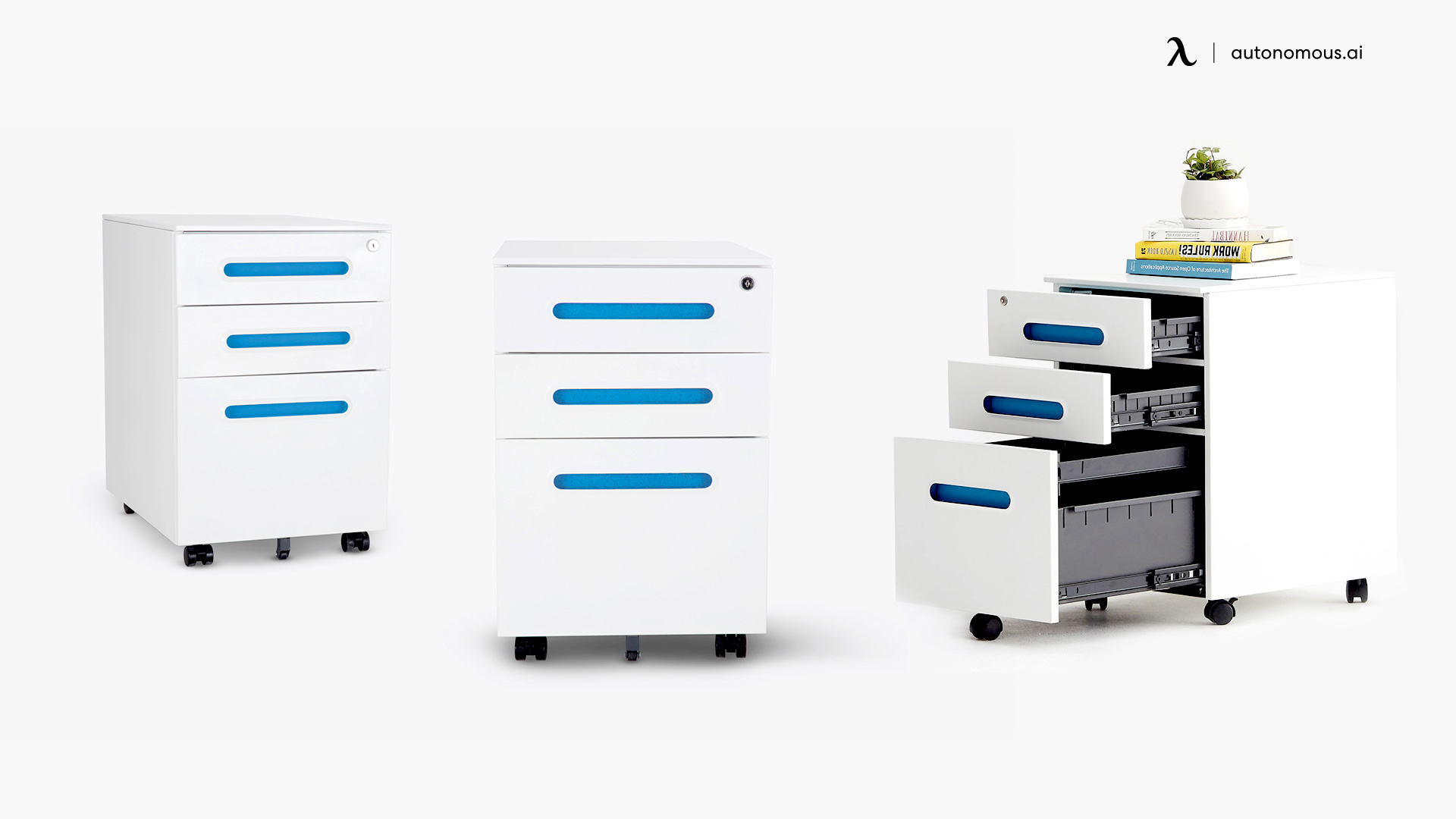 The Autonomous Filing Cabinet will perfectly complement SmartDesks and workflows. You will need enough drawers to store all your electronics, paperwork, and documents, and they will have locks for security. A coating of anti-rust paint is applied to the super finely rolled steel plates to prevent corrosion. Thanks to a lockable wheel, it is easily removed from under your desk.
3. Wireless charger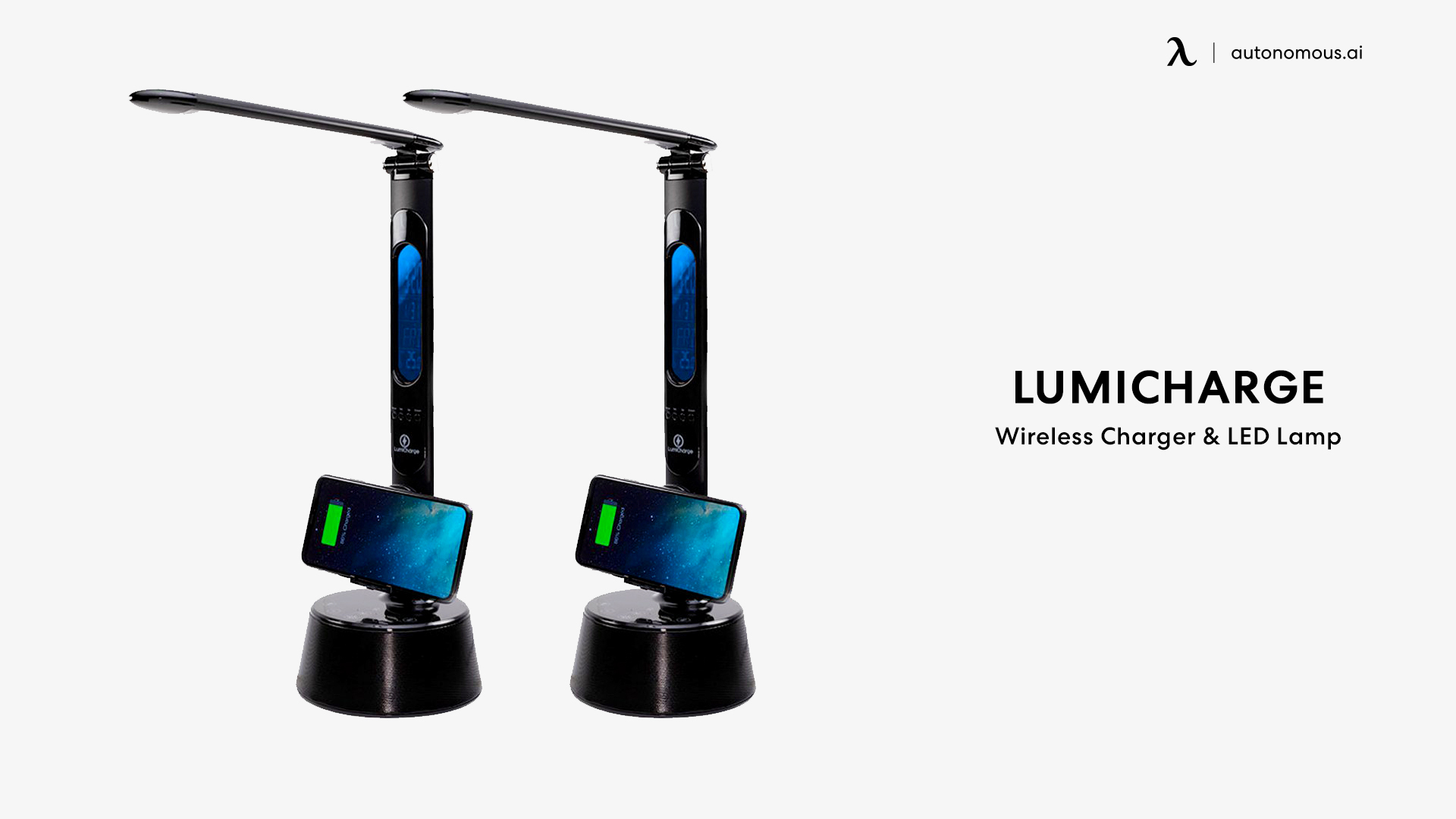 LED desk lamps can be wirelessly charged with LumiCharge II. Brighten up your workspace with this charging lamp. This is the older version of their LED lamp with a wireless charger and speaker. Listen to your favorite music while you work on this lamp and charge your phone wirelessly with the built-in Bluetooth speaker while it charges your phone.
You can watch movies on the go using the phone's built-in microphone and crystal-clear sound. If you're looking for a wireless charger, check out the Lexon UV sanitizer and Amazon Alexa. LumiCharge T2W controls via Alexa and Google Assistant. 
4. Standing desk mat
We offer anti-fatigue mats and desk pads that make your Smart desk even more comfortable. Anti-fatigue mats can become stiff or strained due to micro-motions. Maintaining a balanced spinal angle prevents back pain with this anti-fatigue mat.
5. Desk pad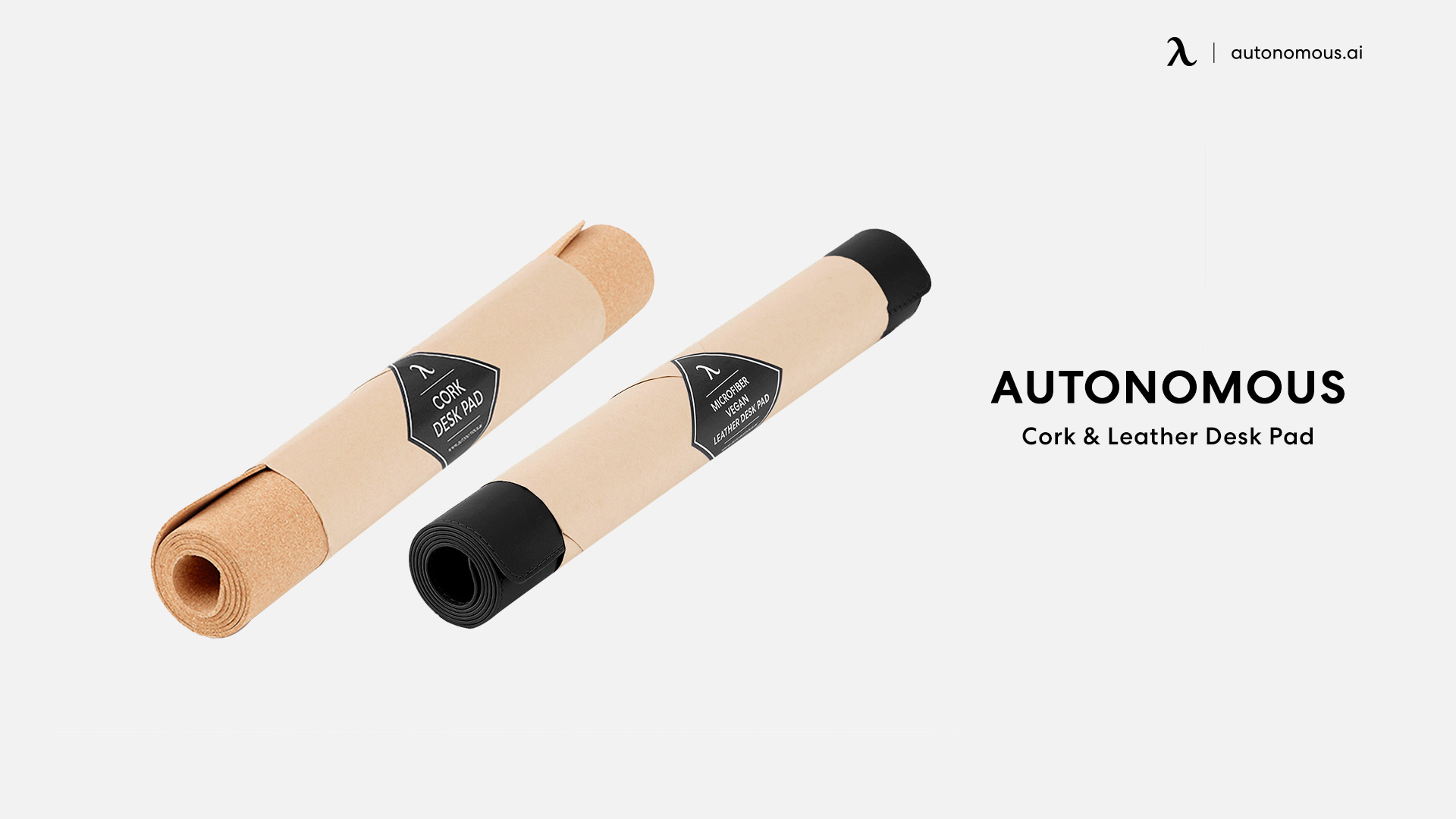 Here is another item in the Autonomous wholesale office equipment. We recommend using rubber desk pads and mats made with polyester and eco-friendly rubber for maximum comfort. Our polypropylene mouse pads are both aesthetically pleasing and durable. The pads are smooth, and you will control them well. They are non-slip due to the rubber base.
In addition to making stunning items from them, these materials are also machine washable. They are made of high-quality materials because they are dye sublimated. An organic cork tree shaving desk mat with vegan leather is stitched to make it sturdy and aesthetically pleasing.
6. Privacy panel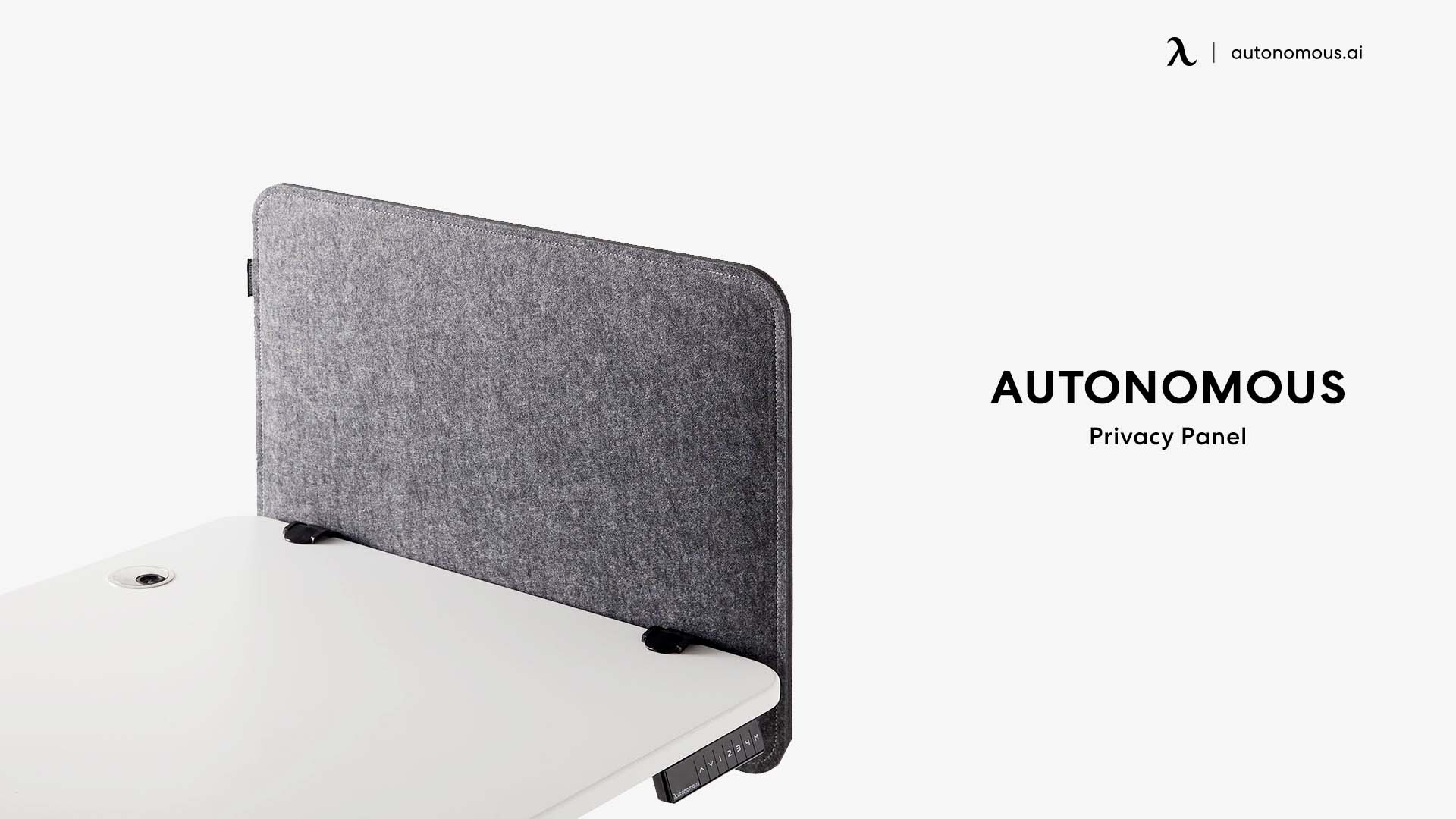 This Privacy Panel installs in seconds, providing you with a private and silent workspace. You can decorate it and use it as a souvenir and a note board. Also, the Privacy Panel Biz is available at a discounted price from the Company Store for a limited time. Noise and distractions can be blocked out with these mini walls. Completely focusing on one or two panels provides an ideal balance between privacy and openness. 
Subcribe newsletter and get $100 OFF.
Receive product updates, special offers, ergo tips, and inspiration form our team.
WRITTEN BYAutonomous
We build office products to help you work smarter.