Workplace Inspiration
Protecting Your Structure - Why Your Shed Siding Material Matters?

Autonomous
|
Mar 6, 2023
1,437 Views
People construct sheds on their properties for various reasons. They are used as extra storage space. Many need an additional area to relax or practice their hobbies. Some people use their shed as an office or extra living space. Whatever the structure is for, shed siding material is an important factor to contemplate. 
What Is Shed Siding Material?
If you have decided you need a shed, there are factors to consider, such as what material to use. Whether you're leaning towards purchasing a prefab accessory dwelling unit or constructing a shed from scratch, you need to think about a few shed siding ideas. The material used for siding panels is essential to your structure. 
Shed siding is a type of material used to cover the exterior of a shed. It protects the building and its contents from the elements. These shed siding panels are available in a variety of materials, including wood, metal, vinyl, fiber cement, and more.
Why Does Your Shed Siding Material Matter?
Shed siding material matters because the type you choose will affect your budget, maintenance, and the shed's appearance. Different materials provide unique benefits and disadvantages. 
Quality shed siding panels that are water and weather resistant, for example, will stand the test of time better than a cheaper material. This means less maintenance and repair costs in the long run. The right shed siding material can also help to protect your belongings from the damaging effects of weather and sun exposure. 
If you're ready to explore your shed options, such as a studio pod, it's important to decide what type of shed wall panels are best for your structure. The choice of which to use will depend on your specific needs, as well as your location. 
What Should You Consider When Choosing Shed Siding Material?
When buying shed siding material, there are several things that you should consider: 
Quality and Value
Cheap shed siding options may seem appealing but may cause issues down the line. That's why it is often wiser to invest in quality siding to ensure longevity and satisfaction. Additionally, your choice of shed siding material will have a direct effect on the value of your structure, which will also determine the worth of your property if you opt to put it up for sale.
Maintenance
When selecting shed wall panels, consider how much maintenance will be required. Some sidings have low maintenance, whereas other types require more upkeep.
Durability
It's crucial to ensure that the material is durable and long-lasting. You want to make sure the shed wall panels are weather-proof and water-resistant, as this will also help protect the contents of your shed.
Appearance
When thinking about shed siding ideas, you can consider how it looks on your property. This depends a lot on your taste or style. Do you prefer traditional woods, a vintage appeal, or a modern aesthetic? You can choose a shed siding that fits in well with the overall design of your home.
Environmentally Friendly
You can choose shed siding material that is eco-friendly, as this will help reduce your environmental impact. Insulated vinyl sidings, for example, are by far the most energy-efficient shed siding options.
Local Climate
Climate can affect your shed siding material. You must consider the performance of your shed siding options for moisture tolerance and temperature resistance. In colder climates, materials with higher insulation, such as vinyl and fiber-cement, are often preferred for controlling interior temperatures. Wood panels suffer more in the weather. It will expand and contract during temperature changes, which causes splitting and cracking. Metal is often a good choice for rainy climates, as this siding material is water-resistant.
Installation
Some shed siding panels may be easier to install than others. There are materials that might need special construction adhesives or tools. Also, depending on the level of construction difficulty and your experience, you might need a professional to install your shed wall panels. 
Top 11 Options for Exterior Shed Wall Material
With the many shed siding options available, you might have a hard time choosing the right one for your backyard garden or studio shed. 
1. Insulated Vinyl
Insulated Vinyl is a suitable option for shed siding because of its durability, insulation properties, and affordability. This type of siding is made from PVC (Polyvinyl Chloride), which is a thermoplastic material that is strong, long-lasting, and resistant to external elements like heat, moisture, wind, and physical impact. 
It's one of the most durable materials for shed siding that will not easily warp, crack, or peel like most other siding materials. These extremely weather-resistant shed wall panels are available in many colors and finishes, so you have options to suit your taste. 
Additionally, the insulated feature helps regulate the temperature inside, keeping it comfortable throughout the seasons, which makes it great for sheds used year-round, such as an office pod. Vinyl has a lifespan of over 60 years and is low maintenance.
2. Fiber-cement
Fiber-cement is a combination of cement, sand, and cellulose fibers that are pressed together into a sheet. It's an ideal material for shed siding since it performs well in a range of conditions. The greatest advantage of using this material is its ability to stand up to dry, hot, and cold temperatures, along with its capacity to resist high humidity, strong winds, and salt air if you live in a coastal area. 
Strength and durability of these shed siding panels makes them ideal to build an extra living space or your backyard office shed.
3. Traditional Wood
Traditional wood siding is a top choice for its classic and subtle look. Plywood or redwood provides a modest backdrop that fits your environment, or you can make an impression with an attention-grabbing finish. It's a nice option for backyard wooden sheds. 
Wood is inexpensive and can last a long time if maintained properly. If it's painted every few years and not exposed to too much water, it can have a lifespan of 20 - 40 years.
4. Metal
If you want an industrial look, metal shed siding is a great option. The aesthetic is unique and can go well with your other alternative backyard outdoor living space ideas. Metal is budget friendly and one of the most durable materials for shed siding panels. 
It's water and weather-resistant, which makes it great for colder or rainy climates. This type of siding offers a lifespan of about 20-40 years.
5. Channel Siding
Channel wood siding is crafted from softwood timber such as pine or cedar. It's a viable, cost-efficient option for a variety of settings. The material has the same vulnerabilities as traditional wood but is more affordable. In case of damage, the affected areas are easy to replace.
6. Tongue-and-Groove
Tongue-and-groove paneling, also known as cladding, is a popular building material known for its seamless look. These interlocking wooden panels fit together without nails or adhesive, allowing them to be installed easily. Furthermore, when given the appropriate care, they can have a long lifespan. 
7. Engineered Wood
Engineered wood cladding is an economical, attractive alternative to traditional wood siding material. It is made from wood strands or fibers bound with resins, making it highly resistant to heat, water damage, freeze/thaw cycles, warping and deterioration. 
These shed wall panels are easy to cut and install and have the additional benefit of being recyclable. If taken care of, it can have a lifespan of 20-30 years.
8. T1-11 Siding
T1-11 siding is a versatile material that can be stained, primed, and painted to look like natural wood. Two grades are commonly available - plywood and OBS (Oriented Strand Board). Depending on the desired look, T1-11 plywood siding can be left either smooth or roughened. This material is natural, economical, and gives good structural support. 
9. Bevel Siding
Using bevel siding is a great way to achieve a rustic, outdoorsy look on a shed or other structure. It's made using two pieces of timber cut at an angle, so the butt on one edge is thicker than the other, and they lap to keep water out. Additionally, this natural material won't dig too deep into your pocket. This siding material is long-lasting if properly maintained, and it's environmentally friendly.
10. LP Smartside
LP SmartSide material is a natural and lasting option for structures in any climate, as it's engineered to weather extreme conditions. The siding is composed of wood strands that are covered with wax and fortified with resin and other binding material to join the strands. Also, zinc borate is added to it to offer extra protection against insects and decay. 
11. Board-and-Batten
If you're looking for a rustic aesthetic that stands the test of time, wood board-and-batten siding is an ideal shed siding material to choose. When properly maintained, it will last for many years. The weather-proof board and batten can withstand harsh weather, such as hurricanes, high winds, and rainstorms. 
FAQs
Below are frequently asked questions about shed siding material. 
How thick should shed siding be?
It depends on the qualities you are looking for and the material you choose. 
When using vinyl shed siding panels, to ensure they're of the highest quality, the American Society of Testing and Materials (ASTM) recommends their thickness to be a minimum of 0.04 inches, as opposed to the standard 0.035 inches. Also, materials such as tongue and groove shed sidings panels should be about 3/4 inch thick. 
What type of shed siding lasts the longest?
The longevity of shed siding panels depends on factors such as exposure to the elements and climate. However, the longest-lasting shed siding is typically vinyl, as it is durable and low-maintenance. It will not rot, warp, or fade over time. These shed wall panels are also resistant to insects and other pests. 
Fiber-cement siding comes a close second with a lifespan of about 50 years. Metal siding is a durable option, as well. It can last up to 40 years, but it requires more maintenance.
What is the most weather-resistant shed siding?
The most weather-resistant shed siding is either vinyl or metal. Both materials are highly resistant to water and weather damage and do not require extensive maintenance or repairs. On the downside, vinyl can crack, burn, or melt in extreme heat conditions, and metal is prone to rust if not properly maintained. 
What is the cheapest and most durable shed siding?
The most durable and cheapest shed siding is vinyl. It is strong and usually costs less than other materials. Vinyl also requires little to no maintenance, making it an ideal choice for shed siding. Wood is another cheap option. However, although it's durable, it doesn't have the longevity of vinyl.  
Does shed siding need to be pressure treated?
If you decide on wood shed siding options, they can be pressure treated. As long as your shed is exposed to moisture, it should be pressure treated. Wood is pressure treated to ensure its longevity and performance in outdoor and on-ground platforms. 
Pressure-treated wood can last much longer than untreated wood when placed directly in contact with the ground. This is because of the treatment process, which involves forcing a preservative deep into the material that makes it resistant to decay-causing fungi and insects that damage the wood. 
Treated wood is also resistant to rot and other damage caused by the elements, making it an ideal material not only for your shed siding but also  for the best shed floor material.
Can I use pine for shed siding?
Pine can be used for shed siding panels. It's inexpensive and easy to get. Also, installation is simple, making it a good choice for building wooden garden sheds. Adding pine siding to your shed will give it a beautiful vintage appearance. 
To further enhance the appeal, you can paint and stain the siding to match any aesthetic. However, it is important to note that pine siding is not as durable as other materials, such as vinyl, metal, or fiber-cement. It will require frequent maintenance to keep it looking good. 
The Bottom Line
If you're building a backyard shed or accessory dwelling unit, you want the structure to be up to par for comfort, value, and durability. The shed siding panels you choose have a lot to do with the quality and longevity of your shed.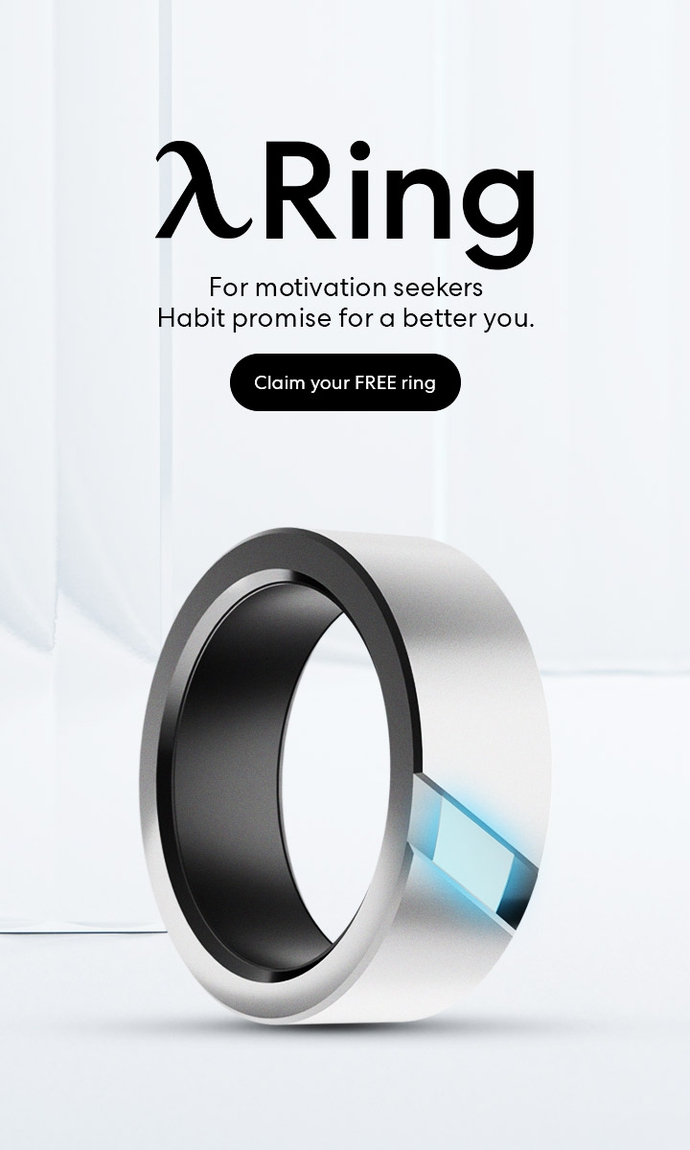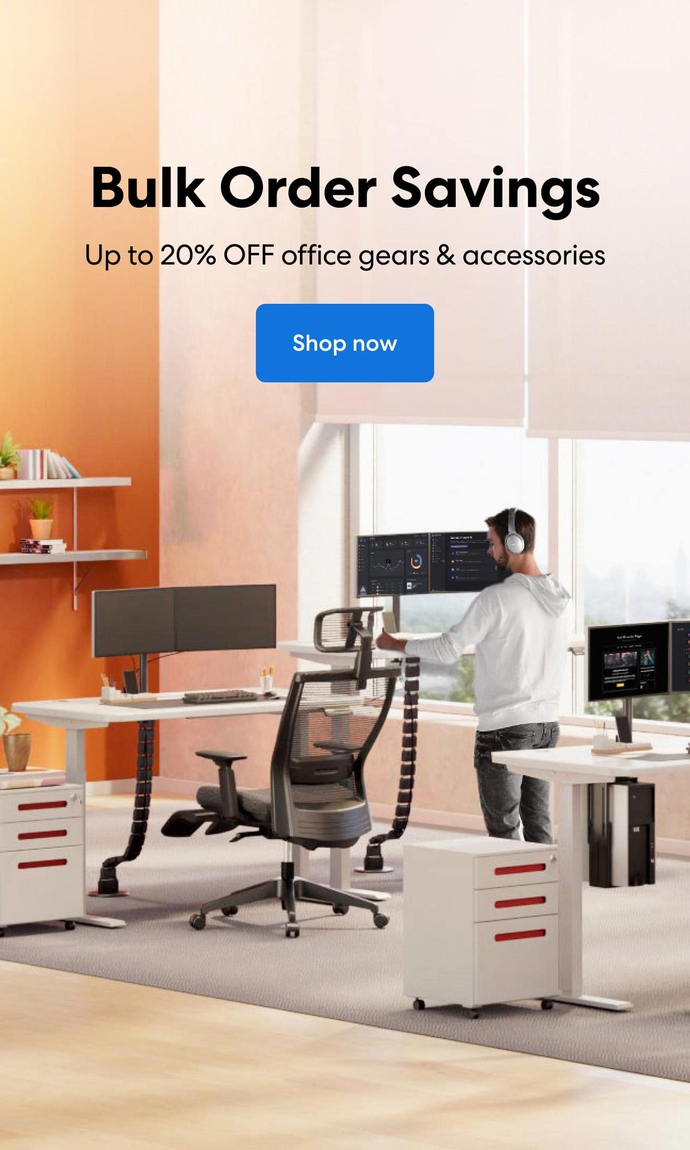 Subcribe newsletter and get $100 OFF.
Receive product updates, special offers, ergo tips, and inspiration form our team.