Smart Products
20 Best Office Chairs with Back Support in UK (Top Choices)

Autonomous
|
Dec 30, 2020
2,291 Views
A good ergonomic chair can create balance in form and functionality. It offers support to the natural curvature of your spine through the course of the day, specifically the lumbar region, and it promotes good posture. If you have not yet found your favorite office chair or have gotten tired of your old chair, no worries. There are 20 great chairs with back support below, which should be more than enough to guide you down the path to find the one that matches your style and budget.  
Pros and Cons of Having an Office Chair
Pros of Having an Office Chair
Office chairs are great additions to the workplace. Where would you be without one? Here a few advantages of having one:
A comfy seating position allows you to concentrate more on the duties and tasks at hand.

The right chair provides a professional appeal to your home or traditional office. 

The office chair lessens the potential of minor to severe injuries and

prevents neck and back pain.

An ergonomic chair is built to provide the support that can enhance your attitude, mood, and performance exponentially. 
Cons of Having an Office Chair
The advantages are always super appealing and beneficial. However, as is the case with anything else, there are disadvantages to consider. A few of these are: 
There may be a large space requirement. Apart from the large footprint the chair may have, its presence can limit your mobility around your workspace.

After using the chair for extended periods, chronic pains such as neck pain and

workplace fatigue associated with a sedentary lifestyle may start to creep up on you. That is unless you opt to rotate between standing and sitting positions. 
Choosing the Best Office Chair with Back Support in the UK
The best office chairs are what make the difference in the backaches, headaches, muscle tension, and stress that you may experience. While there are plenty of prices to choose from, you must also factor in the amount of time you are going to be spending in your office, as well as your budget. A simple chair may lack the lumbar support you may need. Similarly, one that gets worn out easily cannot cut it. Below are 20 of the best options for you. 
1. Autonomous ErgoChair Plus
The final entry on the list is the best office chair with back support in the UK. There is no beating the Autonomous ErgoChair Plus from an overall bodily support and comfort perspective. 
The advanced TPE material and fishbone design not only wraps around your body's contours, but it also puts and keeps you in the right sitting position. It's fully adjustable, features a magnetic design, and is one of the most durable office chairs ever. 
2. Autonomous ErgoChair Pro
With layers of adjustability that you probably never even imagined, the Autonomous ErgoChair Pro stands as one of the best office chairs on the market. Take advantage of increased flexibility, energy, and comfort in a package that is only enhanced by the fact that it may be the best reclining office chair in the UK.
It's made to be one of the ultimate pieces of office equipment in supporting your back and other areas effectively. 
3. Autonomous ErgoChair Recline
The Autonomous ErgoChair Recline is potentially the best combination of a low price with an ergonomic design that you could get your hands on in the UK. It is adjustable from toe-to-top and ensures that you can work for whatever period you like without having to worry about health complications. 
The design goes incredibly well with your standing desk in the UK, providing you with a sit-stand experience that can only be topped by the remaining chairs on the list. 
4. House by John Lewis Hinton Office Chair
As far as an office chair with back support in the UK goes, the padded seat and mesh design bring you the heavily desired combination of a cool and comfortable work experience. It's another chair that features flip-up armrests for those who may be concerned with storage concerns.
You almost immediately realize that the chair all but forces you to sit in an upright position that is conducive to proper spine health. If you slouch, this may be the one for you. 
5. Habitat Alma Chair
There is no way you go into an office environment with this chair and not notice it almost immediately. Beyond the standout look, it also contributes heavily to good positioning as you work. Instead of a single pad, the backrest consists of four individual ones to offer you the required support from different angles. 
If you are the kind of person who fidgets when you work, consider taking a second look at this chair to keep you on the right track. 
6. Alphason Atlanta Office Chair
When you sit for too long, you put more pressure than you realize on your legs. The rounded, downward sloping seat pad that this chair is designed with reduces the said pressure when you have long work sessions to get through.
It also features a tilt mechanism that is conducive to the back support you need to prevent chronic issues in the future. 
7. Orbit Mesh Chair
This office chair with back support in the UK may look a bit different from your standard options. That's because it's best used for environments with drafting or high tables. Finding a chair that adjusts this highly without compromising your ergonomic needs is not an easy thing to do.
Additionally, you can take advantage of a comfortable mesh back and an adjustable foot ring to keep your legs feeling good. 
8. Herman Miller Mirra 2 Butterfly Office Chair
While nothing is stopping you from using this chair in a traditional office, it's best suited to a home workspace. It has a butterfly-shaped backrest that moves to adjust to your positioning. Everything you do is tracked by the chair, which leads to a supportive feeling for your spine.
The reclining mechanism is smooth, and there is even a full armrest movement range for you to enjoy as you work. 
9. Ryman Leather Faced Executive Chair
The name should be more than enough to clue you in on the faux leather design that this office chair for back pain in the UK has. It gives you a 70s boardroom vibe with all the adjustments of the modern world. It is one of the best office chairs with back support in the UK.
Apart from being able to adjust the backrest and overall chair according to your height, the padding makes for one of the most divine sitting experiences on the market. 
10. Humanscale World Chair
Imagine an office chair that could adjust itself based on your body weight to keep you working in the most ergonomic position possible. Additionally, it reclines and provides you with adjustable armrests. Here is a good option for an office chair with back support in the UK for you.
There is no need to adjust the chair's position, as it does this automatically. Humanscale also provides an unbelievable 12-year warranty, to cover you for any faultiness that is beyond your control.
11. SIHOO Ergonomic Office Chair
Many office chair designs provide support for one portion of your back. Low back pain is very common in the UK, and so it tends to be the focal point for numerous chair manufacturers. However, your spine extends from the base of your skull to the base of your back.
The real appeal of this design from SIHOO is the support that it yields for your entire back. It features a breathable mesh and is great for those who find sitting up straight difficult. 
12. IKEA Markus
IKEA is known for its budget designs, and persons often take that to mean that the equipment is subpar. However, the Markus does a great job in bringing an affordable price tag with the support you need to work productively in an office environment. So, it is considered to be one the affordable office chairs with back support in the UK.
With height and seating angle adjustments, as well as others, you are never going to feel like your spine is being tortured. The high-back design contributes to this, which means taller persons can get as much support as those with an average height for back issues. 
13. COMHOMA Office Desk Chair
From a price to feature ratio, this could be considered a strong contender for the best office chair with back support in the UK. You can see the ergonomic elements in the design, based on the highly adjustable nature and the level of support you get while using it.
There is even consideration for storage, as the armrests can flip up at your will. It may not be a standard design from an aesthetic perspective, but the plain look does not detract from the tremendous functionality. 
14. Yaheetech Office Chair
This office chair for back pain in the UK is definitive proof that you don't necessarily need to think about breaking the bank to get a nice office chair. It feels good to sit on for long periods, and its back support is very commendable. The only downside is that the kind of adjustability that you could get with more expensive options isn't here.
You can, however, take advantage of its reclining feature. Additionally, the mesh backrest makes for a breathable design to improve your comfort as you work. 
15. Herman Miller Aeron
This office chair is considered by many as one of the best in the world, and rightfully so. The design is consistently improved, which allows it to remain one of the most supportive and comfortable chairs on the market. 
Just about everything where this chair is concerned is fully customizable, which means you can get an individual and healthy experience while you work. The only downside of going with this design is that you need to be willing to pay a hefty price tag. 
16. Humanscale Diffrient World
This office chair with back support in the UKlooks like your typical minimalist task chair, which means it can be incorporated into almost any office aesthetic. The mesh design means you get to work without worrying about heat buildup or sweating. 
It provides adequate lumbar support, height adjustability, and armrest adjustability too. While it may not necessarily provide the kind of support you need for extremely long work sessions, it's a solid mid-range option. 
17. HAG Caspisco 8010
If you've ever seen a horseback rider before, they tend to sit straight up. This chair is modeled based on that sitting style, as it is intended to improve your posture as you sit and work.
There's a lot of support built into the design, as well as a plethora of adjustability features. It may not look like the most comfortable office chair you've ever seen, but if you suffer from any back problems and want to improve your spine health, it's maybe worth it to give this chair a second look. 
18. GTPLAYER Gaming/Office Chair
This comfortable office/gaming chair is made for sitting for extended hours. It is an incredible office chair for back pain in the UK. That's partially thanks to the two extra cushions attached to its design for back support. It can recline up to 150 degrees and it has a 360-degree swivel. Additionally, it boasts a breathtaking appearance that suits the office.  
The bonded leather adds to the comfort and soft touch the GTPLAYER Gaming/office chair has. There is a two-year warranty on this chair if something happens or goes wrong while you are using it. 
19. House by John Lewis Whistler Office Chair
This excellent office chair with back support in the UK for the price complements the traditional office, home office, or whatever room you use for work. With castors that are floor-safe, height adjustability and the color options of grey or mustard, the House by John Lewis Whistler office chair is a budget-friendly choice to work with. 
20. Herman Miller Sayl
This quirky, beautifully designed chair based on the suspended bridge structure is a popular one to have. It was specifically designed for those seeking added support, flexibility, and movement.
If you are the type of worker who likes to change your position often or get up and move, Herman Miller Sayl is your chair. Offering relatively average lumbar support, it is a daring option that can fit into any traditional office or home office workspace.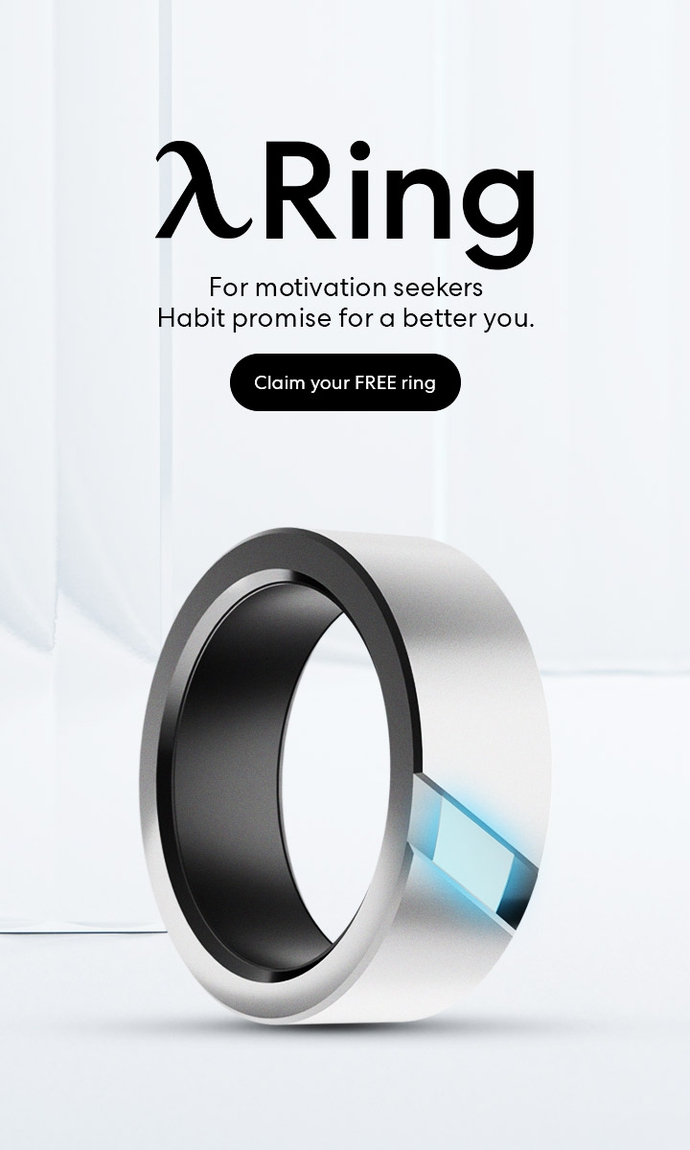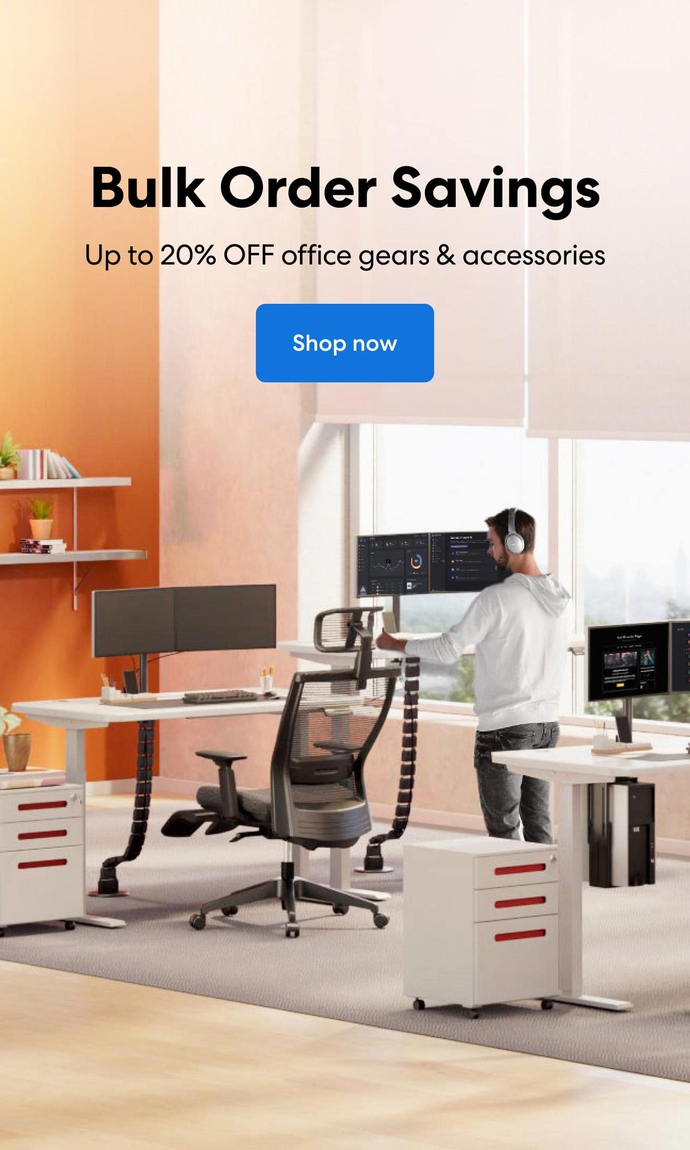 Subcribe newsletter and get $100 OFF.
Receive product updates, special offers, ergo tips, and inspiration form our team.