Smart Products
20 Ergonomic Office Chairs with Adjustable Arms in 2023

Autonomous
|
Oct 19, 2022
940 Views
Poorly constructed chairs can cause posture issues, and posture issues can cause an aching spine and neck, as well as a bad work environment. Since an aching backbone may affect just about everything you do during the day, you might well decide to get a massage, visit a chiropractor, or hunt for some other form of treatment. You could get some relief, but for what cost?
Instead, it would be far better to invest in your workspace and yourself by getting one of the finest ergonomic office chairs with adjustable arms on the market. But which seat of the several available will fit you best? We looked through numerous seats and identified a few we would suggest with alternatives for different budgets.
Therefore, treat yourselves to office chairs with arms and wheels that are made with your satisfaction as well as convenience in mind before deciding that you will spend the remaining years of your life seeing the chiropractor.
The ideal ergonomic office chair is cozy, aids in maintaining good posture, and lessens the negative consequences of prolonged inactivity. The comfort, convenience, adjustability, and total value of the top ergonomic office chairs with adjustable arms and lumbar support have all been considered throughout our study and testing. Here are the twenty best adjustable chairs we found in the market:
1. Autonomous ErgoChair Core
The computer ergonomic chair is far more healthful than your desk chair and comfortable than your sofa. It has two simple levers that you may use to customize assistance for any stance. This chair makes it simple to move about because your body requires it.
2. Autonomous ErgoChair Recline
This reclining ergonomic chair is serious about getting the job done; whenever it's time to unwind, lean back, unwind and place your feet up. It has a customizable head cushion, which is crucial for recreation and excellent for the spine's health.
3. Autonomous ErgoChair Plus
This seat's back side automatically adjusts to yours. In crucial places like the lower spinal region, responsive webbing is thicker and has exactly the appropriate amount of flexibility to accommodate the specific contours of your spine.
4. Autonomous AvoChair
This is an ergonomic chair that is stylish and practical. For a contemporary seating arrangement that encourages good posture, it mixes the artificial and the natural.
5. KERDOM Ergonomic Chair: Advanced Contoured Seat
This executive contour seat office chair has rollerblade tires and is a comfortable yet breathable mesh work chair with a headrest and high backrest for s. The seat's wheels are sturdy PU chair casters, precise roller bearings, and industrial-strength steel.
6. KERDOM Office Chair: Flip-up Arms
Office workers frequently worry that they spend excessive time remaining seated on the wrong chair, which might eventually cause back, cervical, and other medical problems. The KERDOM ergonomic office chair with lumbar support is ideal for them to relieve any back pain.
7. KERDOM Ergonomic Chair: Additional Footrest
The ergonomically designed office chair incorporates the proper lumbar support and 5 support points for the skull (to rest on), spine, tailbone, arms, as well as your feet. This armchair is relatively simple to modify to fit the user's various demands.
8. KERDOM Office Chair: Adjustable Armrests & Headrests
The office chair with headrest and adjustable arms incorporates a human-centered ergonomic design. With the supportive comfort of this ergonomically designed chair, you may work for prolonged periods while maintaining a neutral stance.
9. Logicfox Ergonomic Office Chair: Saddle-shaped Mesh Seat
The Saddle-shaped spongy seat of this chair is made with a plush, thick cushion and a porous mesh body, which reduces leg strain and keeps your back cool while allowing you to sit for extended periods.
10. Logicfox Ergonomic Office Chair: Double Lumbar Support
The adaptable 2D spinal support is included in the double back support of this armchair. This is a superb design that the company refers to as Lumbar and Back Separation Layout.
11. Logicfox Ergonomic Office Chair: Saddle-shaped Mesh Seat
The Logicfox ergonomic office chair is made of highly flexible mesh. The cushioning of this ergonomic office chair with adjustable arms is more suited for your lower body. It uses a grid-weaving technique, which makes it more ventilated yet skin-friendly, and it offers enough support and compressive stiffness.
12. The Office Oasis Ergonomic Chair: Hardwood Floors Caster
This workplace chair was carefully created for your convenience and was made with the same superior materials as armchairs from many well-known brands. There are many adjustability options in this ergonomic chair to accommodate almost everyone's preferred levels of comfort.
13. Duramont Ergonomic Office Chair - Adjustable Desk Chair
You can tilt backward or sit upright on this ergonomically designed desk chair thanks to its reclining function and lumbar support system. The best quality materials are used to construct this office chair.
14. Ergonomic Branch Chair
This black office chair with arms is as comfortable as stylish. The narrow back of the classic chair prevents it from appearing cumbersome while offering ergonomic comfort. For a satisfying experience, often over extended amounts of time, the pillion seat is composed of high-density polyurethane and has a breathable mesh weaving.
15. Aeron Chair by Herman Miller
This office chair is one of the most popular and well-known models. The recognizable armchair is quite supportive and allows you to customize it to your liking. Given that it's been pre-made to suit everybody, it doesn't need to be assembled.
16. High-Back Managers Chair by Office Star Pro-Grid
Owing to its many modifications, this large office armchair with a mesh covering will offer most users the ideal level of support. It is simple to operate the chair's settings, from sitting to changing the seat's settings.
17. Low-Back Office Desk Chair from AmazonBasics
University students or others who occasionally work remotely would benefit greatly from this comfy ergonomic office chair with adjustable arms because it is reasonably priced, portable, and still provides good support.
18. Lifeform Executive High Back Chair
The office chair with arms that flip up has extra comfort, movable arms, a changeable back angle, movable seat elevation, and additional features at its basic level; it is worthwhile to spend extra for amenities like its enhanced seat and footstool.
19. Sayl Chair by Herman Miller
Conforming to the manufacturer, this office chair has height-adjustable arms, easily adjustable complexity, a customizable lumbar pillow, and an aerated back for better airflow.
20. Steelcase Hand Motion
The manufacturer claims this ergonomic chair offers 360-degree customizable arms with a full movement range, backrest, and recline modification.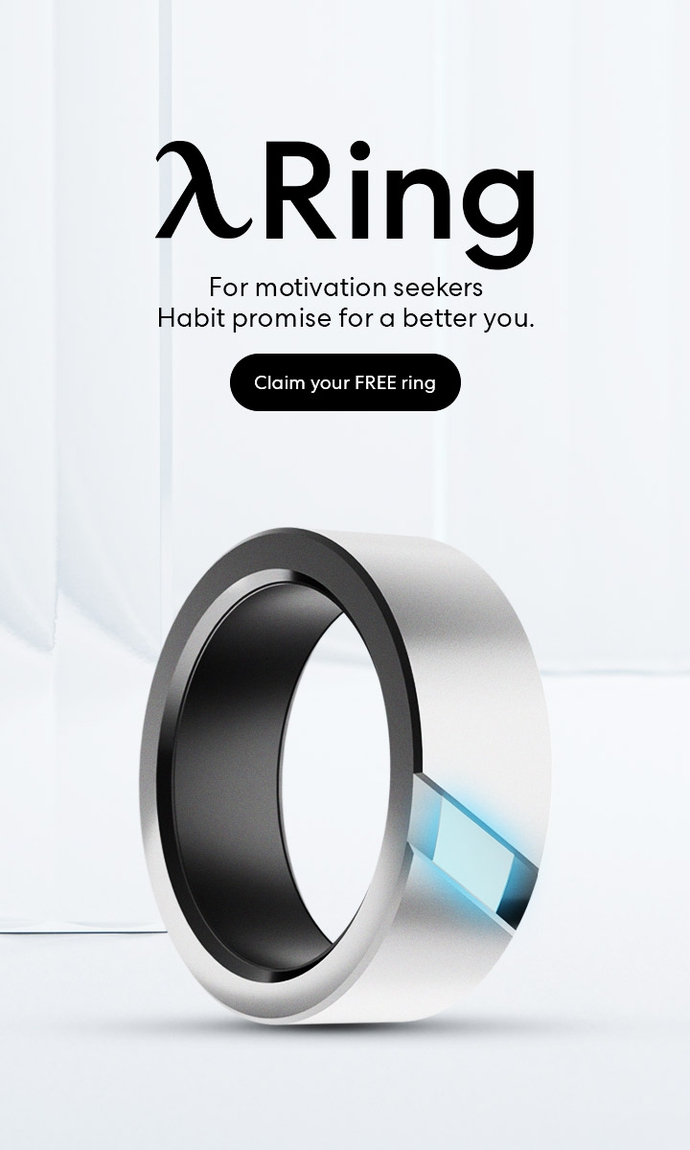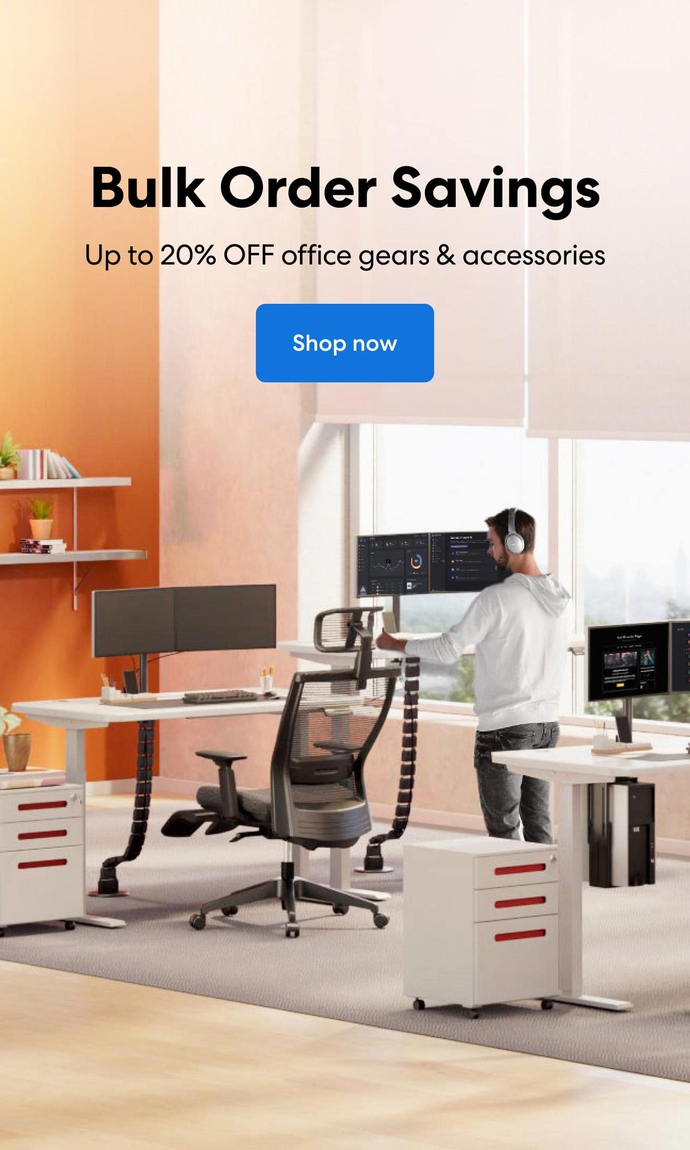 Subcribe newsletter and get $100 OFF.
Receive product updates, special offers, ergo tips, and inspiration form our team.