Smart Products
Detailed Review of 15 Best Wireless Mechanical Keyboards in 2023

Autonomous
|
Sep 22, 2022
2,451 Views
Mechanical keyboards are not new gadgets. However, they have recently evolved into wireless forms with RGB lighting that can be programmed. 
According to most programmers and gamers, a work or game station feels incomplete without a wireless mechanical keyboard.  
This article will review 15 of the best keyboards available for anyone looking to add to their setup. 
Things to Consider Before Buying a Wireless Mechanical Keyboard
Form Factor
Manufacturers periodically alter the size, keys, and layout of keyboards to make them suitable for various use cases. Here are the most popular designs and examples of how to apply them: 
Full size
Technically, a standard full-size keyboard contains 104 keys, including the function row and full number pad. 
Due to the integrated Numpad, full-size keyboards are best for productive work. 
Tenkeyless
Tenkeyless, or TKL, keyboards are similar to regular keyboards except for the absence of a number pad. Following any special features the manufacturer may provide, they typically have 87 keys, but this number may change in any direction.  
They strike an excellent balance between functionality and compactness. A compact key layout, often known as a 75 percent, eliminates some infrequently used keys (such as Pause and Scroll Lock) to make them smaller. 
65 Percent
A TKL layout reduces keyboards to 65 to 68 keys. The function row is eliminated, and the navigation and editing cluster is constrained to a single column of three to four keys on the right side.  
However, the removed keys can still be used as secondary commands by using key combinations.  
60 Percent
The smallest of all keyboards, a 60-percent type, has 60 keys. Its function row, arrow keys, navigation keys, and editing buttons are eliminated.  
This is done to create a small form factor that makes the majority of controls accessible as secondary commands (this varies between keyboards).  
These keyboards are frequently favored by keyboard nerds and gamers who primarily type or utilize the WASD keys in games. 
All of these form factors can be found in wireless mechanical keyboards.  
Connection Types
Bluetooth is the primary connection type for wireless keyboards. This is usually fine for routine business tasks and web browsing. 
Avoid any Bluetooth mechanical keyboard that uses a version below 4.0; ideally, search for those with 5.0 or higher. 
It is not a suitable option for gaming. When it comes to competitive games (less so for recreational games), the longer time between pressing a key and having your action appear on-screen can be problematic and put you at a disadvantage. Choose wireless mechanical keyboards with a USB dongle as an alternative. 
Key Switches
The type of switch an RGB wireless mechanical keyboard uses is among its most crucial features. Mechanical keyboards have switches under every key instead of rubber mats. These might be tactile, linear, or clickable. 
From the top of the press to the bottom, linear switches are smooth and typically red in color. They are ideal for gaming when you must swiftly send many presses, but you might make several mistakes before getting used to them. 
Typists prefer clickable switches, which are typically blue in hue. When a letter is dispatched, they provide a tactile bump and an audible click. Although using them can be enjoyable, the additional loudness may annoy neighbors or roommates. 
Linear and haptic switches both have advantages and disadvantages. Halfway through the push, they have a slight bump that can be felt in your fingers, but there is no click. They don't disturb others nearby and are usually light enough to be added to gaming accessories. 
Battery Life and Charging
It is necessary to know the battery life of a wireless mechanical keyboard, including its recharging capacity. Recent keyboards have excellent battery life and can last for several years.  
Additional features such as the size of the battery, the type of connection, and background lighting all affect how long the keyboard will survive between recharges. This is crucial for keyboards with RGB illumination in particular.  
Despite being attractive, these LEDs can significantly shorten battery life. 
An example is the Razer Blackwidow V3 Mini Hyperspeed which has a 200-hour usage rating when the backlights are off. This time decreases to 17 hours when the RGB is set at maximum brightness.  
Remember that RGB will cut the battery life in half when choosing a keyboard. 
While some less costly models still use replaceable AA or AAA batteries, several wireless keyboards today incorporate non-replaceable rechargeable batteries.  
Since they generate less electronic waste, rechargeable peripherals are preferable even if certain keyboards have excellent battery life off of one or two Duracells. 
Disposable batteries also increase the likelihood of your device breaking down at a critical moment without backup. 
Membrane vs. Mechanical Keyboards
What's the difference between membrane vs. mechanical keyboards? Mechanical keyboards have taken over membrane types in various areas. The spring-loaded mechanism for pressing a switch is preferred to rubber domes for pressing keys.
Most RGB wireless keyboards use the former instead of the latter.  
15 Best Wireless Mechanical Keyboards on the Market
1. Royal Kludge RK61
This is a first-generation triple-mode keyboard with 2.4GHz Bluetooth wireless and USB-C wired connectivity. As a 60-percent wireless gaming keyboard, the Royal Kludge RK61 is compatible with several mobile devices. Below are some pros and cons derived from the Royal Kludge keyboard review. 
Pros
The switches on the keyboard are hot-swappable.

A high-capacity battery allows you to use the keyboard for 13 hours at full brightness. 
Cons
It uses a single-color backlight. 
2. Anne Pro 2
Gamers who want a minimalist design can go for the Anne Pro 2 wireless keyboard.  
Pros
It is compact and portable.

The starter software simplifies the keys setup and lighting settings.
Cons
Several gamers find its design boring. 
3. Royal Kludge RK84
The 84 keys on the Royal Kludge RK84 redefines TKL keyboards with a 75-percent layout. It eliminates a lot of space while offering the same functionality as many others similar. 
Pros
You can replace your switches without the need for soldering.

The keyboard has a high-capacity battery that can last 200 hours non-stop when the backlights are off.

It has multi color RGB backlighting. 
Cons
It takes six to seven hours to fully charge, which might be too long. 
4. Redragon K618
Redragon K618 has RGB backlights with over 16.8 million color combinations. It features 2.4GHz Bluetooth and USB-C wired connectivity. You also get dedicated keys for controlling media. 
Pros 
You can toggle between different wireless devices without limits.

The keyboard has an ultra-thin design that makes it look sleek and portable. 
Cons 
5. Logitech G915 Lightspeed
The Logitech G915 is fast and provides a great feeling when typing. It is a full-option keyboard with a TKL option if you want.  
With low-profile switches, it is excellent for users that are transitioning from the magic keyboard.  
You have the option of using a wired or a 2.4GHz Bluetooth connection. When the RGB is off, the battery can last 135 days and 30 hours with full brightness. 
Pros
The keyboard is well-built and compact.

It has a thin design, including isolated RGBs

Response from the keyboard is quick. 
Cons
Some consumers consider the product to be pricey. 
6. Razer BlackWidow V3 Mini HyperSpeed
Select the Razer BlackWidow V3 Minim Hyperspeed when you want a solid build with response features that can compete with wired keyboards. The wireless gaming keyboard has RGB lights, double-shot ABS keycaps, and complete programming capacity. 
Pros
Even though it is a 65-percent keyboard, all the keys you need are available.

This keyboard is small and can be taken anywhere without stress.

It has a quick response.

The battery can charge to 50% within half an hour and reach full charge in about five hours. 
Cons
At full brightness, the battery life of the Razer BlackWidow reduces from 200 hours to 17 hours.

There are no dedicated media keys for this keyboard. 
7. Razer Pro Type Ultra
This Razer keyboard diverts from the usual colorful RGBs the brand is known for. It has a minimalist look with a gray wrist rest to make your arms comfortable while you type.  
The keyboard has a full-size layout and uses a 2.4GHz Bluetooth connection. 
Pros
The keyboard is clean and functional.

It uses a white backlight to illuminate the keys.

Switches on this keyboard are silent. 
Cons
Advanced features on the keyboard are not functional without Synapse software.

It uses a single type of switch.

The battery life is low when the brightness is at maximum. 
8. Happy Hacking Keyboard Hybrid Type-S
Happy Hacking's Hybrid Type-S is a popular keyboard among programmers. It has one of the most efficient 60-percent keyboard layouts available.  
The keys of the wireless gaming keyboard are streamlined for less movement while you type to reduce backtracking and speed up work. 
Pros
The switches on this keyboard are electro-capacitive.

You can connect to your computer directly or with Bluetooth.

It has a layout that increases productivity.

The keyboard switches are quiet and comfortable. 
Cons
Consumers consider it expensive. 
9. Nuphy Air75
You can get the Nuphy Air75 if you want alternatives to your Mac keyboard. It has a sleek design with Gateron Low Profile switches. The keyboard has a 75-percent TKL layout with a battery life of up to 48 hours. 
Pros
The keyboard is primarily designed for Mac computers but is also compatible with PCs.

It has a thin design making it portable enough to carry along when traveling.

Switches on the keyboard are hot-swappable. 
Cons
It doesn't support standard-height switches.

Not compatible with some laptop keyboard settings. 
10. Keychron K8
Consider the Keychron K8 if you're looking for the best budget gaming keyboard. This product offers several features and excellent performance at a reasonable price.  
It has a three-month battery life with Gateron G Pro switches in red, brown, or blue. 
Pros
The Keychron K8 offers a lot of value for money.

You can customize and upgrade the lighting, switches, and frames.

Switches are hot-swappable. 
Cons
The ABS keycaps are cheap.

You don't get backlighting in any other color apart from white. 
11. Corsair K95 Platinum XT
Corsair K95 Platinum XT is one of the best gaming wireless keyboards available. It is built with an aluminum chassis and has an aesthetically pleasing design. 
Pros
You get a plush wrist rest, dedicated media controls, and a USB port.

The RGB backlights are programmable and react to in-game actions.

It has a high refresh rate and a detachable USB-C cable for charging. 
Cons
The keyboard is expensive. 
12. Epomaker Lite
Epomaker Lite is a silent 60-percent-size mechanical keyboard with a sleek design. It features Bluetooth and wired connectivity, hot-swappable switches, and software that makes it compatible with Mac and PC. 
Pros
The keyboard is made from aluminum chassis, making it heavy for its small size.

A silicone pad between the PCB and metal plates gives every key you touch a soft feeling.

Sound absorbing foam in the keyboard also helps reduce the noise while you type. 
Cons
Even though it is supposed to be portable, it feels small and restrictive. 
13. Durgod Fusion
The Durgod Fusion is a 65-percent-size keyboard with a retro design. It uses a Bluetooth five or 2.4GHz wireless Bluetooth for connectivity. You can use the wireless gaming keyboard for 40 days before its in-built battery requires charging. 
Pros
Keycaps on the Durgod Fusion are made from double-shot PBT with seven flavors for the switches beneath it. 

It has a reasonable price for the value it offers. 
Cons
Without LEDs, the keyboard is boring to use. 
14. Fnatic Streak 65
You get all the functions necessary for competitive gaming when you choose the Fnatic Streak 65. The form factor of this product leaves a lot of space for your mouse and other ergonomic additions you want. 
Pros
Its aluminum frame and compact design make it sturdy and sleek.

You get a layout wider than most 60-percent-size keyboards while maintaining portability.

Keys are pre-lubed to make them silent when you type with the cable port shifted to the left to prevent interference. 
Cons
The Fnatic OP software crashes a few times during light-changing modes.

There is also no option to put the macro keys into their secondary functions. 
15. Mountain Everest Max
This customizable TKL keyboard allows you to add or remove the Numpad to create extra space.  
Pros
The keyboard has hot-swappable switches.

It has a detachable Numpad and media dock. 
Cons
Its dedicated software works only on Windows. There are no options for Mac and Linux.

The keyboard has low latency. 
Conclusion
Finding the best wireless mechanical keyboard for your setup is not an easy task. Hopefully, this article will guide you with the necessary information.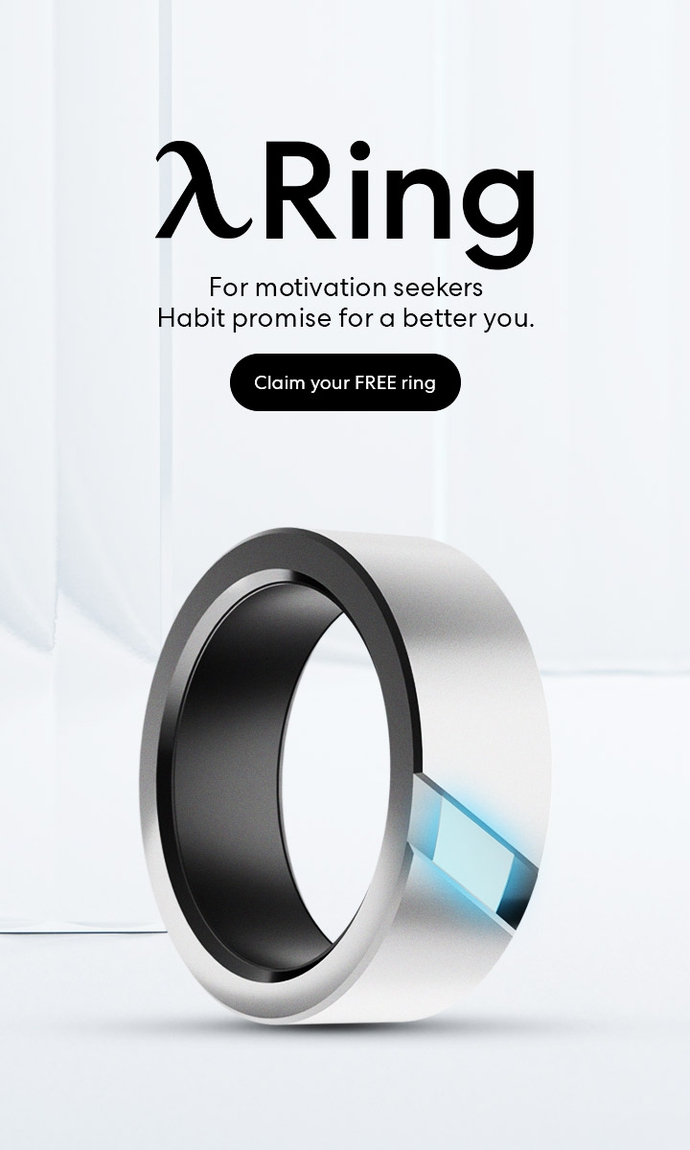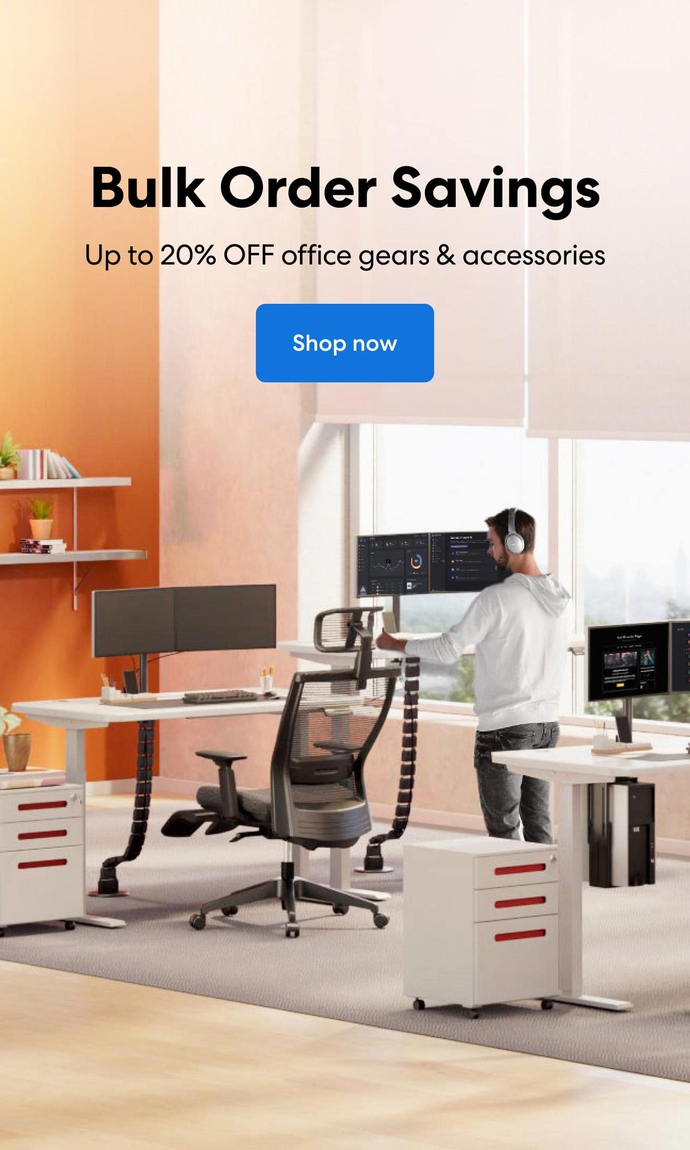 Subcribe newsletter and get $100 OFF.
Receive product updates, special offers, ergo tips, and inspiration form our team.