Smart Products
The 10 Best High-Quality Furniture Brands of the USA in 2023

Ryan Tanaka
|
Aug 31, 2023
1,583 Views
Finding high-quality furniture brands in the USA can be difficult, especially with so many unreliable manufacturers around. If you are not careful, you could easily end up being stuck with inferior furniture that you will regret buying from the moment it is delivered. 
This is why a list of the best furniture manufacturers in America is a great place to start if you are thinking of upgrading your home or office furniture. If, for example, you are thinking of replacing all your office chairs, wholesale suppliers, such as Autonomous, can provide you with a wide range of great-quality chairs to choose from. 
This article will look at 10 proudly-American furniture brands that are setting the bar very high for other manufacturers in terms of quality, design, product range, and shopping experience. Anyone thinking of buying some new furniture should consider one of these great furniture brands. 
What to Look for in an American-Made Furniture Company?
What do all the top furniture brands have in common? This is the question you should ask yourself when looking for the best place to buy wholesale office desks. When you know the features that separate good furniture brands from the rest, choosing the right supplier for your needs becomes easy. 
Consider Autonomous, for example. It is now common knowledge that if you are looking for a high-quality standing desk chair combo, this is the best place to start. This reputation did not happen overnight, though. Autonomous, like the other brands in this article, cultivated its reputation over many years of providing great-quality furniture. 
If you are looking for the best American-made furniture brands, you need to keep a lookout for the following features that help these companies stand out, such as: 
Material
The biggest cost in the furniture manufacturing industry is the raw materials. The quality of wood used to make, for example, an executive office chair, will have a huge impact on how much it will cost. However, the furniture industry is highly competitive, which means brands are always trying to offer lower prices than their competitors. 
This is where the problem starts. In a bid to manufacture the cheapest furniture available, some unreliable brands end up using poor-quality materials. The consumer will be initially happy about finding such affordable furniture, but will soon regret it when the furniture starts to break down. 
When looking for the best American-made furniture brands, always consider the type of material used. Good brands never compromise on quality, even if it means not being able to offer lower prices than their competitors. This means whatever furniture you buy from these outlets, it will be of the highest quality standards.
Construction
One of the clues to whether the furniture is built to last is looking at how it was constructed. Furniture brands are usually divided into two distinct groups. There are those brands that are only interested in making as much furniture as possible, in the shortest amount of time, and then there are brands that take great care in the construction process. 
Unsurprisingly, the American furniture brands that put a lot of effort into the construction process are also the ones that make long-lasting furniture. 
These brands also take the time to consider the environment and make efforts to only use Earth-friendly construction processes. If you want to play your part in preserving the environment, these are the brands you should support.
Customization
The best American-made furniture brands always leave room for a lot of customization, especially for customers who buy their furniture in bulk. This is a great option to have because it allows businesses to choose specific materials, colors, and designs that suit their brands perfectly. 
However, there is a small downside to being able to customize your furniture choices so much. The more specifications you add to your order, the longer it is going to take. If you are in a hurry, you will likely have to forgo the customization and stick to whatever colors and designs are available in the furniture store. 
Style
Sometimes, all it takes is one look at a piece of furniture, such as an adjustable height desk and you will know that this desk is from Autonomous. Whether it is the color choices, materials, or design, the Autonomous style is always easily recognizable. 
Having a unique style is the hallmark of all the best furniture companies in the USA. It helps build brand loyalty among consumers, while also making it easier for them to furnish their homes and offices. This is because finding quality furniture that matches is much easier if you stick to one reliable brand with a unique style.
The Top 10 High-Quality Furniture Brands in the USA
Which are the best furniture companies to buy from in the USA? Well, whether you are looking for a high-quality ergonomic office chair or a classic executive desk for your office, the following American brands will deliver what you need: 
1. Autonomous
Of all the high-quality furniture brands available in the USA, Autonomous is one of the most easily recognizable. With a great reputation for selling some of the best furniture and office accessories in the industry, this is your one-stop shop for all your furniture requirements. 
If, for example, you are looking for comfortable furniture to buy, ergonomic chair options from Autonomous will be more than adequate for your needs. When you visit the website, you will have access to wonderful options, such as the Autonomous Bulk Order Program which allows you to buy a lot of items at the same time at massive discounts. 
Autonomous is also well known for providing great warranties on its furniture items. This is a sign of how much confidence the manufacturer has in the brand. When you shop from Autonomous, you know you are making a lifetime purchase that you will not regret.
2. Floyd
You cannot have a list of the best furniture manufacturers in America without talking about Floyd. A favored shopping ground for consumers looking for bulk furniture, Floyd is well known for being a source of well-made, easy-to-assemble furniture that is built to last. 
While Floyd is a great option if you are looking for a modern design that is great looking and timeless, the high shipping costs can be a bit too much for customers working on a tight budget. 
3. Vaughan-Bassett
One of the top furniture brands and office furniture manufacturers in America is Vaughan-Bassett. Lovers of the French Dovetail furniture design will be spoiled for choice when they shop at this proudly American brand. 
While Vaughan-Bassett loses some points for not having online ordering, it more than makes up for it thanks to its dedication to replanting trees as a way of improving sustainability in the furniture industry.
4. Apt2B 
Apt2B has a hard-earned reputation of being one of the best-quality furniture brands to ever come out of America. The manufacturer is well-known for being able to supply a wide range of furniture for every room. When you are looking for something unique, the colorful and chic designs at Apt2B will appeal to your taste. 
5. Stickley
One of the things the best furniture manufacturers in America have in common is that they have been in business for quite a while. The 100 years of experience that Stickley has is a great example of that. 
Over the last century, Stickley has grown to become a high-quality furniture brand that uses only the best types of hardwoods for its beautiful furniture. The only thing that is yet to improve is furniture delivery, with Stickley not having the option to deliver directly to residences.
6. Burrow
Top furniture brands, such as Burrow, are well-known for their modular designs and easy-to-assemble furniture. If you are looking for flexible furniture designs and pieces that can fit in any room in your house, Burrow is the place to find them. 
The manufacturer does need to improve a bit on its warranty offers, but with such high-quality furniture, you may never have to worry about warranties, expensive returns, and the like. 
7. Schoolhouse
Of all the high-quality furniture brands in this article, the one that manufactures some of the most unique furniture items is Schoolhouse. It has some genuinely interesting color options that you might want to consider if you want to spice things up a bit in your home. 
The rather limited range of products that Schoolhouse sells can be seen on its excellent online platform. One thing you have to be wary of, though, is that some of the items being sold online cannot be returned once purchased.
8. The Joinery
How many American-made furniture brands can offer customers a lifetime warranty on their furniture purchases? There are probably just a handful, and The Joinery is one of them. When you buy from this popular brand, the warranty alone will be enough to tell you that you are getting some high-quality furniture. 
The furniture items sold at The Joinery are all individually made, so there is a lot of room for customization. However, the downside of this is that you may have to wait up to 25 weeks before receiving your furniture, which is not always the ideal option. 
9. Allform
The best furniture companies in America are not afraid to offer clients some samples to help them make a more informed decision. Allform is such a brand. The company offers free swatches of its high-quality and extremely durable fabrics so that you can get a good idea of exactly what you are paying for. 
If you are willing to wait the 10 weeks it takes to make your furniture, your products will be delivered for free right to your doorstep. However, Allform only makes chairs, sofas, and other seating options, meaning you will have to shop elsewhere for other furniture products.
10. Maiden Home
Maiden Home has grown into one of the top furniture brands in the USA thanks to the unique variations that you can find in its furniture items. The company is well known for paying a lot of attention to detail, allowing it to produce some of the best luxury finishes in the industry. 
If you are worried about how your furniture upgrade will impact the environment, you will be happy to know that Maiden Home only uses sustainable materials for all its furniture. However, you have to make sure you are happy with the furniture before you buy it, otherwise, you will have to suffer the 10% fee charged on all returns. 
FAQs
How can you tell if furniture is of good quality?
One of the biggest clues to whether a piece of furniture is of great quality or not is the weight. The best furniture manufacturers tend to manufacture heavier products than some of the cheaper, unreliable options. Other things you can look out for include the quality of the design, the way the joints are made, and the overall stability of the items. 
What is the most durable material for furniture?
Metal, when kept away from moisture which causes rust, can last a very long time. However, in some cases, when you are looking for durability, a good quality piece of wood will not disappoint you.
You should consider high-quality types of wood, such as walnut, teak, ash, mahogany, and oak. This is the type of wood used to make antique furniture, which is well-known for lasting a very long time.
When is the best time to buy furniture?
If you are shopping for the best American-made furniture brands, the holidays are the best times to buy furniture. Popular American brands, such as Autonomous, regularly have awesome sales and discount promotions during holidays, such as The Fourth of July, Labor Day, and Memorial Day. If you want to enjoy some great savings, these are good times to go shopping.
Looking for Great Furniture? Visit Autonomous
High-quality furniture brands with some of the best products in the USA are just one click away. If you visit reliable brands, such as Autonomous, you can get your hands on a wide range of furniture items for your home or office.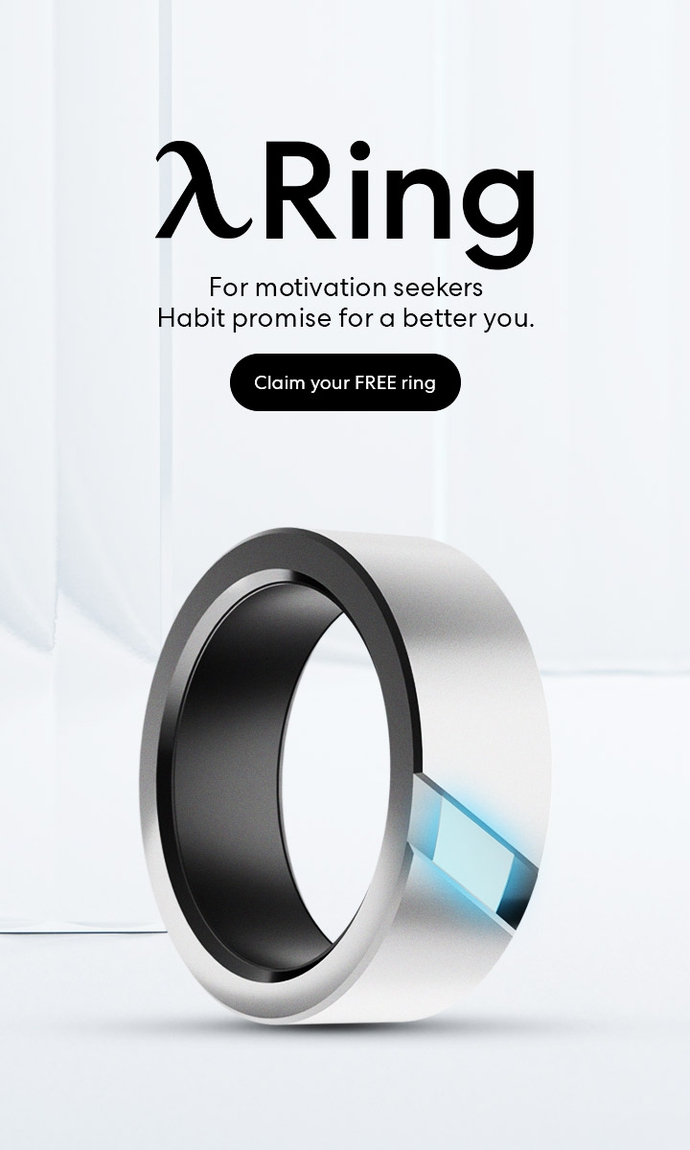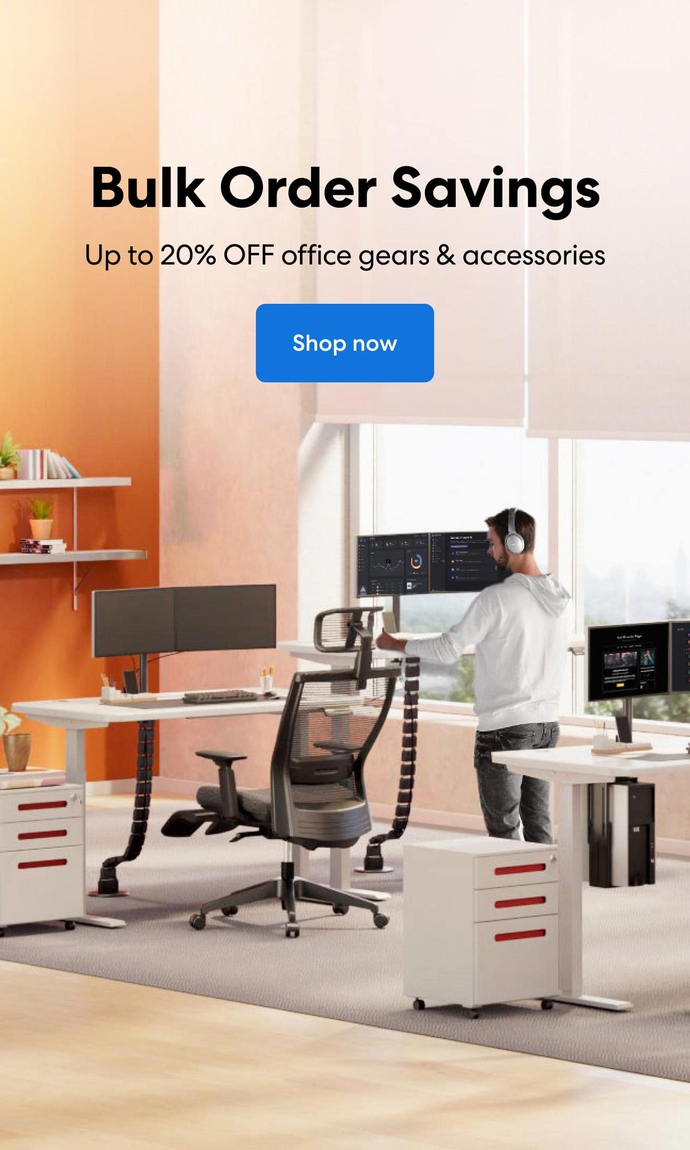 Subcribe newsletter and get $100 OFF.
Receive product updates, special offers, ergo tips, and inspiration form our team.