Latest Updates
10 Creative Father's Day Decorations Ideas to Surprise Dad

Autonomous
|
Jun 5, 2023
574 Views
Father's Day is a special occasion to honor and appreciate the amazing dads in our lives. This year, go the extra mile by creating unique and thoughtful Father's Day decorations to make the Day even more memorable.
Whether you're planning a surprise party or simply want to add some festive touches, we have gathered 10 Happy fathers Day décor ideas that will surely surprise and delight your dad. Get ready to unleash your creativity and make this Father's Day exceptional.
Best Father's Day Decoration Ideas at Home
Personalized Photo Collage
Start by collecting memorable photos of your dad and the family. Create a personalized photo collage using a large picture frame or a corkboard. Arrange the photos in a heart shape or spell "DAD" for a meaningful touch.
This decoration will be visually appealing and evoke nostalgic memories of your Father. Hang it in a prominent place where your dad can easily see and appreciate it, such as a modern home office. This simple and subtle effort could leave a broad smile on your dad's face, which is truly the best feeling in the world.
DIY Father's Day Banner
Make a special banner for your dad using colorful paper or cardstock. Cut out individual letters to spell "Happy Father's Day" or a personalized message. Add embellishments like glitter or stickers to make it more eye-catching.
Hang the banner in the living room or outdoor area where you'll be celebrating Father's Day. It's a simple yet effective Happy Father's Day décor to set the festive mood and show your dad how much he means to you.
Outdoor BBQ Setup
If your dad enjoys grilling, surprise him with an outdoor BBQ setup. Set up a table with all the essentials, such as a grill, condiments, and utensils. Decorate the space with string lights, colorful tablecloths, and themed napkins. Create a cozy seating area with comfortable chairs or picnic blankets. This will create a delightful atmosphere and provide an opportunity for the whole family to bond and enjoy delicious food together.
Sports-themed Decor
If your dad is a sports enthusiast, incorporate his favorite sports into the decorations. Hang jerseys or sports-themed banners on the walls. Use table centerpieces resembling sports equipment like mini basketballs or baseballs. You can also create a scoreboard displaying your dad's name and "Best Dad" as the team name. These sports-themed decorations will bring excitement and show your dad you appreciate his passions.
Dad's Favorite Things Display
Showcase your dad's favorite things by creating a display representing his hobbies and interests. For example, arrange fishing rods, lures, and a tackle box on a table if he loves fishing. If he enjoys reading, stack his favorite books or magazines artistically.
Highlighting his interests will make him feel seen and celebrated on his special Day. Moreover, this is one of the amazing Father's Day table décor ideas to implement without much hassle.
Homemade Father's Day Cards
Get crafty and make personalized Father's Day cards for your dad. Use colorful paper, markers, stickers, and other craft supplies. Write heartfelt messages or inside jokes that will bring a smile to his face.
Handmade cards show your effort and love for creating something unique for your dad. You can place the cards on a mantel or a dedicated display area for everyone to see. Moreover, these cards can also be placed on work-from-home desks to remind your dad of the beautiful message.
Memories Jar
Fill a jar with small notes or memories that capture special moments with your dad. Write down funny anecdotes, heartfelt messages, or gratitude notes. Decorate the jar with ribbons or a personalized label.
Present it to your dad on Father's Day; he can read these cherished memories whenever he wants to feel loved and appreciated. It's a sentimental decoration that will touch his heart. This memory jar can be kept at his working desk or any special place where it will remind your Father of you repeatedly.
Breakfast in Bed Surprise
Start Father's Day on a delightful note by surprising your dad with breakfast in bed. Decorate a tray with flowers, a handwritten note, or a small Father's Day banner. Prepare his favorite breakfast foods, such as pancakes, bacon, or fresh fruit.
Serving him breakfast in bed will make him feel pampered and loved. It's a wonderful way to kickstart the Day's celebrations. The best thing about this Father's decoration ideas at home is the ease of doing it.
Surprise Party
Gather family and friends for a surprise party to honor your dad. Decorate the party venue with balloons, streamers, and banners. Create a festive ambiance with dimmed lighting, a home office couch, and soft music. Plan fun activities or games that your dad enjoys. Ensure that the party revolves around his preferences and interests. Seeing his loved ones come together to celebrate will fill his heart with joy.
Game Night Decor
Lastly, If your dad loves games, set up a special Father's Day theme for a game night, and decorate the gaming area with themed decorations like playing card cutouts or dice-shaped balloons. Prepare snacks and drinks that your dad enjoys while playing games.
It's a fun and interactive way to spend quality time with your dad and create lasting memories. Also, a foldable treadmill for home would be a great way to elevate the game night décor experience further.
Conclusion
Father's Day is perfect for showing your dad how much he means to you. Incorporating these Father's Day decoration ideas into your celebrations makes the Day extra special and memorable. Get creative, have fun, and make this Father's Day a day your dad will cherish for years.
If you loved this post, consider looking at the best home office setup ideas to transform your house into a productive workspace through home office shelving and much more useful insights. Thanks for reading!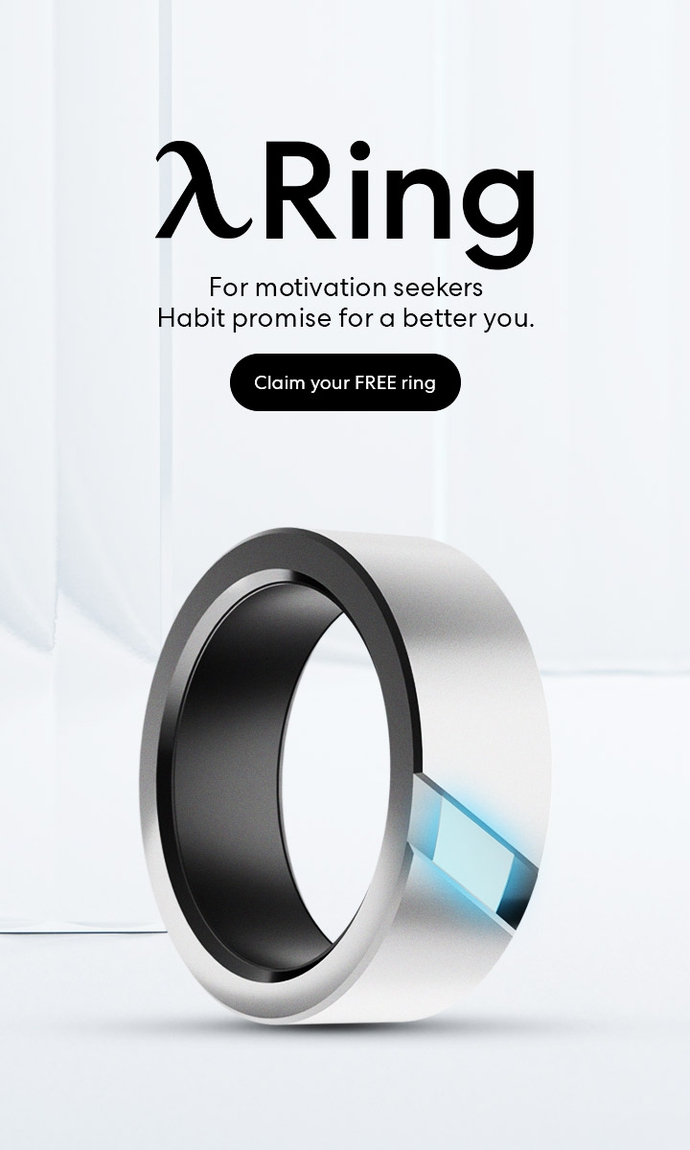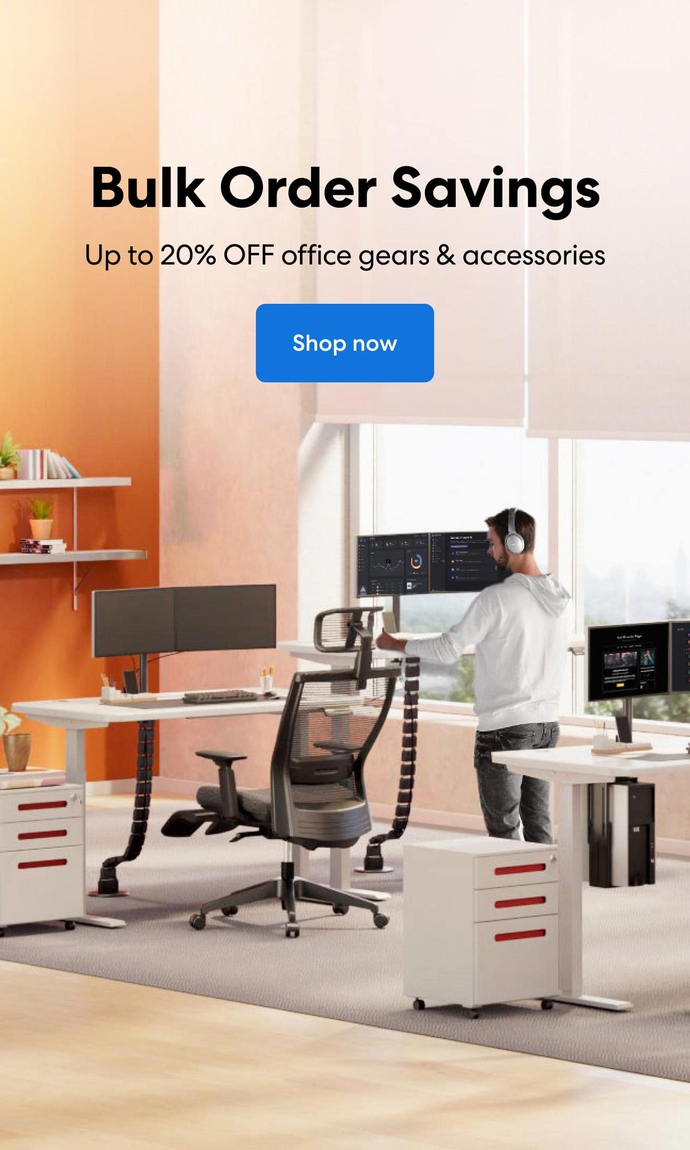 Subcribe newsletter and get $100 OFF.
Receive product updates, special offers, ergo tips, and inspiration form our team.