Gaming Setup
10 Ideas for 3D Wall Panels Gaming Setup - Gaming Wall Ideas

Autonomous
|
Jun 27, 2022
4,512 Views
We all enjoy a get-together with our family and friends in an area to experience a prodigious day of entertainment and fun. Then why not just make an entertaining gaming room to keep these memories alive as they happen? Anyone can be a gamer in today's era. Everybody desires a way to blow off steam daily.
In a safe setting, a gaming 3D wall panels studio is like a tiny place engraved out to relieve all the unneeded, pent-up animosity. Even if you're fighting zombies, road racing on an online racing game, or shielding your nation with tanks, there's something for everyone. Enjoying video games may be quite soothing.
As a result, we'll share some gaming area ideas with you today that will turn any minimal space into a gamer's paradise. You may use such design ideas in both video game room ideas and antique gaming experiences. A gaming area is more than just a spare bedroom; it's envisioned to reduce emotional distress in the complete household. Take a glance and see how you can convert that lovely area into a 3d wall panels gaming setup.
10 Best 3D Wall Panels Gaming Setup Ideas
Video game and creative companies are booming these days. Who knows, maybe since you spent in a gaming room motivating youngsters, your youngster may wise up to become the next technology multi-millionaire as a result of this inner exposure. As a result, we've compiled a list of fantastic gaming room design concepts and gaming setup wall ideas for you.
1. Consider the entire space readily accessible in the room
To create a gaming room, contemplate the apparent area of the small area or the additional space in your lounge room. It may be a huge or tiny room, a corner in the lounge room with an aesthetic gaming table, or even a nook of your home-based office. Your home's design and floor plans may be altered to house the required gaming area.
2. Ambient lighting has a noteworthy impact
As per our gaming room lighting ideas, we recommend you to enjoy your multiplayer experience to the fullest, you will need to establish a relaxing atmosphere. Assess your light sources for efficacy, whether a modest part of your lounge room or a complete game room. Natural sunlight isn't at all times the best choice when it pertains to a gaming room. The brightness may diminish from the entire game experience by snooping with the images. Therefore we suggest creating an RGB gaming setup with touch-sensitive HoneyComb lights.
3. Choosing the theater center and its constituents
You have various options for choosing an entertainment center or surround sound system for video game play. Apart from the computer or TV screen, the entertainment center is intended to hold various products. When selecting your unit, remember to factor in the TV wall mount and the amount of shelving you'll need in the gaming setup accessories.
4. Personal space soundproofing
Simple 3D wall panel gaming rooms or rubberized lining on openings such as windows and doors can assist keep your entire gaming experience within the room. You can fix sliding hardwood or glass panels in your game area. Not only can they protect the area, but they also yield an implausible game station atmosphere if they are properly tuned.
5. Selecting the Right Stereo Amplifier
The devices and displays you pick to make up half of the gameplay experience. Surround sound, an HD television, and cutting-edge video game consoles add to the finest gameplay. As a result, picking the right surround sound system is crucial. Select a stereo amplifier with a surround sound system that will fit nicely in your entertainment center or gaming workstation. Consider how much room you have left for your loudspeakers, gaming accessories, and other items.
6. A greeting gaming environment
An aesthetic gaming room setting, like the entire house, may well be of any type to characterize your exclusive style and tastes. But the important thing is to pick an appropriate and welcoming arrangement. If you want to create a game area in your main office or a corner in the lounge room, you may go with a basic concept. Set up projectors and other basic equipment, then let the ambiance and the home theater create the tone for your game session.
7. Selecting the right wall décor
Your gaming room's wall art can characterize a variation of your preferred games and any networks you may have. Take into account decorating the walls using gaming artwork in count to displaying your beloved treasures. We have seen various wall signs used for gaming wall ideas. However, you may mix different gaming environments to get an all-encompassing impression. You may also divide the wall project into several worlds.
8. It isn't limited to audiovisual games
Whenever you want to spend a little time enjoying, playing, and building prized recollections with your family, or possibly your friends and colleagues, a gaming area is the great place to be. You may build up the game zone to house any gaming, be it computer sports or even jigsaw puzzles. It may be a great place to sit and play games like Monopoly, Solitaire, Poker, and sometimes even Chess.
9. Appropriate seating layouts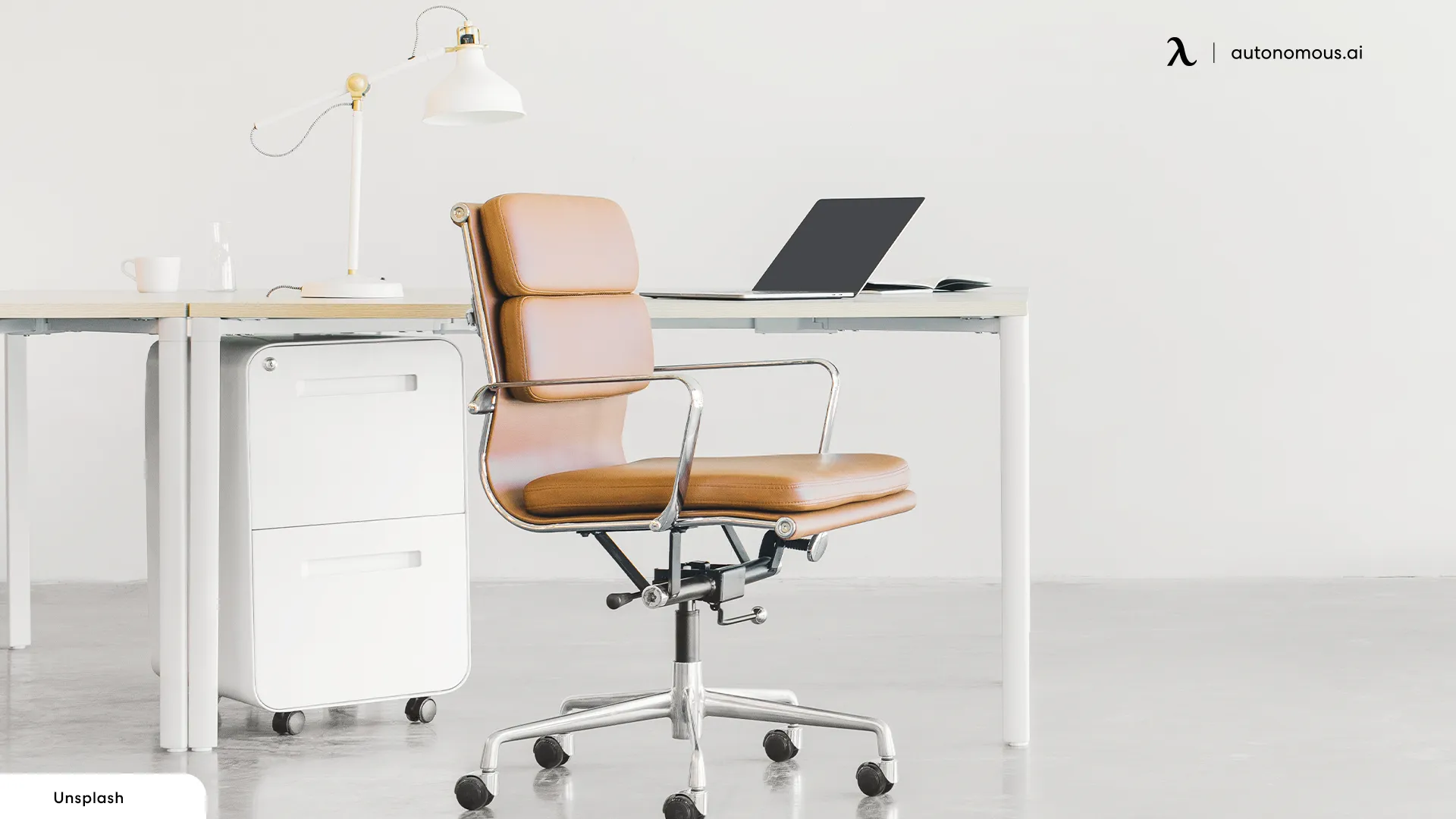 The 3D wall panels gaming setup and gaming room, however, unlike an entire house, requires nothing less than a luxury. Whether you want to sit in a swiveling gaming chair, a spherical one, or a huge sofa with your relatives and friends, the furniture must always emphasize convenience. In the design of a gaming area, reclining chairs may perform wonders. You may acquire reclining couch sets for a pleasant and welcoming gaming experience and solitary models for the gaming room.
10. Your geeky collectibles will have a home here
You do not have to be geeky to adore beautiful miniatures and collectibles. Sure, these goods might not always match your home's interior decor. Even though the Hercules sword may look at home in your lounge room as a decorative piece, the remainder may seem out of character. The gaming room is the ideal place to store your treasures in your household. It not only provides a stable and sound area to showcase your prized possessions, but it also adds to the beauty of the gaming room.
Conclusion
Autonomous is a great place to go if you're searching for gaming setup furnishings due to their gamer purchase program. It would be beneficial if you considered enrolling in the Autonomous Employee Purchase Program. This program currently offers incredible savings to anybody seeking affordable contemporary furniture.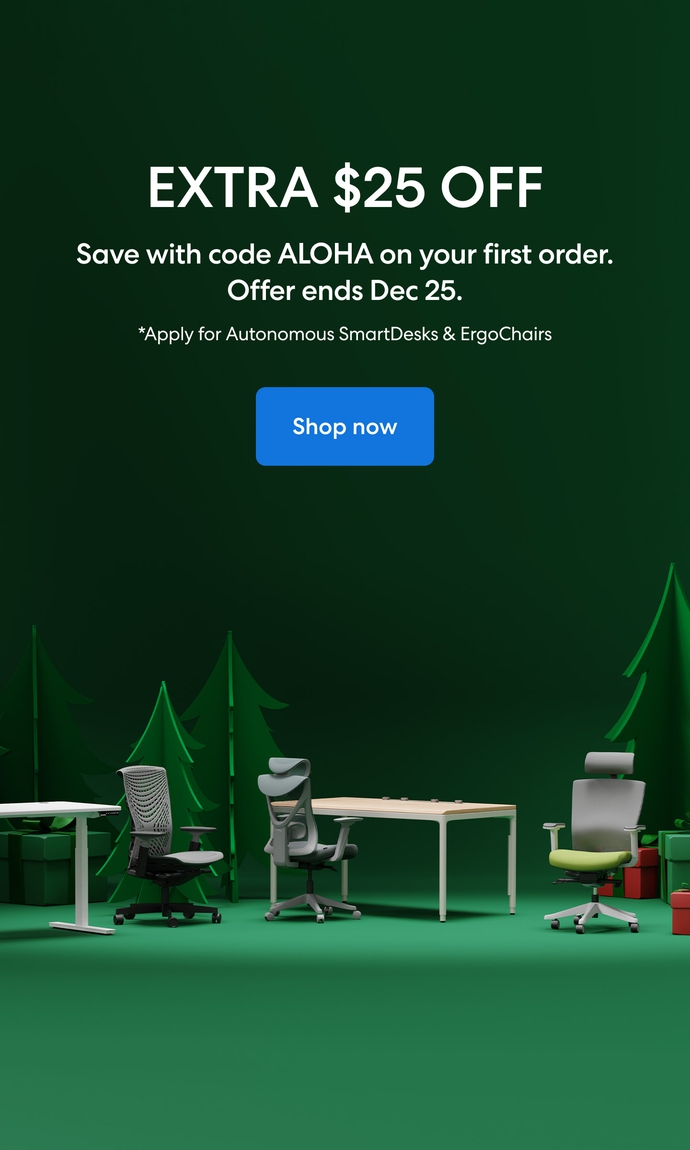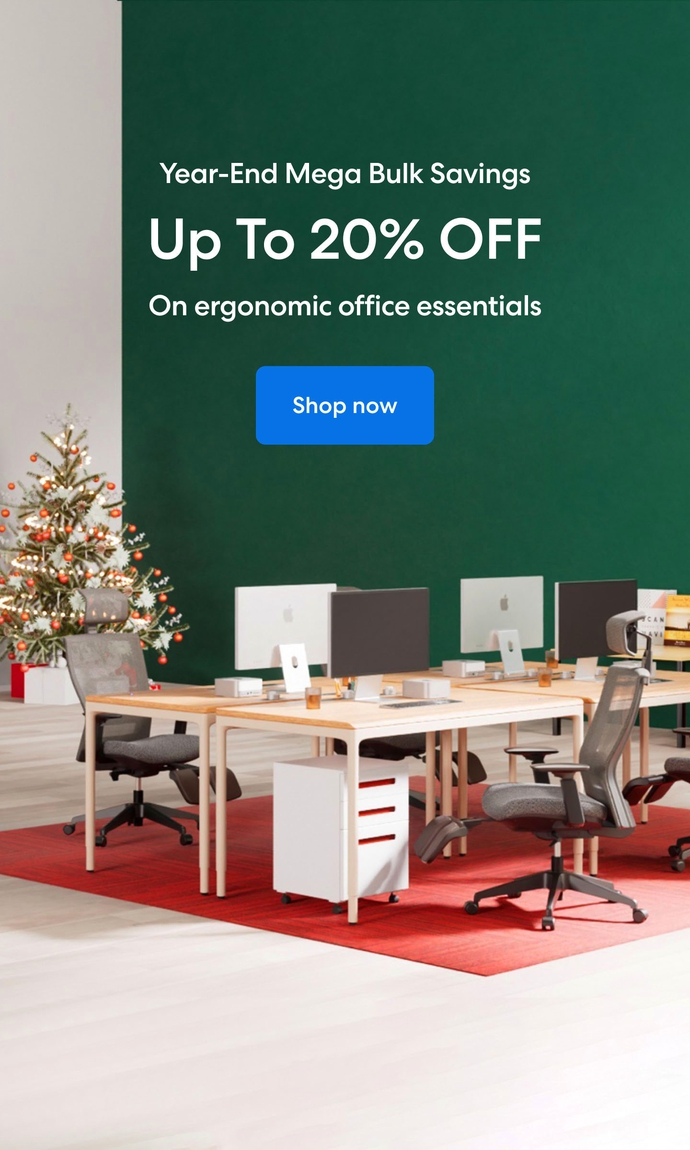 Subcribe newsletter and get $100 OFF.
Receive product updates, special offers, ergo tips, and inspiration form our team.