There has been ample debate on the benefits of a standing desk with adjustable table feets. While researchers have varying viewpoints, there are no major harmful effects. 
People buy height adjustable legs for desks for two main reasons: they generally already have a desktop and want to turn it into a computer workstation, or their prior treadmill desk broke, and they need to replace it. Custom-built wooden plywood sheets are still a common choice for standing workstations. This article will show you the five finest standing desk frames with adjustable table feet available this year.
In today's fast-paced world, where many of us spend hours in front of a computer, having a comfortable and ergonomic workspace is crucial. Adjustable desk legs offer a flexible solution, allowing you to customize the height and angle of your desk to suit your needs.
We focused on the structural frame, supplier warranty, load-bearing capacity, adjustable table legs, and analysis to ensure that we provide the best standing desk frames that will last. On the other hand, these standing desks may not all be pricey. For sensible buyers, we have offered value and budget choices.
In this article, we'll explore the top 15+ adjustable desk legs available in the market to help you make an informed decision and create an ideal workspace that promotes productivity and well-being.
What is an Office Standing Desk?
An office standing desk takes care of your overall health as you move from inactivity to active. As you change positions between sitting and standing, your body has movements. As your body changes positions, muscles loosen up and take new positions, increasing blood flow. Medical research shows the benefits ranging from improved metabolism, reduced aches and pains, and more.
There are three main types of office standing desks based on how the height is adjusted.  While the initial models had legs that had to be adjusted with screws/nuts and bolts, the revised version has a cranking shaft just as you crank open a garage door or a storage unit.
The latest in the series is standing desks with electric adjustable height table legs. Electric motors power these.  Working smoothly and efficiently, they raise the desk's height or lower it, thus making the legs adjustable. Some even have a pre-programmable feature, offering you four pre-adjustable heights for your convenience.
Don't miss our review of powerful motorized standing desk legs.
Give Best Adjustable Desk Legs
While you have many choices, it is best to go with sturdy frames and smooth operating mechanisms apart from good customer service.
Our top recommendations for the finest standing desk legs are listed below. We have only included structures with a warranty of at least two or three years to ensure that your framework lasts a long time. Continue reading to learn more about each standing desk base. Here is our list of the five best standing desk frames for 2022.
1. SmartDesk Frame
Offering you a choice of three different frames, the SmartDesk Frame is powered by silent electric motors that are work power horses. If you are left wondering how to make standing desk legs, don't be worried. These motors raise the sturdy and solid steel leg frames at an amazing speed of 2.3 inches per second. Yes, you heard it right; it is per second.
As you select the required weight capacity, you can choose from a range of desktops in regular or XL size.  If you are looking for an L-shaped standing desk frame, your search ends here. 
The best part is that the SmartDesk Frame can turn your existing desktop into a smart table by installing this easy-to-use frame. Don't forget that you can pay over some time to fit your budget.  You can see our review on how to install the DIY adjustable desk legs.
2. Aiterminal Desk Frame: Electric Adjustable Height
The Aiterminal Desk Frame features an electric adjustable height mechanism, making switching between sitting and standing positions effortless. The sturdy construction and whisper-quiet motor ensure smooth transitions, while the customizable height settings cater to individuals of various heights.
It is made from heavy-duty steel, which provides it additional strength. The overall weight capacity of the desk is 220 pounds which makes it a reliable option.
3. Aiterminal Standing Desk Frame: Electric Height Adjustable Desk
With a sleek design and advanced features, the Aiterminal Standing Desk Frame perfectly blends style and functionality. The electric height adjustment allows you to find your preferred working height easily. The anti-collision system adds extra safety to protect your desk and belongings.
It is made from industrial-grade steel, allowing it to remain in the best condition for years. It is available in white and black colors.
4. Wistopht DIY SmartDesk Frame
The Wistopht DIY SmartDesk Frame empowers you to create your dream desk from scratch. It offers adjustable height options and lets you choose your preferred desktop material. This DIY option lets you personalize your workspace to fit your taste and requirements.
The adjustable table feet comprise two USB ports for easy functionality and compatibility with other electronics. Moreover, it is made from SPCC with a 5-year metal frame warranty to give you peace of mind.
5. Uncaged Ergonomics L-Shaped Standing Desk Frame
The Uncaged Ergonomics L-Shaped Standing Desk Frame is perfect for those seeking a spacious and versatile workspace. Its unique L-shaped design offers ample room for multiple monitors and other accessories. The motorized height adjustment ensures a smooth transition, enabling you to switch from a seated to a standing position easily.
It is manufactured from high-quality steel with a weight capacity of 264 pounds, making it a beastly option. It also comes with a 3-year solid warranty.
6. Wistopht SmartDesk Advanced Frame: Additional USB Ports
The Wistopht SmartDesk Advanced Frame is designed with innovation in mind. Additional USB connections are included in its height-adjustable features, making it handy for you to charge your gadgets. For IT enthusiasts who want a clutter-free office, this desk frame is perfect.
You can operate at your most productive level thanks to the twin motor, a control box, and 6 keypad buttons. These desk legs with height adjustment are the best alternative due to their many features.
7. Wistopht SmartDesk Frame - Core
Next, we have the Wistopht SmartDesk Frame Core, a robust and reliable option for those seeking a no-frills adjustable desk. It offers a straightforward height adjustment mechanism and a durable frame to support your work essentials. It has a solid 5-year frame warranty and a 3-year control box warranty.
8. Wistopht SmartDesk Frame - Pro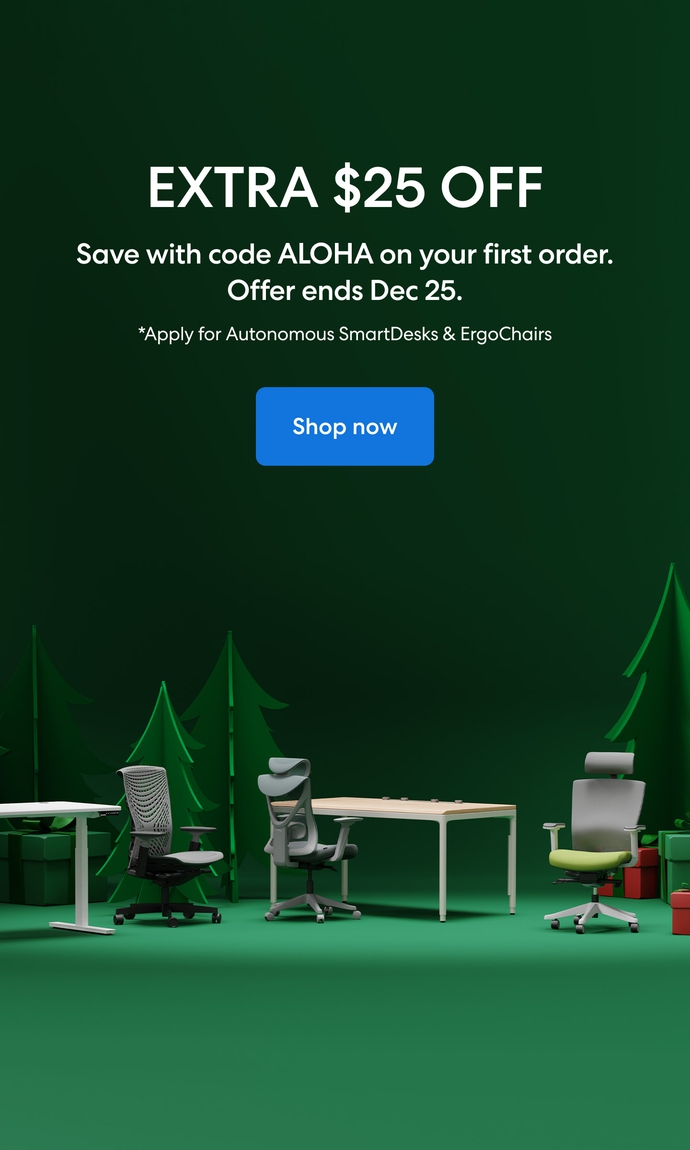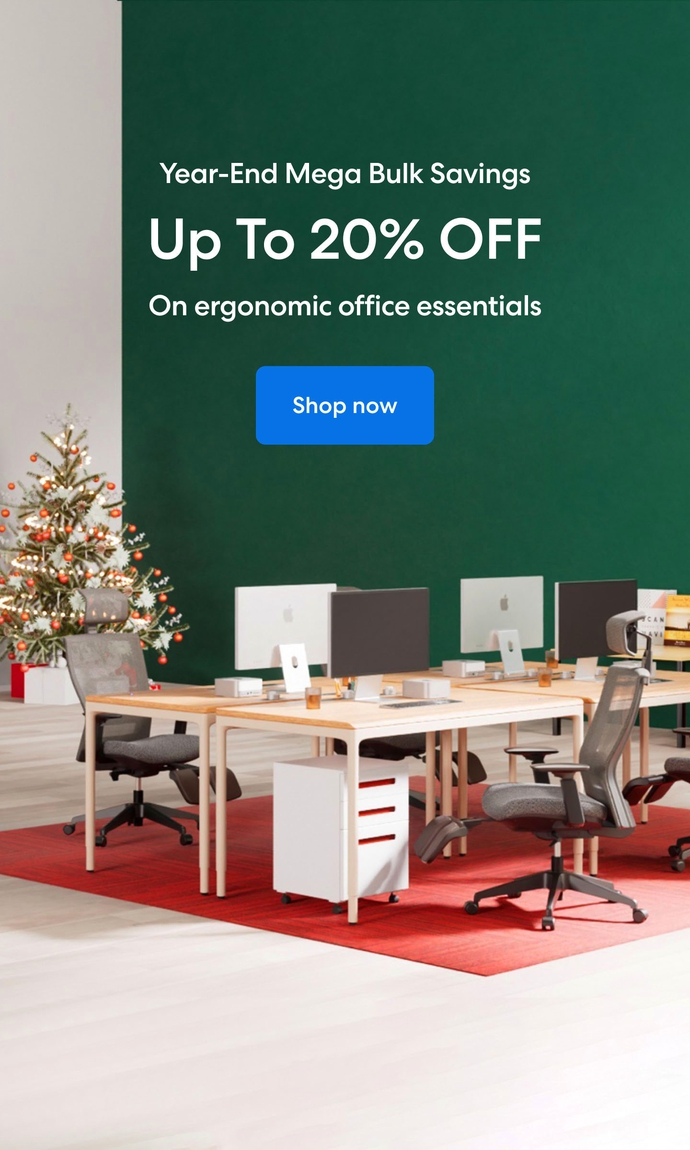 Subcribe newsletter and get $100 OFF.
Receive product updates, special offers, ergo tips, and inspiration form our team.