Workplace Inspiration
7 Things Need to Know for Feng Shui Study Room
6,369 Views
Planning an ideal study room is one of the most vital tasks that you have to do when designing or renovating your house. This space is ideal for your children to study, and if you plan it right, this study room can be the most productive place for any student to work in. The concept of Feng Shui study room might not be new to most of you.
It is believed that if you plan your study room according to Feng shui, you will have a more positive environment to work in and perform significantly better. Wondering why? Well, Feng Shui is the Chinese geomancy that builds a bridge between you and your surroundings. Thus, it connects you with nature and brings out your positive energy, helping you achieve more by giving a better performance in every task that you do in such an environment.
We know that you are interested in knowing the greater detail about the Feng Shui study room layout so that you can plan your kids' study room accordingly, or you are a student who is thinking of altering his study room's layout to make it more productive. To make this setup easier for you, we have shared some basic things that we believe you should know to design a study room according to Feng Shui. Well, let's have a look at them to develop a better understanding.
1. Deciding the right position to place the desk
The placement and direction of the desk matter a lot in the study room, according to Feng Shui. If you wish to go by their guidelines for the desk, you should always place your desk in a command position. This means you should never place your desk in a way that your back faces the door. You can think of adding a motorized standing desk to ensure maximum flexibility and comfort while you study.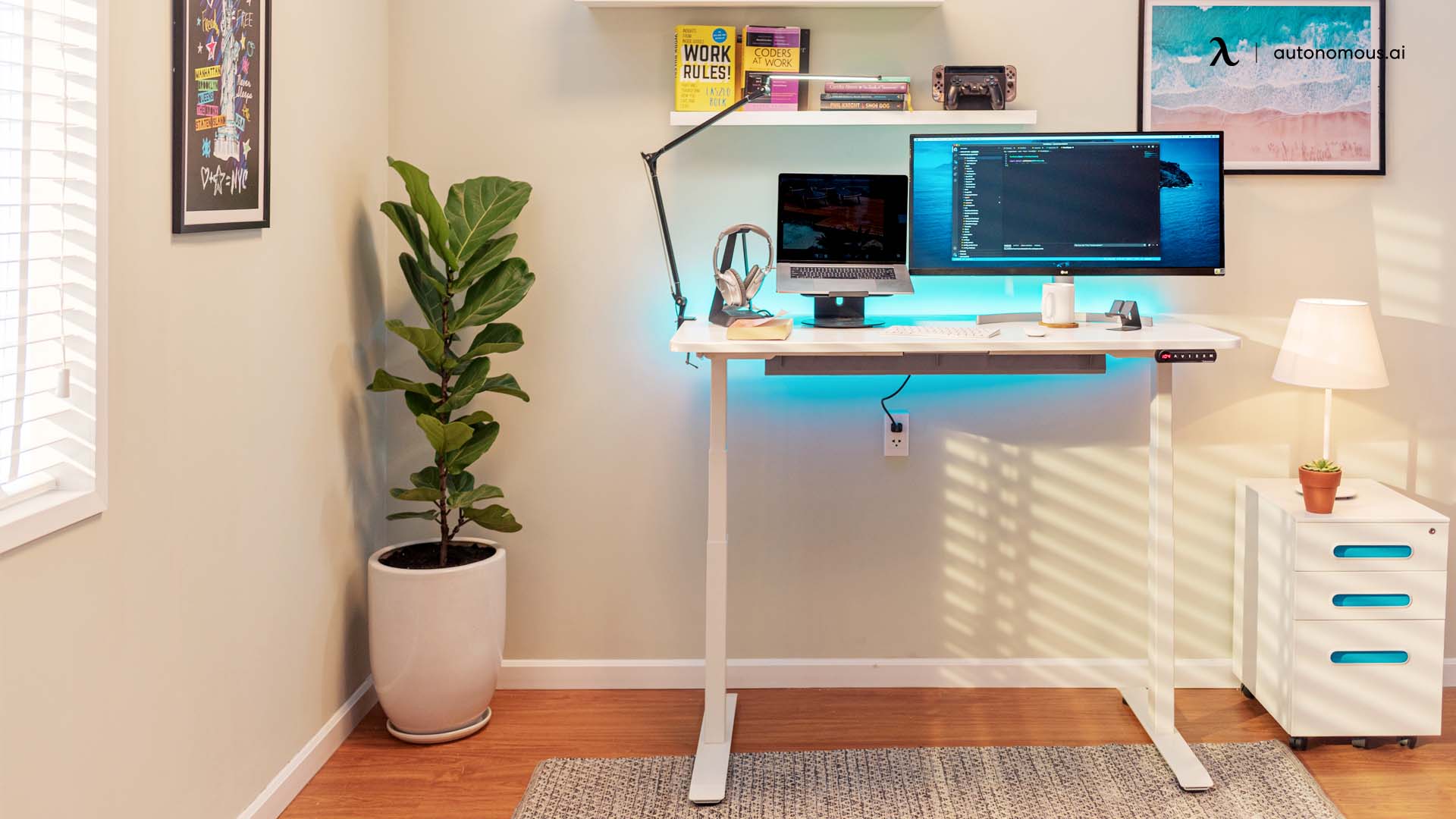 Your desk should either be placed diagonally opposite the door or at a side where the door is in your line of sight, as Feng Shui believes that having a complete view of the room and knowing who is entering the room places you in a command position.
However, if you have a desk with shelving, your desk will be facing the wall but in a way that you can view the door as well. Typically, North, East, and North-East are the best directions that your desk should face because the positive energies are supposed to be maximum in these directions.
2. Looking after the cleanliness of the study room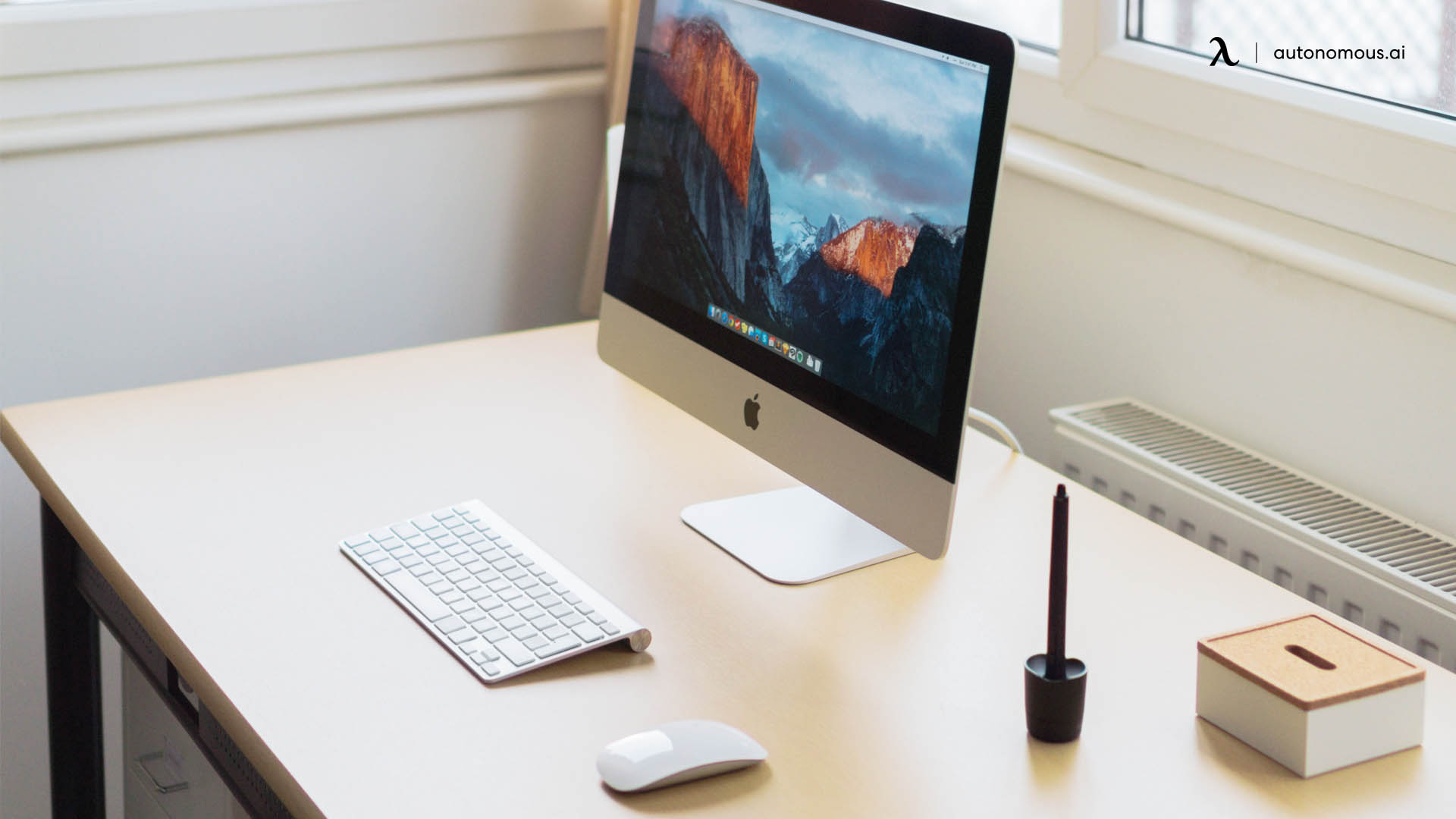 Cleanliness is an important factor that you need to keep a check of while maintaining a study room. A clean, clutter-free study room helps you think better and have a clear mind. In this way, you are able to perform better and become more productive. So, you should ensure that you have a minimalistic setup.
3. Desk's position and window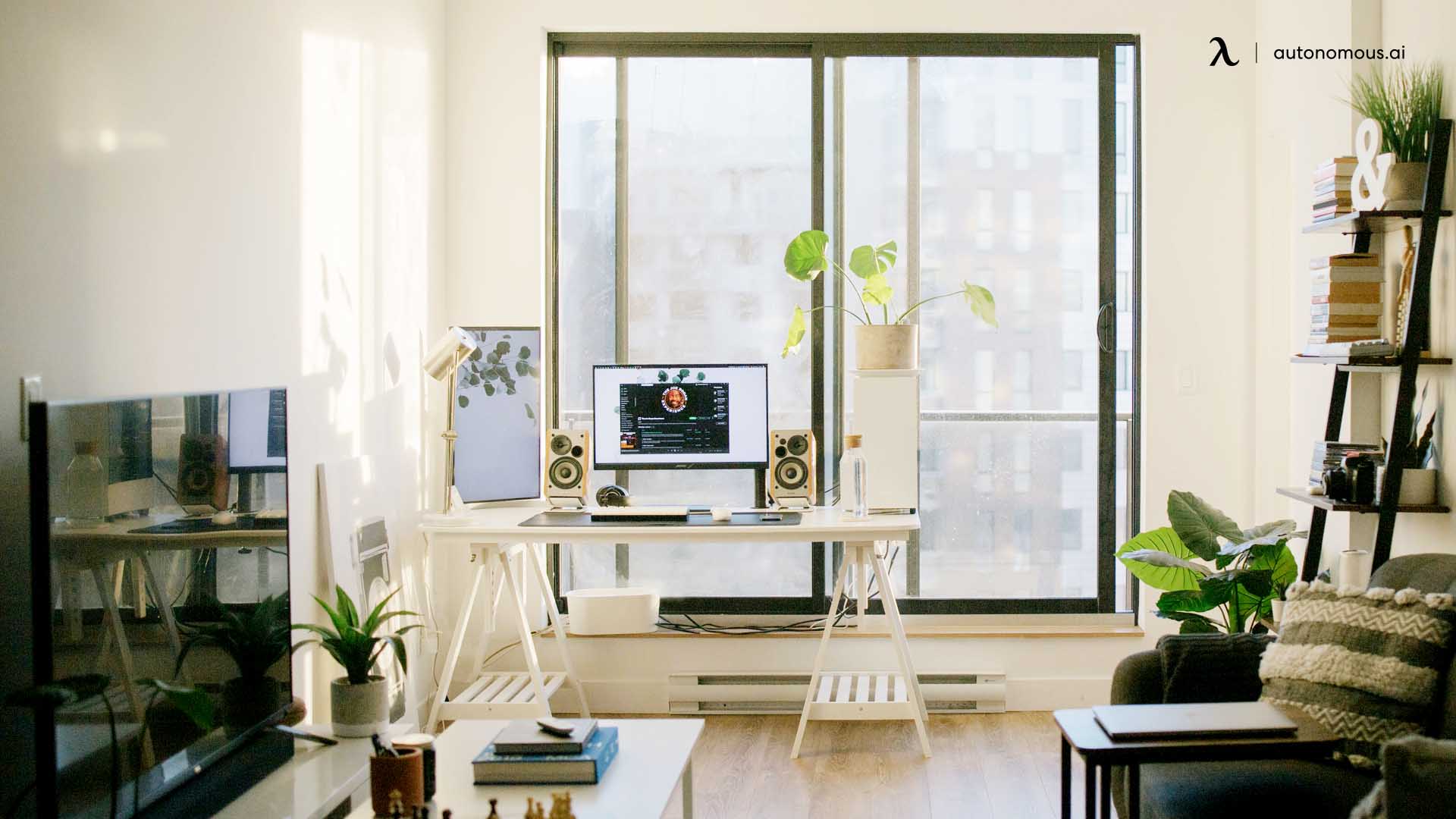 Your study room's desk should never directly face the window. The best way is to place the desk in a way that the window is on the right side of the desk. In this position, you can eradicate any potential negative energies and maintain a positive attitude towards work. To further eliminate any possible negative energy, it is better that you place a bamboo wind chime close to your window.
4. Lighting in the study room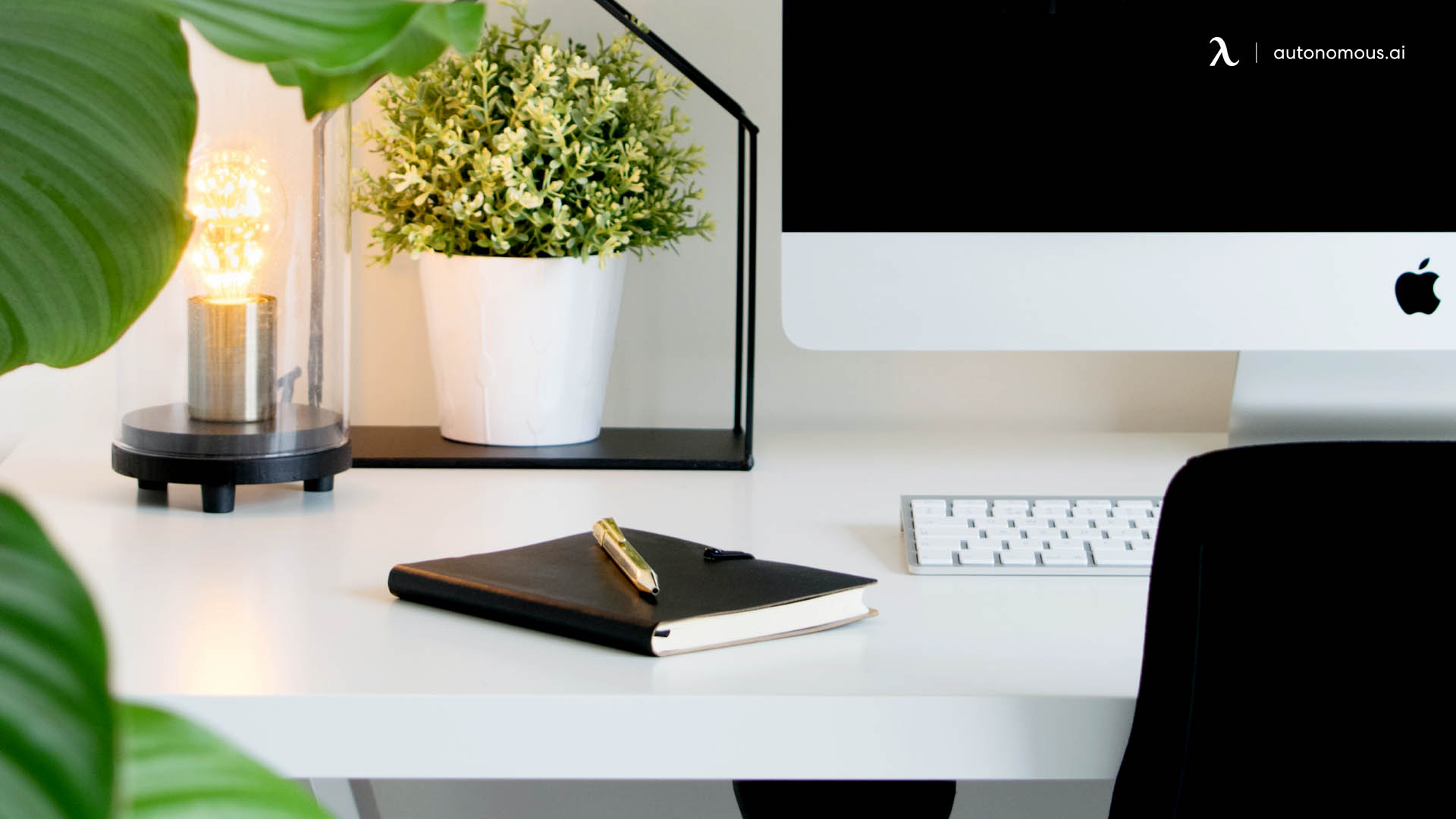 You should always have a natural source of lighting in a Feng Shui study room. Natural light brings in a lot of positivity and good vibes. Hence a student tends to stay fresh and alert when studying in bright light. However, you should keep a check that there is no light directly above your kid's table. To eliminate that, you may think of hanging a bamboo wind chime from the beam.
5. The color theme of the study desk and room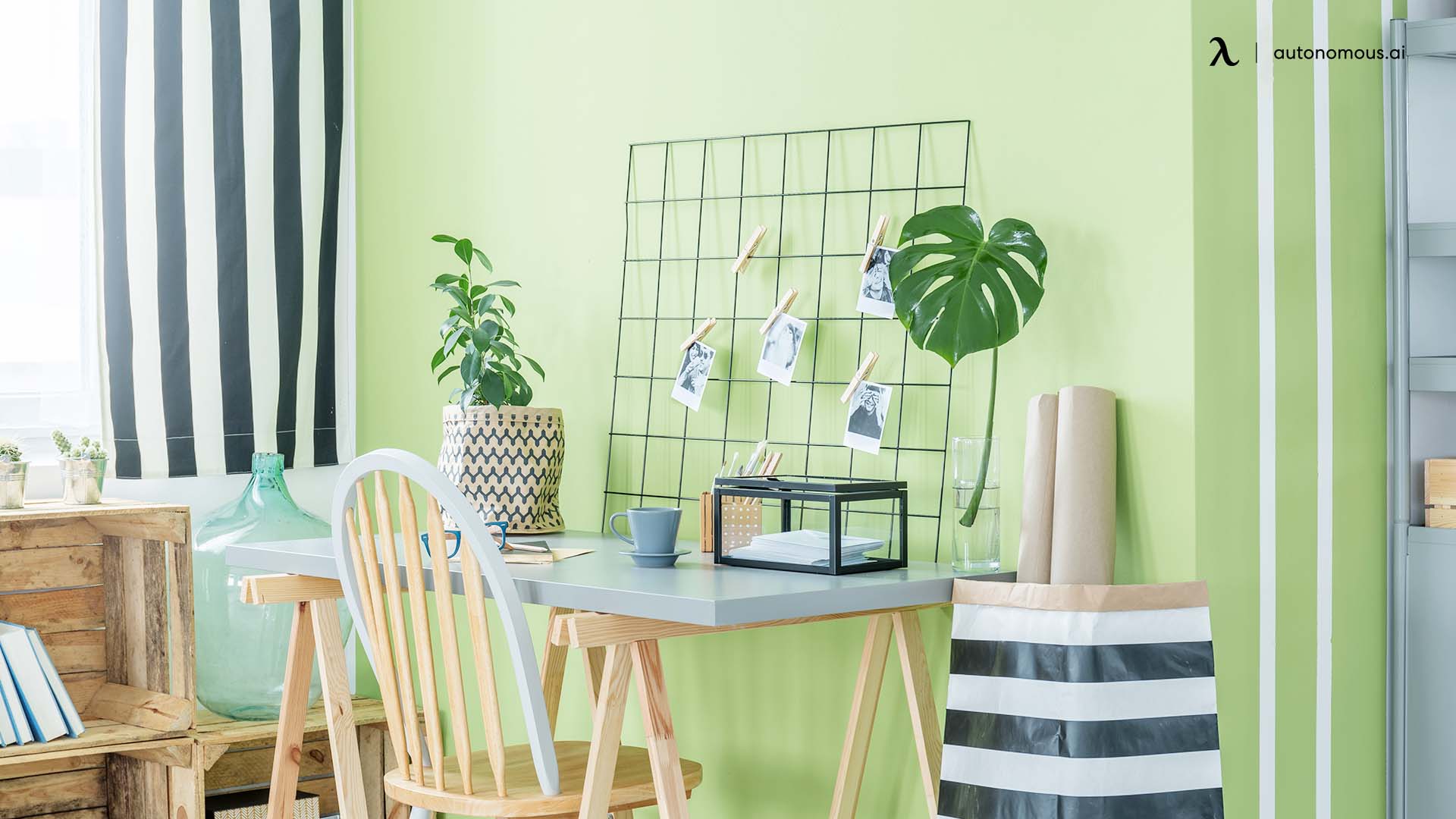 In a study room, according to Feng Shui, a minimalist setup coupled with soft background color is always better to rule out any negative energy. A white or brown color desk is a better color choice, as brown is closely related to nature, being a color of wood, and white enhances focus. However, you can use this link to choose the lucky color of 2022 for Feng Shui.
6. Placing a plant in the study room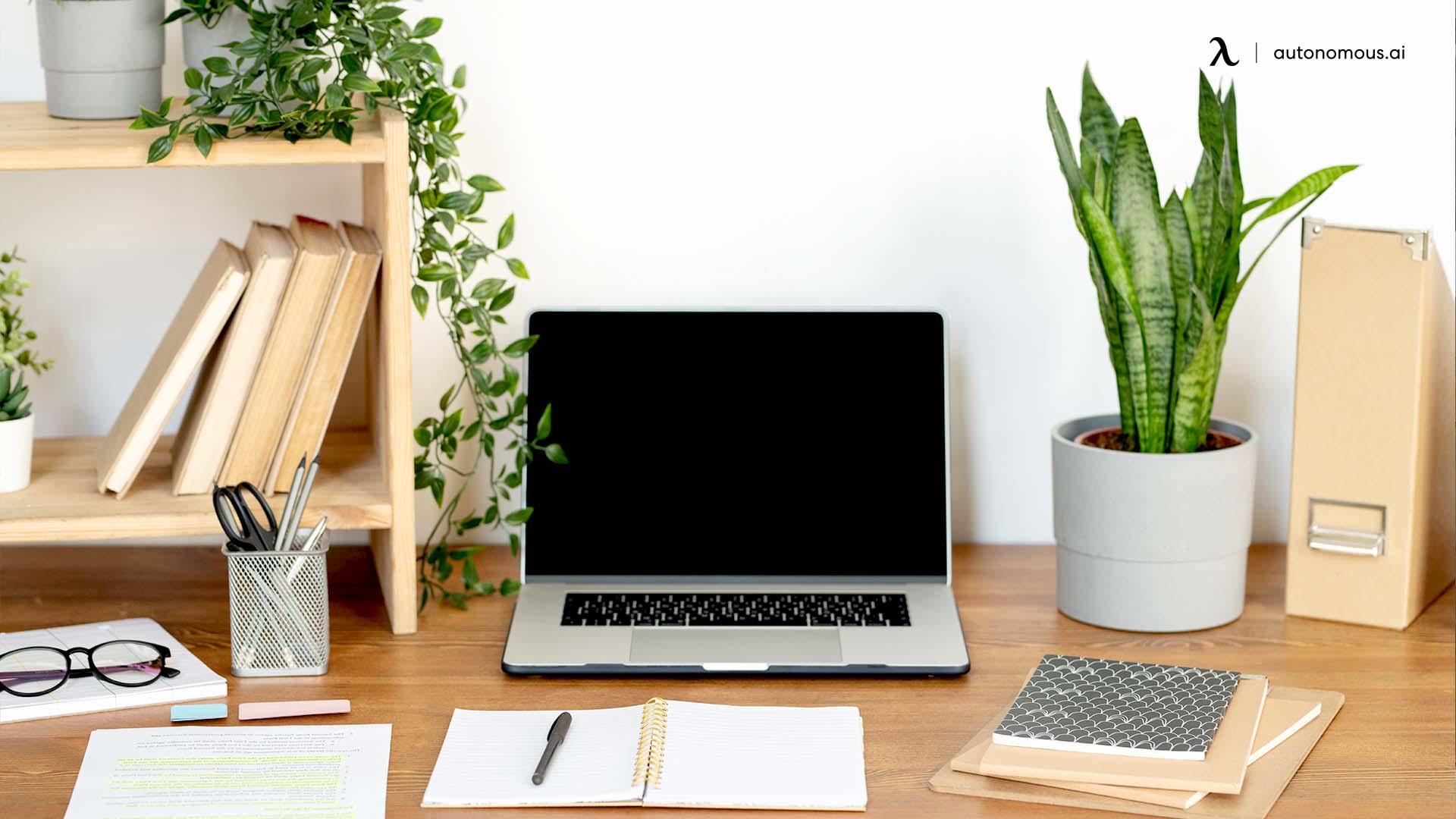 Plants help purify the environment, so putting a plant in your study room is always a great idea. In this way, you have a better air quality and a refreshing environment to study.
7. Getting the right ergonomic chair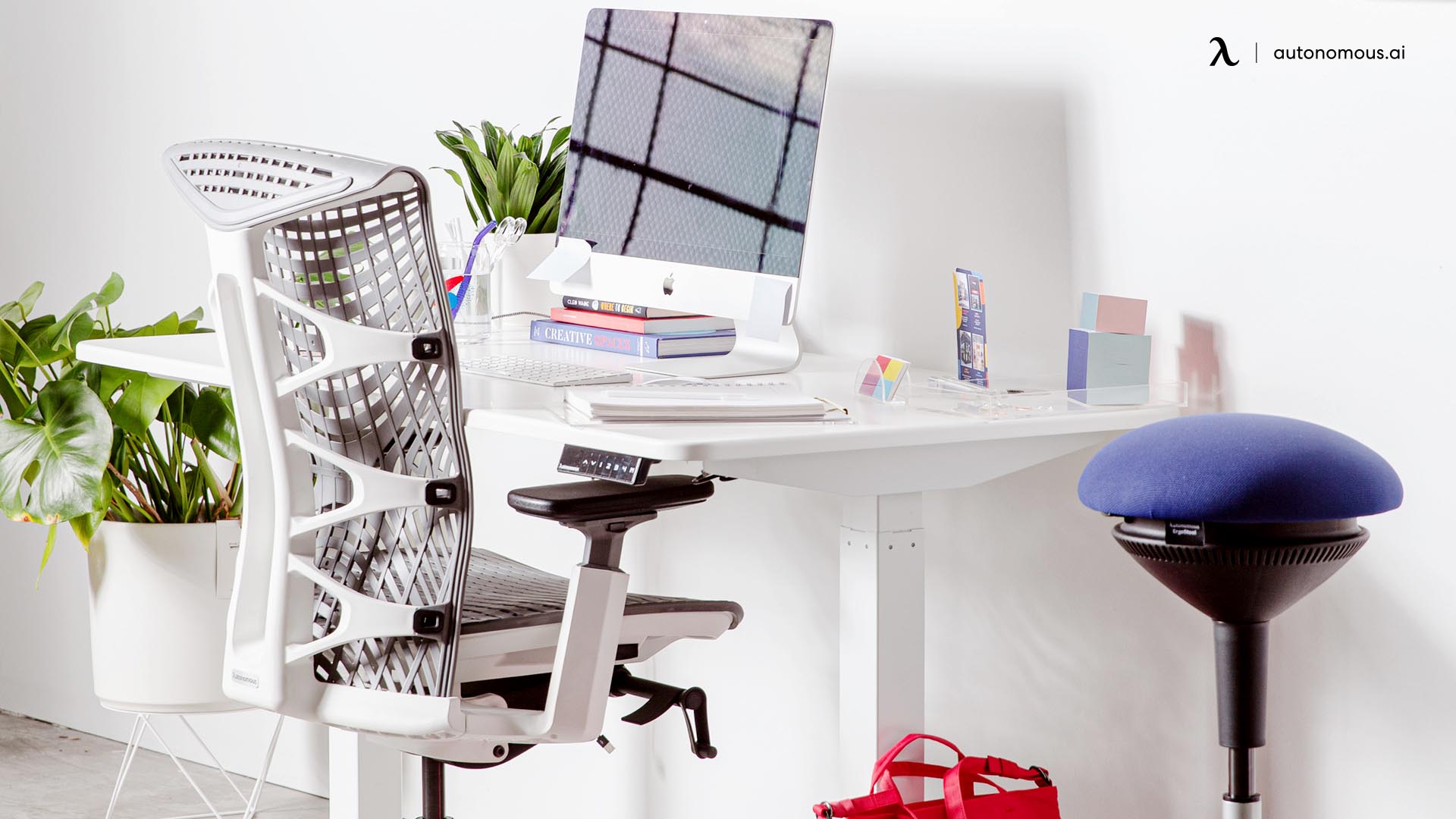 When you plan the desk setup for students, it is always better that you invest in a modern ergonomic chair. Upon reviewing various ergonomic chairs, we would say that ErgoChair Recline would be the perfect choice in this regard, as this chair offers a lot of flexibility and comfort that any student would love while he plans to have a longer study session.
The Bottom Line
We shared those significant things that you should know while planning a Feng Shui study room to ensure that you have the best studying experience and stay more productive throughout. If you plan to adopt the Feng Shui study room layout, having a keen check of these aspects will help you plan and execute better.
Subcribe newsletter and get $100 OFF.
Receive product updates, special offers, ergo tips, and inspiration form our team.
WRITTEN BYZoya Ahmad
Zoya is a freelance writer based out of Toronto, Canada. She has a marketing and media background and writes on a wide variety of topics.