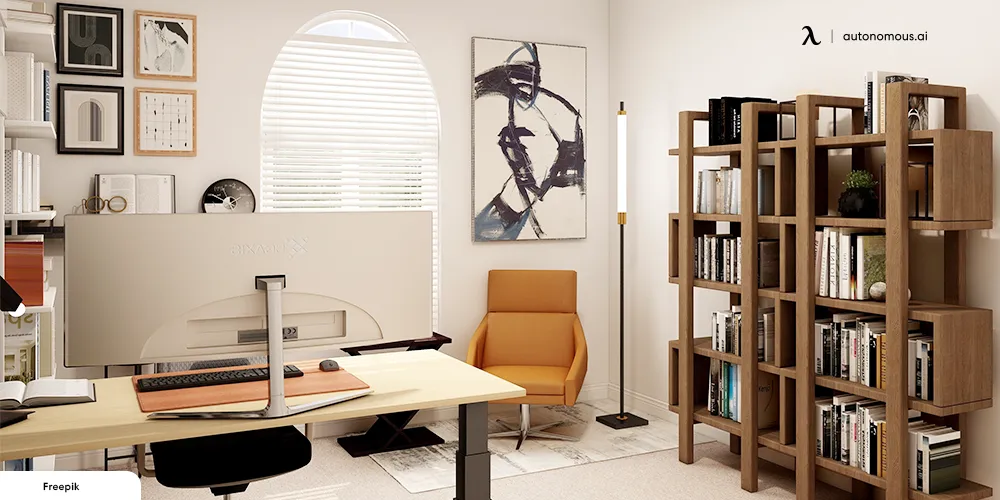 Workplace Inspiration
8 Ways to Create A Relax Corner in Office To Boost Productivity

Autonomous
|
Jul 16, 2022
2,311 Views
The workplace culture and design has changed a lot over the last decade. If you take a look at the modern office design, you'll notice that it is all about ergonomics and the comfort of the office workers. Organizations are putting in a lot of brains to plan a relax corner for their employees and promote better social interaction.
Many office managers have considered revamping their office spaces and introducing different lighting and colors. Studies have proved that the traditional monotonous office environment was not much good for productivity. Productivity is not just about skills, it has a lot to do with peace of mind.
Ever since the pandemic has made WFH common, the link between your home and work has somewhat blurred. In addition, the increasing advancements in the tech world have enabled various work modes. That's why people choose to work in a place that is most comfortable for them. So, how do you make workers stay in an office environment?
The simple solution is you provide them with a calming down corner. There are multiple benefits of calm down corners at work, and retaining workers is one of them. People know they can WFH too, but some tasks require a team on site, so you need to ensure you facilitate them the best.
We know that, like other people, you must be in search of some relax corner ideas so that you can give more room to your workers. Working in an office environment can be stressful, so everyone needs some time off to collect themselves and regain their focus. The calming corner ideas that we have shared in this article will surely help them do so.
8 Easy Ways to Create A Relax Corner in Your Office
1. Put Comfy Sofas Around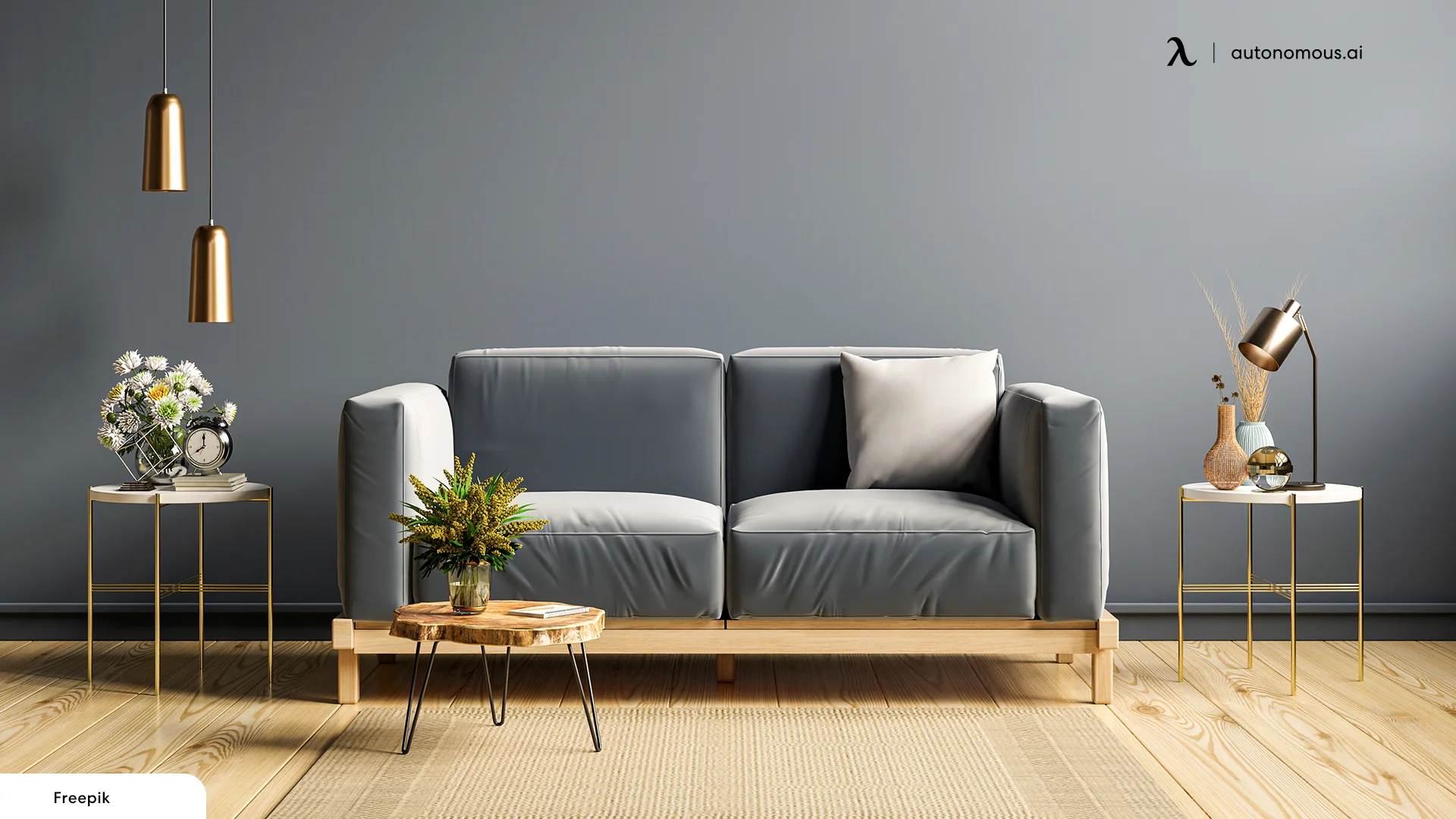 The basic goal of a relaxing corner is to give a home-like experience to your employees, so putting around some comfy couches or sofas can be a great idea. Working in the office is quite stressful and tiring, so having a team meeting on couches would be something that every employee will enjoy. More elaborate, they will feel that they are working in their comfort zone. 
2. Place More Plants
Plants create a refreshing atmosphere. There are certain plants that absorb any harmful gasses from your surroundings and create a relaxing environment overall. So, putting plants in your office is a great idea for enhancing productivity. However, if you wish to get a little unique, you can take some inspiration from the minimalist office design and have a small corner with some green plants to make it a relaxing area for your workers. 
3. Use More Wood Furnishings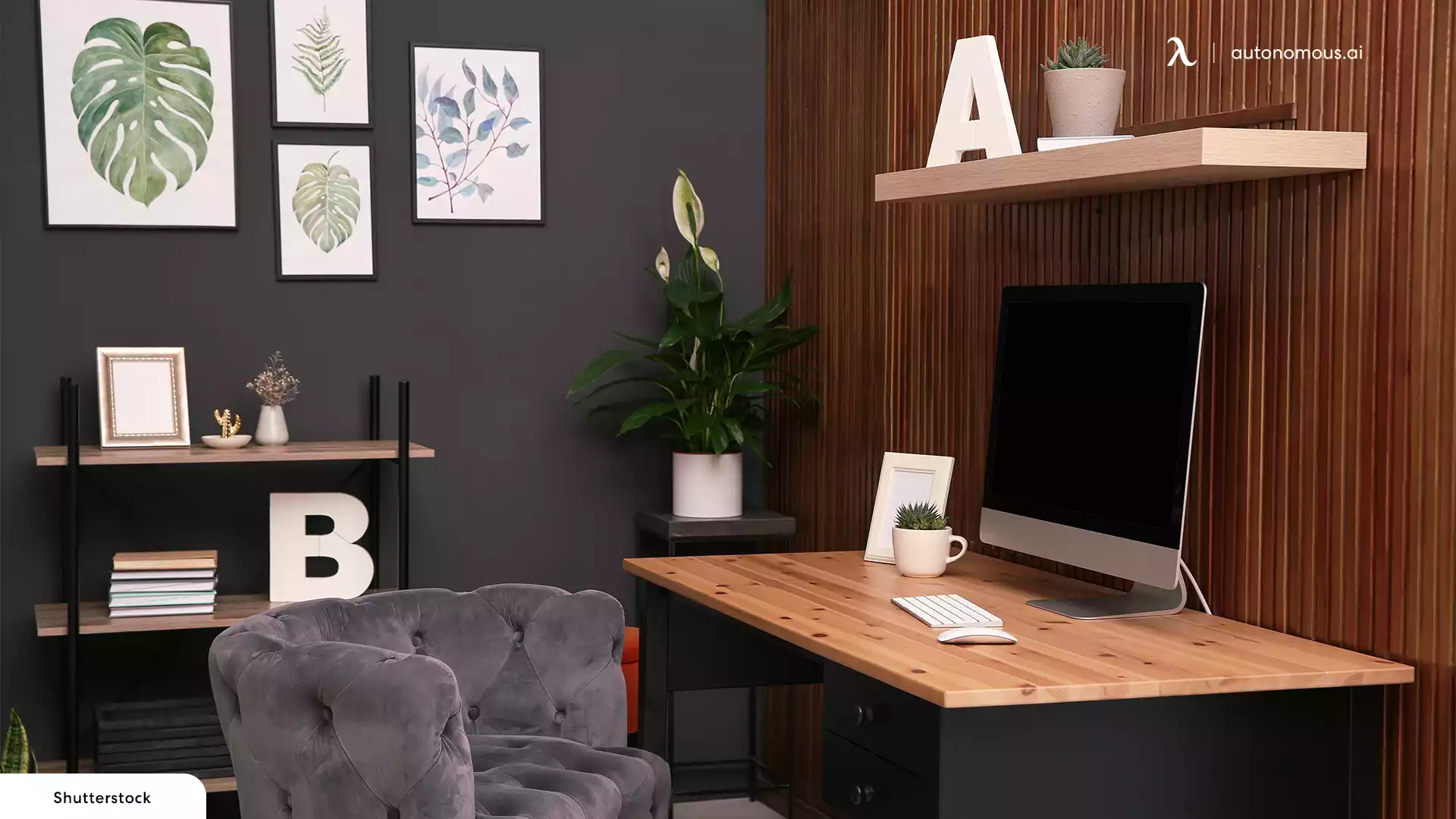 The wood furnishings give a home-like feel to office workers. So, putting up wooden sofas and desks in the calming room will be a good idea too. The point which we are trying to make is that you should avoid the use of typical glass furniture in this corner and think of being a little unique with the wooden furniture. 
4. Upgrade Your Office Kitchen
Your office kitchen is somewhere most of the employees go to make their coffee or have their lunch. So, it is one place where they like socializing a bit. If this kitchen were a stuffy corner, no one would enjoy being here. So, think of upgrading your office layout and making a vibrant sitting area in your office kitchen to ensure your employees enjoy their time chilling here. 
5. Create A Game Room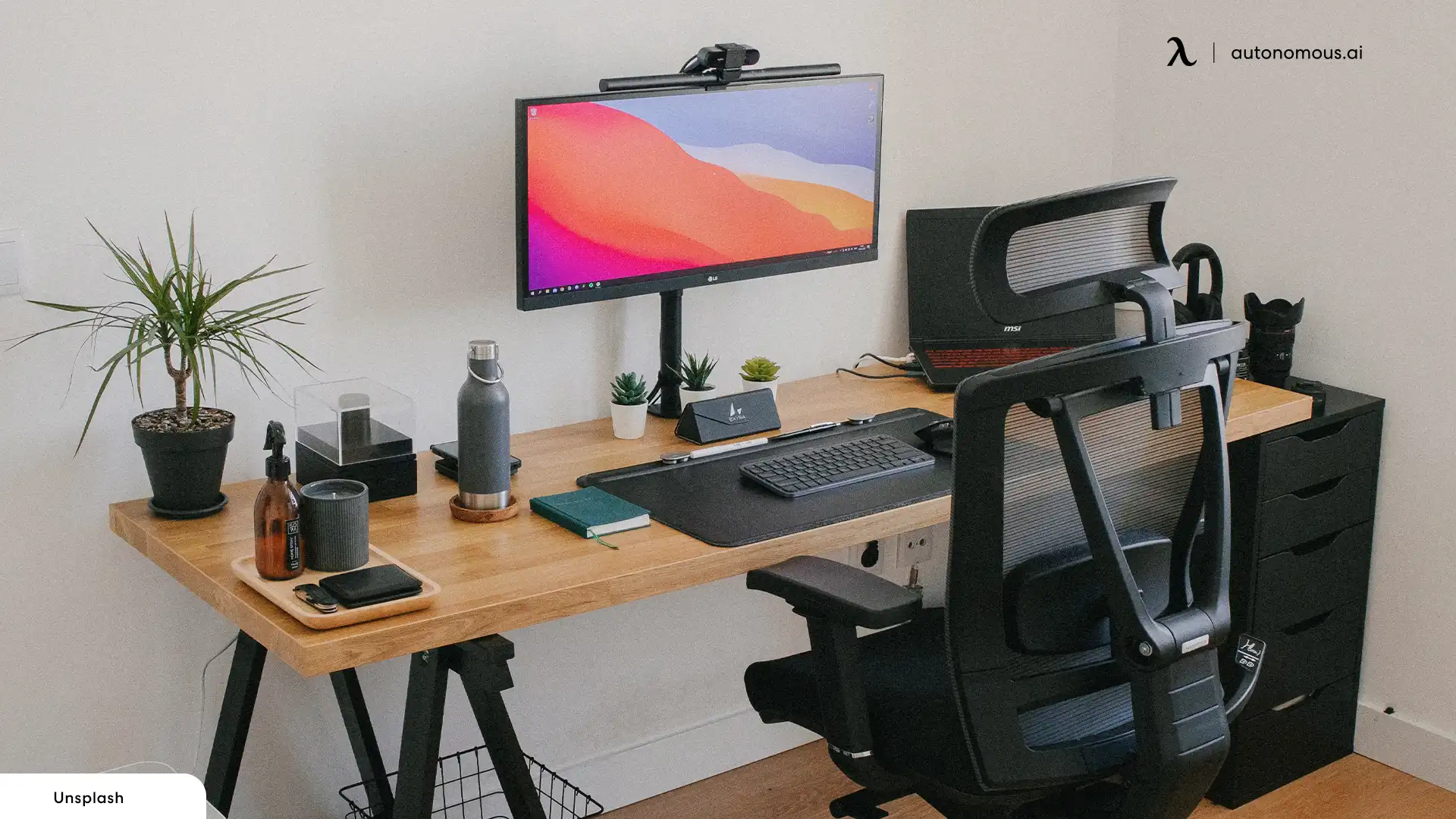 If you have employees doing night shifts, you should think of facilitating them with a game room too. Since these employees spend more than normal working hours, a game room can be a great relax corner for them. You may put up PlayStation or Xbox games there to ensure your employees enjoy their time during breaks at work. 
6. Create A Room for Meditation
A busy day should have some minutes dedicated to meditation. So, you should have a meditation room too. A meditation room is supposed to be a quiet place that office workers could use as a calming down corner and perform mindfulness meditation. You may also take some inspiration from a vintage office décor. 
7. Bring Spa to Workplace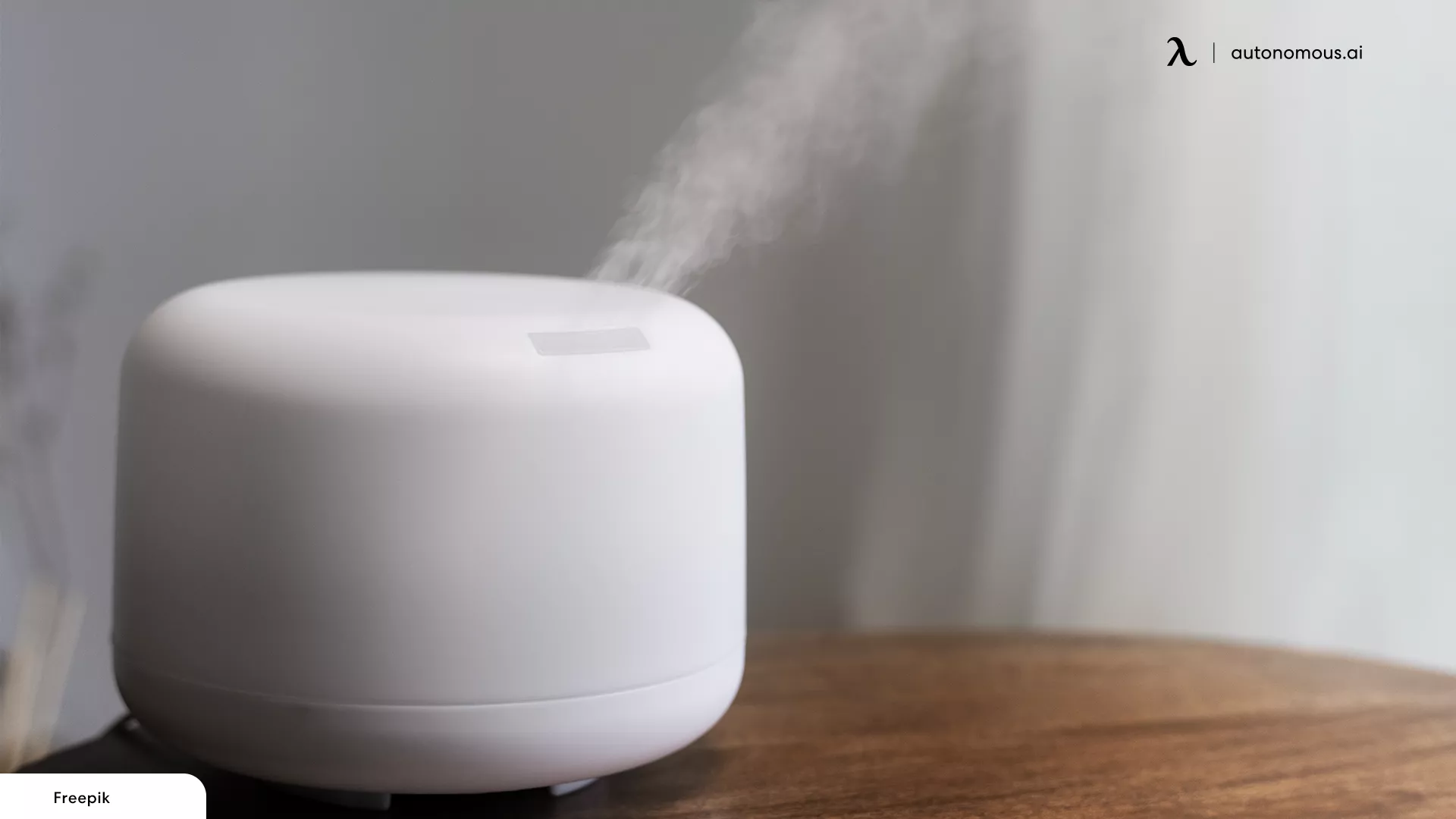 Creating a spa corner at your workplace can be one of the ideal ways to facilitate your office workers. Imagine having a great massage after a trying day. Nothing can be more satisfying than that. So, your office workers would enjoy it there. 
8. Have a Nap Room
Sleep deprivation is a common cause for under-delivering. If your office worker is being lazy and is under delivering their task, chances are they are sleep deprived. So, providing such workers with a nap room will help them take a power nap. Power naps are great for one's productivity and ensure the workers stay active and fresh. All that in turn, acts as a plus point for your productivity. 
Final Words

We hope you found our relax corner ideas insightful and will accommodate them in your office to facilitate your office workers the best. You may even take some inspiration from the industrial office design because it is created on a modern layout. If you wish to have an office like that, you must get the most durable office accessories and furniture to ensure the design does not have any lacking. You would be amazed to know that we have a purchase program under which you will find all office accessories at discounted rates.
The Autonomous employee purchase program is specially designed for workers like you. We have the most durable and ergonomic office furniture and accessories available at amazing discounts under this program. All you are required to do is sign up to this program with your official work email. Doing that will open the major avenue for online discounts for you. So, give it a shot for sure!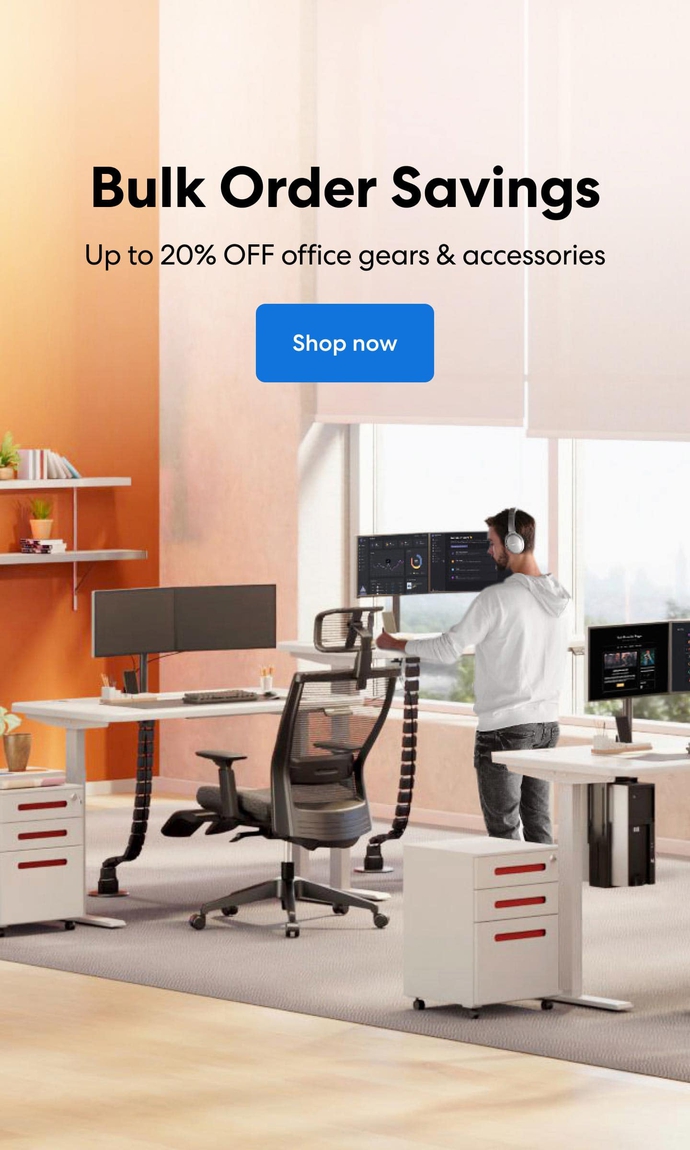 Subcribe newsletter and get $100 OFF.
Receive product updates, special offers, ergo tips, and inspiration form our team.