A new school year means it's time for college students to ensure they have all they need for a productive and successful semester.
To be productive, focused, and organized throughout the coming year, you'll need all the back to college supplies and tools listed below.
1. School Supplies
Prepare yourself for academic success by stocking up on basic back to college supplies. Any college student, STEM or not, will likely need a calculator at some point. Even while there is probably one on campus, get a printer, as it's much more convenient to print essays from the privacy of your own study room design.
In addition, pupils need a dependable collection of writing materials and stationery. Gather a selection of writing supplies, including pens, pencils, erasers, and a high-quality mechanical pencil or lead refills, for taking notes with pinpoint accuracy. A gel pen or fine-tipped marker can help you emphasize key points and organize your notes by color.
Invest in various colored highlighters to make it easier to focus when studying. Sticky notes, paperclips, and binder clips are all great essential college supplies to have on your study chair and desk.
2. Electronics and Equipment
The importance of a laptop and reliable internet connection to academic success in college has increased. Having a gadget that can keep you linked to your virtual classes will be crucial this upcoming school year, as many universities are switching to online classes.
Think about how features like processing speed, storage space, and battery life of your equipment compare to the standards set by your school.
If you want to back up your files and have access to them from any device, a cloud storage service like Google Drive or Dropbox is an essential college supply. Invest in a portable hard drive or USB flash drive if you need more space or want to transfer files quickly and easily.
When you need to print lecture slides, articles, or assignments, a high-quality printer can help you save time and money. If you plan on printing in color, you should look for a wireless printer and consider purchasing an inkjet printer to put on your study aesthetic desk.
Take a look at this portable wireless charger that can keep your electronics going when things get tough:
Lexon Wireless Power Bank
The Wireless Lexon Power Bank may be used with any standard cable or as a wireless charger. With its innovative heat resistant power management technology, sleek appearance, and sturdy construction, this charger will give you peace of mind while you power up.
Smartphones may be fully charged within as little as three hours, and most smartphone cases up to 3 mm thick will allow for wireless charging. This can be a great back to school gift for students.
3. Organization Tools
Students have been known to take a zero on a test or assignment when they can't locate the required notes or documents. Having a few rudimentary organizational skills is a helpful back to college essential for keeping track of textbooks, class notes, and homework.
Try to get a backpack with a padded laptop compartment that you can carry easily.
In addition, make sure you have enough notebooks, binders, and folders to store your class notes and homework properly. Divide topics or chapters by color using tabs or dividers for quick access.
You should have a look at this handy backpack, perfect for regular use at school:
Lefrik Scout Mini Backpack
This backpack is ideal for students to put in their small back to college supplies. The cotton carrying straps ensure that the bag is easy to transport. Additionally, the separate interior compartment zipped pocket and zipped back pocket makes it a great gift for college students.
4. Productivity Tools
Calendars, presentation templates, and note-taking applications are all helpful productivity tools for both students and teachers to use in and out of the classroom.
If you need to study in a public place, like a library or a coffee shop, noise-canceling headphones are a must. To stay on focus and avoid distractions, you can install a browser extension or use a dedicated productivity app.
E-books, or digital textbooks, can be more cost-effective and convenient than their physical counterparts. Multiple textbooks can be stored in a single electronic reading device, such as a Kindle, Nook, or iPad running an e-reader app.
Lastly, your college supplies checklist should include a lamp study with a dimmer to use when studying late. Lastly, to-do lists, due dates, and other reminders can all be written directly into a whiteboard or dry-erase calendar.
A good study companion can be found in this Autonomous desk lamp:
Autonomous LED Desk Lamp
This LED desk lamp's light may be adjusted in any color and intensity. The stylish back to college desk lamp can be swiveled to whatever position best illuminates your work. You can put it on a student desk for bedroom and build a perfect study place.
Lumicharge LED Desk Lamp: with Smartphone Control
This is a cutting-edge lighting solution designed to enhance your productivity and convenience. This sleek and modern desk lamp features advanced LED technology, providing a bright and energy-efficient light source for studying, working, or relaxing. What sets it apart is its integrated smartphone control, allowing you to adjust the brightness, color temperature, and even set timers and alarms directly from your phone. 
5. Health Essentials
Success in school requires that you prioritize your health and wellness. You may keep your healthy college lifestyle on track by including these health and self-care essential college supplies into your routine.
Invest in a water bottle and keep drinking water all day long.
Have some healthy snacks on hand to give you a fast pick-me-up when you need it most throughout your study sessions.
Get standard first aid supplies, including bandages, pain medication, and other items used in the event of minor accidents or diseases.
Make sure you have enough light to study at night by using a desk lamp.
Use ergonomic furniture to take care of your body and posture throughout long periods of studying.
Look at this adjustable ergonomic chair that is good for your back and posture.
Autonomous ErgoChair Core
The Autonomous ergonomic chair outshines both the sofa and the office chair in terms of comfort and health benefits. Every time you sit down to complete homework or write a report on your small student desk, you can rest easy knowing that your back is getting the ergonomic support it needs.
Autonomous ErgoChair Pro
The Autonomous ErgoChair Pro is a top-of-the-line ergonomic chair designed to prioritize your comfort and well-being. Crafted with meticulous attention to detail, this chair combines exceptional functionality with modern aesthetics. Its intuitive design allows you to personalize your sitting experience, with features like adjustable lumbar support, headrest, armrests, and seat depth.
Conclusion
As you prepare for a new academic year, it is imperative that you stock up on these back to college supplies. Remember that the things you bring to college are more than just necessities; they're friends who will help you succeed.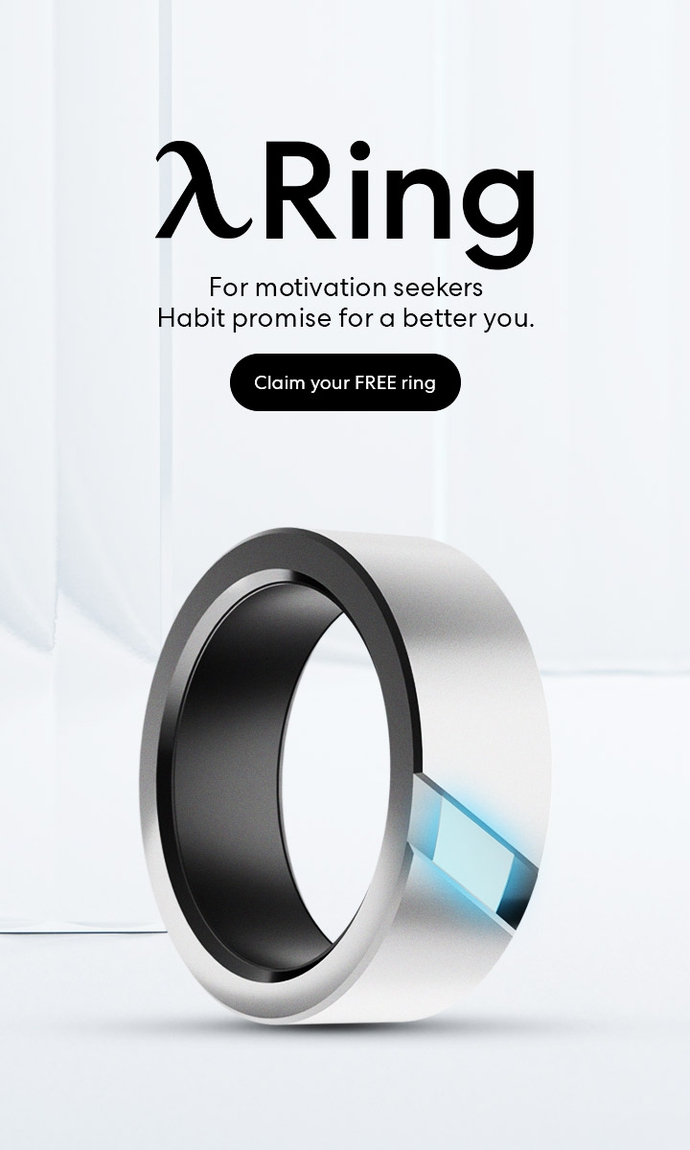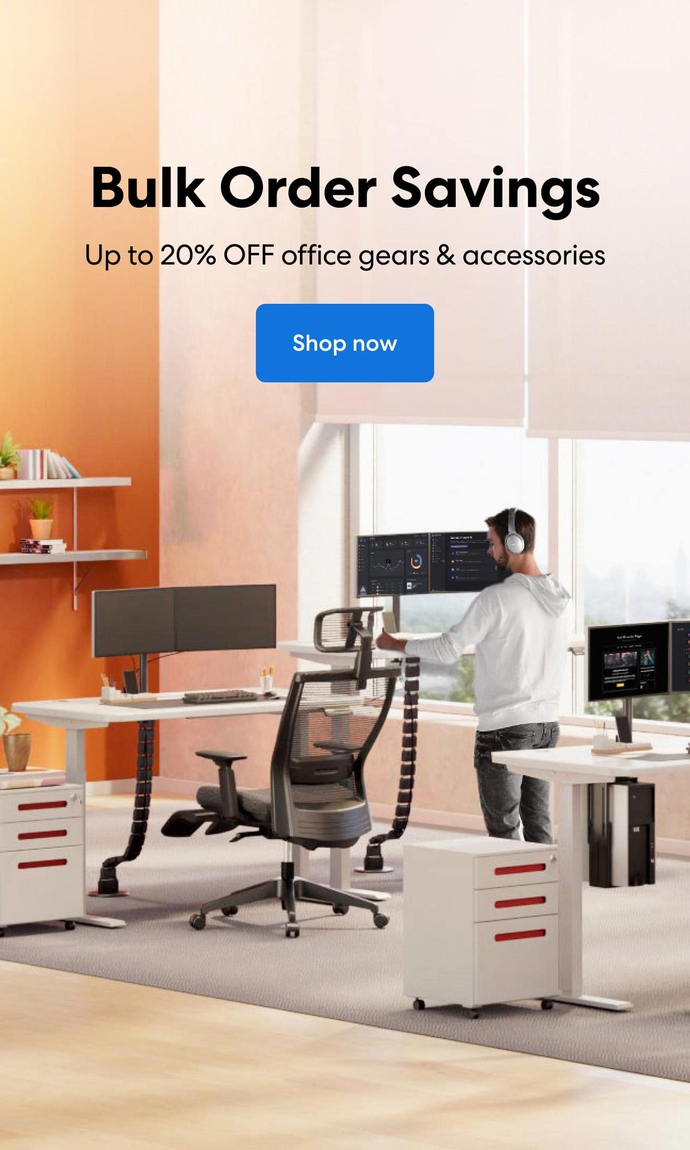 Subcribe newsletter and get $100 OFF.
Receive product updates, special offers, ergo tips, and inspiration form our team.