Latest Updates
Top Father's Day Decoration Ideas for 2023
1,915 Views
Host a party and do up your place at home or his study or home office.  Don't delay as the special day is no less than a fortnight away!
Did you know that traditionally Father's Day was first started in the 10th century on March 19 every year, which coincides with Saint Joseph's Day? Saint Joseph, the father of Jesus Christ, is attributed to have been a special father.
However, this tradition was introduced in the USA by Sonora Dodd, daughter of William J. Smart, an American Civil War veteran. Sonora adored her dad as he groomed her without a mother and five other siblings. Sonora announced the third Sunday of June as a day to celebrate the life of fathers' who have a pivotal role in a kid's growing up.
What happens on Father's Day?
Aimed at recognizing your dad for his efforts in your growing-up, Father's Day is very special for children. They display their love and affection for their dad in various ways, from spending time with them over a meal, watching movies, or spending a day at a museum or more. Setting up a fathers day decoration and having family meals or a get-together makes the day special. For those who can't make it because of work or distance, you see an increase in the greetings and wishes that flow through flower bouquets, gifts, decorating offices/home offices, and more. Showing gratitude towards their dads' you see children planning for this day from weeks ago.
Loaded with fathers day decoration ideas, children are out shopping weeks ahead for Father's Day party supplies trying to please their fathers'. 
What to do this Father's Day, June 19, 2022?
Looking for fathers day decoration ideas for a special day?  As you consider your dad's preferences and choices or wish list/ shopping list, take time to think about doing up the house/ home office. Gather your Father's Day diy and plan to set up the area in advance or late at night.
With beamers flashing 'I Love you Dad' to 'You are special to me' and more ideas, you can never go wrong. Who doesn't like the house to be prepped up for a special day?
Autonomous Father's Day Promotion
A secret set-up on a special day always brings in awe and admiration as they get up first thing in the morning. Even if you have to push your dad and mom out of the house for a reason, to return later to a beautifully decorated house/ home office/ study, the surprise is always pleasant!
Ideas for Father's Day 2022
What better than gifting your dad with a desk or a chair or even a combo when you get them at a special price never seen before! 
Assured of high quality, trendy, sleek, and elegant, these are no ordinary desks or chairs. Most folks get health concerns like backaches, neck pains, stiff necks, and more as early warning signals to bad health due to poorly designed desks/chairs. Most fathers continue working, trying their best to put food on the table for their family and ignore these symptoms. Here are our reviews of some fathers day decoration ideas.
A Standing Office Desk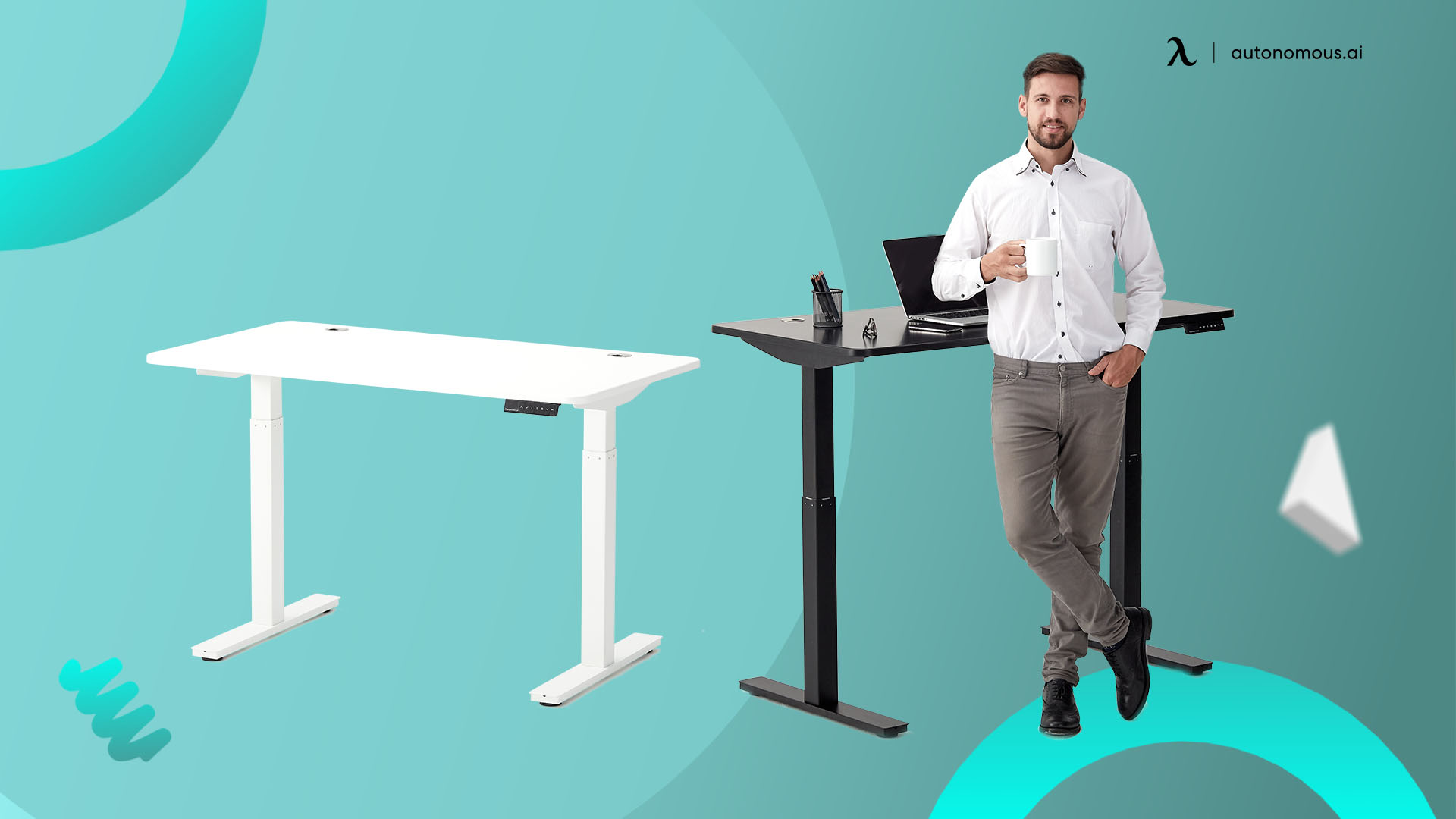 Research lists the disadvantages of working from a regular desk. People have gained weight, causing obesity and related cardiovascular issues; spinal and back injuries associated with stiff and incorrect postures only add to the list even if we give the Carpal Tunnel Syndrome and Repetitive Syndromes Injury a miss!
Avoid this for your dad
Amongst all Father's Day centerpieces, the standing office desk assures you of his good health as he can decide to stand or sit and work.  Your father can easily raise or lower the desk for this. No need for calling for help to adjust the table height or crank up any levers manually. With the best-in-class SmartDesk Core, the desk can be lowered or raised at the flick of a button as dual noiseless motors power it. 
The SmartDesk Core offers a large workspace of 53" X 29"(WxD). This sauve and trendy-looking desk offers you a choice of nine different colors.  Equipped with a dual motor, you can hardly hear the operation as you lower the desk's height or raise it for your comfort. Tired? You could always go back to sitting; in a matter of a few seconds. Manage the desk height between 29.4" to 48". The sturdy and strong steel frames are awesome to lift weights up to 265 pounds. 
ErgoChair Pro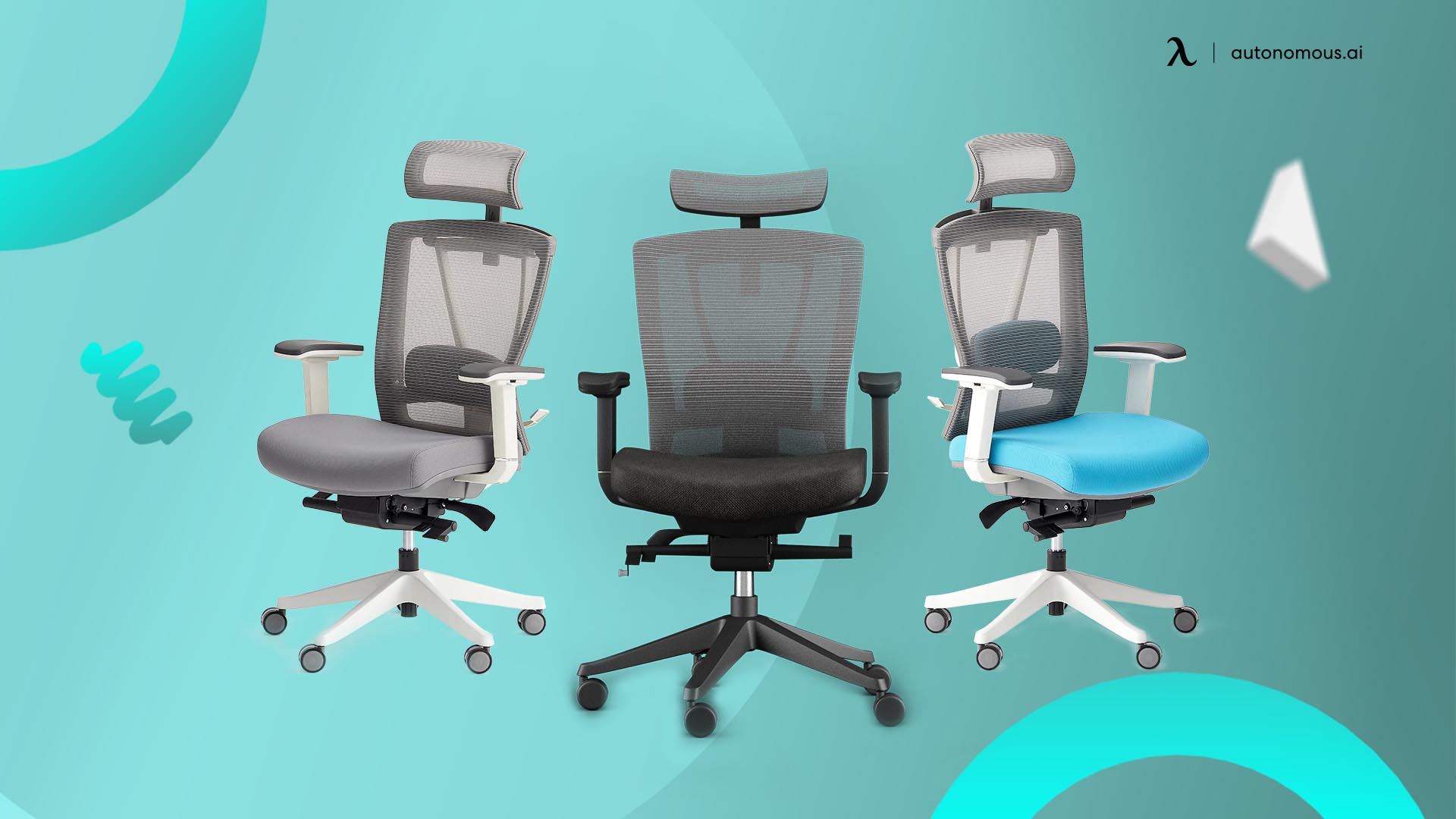 Another special fathers day decoration for you is purchasing an ergonomic chair. Get your dad an ergonomic office chair that is designed based on the guidelines by Occupational Safety & Health Administration, USA.  The ErgoChair Pro is a sleek and elegant ergonomic office chair that offers the best seat height adjustability, seat recline, armrests, backrest, neck rest, and more. With this chair in your dad's office, he will want to stay for some more time in his office.  The seat reclines up to twenty-two degrees; lock the seat in one of the five positions for reclines as your dad will like to rest to read a document.  The fine mesh backrest has adjustable lumbar support to give his back strong support. The fine mesh material itself gives him fresh air for breathability. A sturdy chair that can lift heavy weights up to 265 pounds, it rolls smoothly to any area in your office. You just cannot miss the ErgoChair Pro. 
Special things for someone special to you!
Summary
To wrap up, make this Father's Day 2022 special for your dad with a special gift for him that is practical and usable. Decorate this gift yourself and see the cheer on his face as he recognizes your love for him!
Subcribe newsletter and get $100 OFF.
Receive product updates, special offers, ergo tips, and inspiration form our team.
WRITTEN BYAutonomous
We build office products to help you work smarter.