Workplace Inspiration
How to Set Up Small Photography Studio for Small Spaces

Autonomous
|
Jan 7, 2023
675 Views
Photography is an exciting profession that requires a dedicated space for practicing. Every photographer dreams about having a photography studio setup. If you are a newbie or are living in a cozy small studio apartment, you can afford to have a small photography studio. And, if you know the right way to plan your small photography studio layout, you will be able to execute it pretty well.
The question that arises here is how you will design a small photography studio setup. Ideally, you must have a prefab ADU where you may get plenty of space to design your small photography studio setup.
Setting up a small photography studio setup can be challenging, but it is definitely possible. With a little bit of creativity and the right tools and equipment, you can create a professional-quality studio that will allow you to take great photos no matter what your budget or available space may be. 
What to Consider When Setting Up a Small Photography Studio?
You must consider certain factors when you are setting up a small photography studio. They entail: 
Location
To get started, the first thing you'll need to do is choose the right space for your studio. You must decide whether you wish to have your photography studio at a fixed location or make it movable.
Ideally, photographers like having a privacy pod that helps them have a stress-free space to practice their craft. You must put up curtains in this space because when you are doing photography indoors, you do not need ambient light.
Autonomous offers a soundproof work pod in its prefab ADU category to help you meet this requirement. Several photographers even selected StudioPod to set up a small photography studio. However, you may think of remodeling a home office shed or any other small prefab cabin into a small photography studio.
Space
The next important thing to consider is the space that you will require. The good thing is that a photography studio can be designed in small spaces as well. Usually, you only need a 100 sqft room to create your photography studio. This space must also have some power outlets to help you connect lights, chargers, and your laptop.
You must ensure that you are utilizing this space in a way that your photography gear fits in this space perfectly. Ideally, you should use cameras with small focal lengths if you have a small studio. People with a small photography studio design usually get cameras with 80-100mm focal lengths to capture a large photo. 
Photography Gear
Your photography gear is the backbone of your photography studio. The smaller your photography studio is, the more basic your photography gear requirement will be. The list of basic gears entails:
Camera

Backdrop – There are several photography backdrops options to consider
Lights – one must have at least three lights for greater flexibility
Flash Trigger for triggering flash units
Light Stands to hold lights
Lighting Modifiers like reflectors and umbrellas are critical. 
There are also certain additional photography gears that you may consider to enhance your experience:
Step Ladders – To change the viewing point of your model and light orientation
Extension Cords – to plug in lighting equipment
Furniture –

such as chairs and stools for portrait photography, especially

Fans – to add some motion in portraits 
Lighting Equipment
Although we touched the lighting equipment a bit in the photography gear, you must know more about them to pick the right one for your small photography studio ideas. You must consider getting speedlites, photography studio flashes, and certain must-have light modifiers like softboxes, umbrellas (to soften the flash), reflectors, grids (to concentrate light in tight beams), gels (to change the background colors), and flags (to prevent the light from spreading).
Speedlite flashes are ideal for small photography studios. Since they are battery-powered flash units, you can recharge these cost-effective units whenever you want. Nevertheless, they do have limited lighting options and can take a certain amount of time to recycle after each flash, which slows down your shooting and makes it difficult to capture fast-moving subjects.
The photography studio flashes (aka studio strobes) are an alternative to speedlites. They are powerful, high-output flash units that are commonly used in professional photography studios.
Studio strobes come with a wide range of light modifiers, such as softboxes, umbrellas, and beauty dishes, which allow you to achieve a wide range of lighting effects. Nevertheless, they are heavier, comparatively expensive, and more complex than speedlites. 
Background
You may choose either a collapsible background or a professional portrait background. The collapsible backgrounds are relatively cheap and portable. They usually have one side black and the other side white.
The problem with such a background is that it is usually small. Therefore, they are ideal for single-person portraiture. Also, you cannot fold them easily, and their tissue may have creases that may affect picture quality.
The next possible option is a professional portrait background. These backgrounds are generally made of vinyl, tissue, or paper and are usually black, white, or gray. However, you may use gel to change their color.
The good thing is that they are available in multiple sizes. Nevertheless, they are quite large and heavy, so it won't be easy for you to carry them. You must evaluate your choices in light of the pros and cons of each option. 
Cost
Lastly, you must evaluate the cost of your small photography studio. The good thing is that designing a small photography studio is not very expensive. The basic gear is available at quite reasonable rates online.
You must evaluate your budget and check which options are affordable for you. If you are a newbie, it will be better if you avoid buying the advanced kits that you may not use at this stage. Hence, you must ensure that you are doing everything in a cost-effective manner. 
Conclusion
That's all you need to consider if you wish to design a small photography studio setup. Planning such a setup becomes way easier if you have a prefab studio shed. Once you consider the aspects and get the gears that we mentioned above, you will be able to plan your dream photography studio easily. So, go for it!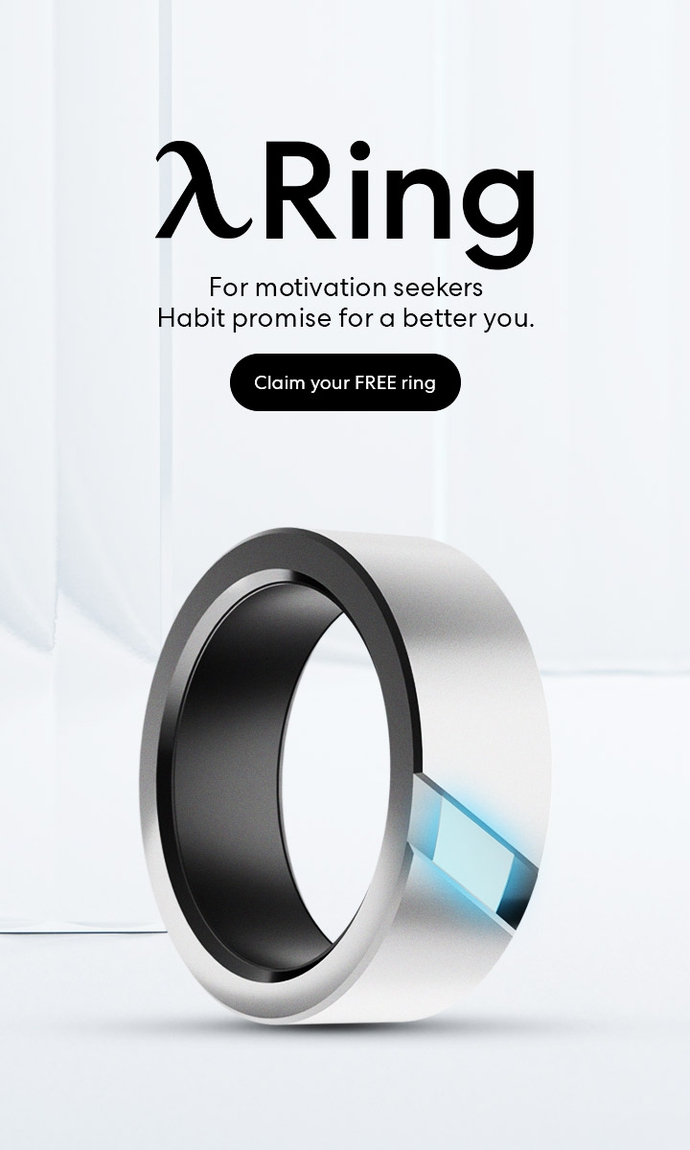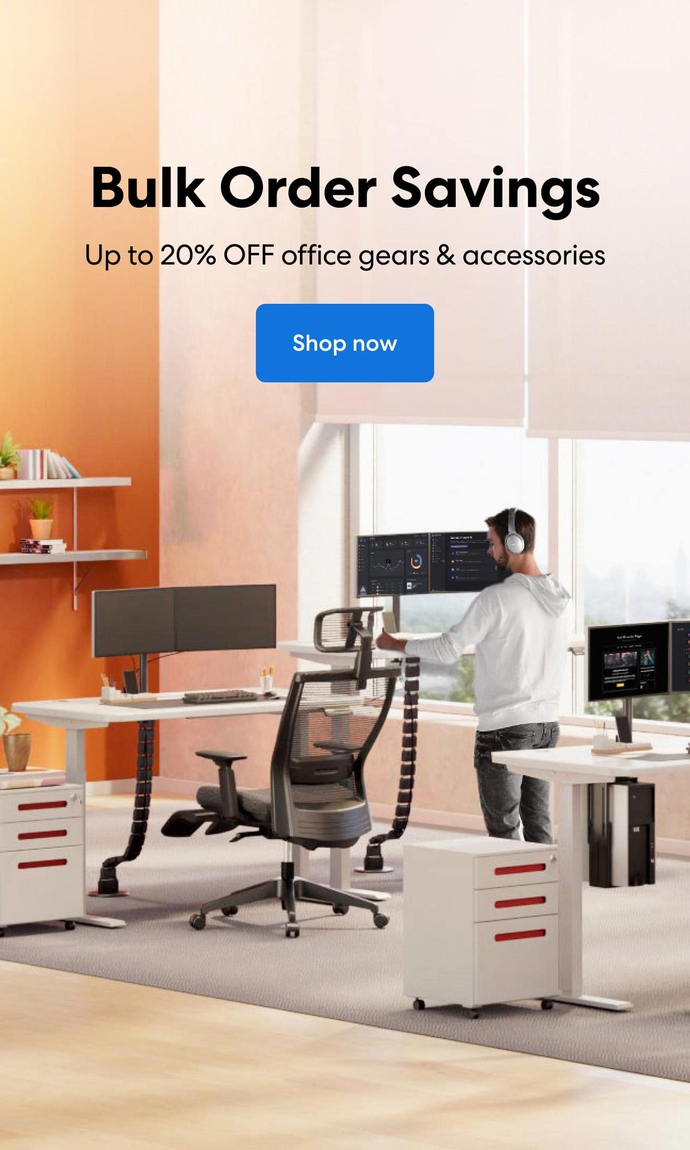 Subcribe newsletter and get $100 OFF.
Receive product updates, special offers, ergo tips, and inspiration form our team.