Gamers need a well-equipped station because they cannot compromise on their tech and accessibility. They have to ensure that all their gear is correctly aligned with the way they play, and therefore, a lot of time is spent in selecting these things.
We conducted a research and came up with the best desk accessories that every gamer must consider to put on their desk. This article will assist you in learning more about the same so that nothing can give your opponent the leading edge. If you are still not satisfied with your gaming desk setup and are looking for more inspiration ideas, let us help you.
1. Twin Monitor Stand
A single screen is one of the most important desk accessories for gamers. It might not be sufficient if you are a professional gamer who streams too. Multiple screens provide a seamless experience and leave no room for missing anything out even when you are online.
They help you to multitask while playing and also allow you to adjust your screens at your own will. It is a good option for desk setups for gamers. There is a restricted range of angles that the stand provides, but it is still better than a fixed position that cannot be personalized at all.
You must opt for these monitor stands and search for the right one from the vast variety that is available.
2. Charging Station
A charging station or an extension box is a prerequisite for all gamers because their devices require constant battery backup. It is one of necessary gaming desk setup accessories. Their equipment is heavy duty and requires an incessant flow of energy to work without glitches.
You have to be very precise while choosing these charging avenues and extension boxes so that the values of both input and output can match. They will also provide you with one centralized board where your devices will be plugged in so that you do not have to install a lot of output channels for all your devices.
Charging stations are just a part of the essential devices that a gamer requires; there are a lot of other things that you can choose for gaming accessories.
3. Quality Mouse Pad
Another gaming desk setup accessory is mouse pad. Aim, Lock, and Fire are the essential functions for every gamer who is involved in shooting games. These basic functions may sound very easy to conduct, but you need a big surface so that you can control your pointer without any range deficiencies.
These mousepads also provide you with a smoother surface that makes it easier for the mouse to glide. They can match with your ergonomic keyboard and mouse set up so that the entire assembly looks like a single orchestrated cohort.
They come in various shapes and sizes, but our suggestion will always revolve around choosing a bigger variant than what you require. However, do not select a mousepad that is difficult to place on your desk.
4. Water Bottle
A water bottle may not be something that will help you with your game, but it is vital for your healthy functioning. It is one of indispensable desk accessories for gamers. If you are spending a lot of time in front of screens, you will have the constant urge to have a sip or two of water while you are at it.
Choosing a good water bottle with adjustable gaming desks will help you to play without any distractions. Your visits to the kitchen will also be reduced since you will always have your bottle around. A metal variant of these bottles helps to provide a layer of insulation that retains the original temperature of the liquid. They are heavy duty and are often the most preferred choice..
5. A Soft Ball
A soft ball may sound absurd in the beginning, but it becomes a necessity as one of the best desk accessories for gamers, especially when you are on the decider match and your less experienced teammate is the only player alive. These softballs help you to reduce your stress in the right way so that you do not end up breaking your expensive tools.
The most common softballs are made from sponges to endure all the stressful sessions without getting worn out. They come in various colors, and you can have a couple of them on your desk to enhance the visual imagery.
6. Cable Management System
Are you tired of the never ending wires that have been holding dominion on your gaming desk? If yes, a cable management system might be the most important takeaway for you. It is an additional component of desk accessories gaming that is attached to the desks so that all your wires can be held together and the desk can be free from the cluttered look. It is also a necessary office desk accessory.
The process of setting these up involves creating small outlet holes in the table so that only an essential amount of wire is present and visible on the surface. These systems help a lot, especially when you have a standing desk. 
7. Ergonomic Chairs And Desks
Being a professional gamer requires a lot of commitment and time. You will have to play incessantly if you want to sharpen your skills, and therefore, your setup should be comfortable. Ergonomic chairs and corner gaming desk help you to improvise on the traditionally fixated heights and designs of your structure. They are not only the best desk accessories for gamers but also perfect office equipment. 
They are also equipped with cushioning at various junctures so that your tired muscles can have a place to revitalize. It is imperative for you to take care of your posture while gaming. If you ignore these things, they can result in long term ailments.
Final Words
Professional gaming has been rising as a career choice among individuals after the sleek innovations in the industry. These desk accessories for gamers are the selected few items that should definitely be present on your desk to provide you with additional support.
You can select the items according to the size of your desk and your purchasing power. So, what are you waiting for? Let the games begin.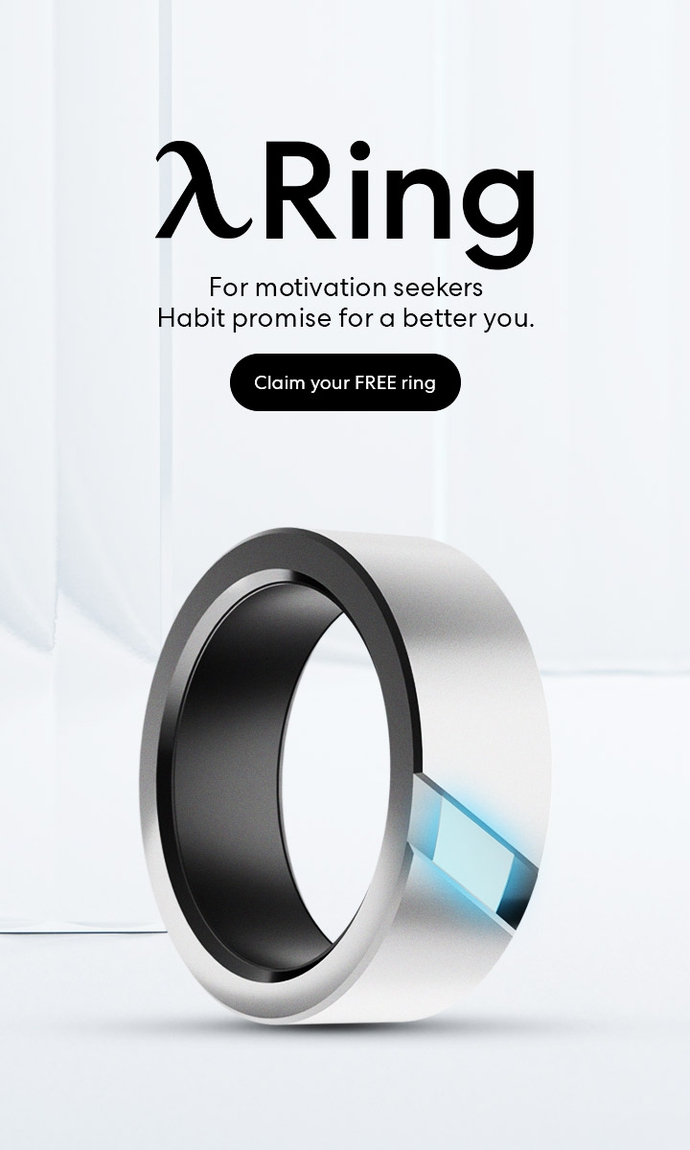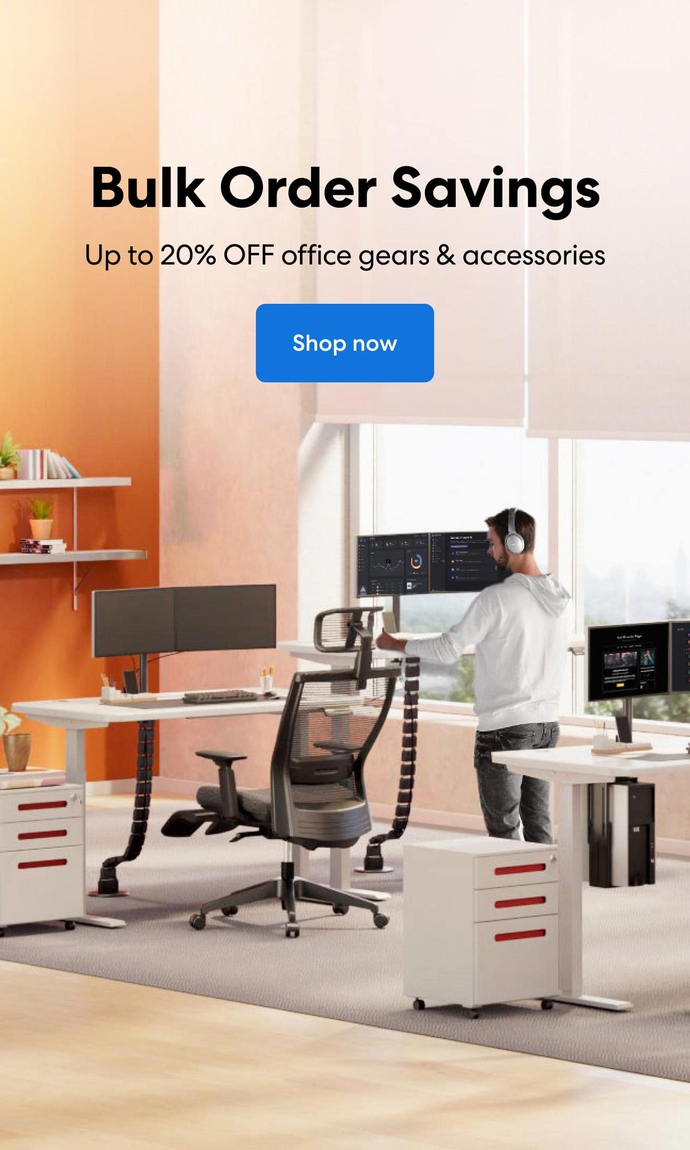 Subcribe newsletter and get $100 OFF.
Receive product updates, special offers, ergo tips, and inspiration form our team.