Latest Updates
Digital Advertising Experts At Parsec Are Changing The Game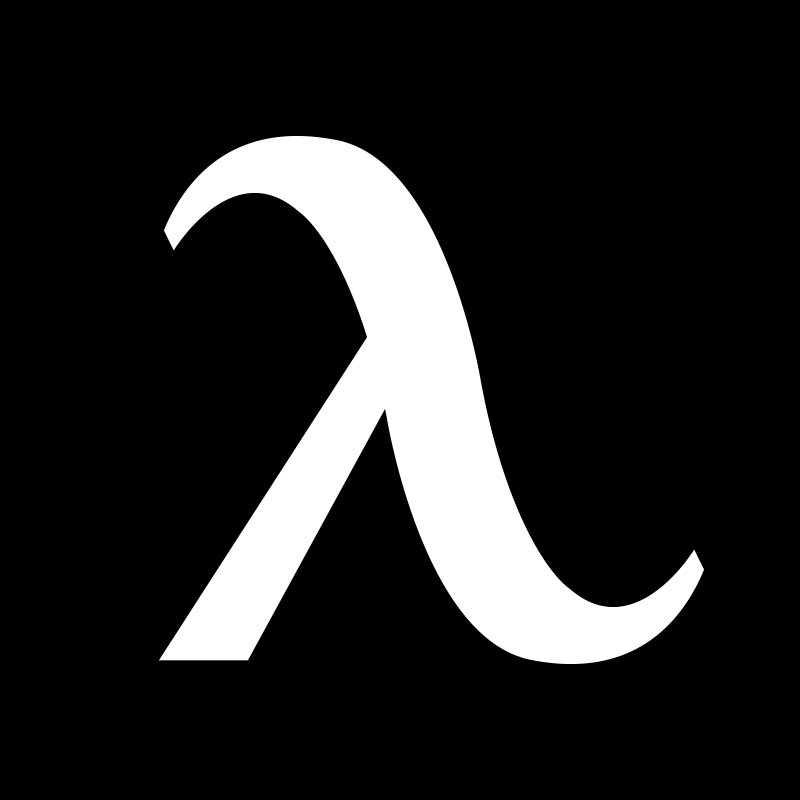 Autonomous
 | 
Sep 2, 2021
Parsec has broken the mold with their game-changing approach to digital advertising.
Parsec has broken the mold with their game changing approach to digital advertising. By selling advertising space based on the amount of time a customer chooses to spend with content,' opposed to the size of the ad, Parsec has brought a whole new dimension to the ad landscape, namely time.
Basically advertisers don't pay anything until a customer actually watches their ad. Parsec hopes that this will incentivise quality advertising - encourage companies to develop content that speaks to their audiences and engages with them- instead of distracting them.
As Will Burns recently wrote in Forbes, 'media buyers are no longer buying "impressions" at all, but attention. The only determining factor as to the amount of attention is the consumer. This is no doubt a game changing idea for the world of digital advertising.
Parsec has also joined the 'WorkSmarter' movement and provide office standing desks and ergonomic office chairs for every employee. Diane Decordova, Co- founder and Chief Operating Officer, describes how this 'contributes to the creativity of the office and also gives people a sense of control over their own environment and their ability to change their landscape and their environment.'
This week we went to hear a little more about their vision, how their SmartDesks and ErgoChairs are helping them work smarter and also to get a sneak peek at their beautiful office space in Manhattan.
Hey, you have special pricing through your company.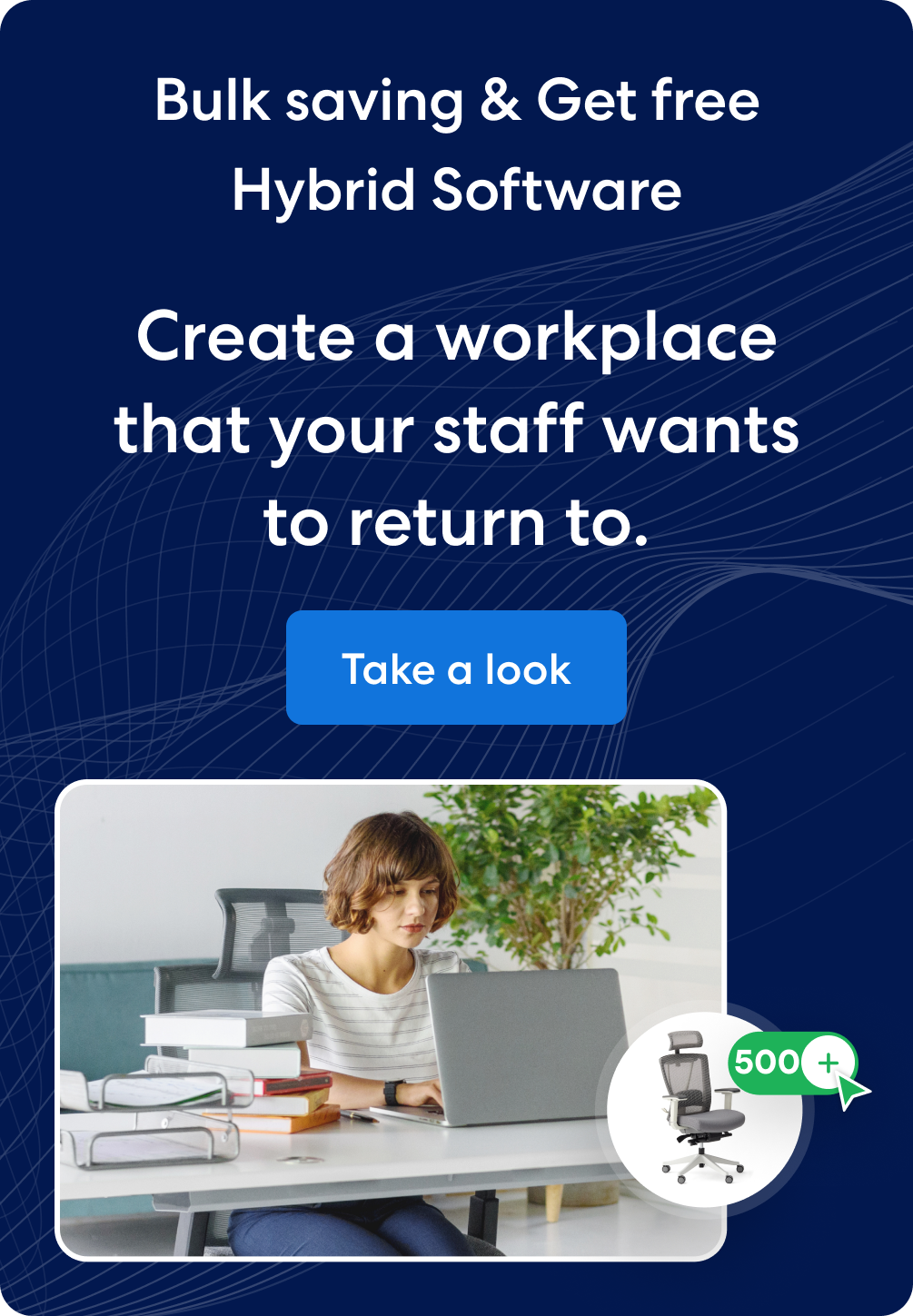 Get exclusive rewards
for your first Autonomous blog subscription.
WRITTEN BYAutonomous
We build office products to help you work smarter.
Coming at You Live from Autonomous' Social Media!