Gaming Setup
Differences Between Plastic and Metal Gaming Mechanical Keyboards

Autonomous
|
May 28, 2023
1,298 Views
The debate between gaming mechanical keyboard types has been around for a long time. However, as you'll soon see, personal preference is often the most essential factor when deciding. 
Even so, there are benefits and drawbacks to both of them. Therefore, to choose the most convenient alternative, this article will tell you everything you need to know before deciding. 
What Is a Plastic Gaming Mechanical Keyboard?
A plastic mechanical keyboard for gaming is a computer accessory, which uses plastic switches to recreate the sounds of a typewriter. 
Wireless gaming mechanical keyboard alternatives have gained fame over the past few years because they can be much more comfortable than other options. At the same time, if you choose plastic models, they're usually affordable and lightweight.
Benefits and Drawbacks of These Keyboards
Even though a plastic mechanical keyboard for gaming could be a fantastic alternative for many people, others prefer different options. Here are the pros and cons of choosing these accessories:
Pros
Affordable, low-cost options
Accessible, easy to buy
Lightweight
Portable
Quiet sound
Cons
Can feel flimsy or cheap
Might not be durable
May not be convenient for stationary use
What Is a Metal Gaming Mechanical Keyboard?
There's another option when you're looking for the best keyboard to add to your tech accessories: metal alternatives. 
Metal keyboards feel more solid and sturdier, and it means you'll get a crispier experience when typing. 
At the same time, these gaming accessories lean toward the clickier side regarding sounds, which is why many people don't like them. 
Metal gaming mechanical keyboard options often look more pleasing, since their materials could enhance the appearance of your setup.
Benefits and Drawbacks
When picking the best alternatives for your gaming setup, you must consider each option's pros and cons. Here's a list of them if you're examining metal keyboards:
Pros
Ideal for stationary use
Cases can last forever
Look fantastic
Cons
They're costly
Might be challenging to find
They're not as portable 
Is Aluminum or Plastic Better for Keyboard Cases?
Choosing between aluminum and plastic can be very challenging, especially since you have to gauge each option's price and durability. 
Generally, if you're at home a lot, aluminum cases will be better because they're heavier. Therefore, they won't feel flimsy when you're typing. 
However, if you don't have a big budget to get the best gaming mechanical keyboard, you might want to prefer plastic alternatives even though they might wobble a little.
People who need to move around and take their devices with them might benefit more from plastic keyboards. They're much more portable and lightweight, so they'll be easier to carry.
Nonetheless, they might last less than buying the best RGB keyboard made of metal, and they're mass-produced, so you probably won't be able to get a customizable option. 
To choose between a metal and a plastic case, you should ask yourself whether you prefer a lightweight, flimsy, portable, and cheap option or a heavy, long-lasting, sturdy, and more expensive alternative. 
Keep in mind that you can always get a plastic keyboard first, and eventually, switch things up and buy a different one. Your gaming setup is up to you!
What Keyboard Material Lasts the Longest?
When it comes to a gaming mechanical keyboard, metal lasts the longest. In some cases, you might never need to replace it.
Furthermore, metal can look fantastic in your gaming setup. Even though the keyboard layout will also affect your desk's appearance, the material of your accessories can definitely make or break the style you're going for. 
Does the Keyboard Case Material Affect the Sound?
Definitely! Gamers who prefer a silent mechanical keyboard usually choose plastic cases because they're quieter. 
Alternatively, if you don't mind the sound and care about getting the most value for your money, metal options might be for you because they're louder but last much longer.
Five Best Mechanical Keyboards
Now that you know the basics of metal and plastic mechanical gaming keyboards, it's time for you to examine some of the best options available out there. Take a look! 
1. Royal Kludge RK61 Wireless 60% Triple Mode Mechanical Keyboard
Most people are used to 100% accessories, but a 96% keyboard or even a 60% one will probably be ideal if you're looking for a more compact design. 
The RK61 gaming keyboard is a fantastic alternative to consider since it has 61 keys, a portable design, hot-swappable switches, blue LED lights, and a high-capacity battery that will last a long time. 
Most computers will support its software, and you can download it from the brand's website. Therefore, you won't have any issues - you'll be able to start using the keyboard a few minutes after you get it. 
You can connect the keyboard through a wire or Bluetooth since you get both alternatives. Plus, due to its compact design, you'll get more space to move your mouse around when you're gaming. 
The battery power is so strong that you'll get up to 13 hours if you use it with the LED lights on and more than 360 hours if it's off. 
Lastly, there are 17 backlit modes. Therefore, you have plenty of options to choose from if you want to change the colors of your lights. 
2. Royal Kludge Redragon K618 Horus Wireless RGB Mechanical Keyboard
There are a few different options you'll probably love by Royal Kludge if you're looking for the best gaming mechanical keyboard. 
In this case, you get an ultra-thin accessory with a low-profile red switch, macro keys, media control, and a wire for you to plug into your computer. 
The Redragon is one of the most innovative gaming mechanical keyboard alternatives you'll find on the market. The device is a first-generation, three-mode technological accessory. In other words, it offers three different ways for connectivity, allowing you to enhance your gaming experience in many ways. 
Since it has both Bluetooth and 2.4 GHz wireless chips, it offers a no-latency connection no matter which device you're using. You can connect it to different ones, and it'll still work perfectly. 
Its design is practical, and it's why the positioning of the macro keys and the space in the middle help you have extra control when you're enjoying intense gaming sessions. 
Another fantastic feature of this wireless gaming mechanical keyboard is that you can customize some of its details. Therefore, you have more than 16.8 million colors to choose from when it comes to backlighting, as well as numerous other personal re-mod options, such as standard key remapping and different key bindings. 
Lastly, it's extra-thin, so its design aims to shorten the distance to action as much as possible. Plus, the sound of its keys is ideal soft, so it's the perfect alternative if you're looking for something that's not too loud or too soft. 
3. Cloud Nine ErgoTKL Split Mechanical Keyboard
Split mechanical keyboards have revolutionized many people's lives because now, you get to experience something completely different while typing. 
Even though some office workers love them, split mechanical keyboards might be a fantastic alternative for gamers too since you now get to change the position of your hands while playing. 
At the same time, you might get more space for moving your mouse. In this case, Cloud Nine offers a split ergonomic mechanical keyboard that offers all the perfect features gamers will need when sitting down for long game sessions. 
You'll find premium vegan leather in its hand rests, and it has numerous other fantastic features. A few of these are programmable keys, a USB port, and a two-year warranty in case you have any issues and want to contact the brand. 
It's compatible with most (if not all) computers, and you can separate it up to eight inches. Therefore, it'll give you enough space for you to comfortably place your hands depending on the game you're playing. If you want to enjoy a different experience, you can bring them together and cut the space between the keys. 
4. Royal Kludge RK ANNE PRO Mechanical Keyboard: Gateron Brown Switch
The Redragon and the Royal Kludge RK84 are a couple of options, but the brand also offers the RK Anne Pro. It's one of the best alternatives if you're looking for a portable, minimalistic option. 
Overall, the Anne Pro does more with less. It's more compact, which makes it ideal if you don't have much desk space available and prefer using it for mouse movements. 
Furthermore, since it's compact, you can also move it around if you need to. Therefore, it's an ideal option for people who need to transport their devices. You'll be able to fit it in your backpack if you want to! 
Connecting the Anne gaming mechanical keyboard takes little to no effort since you can use Bluetooth to pair it with your device. 
You can connect the Anne keyboard to up to four devices at once, and you'll see no connectivity issues. Consequently, you'll be able to switch back and forth with no problems. 
Since there is a "Magic Fn" key, using the F keys while gaming will be much more straightforward. Overall, it'll allow you to have an enjoyable and seamless experience, even if you're hours in front of the screen - its keys are smooth and comfortable to press. 
Lastly, since its design is compact and sleek, it will enhance the look of your gaming setup. It's the perfect option when looking for something that's not too extravagant. 
5. Royal Kludge RK Mechanical Keyboard: Hot-swappable Switches
The last option by Royal Kludge is just as convenient as the previous ones, and it has 86 keys to take advantage of. Therefore, it's slightly bigger than some of the other options you've explored in this article. 
With a high-capacity battery, swappable mechanical switches, and 84 keys that you can enjoy, Royal Kludge's RK is one of the best ones on the market because it combines functionality, style, and an affordable price. 
Believe it or not, this keyboard also offers three connectivity modes. Many clients love it because it shows that the brand is doing everything it can to provide people with innovative options. 
If you get the RK, you'll be able to connect it via Bluetooth, USB-C, or a 2.4 GHz dongle. There will be no limits to your connection, allowing you to enjoy a seamless and smooth gaming experience. 
One of the best features of the keyboard is that its battery will last the whole week. It's so powerful that you'll have to use it for more than 200 hours before it dies. Once it does, you can charge it for six to seven hours, and you'll be ready to play again. 
With three different ports to choose from when connecting to your devices, the Royal Kludge is definitely one of the best gaming keyboard alternatives when it comes to choosing an item that offers various options. 
Lastly, it's available in two different colors. Therefore, you can go for a beautiful white and pair it up with the most delicate accessories to make sure your gaming layout looks cute or go for an edgy black option if you prefer something darker and more masculine. 
Final Thoughts
Choosing a mechanical keyboard is one of the essentials when it comes to putting together a gaming setup. If you don't pick the right alternative, you probably won't enjoy your game sessions the way you want. 
Even though it's unimportant for some gamers, your gaming mechanical keyboard can completely change how you experience your time while playing. The feeling you get when you press the keys is crucial, so picking the correct material and model is critical. 
Firstly, you'll need to determine whether you want a metal or a plastic option. Once you do, you can go through all the different models that brands offer you and pick the perfect quiet gaming mechanical keyboard to fit your needs and budget. 
Now that you know about a few of the mechanical keyboards that top-notch brands give you, it's time to evaluate all your alternatives and choose the one that better fits your needs, budget, personal style, and preferences.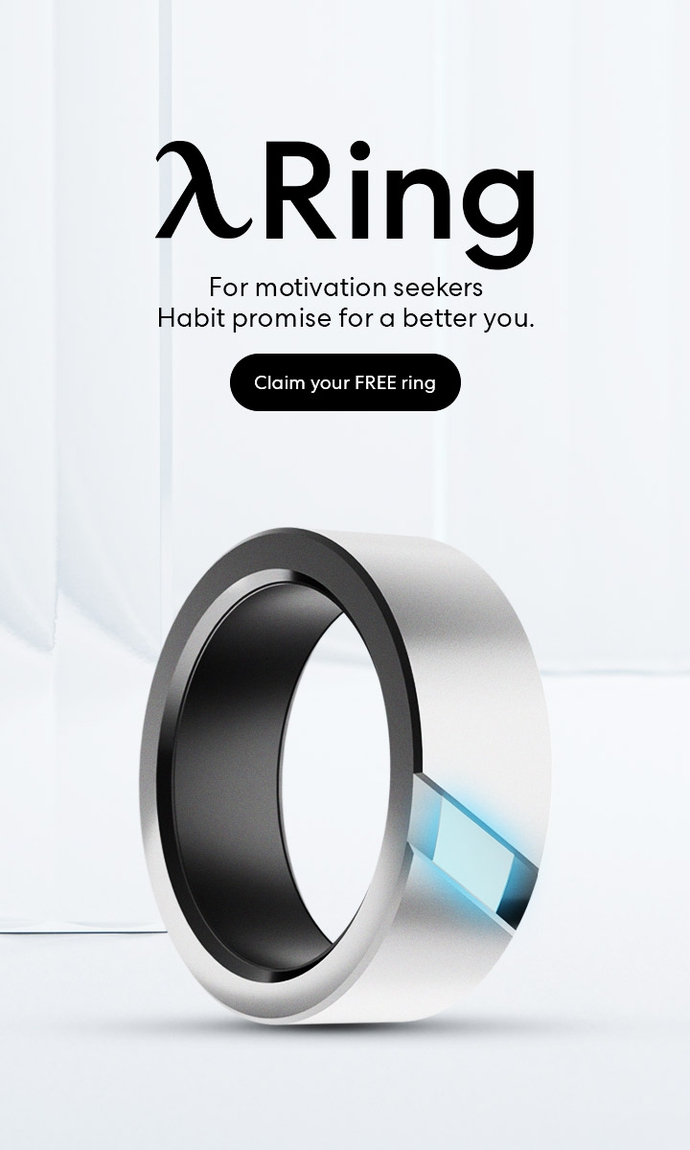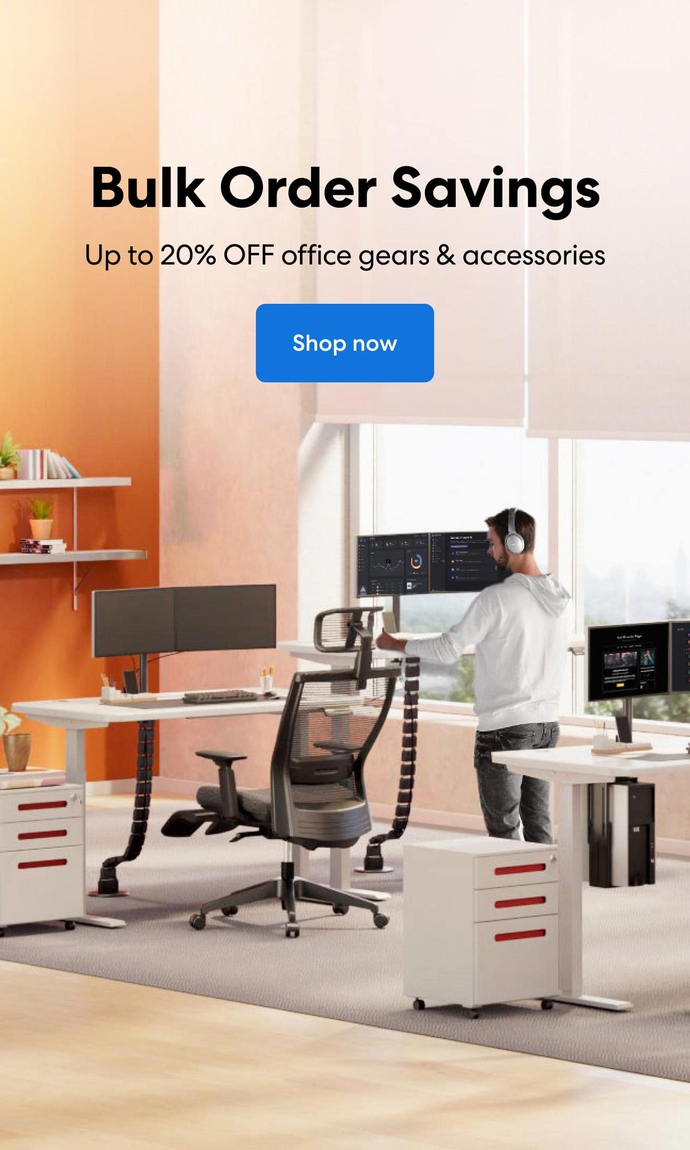 Subcribe newsletter and get $100 OFF.
Receive product updates, special offers, ergo tips, and inspiration form our team.