An orthopedic seat cushion may be the answer to your problems. Many people have been adding these cushions to their list of office accessories for multiple reasons.
Hip pain, back pain, sciatica pain. All of these physical complaints are quite common among office workers. Any person that struggles with these ailments will tell you that they'd be willing to do anything to feel some relief, as they prevent the person from focusing on what really matters.
These symptoms get worse over time. If you choose to ignore them, it can lead to major consequences. However, many orthopedists have started recommending orthopedic seat cushions to people to help them keep their weight distribution throughout the whole body while also supporting the hips and lower back area.
If you're looking for the best seat cushion for orthopedic, here we'll give you eight options you can take into account for your workspace.
Why Do You Need an Orthopedic Seat Cushion in Your Workspace
There are different reasons and situations where an orthopedic chair cushion can be useful. It can be especially helpful for office workers as they tend to spend prolonged periods seated, which can cause severe damage to your body in different ways.
Some of the benefits of orthopedic sitting pillows include the following:
These orthopedic seat cushions are designed to keep your spine and other bones (hips, tail bone, and coccyx) to correct your posture, distribute your weight evenly and avoid struggling with back problems.

If you feel pain in one of the areas mentioned above (hips, back), an orthopedic seat cushion can help you feel relieved during your work sessions.

Thanks to the pain reduction, you will be able to improve your concentration and productivity and reduce your stress considerably.
There are diverse reasons why using an orthopedic chair cushion can be beneficial for you, and most of them are positive. Still, remember that visiting your physician to get a proper diagnosis and treatment for your condition is the best option in these cases.
Top 8 Orthopedic Seat Cushions of 2022
If you're already decided to try out an orthopedic seat cushion, here we have listed some of the best options available in the market.
1. ErgoFoam Lumbar Support Pillow
The ErgoFoam Lumbar Support Pillow has been designed to help you correct your posture while thoroughly keeping your lower back area supported throughout the day. This orthopedic sitting pillow is made of breathable mesh, ensuring you feel as cool as possible even during the hottest summer days. You'll be able to sit for prolonged periods in your office chair without feeling uncomfortable.
2. Cozey Memory Foam Seat Cushion
This orthopedic chair cushion is excellent for different areas. It'll help you feel relief regarding sciatica, coccyx, and back pain. It has been designed to be used in your office chair, car seat, or anywhere else. It is made of premium-quality memory foam, ensuring your comfort during prolonged periods. Additionally, it'll adapt easily to your butt shape, providing personalized support to your spine and helping you sit in the right position regardless of the seat you're sitting in.
3. ThermalComfort
This heated lumbar support is more appropriate for those that tend to struggle with severe lower back pain on a daily basis. Besides providing support to your lumbar curve, it also includes six levels of temperature control and a vibrating massager that you can set at one of the three intensity levels available. This way, you can help your muscles relax and improve your circulation in the longer back area.
4. Sleepavo Memory Foam Seat Cushion
Another orthopedic seat cushion you can choose is this option by Sleepavo. This cushion has been designed to help you with hip and back pain. It can be placed pretty much in any seat, including your office chair, car seat, and even wheelchair. You can be sure that you'll be able to be as comfortable as possible throughout the day.
5. ErgoActive Cooling Gel Seat Cushion
The ErgoActive Cooling Gel Seat Cushion is an orthopedic seat cushion designed to help you correct your posture and be as comfortable as possible throughout your work session. It is equipped with a non-slip bottom that will keep it in the same position throughout the day regardless of how much you move. It is also available at a lower price than other options.
6. SOFTaCARE Seat Cushion
The seat cushion by SOFTaCARE has been designed to help you sit comfortably for prolonged periods without feeling discomfort or pain. It can be helpful for you whether you suffer from sciatica or tailbone injuries, to mention a few examples. You will be able to sit comfortably throughout the day, no matter how long you need to be seated.
7. ErgoActive Memory Foam Seat Cushion
You can choose the ErgoActive Memory Foam Seat Cushion if you're often struggling with being comfortable in your office chair. It is also equipped with features that will help you maintain your back as supported as possible throughout the day, allowing you to work comfortably for prolonged periods without suffering severe consequences of it.
8. Qutool Memory Foam Seat Cushion and Pillow
The combination of a memory foam seat cushion and a lumbar support pillow can help you be as comfortable as possible throughout the day. No matter what kind of pain you tend to feel while you're sitting – you can be sure that this chair will keep you comfortable during each work session. The lower back pillow includes adjustable straps that you can use to adjust the seat to your optimal preferences.
The Bottom Line
This article has given you some of the best orthopedic seat cushions you can use to relieve the pain you feel while you're sitting. Alternatively, you can also take a look at the best lumbar support pillows for office chairs.
We also recommend you choose one of the best office chairs for back pain to be sure you have all the safety measures to prevent back pain and other physical complaints at your disposal.
If the pain persists, please visit your physician as soon as possible.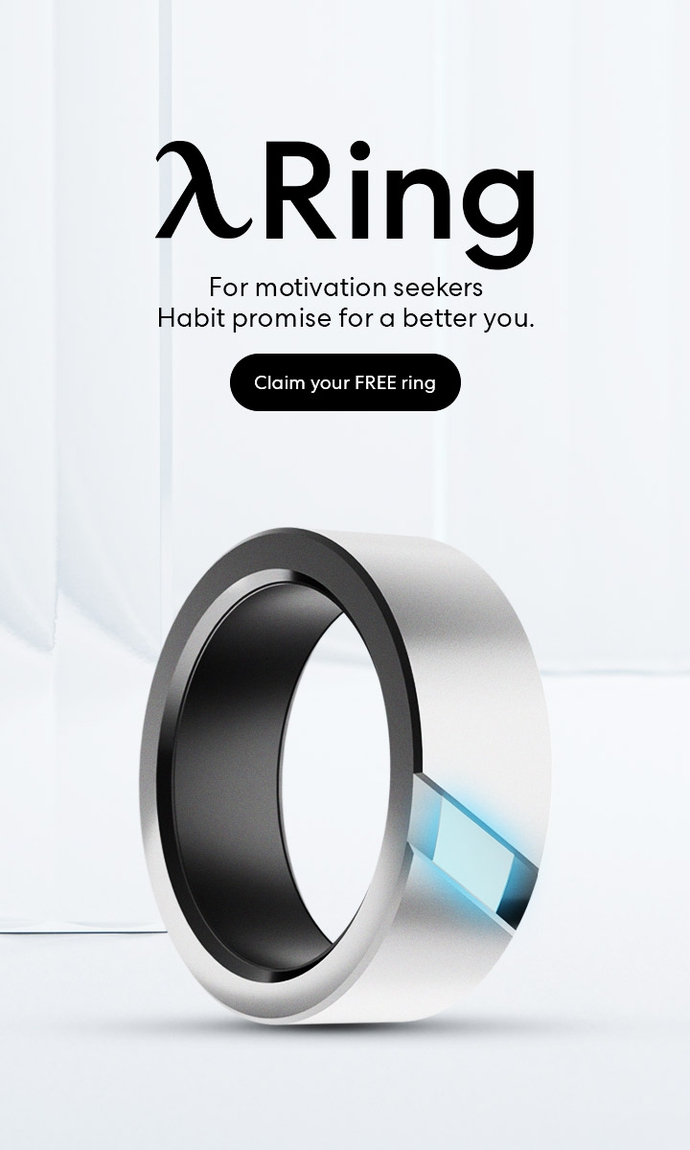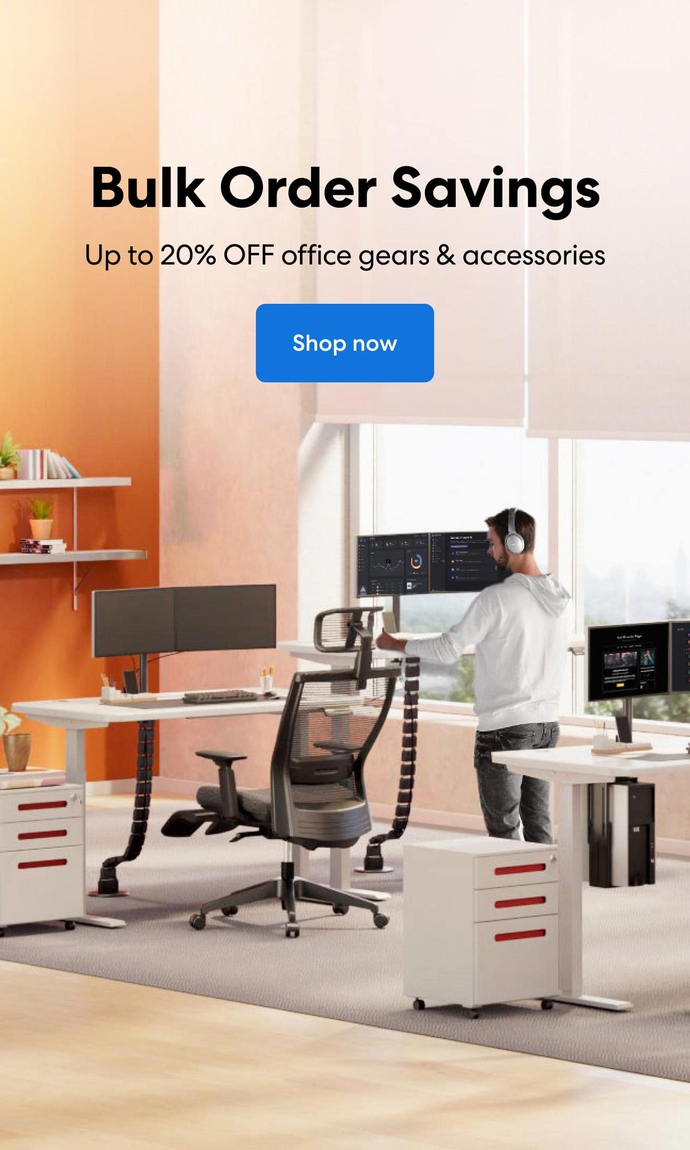 Subcribe newsletter and get $100 OFF.
Receive product updates, special offers, ergo tips, and inspiration form our team.