Homes are not just about a large space with thousands of square feet to your name. The right home is the one that offers you a secure and safe living space, has all the facilities needed, and lets you be at peace with your loved ones. We all realized the importance of a proper home setup when the pandemic struck, and it made us think about how blessed we are to have a roof over our heads. While the pandemic also opened up multiple avenues of flexibility and managing things in a limited space, concepts like a wooden shed, backyard studio shed, or portable shed also emerged.
Especially for people who work from home, several cool shed ideas help set up their own office space where they can be close to loved ones while getting the right focus and privacy needed to focus on work. One similar extension to your home is the granny shed. A granny flat shed might be a new term most people hear, but as you read through, you will realize it is what you need.
With lots of small granny flat ideas, you will learn all you need to know about building a prefab granny flat in this article. So let's read on!
What is a Granny Shed?
Grandparents, as they age, need special attention and care. They also need a private space where life can be centered around their own rules, less quiet, more peaceful, and more freedom to live by their own rules. This means that it is hard for grandparents to adjust to a home where there are lots of people. While many older adults prefer a service nursing home where someone is always there for them, and there is a whole community like them, not all nursing homes are feasible. Some are too expensive; some are too far; let's be honest, who wants to send their beloved grandparents this far?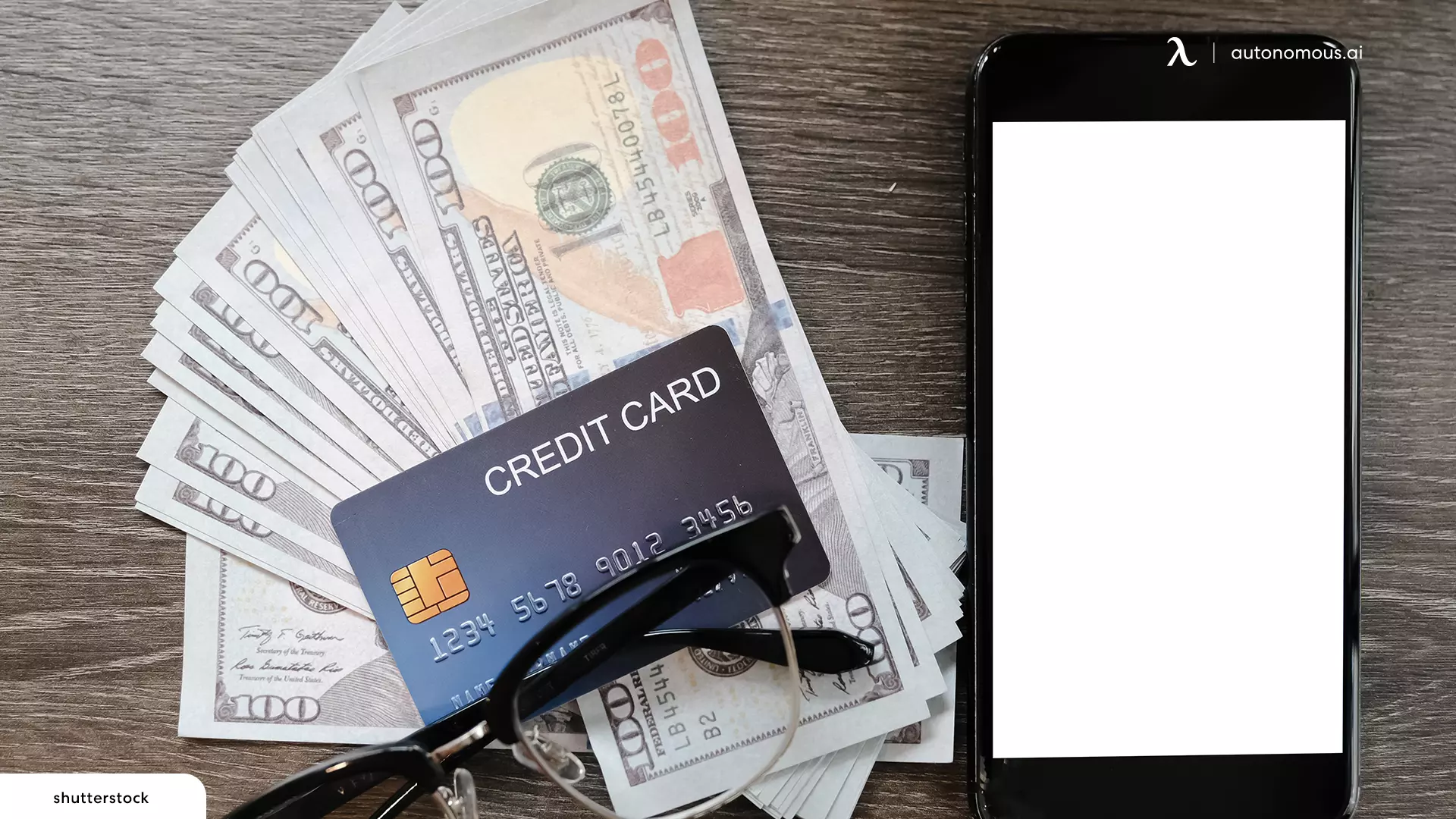 Thus, comes the granny pod or a granny shed. Also known as a prefab accessory dwelling unit, a granny flat shed is a detached tiny home with a certain distance from your home. This distance offers proximity and the right level of privacy desired by grandparents. And the granny pods also come with built-in amenities, or if you are searching to build a shed for your granny, you can DIY the right selection of facilities required. A modern shed for granny is equipped with the right facilities, such as anti-slip floors, wide doorways, big windows, clear lights, and rounded countertops, which makes the life of a grandparent easier, and they don't have to walk on eggshells around the house scared of a blunt table or a slippery wooden floor.
Where Can You Buy or Rent a Granny Shed?
There will be only a few options with a similar name, granny shed, such as Amazon or a few others. But the truth is a granny pod can be found in many places with the customizable option. At Autonomous, you can find many pod options, all with the option to customize it to your needs. These pods are portable, so you can define the distance to your home and offer built-in amenities like lighting, fans, electricity, and water. You can detach or attach these pods to your home and also, and they are available in a variety of materials to pick the best suitable option based on the climate in your region.
Pros and Cons of a Granny Shed
A granny shed, without question, is going to be the new popular structure in the backyard. Backyard granny flats or sheds, even though they are named after grandparents, don't only offer a single benefit. If your grandma decides to move into the house after a few months, you can still use the granny she has for various purposes. Here are some pros and cons of investing in a granny shed.
Keeps Family Close
This is the biggest advantage of a granny shed. You can keep your beloved grandparents close to your home. Even if they want their own private space, there is no need to send them off to a far space where it takes a 10-minute drive and two hours of preparation for a visit.
Extra Income
When they say it's a wise investment, hear them fully. A granny shed is a one-time investment that will give years of return in terms of valuable rental income. When not in use, you can rent out your granny shed. And in cases when you are planning to sell the house, a granny shed will increase the value of your home.
Home Office
This one will make remote workers happy. Think about times when you needed solitude while working from home. There were many. Hence a home office setup can be easily designed in a granny shed. Since it will have all the basic facilities, you will need a table and chair to work.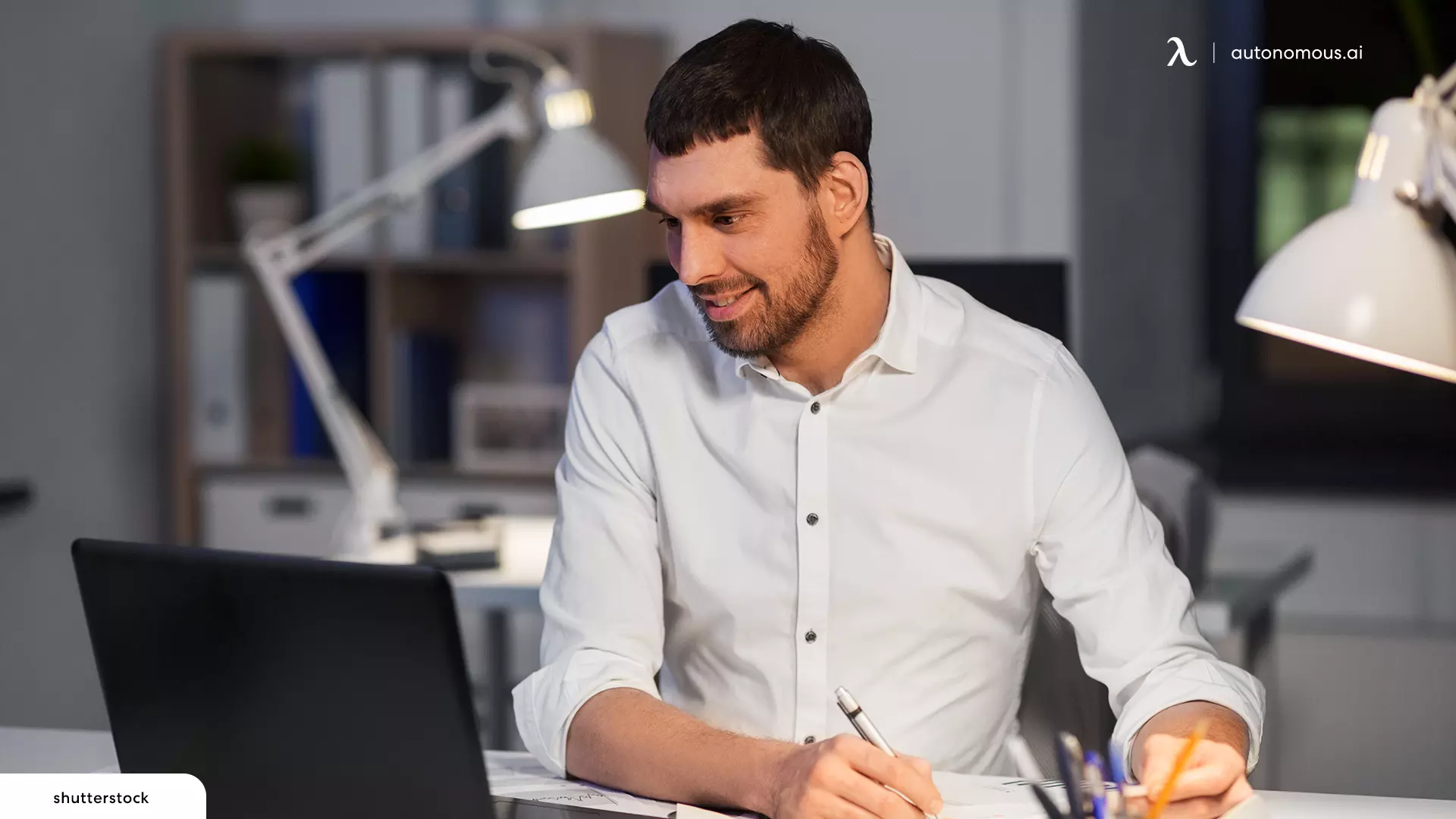 Up Front Cost
Building a granny shed will need a lot of upfront costs, and returns begin to emerge after a long time. You will have to wait for months to expect a return on investment, and during the initial phase, you might even be required to take a loan or a second mortgage.
Is Granny Shed Legal?
While some local governments are liberalizing their regulations to permit a granny shed, many still forbid the construction of a second dwelling in the yard. You can find out if granny pods are permitted by local legislation by contacting your local housing authority. If you live in a new development, covenants may forbid installing a pod even though your city's building rules permit construction.
How Much Does a Granny Shed Cost?
Getting a customized granny shed, building your own, or buying a readymade one all cost almost the same, give or take $2000. Most granny pods with the right level of privacy, safety, and essential features fall in the range of $30K to $60K. You can also get higher-end options that cost as much as $130K. in these higher-end options; you will find better facilities emphasizing safe designs. This doesn't mean a cheaper shed will not be safe, but the cost is expected to rise as you go onboard with better and added features.
On the other hand, buying a work pod or having an extra space in the backyard converted into the granny shed will save you around $10K on the entire building process. You can add insulation, and safety locks, install electric safety solutions and arrange all the amenities needed by a senior person.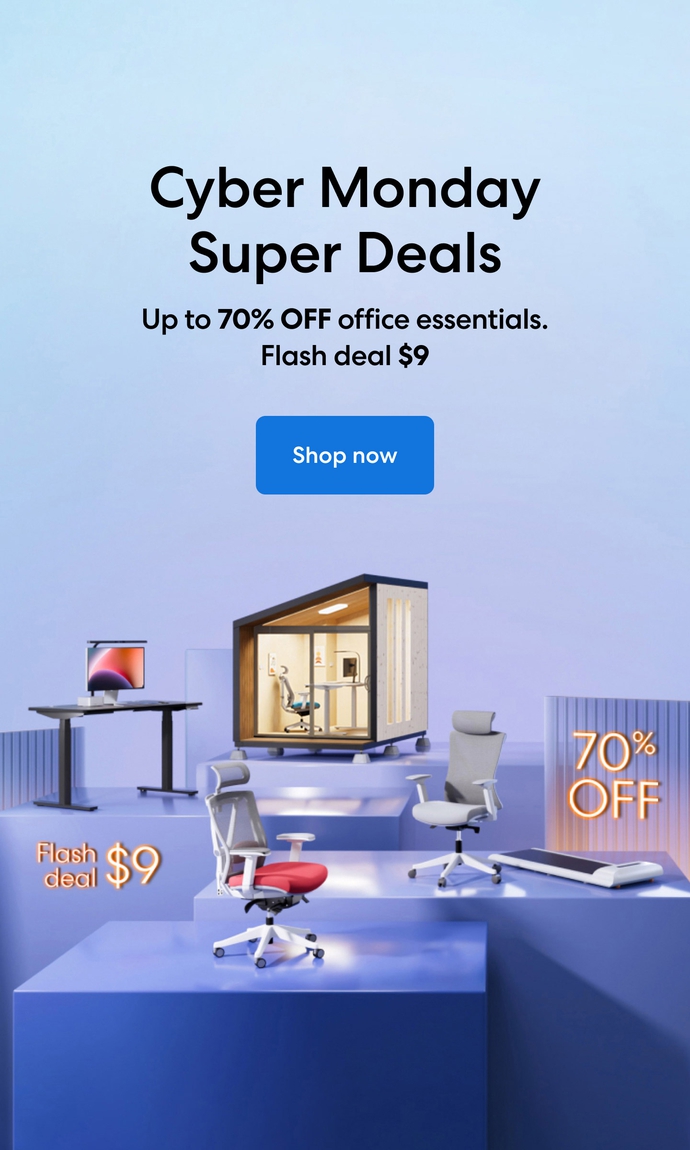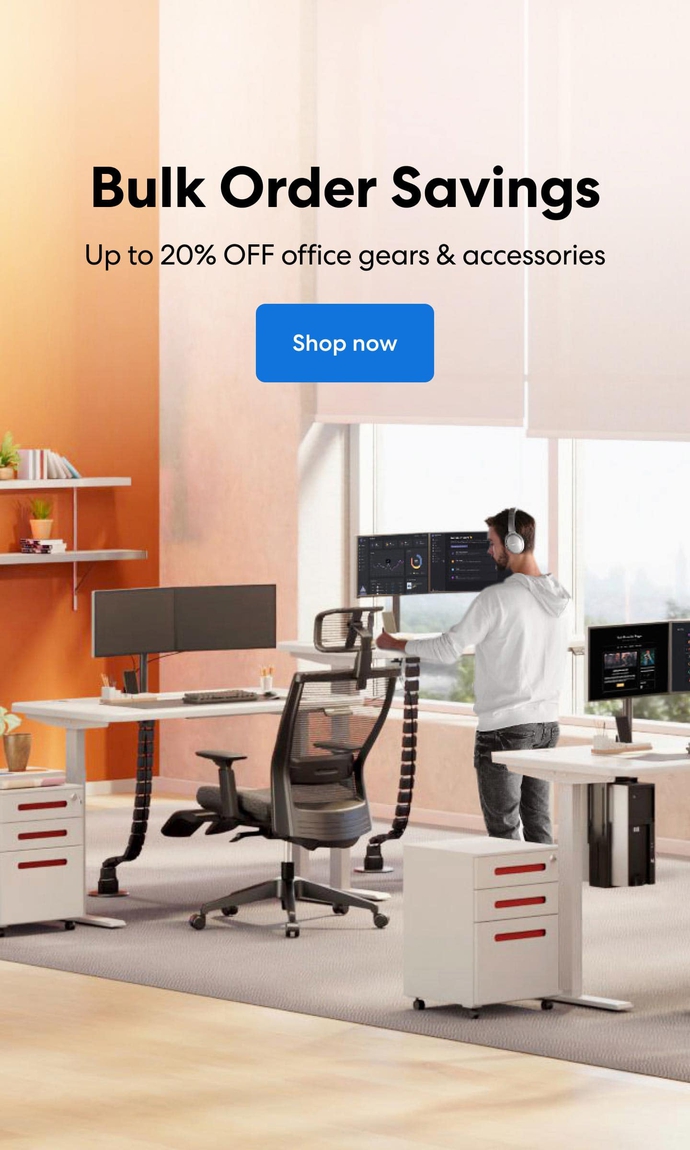 Subcribe newsletter and get $100 OFF.
Receive product updates, special offers, ergo tips, and inspiration form our team.