Smart Products
Things To Consider When Buying An Office Chair With Adjustable Armrest

Autonomous
|
Jun 12, 2021
2,920 Views
In the pandemic situation, almost every one of us is working from home. And apart from having a stable internet connection, another essential thing one needs is an office chair. Since one has to sit for long hours of work, an office chair with an adjustable armrest is a must. Many might wonder why office chairs are so important. Before following the guide to buying the perfect desk chair with adjustable armrests, let's have a look at why desk chairs are essential.
Office Chairs/Desk Chairs
Unlike any regular chair, the ergonomic office chair's design is entirely different. The design makes sure that you can sit on it for hours without feeling uncomfortable or damaging your posture. You can try out ErgoChair Plus or ErgoChair Recline.
What are the benefits of using ergonomic office chairs?
Sitting on a sofa or lying on a bed while doing your work is very comfortable, isn't it? Well, that won't be for long! Because the longer you continue sitting on these surfaces it will damage your posture. Studies have proved that the longer you sit on bed/sofas it will induce chronic pain in different areas. So here's why ergonomic office chairs are the best choice.
Has a headrest
Our head supports the entire body, so it is very important that we take care of it. When people have to work for long hours with their heads slouched down, it starts to ache. The reason why it happens is that our neck muscles get strained for not being in the correct posture. Office chairs generally come with a headrest that allows you to adjust your head accordingly. With these headrests, you can easily keep your eyes at a safe distance from the screen too.
Right lumbar support
When you sit on places like sofas/bed, your lower portion doesn't get the right amount of support it needs. The office chairs give you the perfect kind of lumbar support. By providing the right amount of support, the chair makes sure that one doesn't suffer from any type of back pains.
Helps to maintain posture
The biggest reason why people are choosing office chairs is to improve their posture. Studies have revealed that people who don't maintain a good posture end up with joint/muscle pains! So if you want to avoid any kind of discomfort/lousy posture in the near future, then the office chair is what you need.
Proper backrest
Instead of slouching all day at work, you can finally sit up straight! The backrest allows you to have the appropriate distance between the eyes and the screen. So the backrest not only helps you to have proper support but also retain your eyesight.
The above are the reasons why one should go for the best ergonomic office chair with adjustable arms.
Things to remember when buying an office chairs with adjustable armrests
Though there are different types of office chairs, available office chairs with adjustable armrests are the hype. However, entirely the same but these specific chairs come with an armrest that allows your hand not to get strained. But before buying an ergonomic office chair with adjustable armrests, you need to remember a few things.
Material
The most crucial thing to keep in mind while buying a product is the use of raw materials. Since you will be spending money on a product like an office chair with an adjustable armrest, you should also check the material. Manufacturers generally use steel, hardwoods, hard plastic, and polyurethane for the armrest of the chair. If you want to install it for your office, then an armrest made of metal/plastic will be the right choice. But if you want a more comfortable yet sturdy material, then choosing polyurethane will be the right choice. If you want a cheaper yet softer material for your armrest, then leather can be good, but it isn't durable.
Breathability
It is something related to the materials used for the chair's seat. The material should let your body breathe properly. You will feel best with your fabric chair. However, modern office chairs with an adjustable armrest have mesh due to its high breathability and ease of maintenance. Thus, replace your wooden and plastic chairs with these fabric chairs.
Type of armrest
While you choose a computer chair with adjustable arms, another thing to keep in mind is the type of armrest you want. There are different types of armrest present in the market, starting with loop arms, T –arms, the fixed armrest. Each one of them is unique and different in its own way.
T-Arm
It remains attached under your chair's seat and includes a post perpendicular to the seat. The overall structure creates a T shape.
Loop Arm
The loop armrests have a circular profile, and in some chairs, they are adjustable. Your arms will feel comfort while placed on them.
Type of backrest
Although the adjustable armrests are important, your chairs must have an adjustable backrest. You can easily move the backrest backward and forward. You can prevent strain on your thigh. Moreover, the office chair with an adjustable armrest must be deep and wide for your comfort. Make sure that the backrest size accommodates a longer body of the taller individuals.
Budget
Before you hop into buying anything, the main thing that one must remember is the budget. You will find a variety of products at a reasonable price too. The more adjustable features your chair has, the higher the chance is that it will be costly. Since you're not buying any desk chair with adjustable arms but a piece of furniture that'll help you in the long run. So invest wisely.
How much time you spend 
If you are looking for a chair to watch movies or lay back and relax, you don't need an armrest. But you're a pro gamer/ office worker and spend most of the hours in front of the screen; you are going to need armrests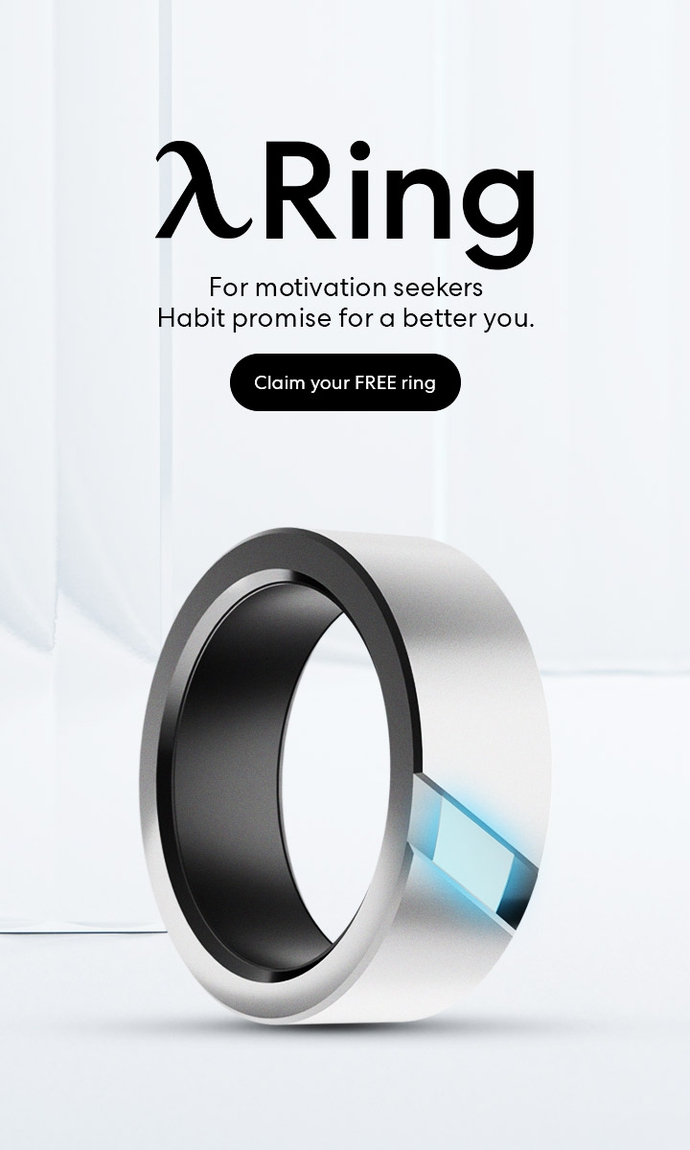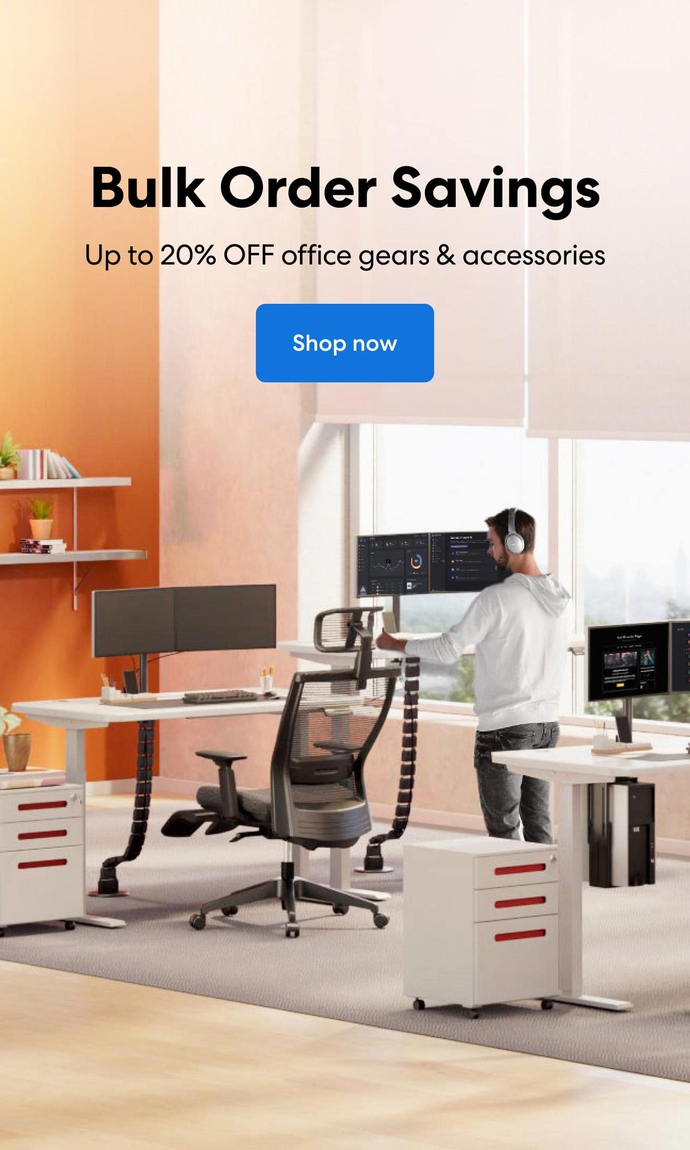 Subcribe newsletter and get $100 OFF.
Receive product updates, special offers, ergo tips, and inspiration form our team.